Emily P Freeman's What I Learned this summer already is live and the linkup ends in three days, so here are some June and July highlights, a couple of August romps. As usual, I'm making this partly "What I Did" and partly "What I Learned."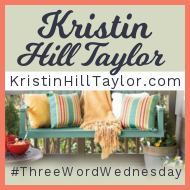 I'm also linking up with Kristin Hill Taylor's Things From August Three Word Wednesday. It's rare that I allow a blog post to do doubles or triples, but often a post can fit into more than a single linkup—especially the testimony-focused ones. Besides, I wanted to get in on Kristin's wonderful blog redesign and use her new Three Word Wednesday button right away!



Blog Content and Writing Ideas

Five Minute Fridays and Three Word Wednesdays are a major way to go in order to keep actively blogging; besides ideas and inspirations, they provide easy fun ways to discover new blogs and meet new friends. In fact, most of the summer I only wrote to those linkups, though every week I've posted my adult SS notes on Urban Wilderness/City Paradise. I print almost nothing these days, and especially since it's a lectionary study group [one pericope per week], I even might benefit from my own ideas aome day.


July Rehearsal Concert @ Hollywood Bowl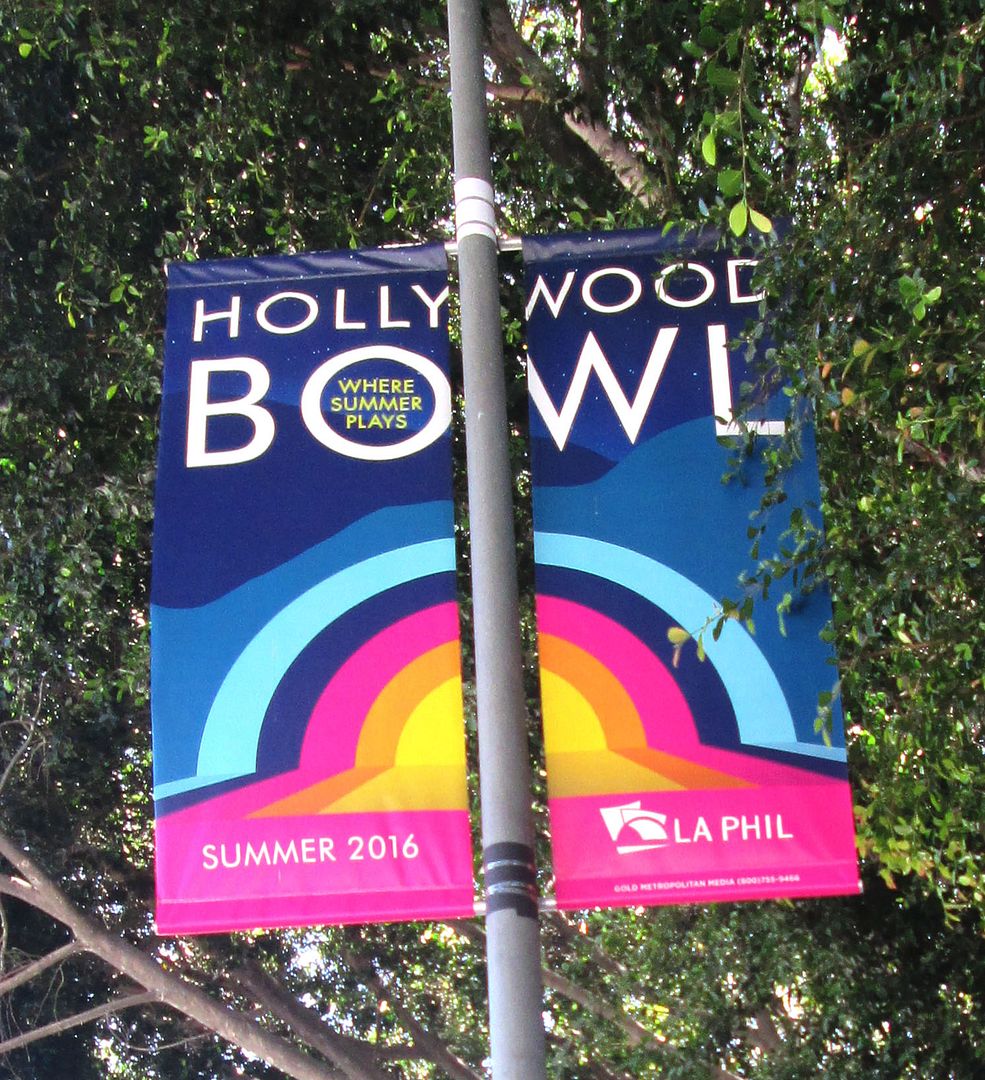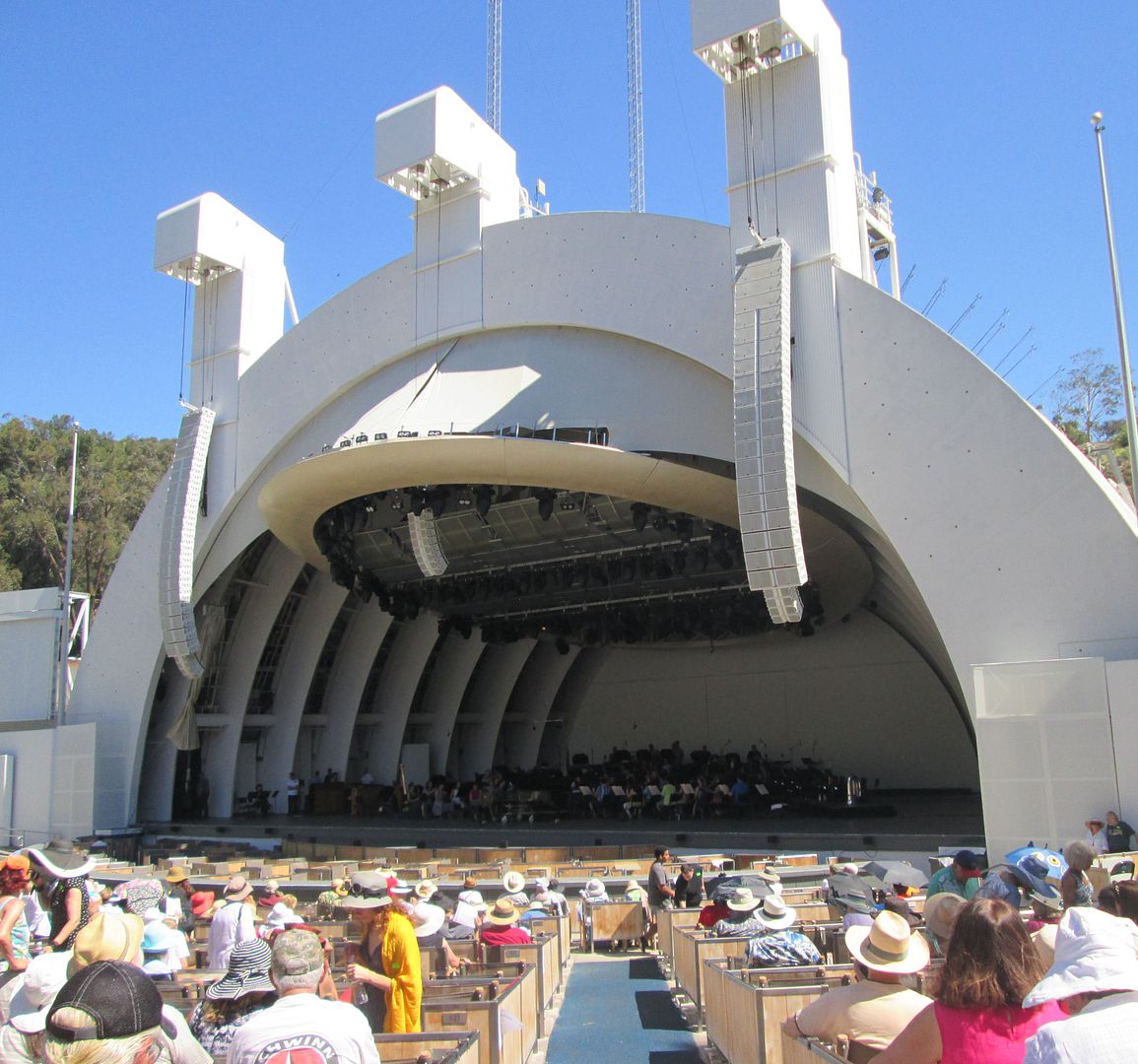 July Open House at Corita Art Center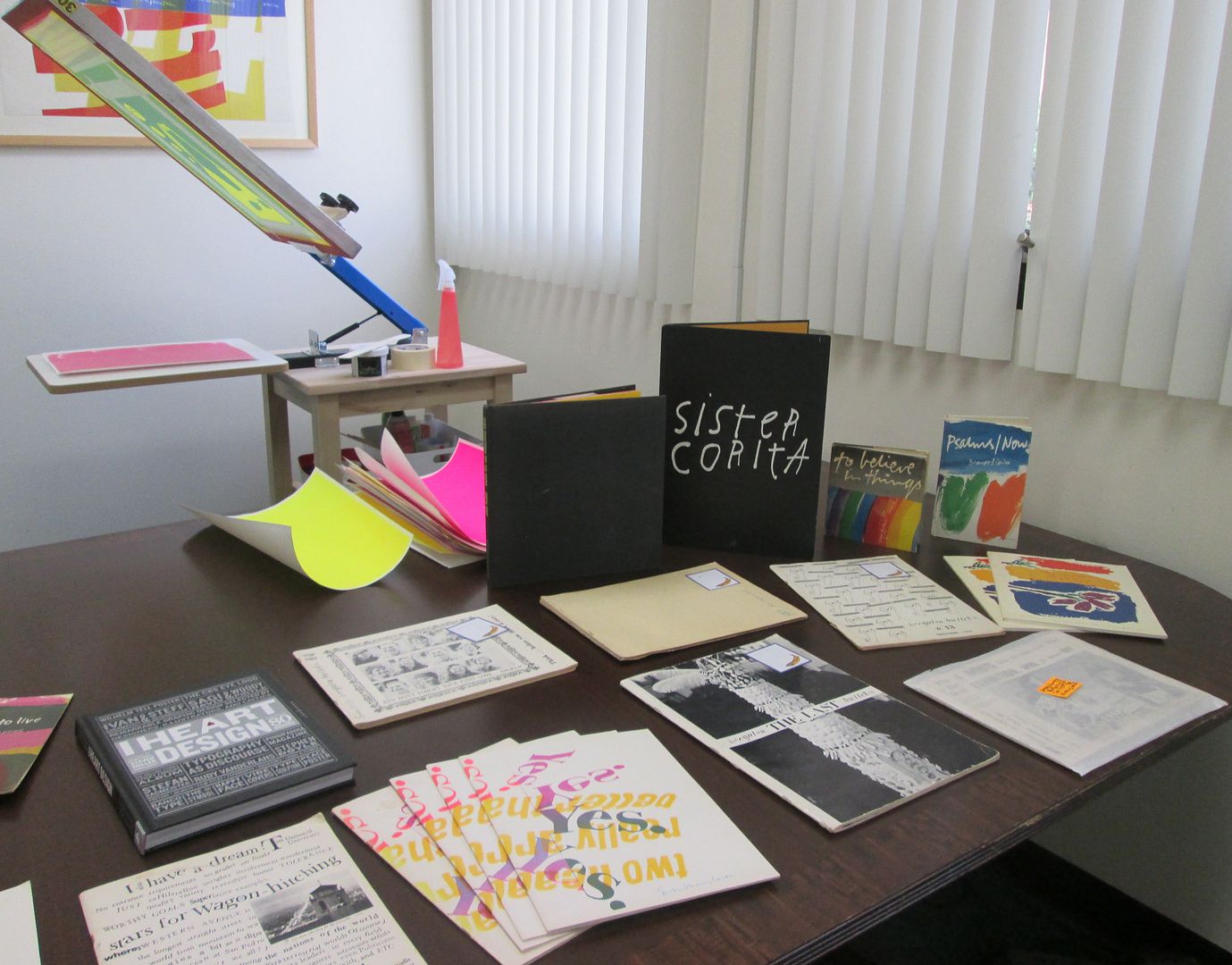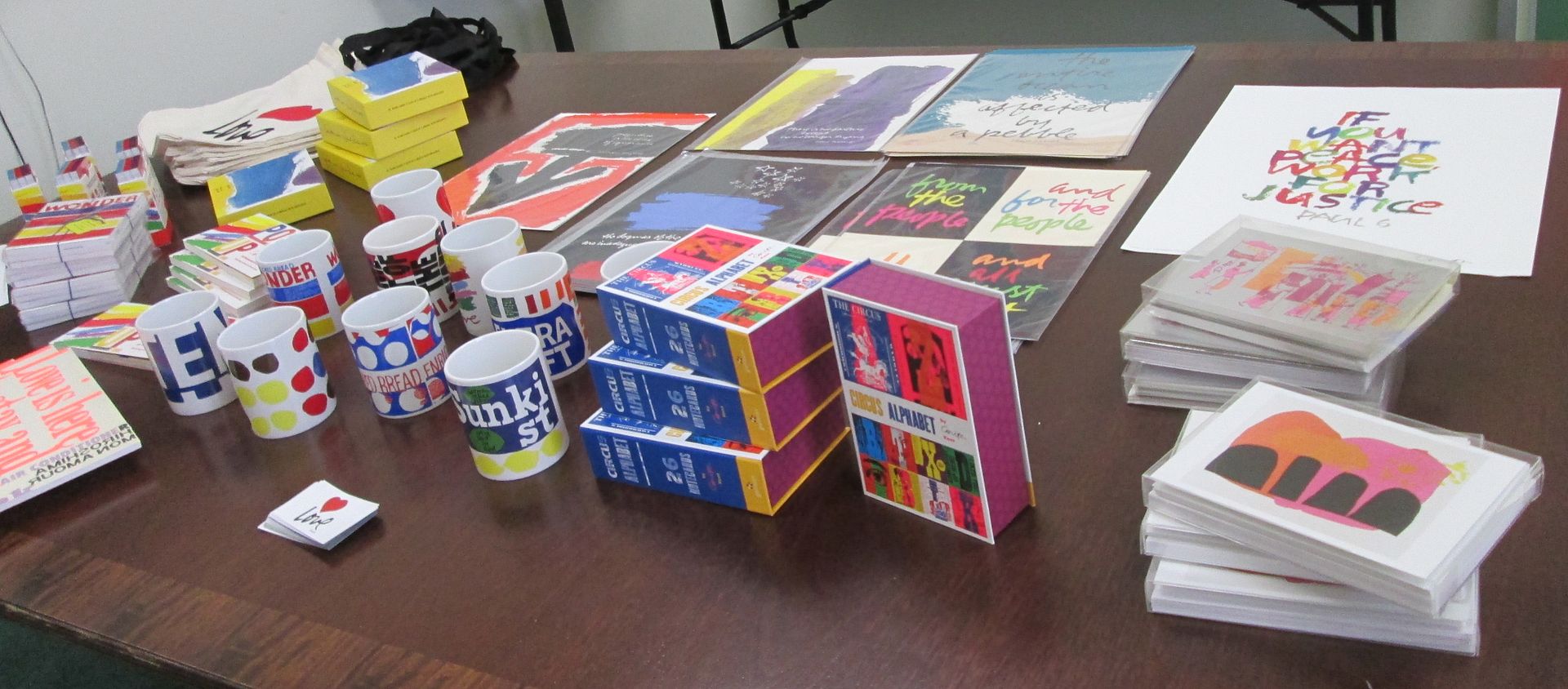 August Excursion to the Getty Center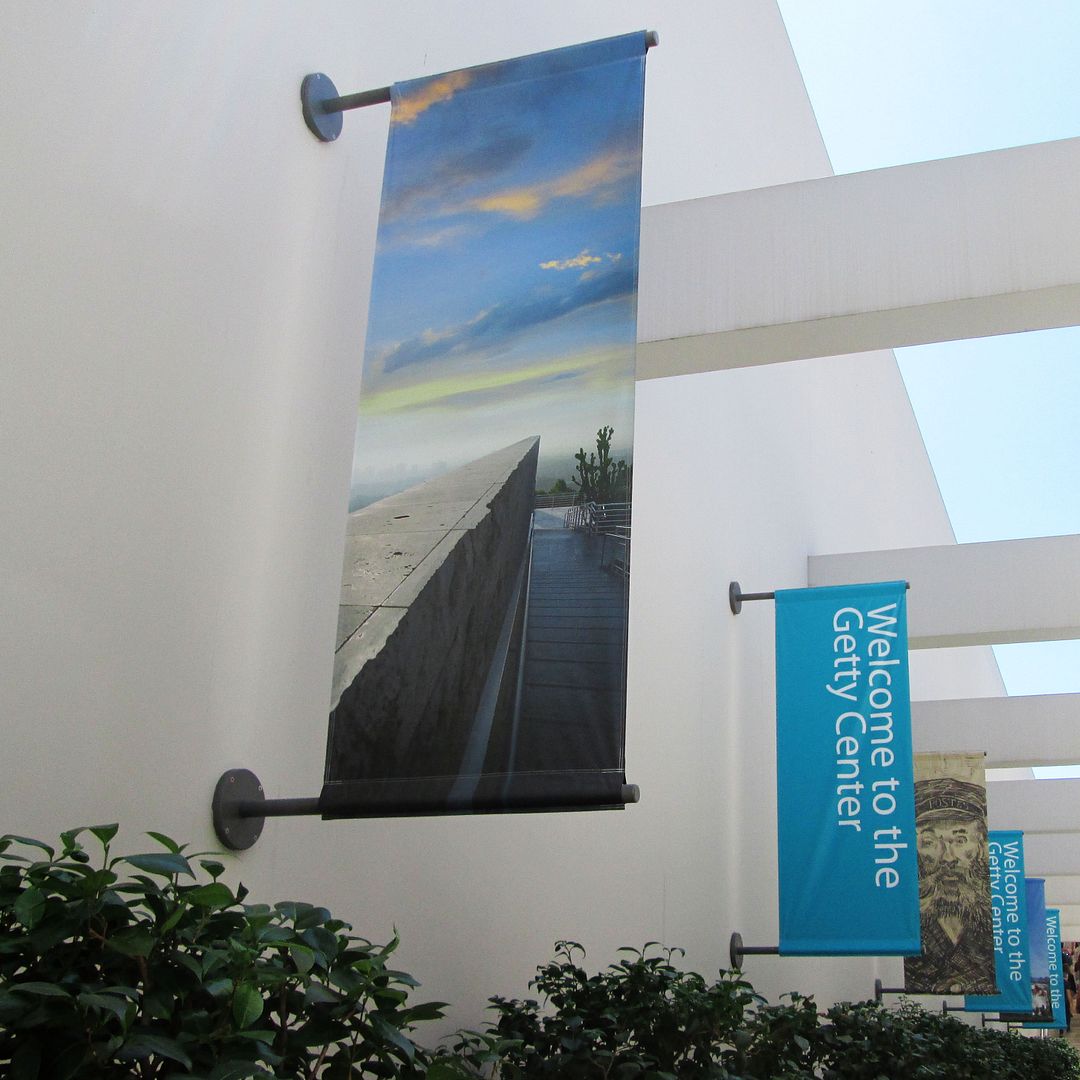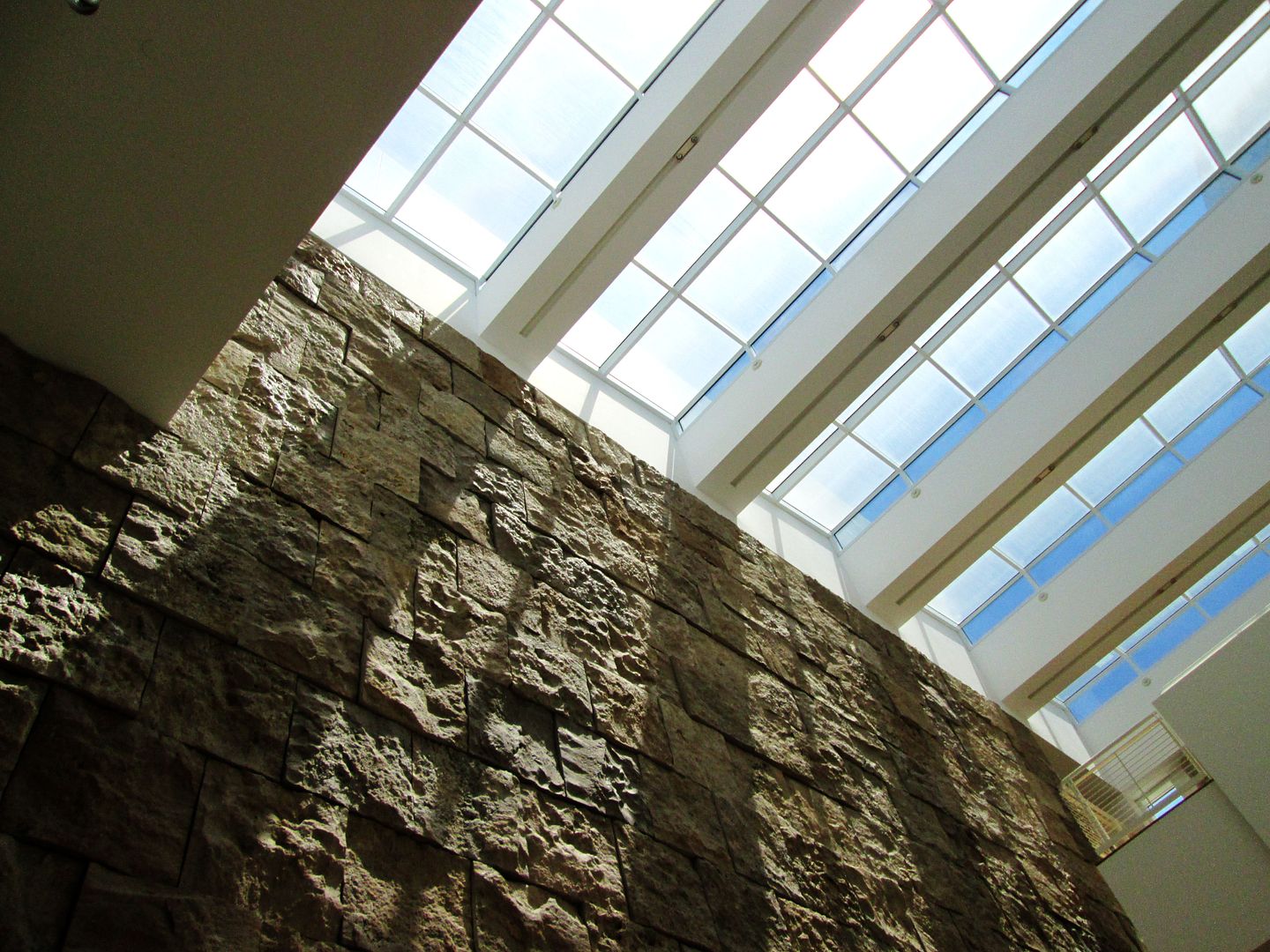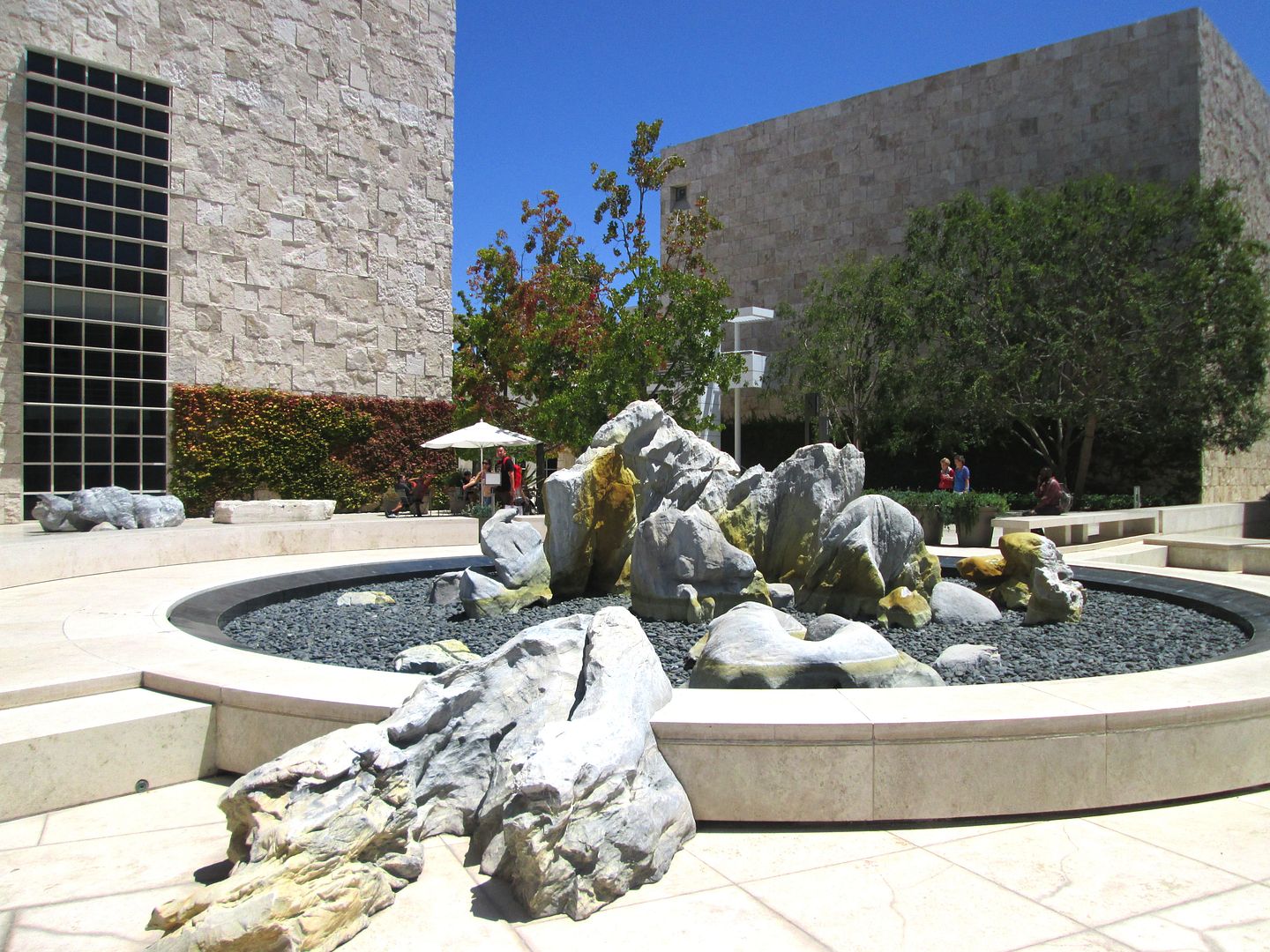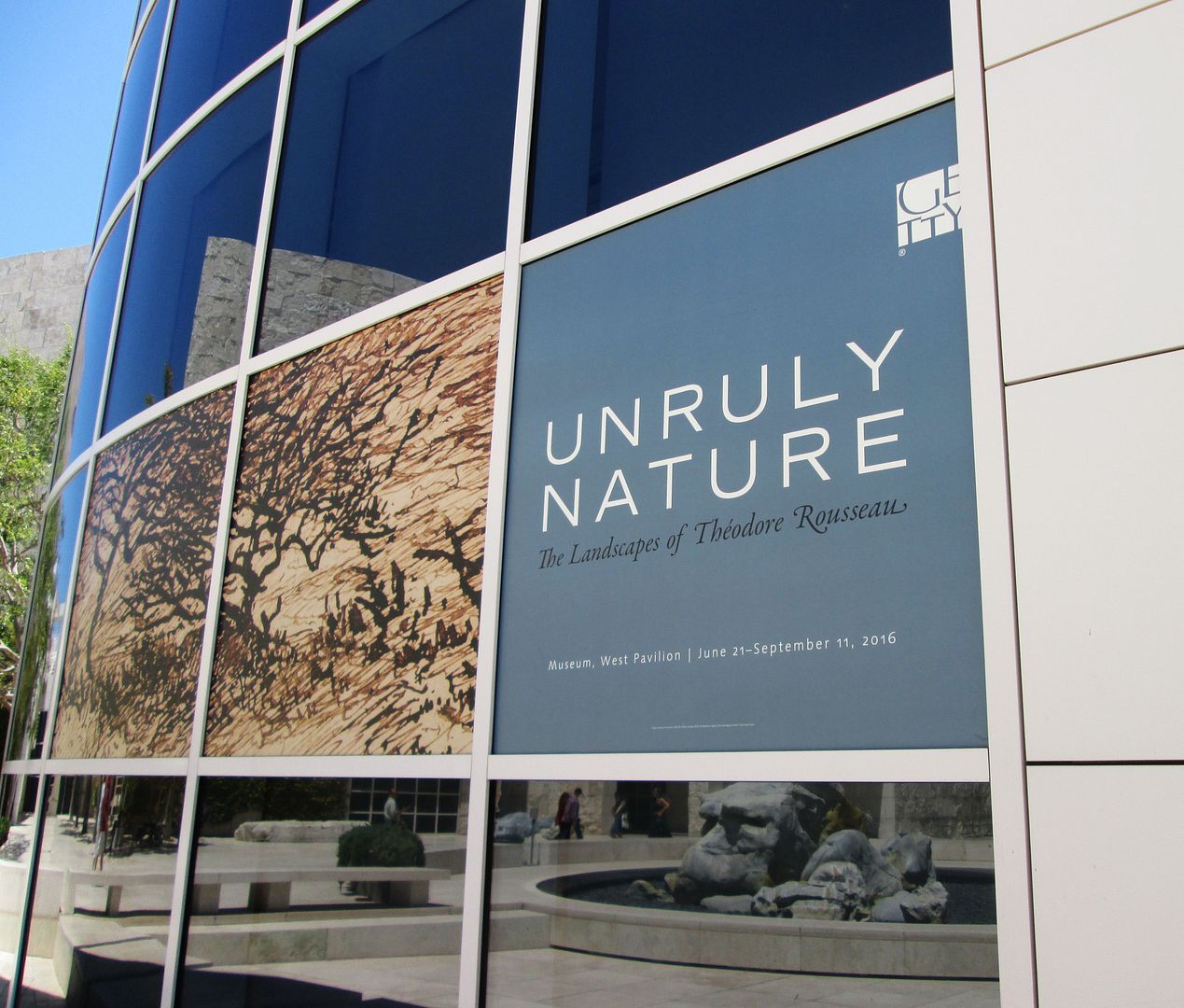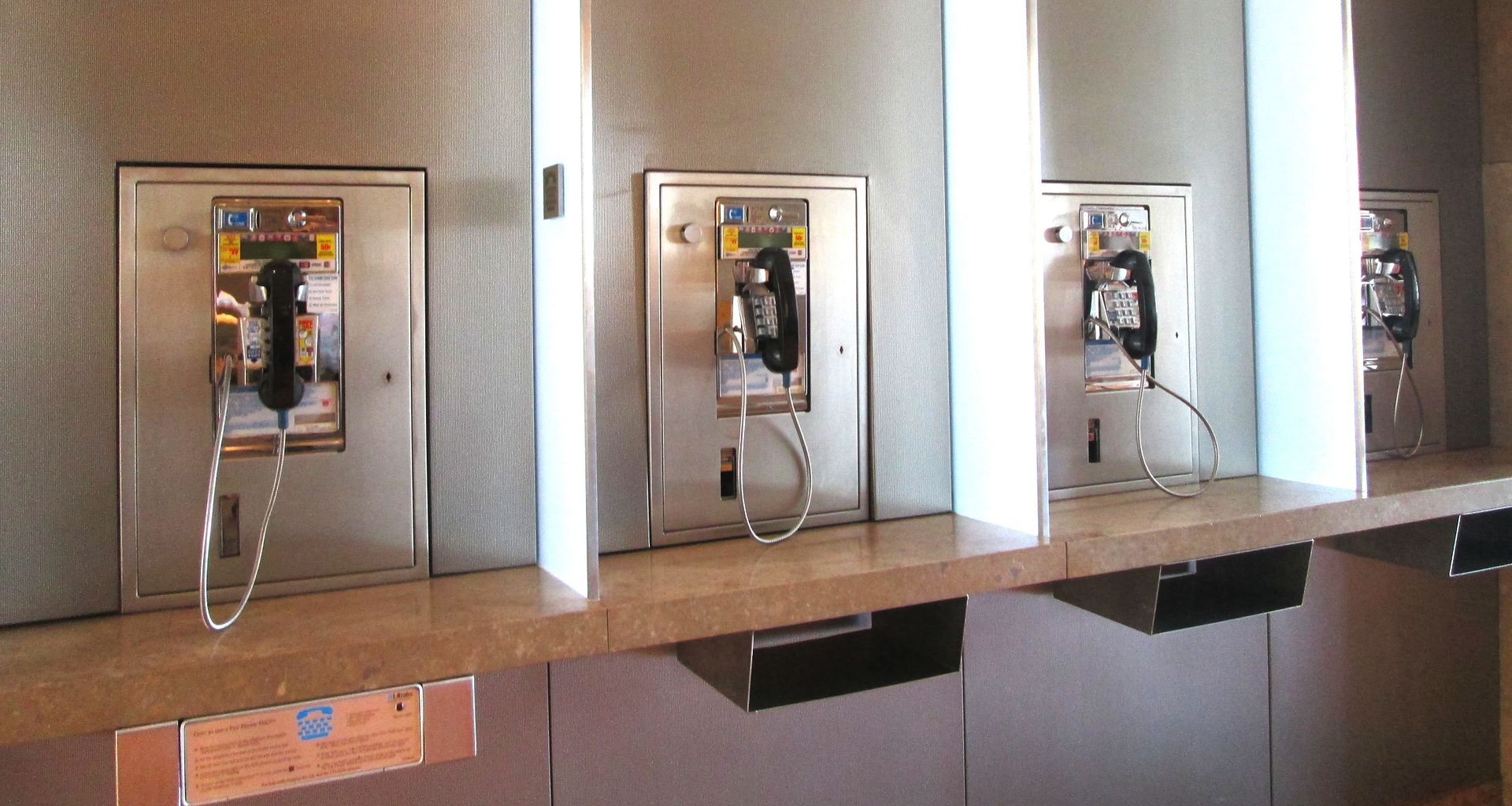 These are Novel and Surprising!



London Calling Exhibit Banner • Kitten and Girl by Lucian Freud (Sigmund's grandson)


Saturday?....no, August Friday in the [Griffith] Park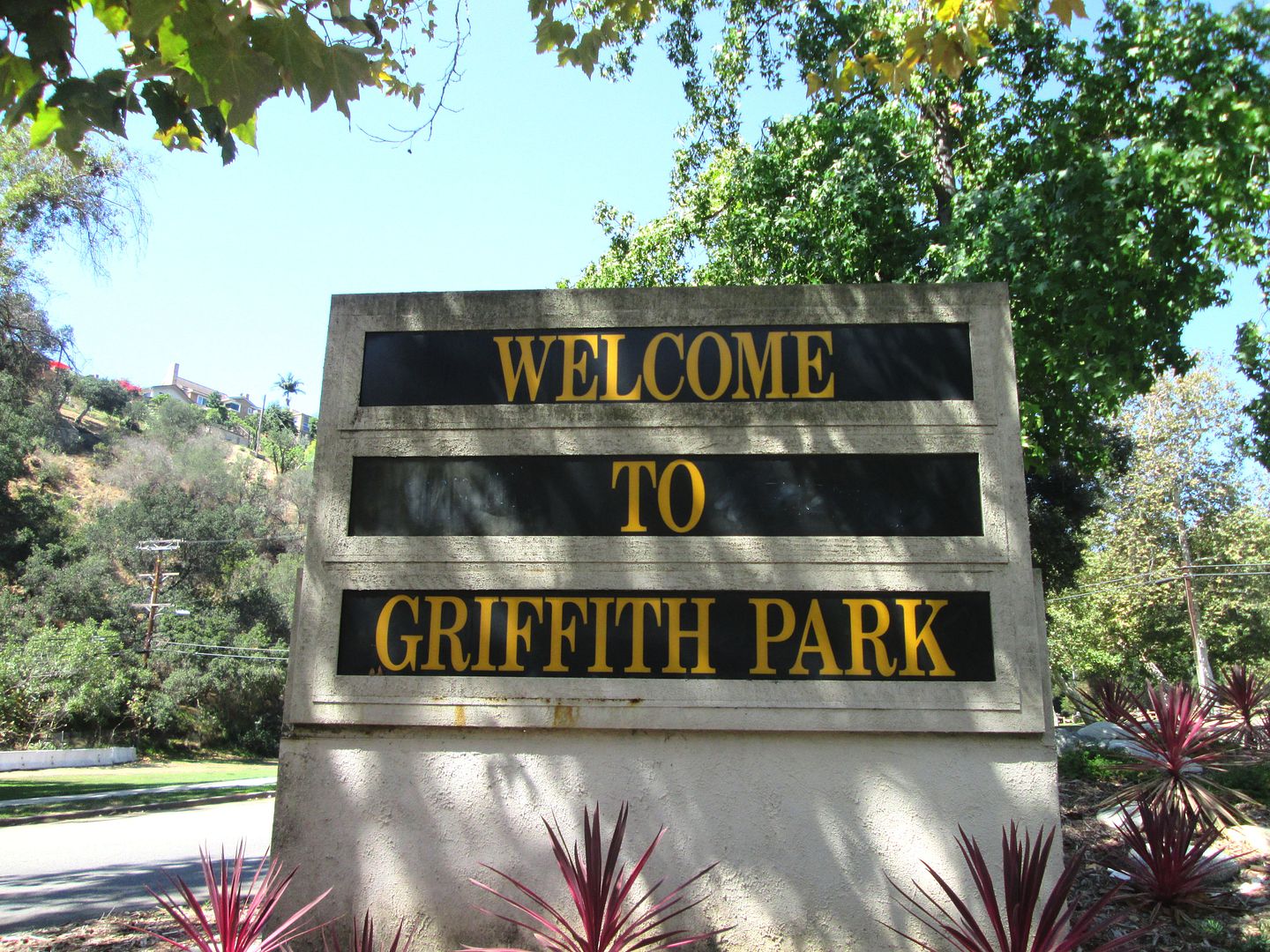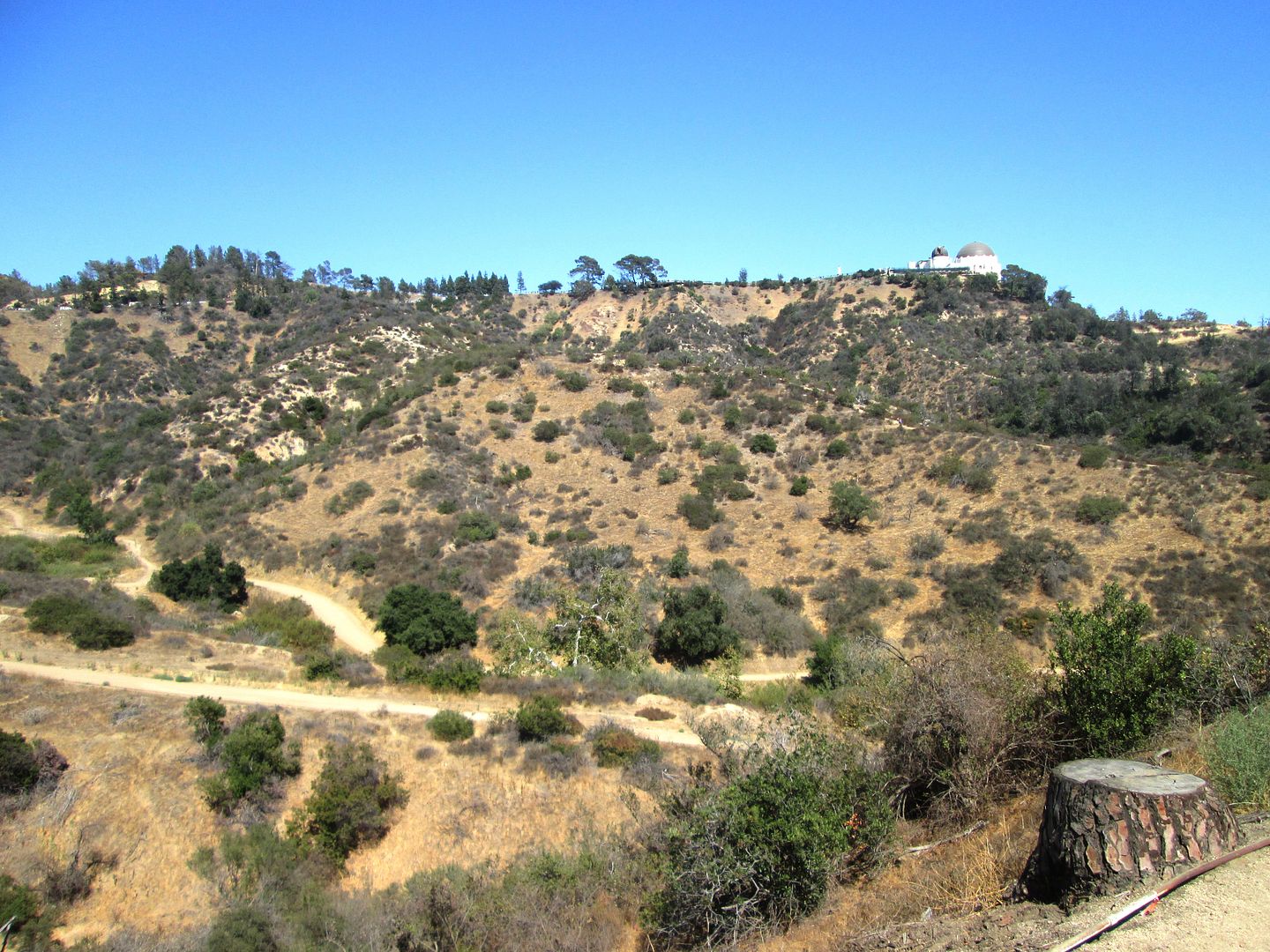 Observatory on the Hill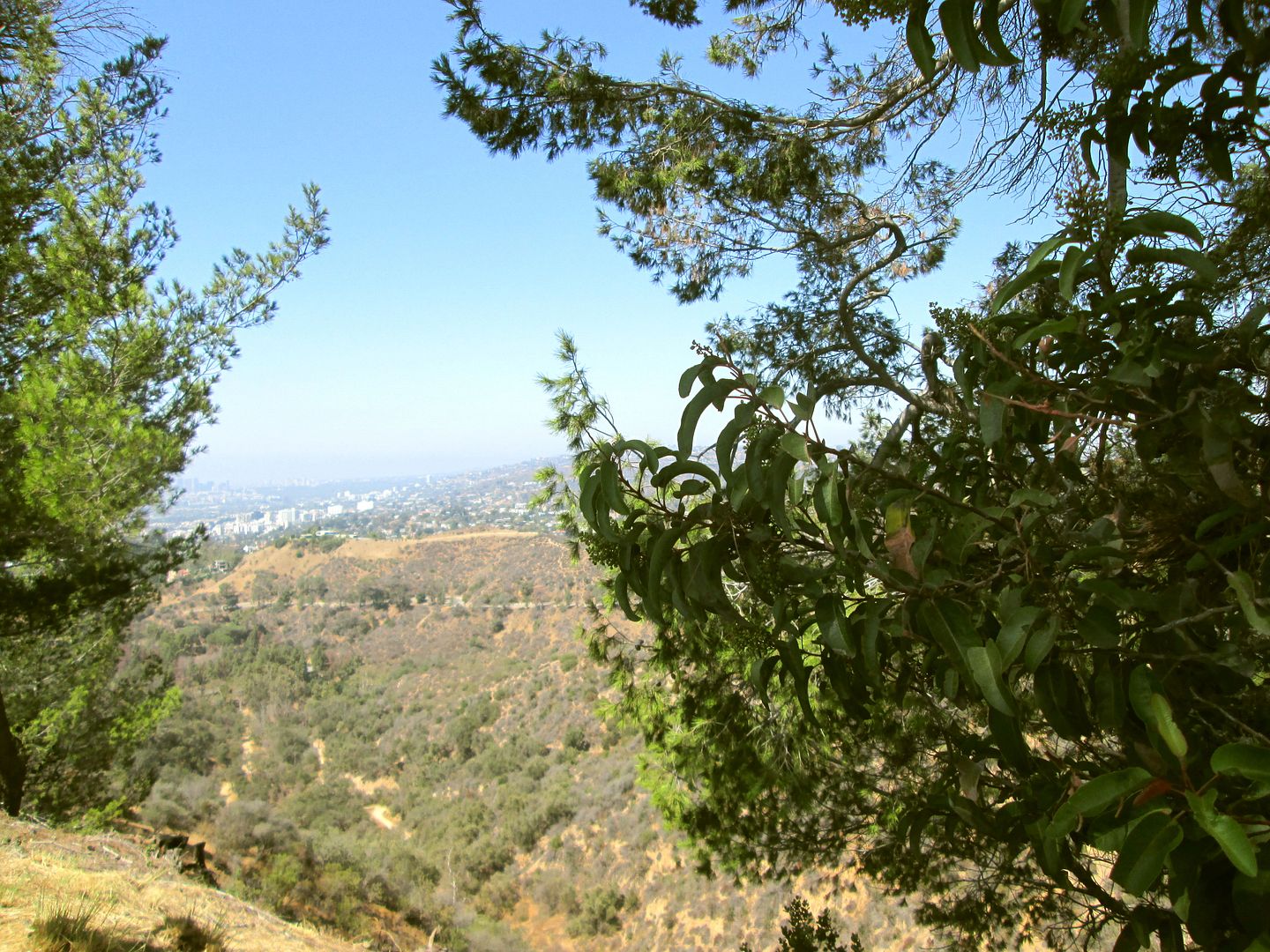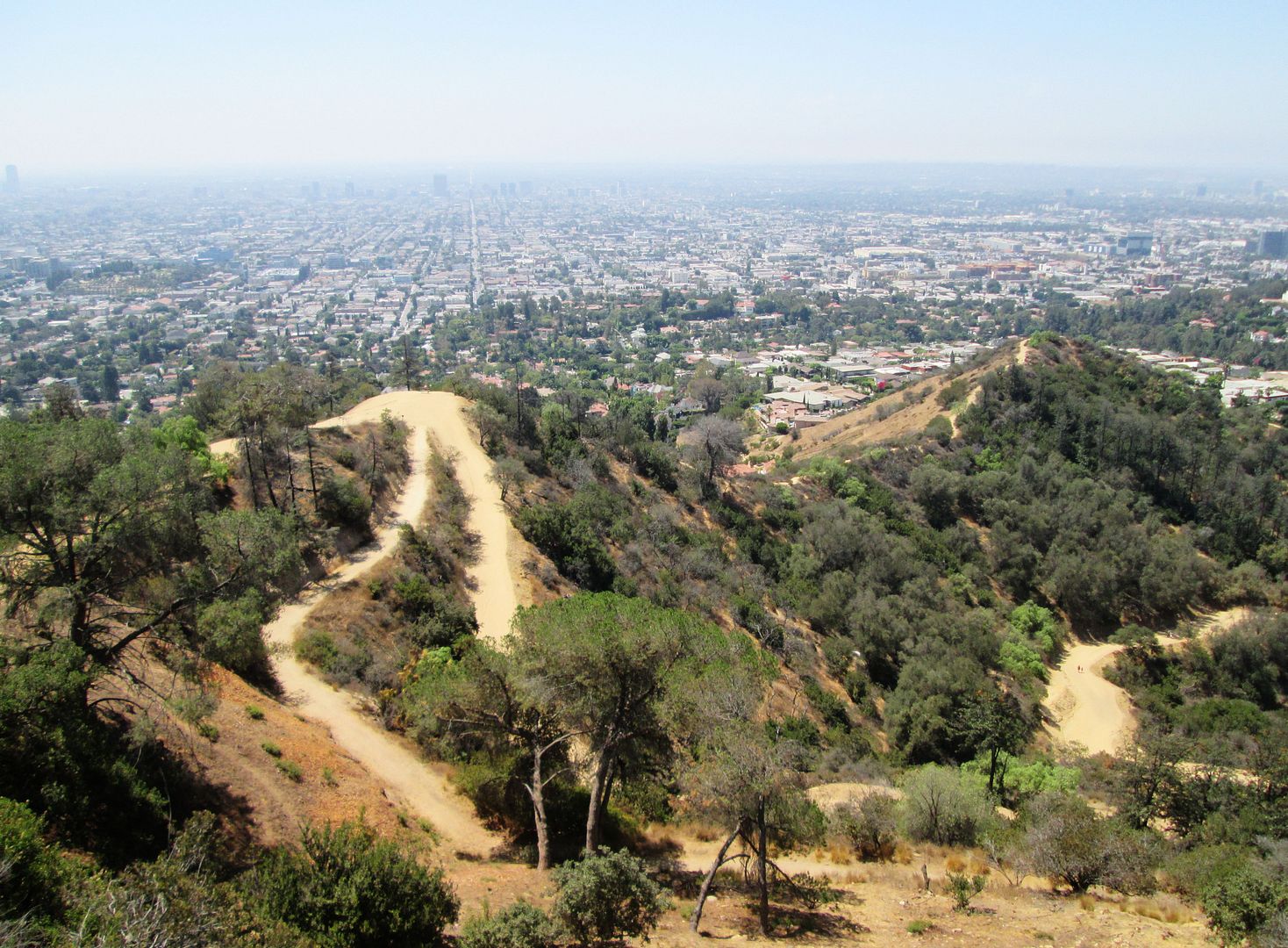 this green and brown is so California Currents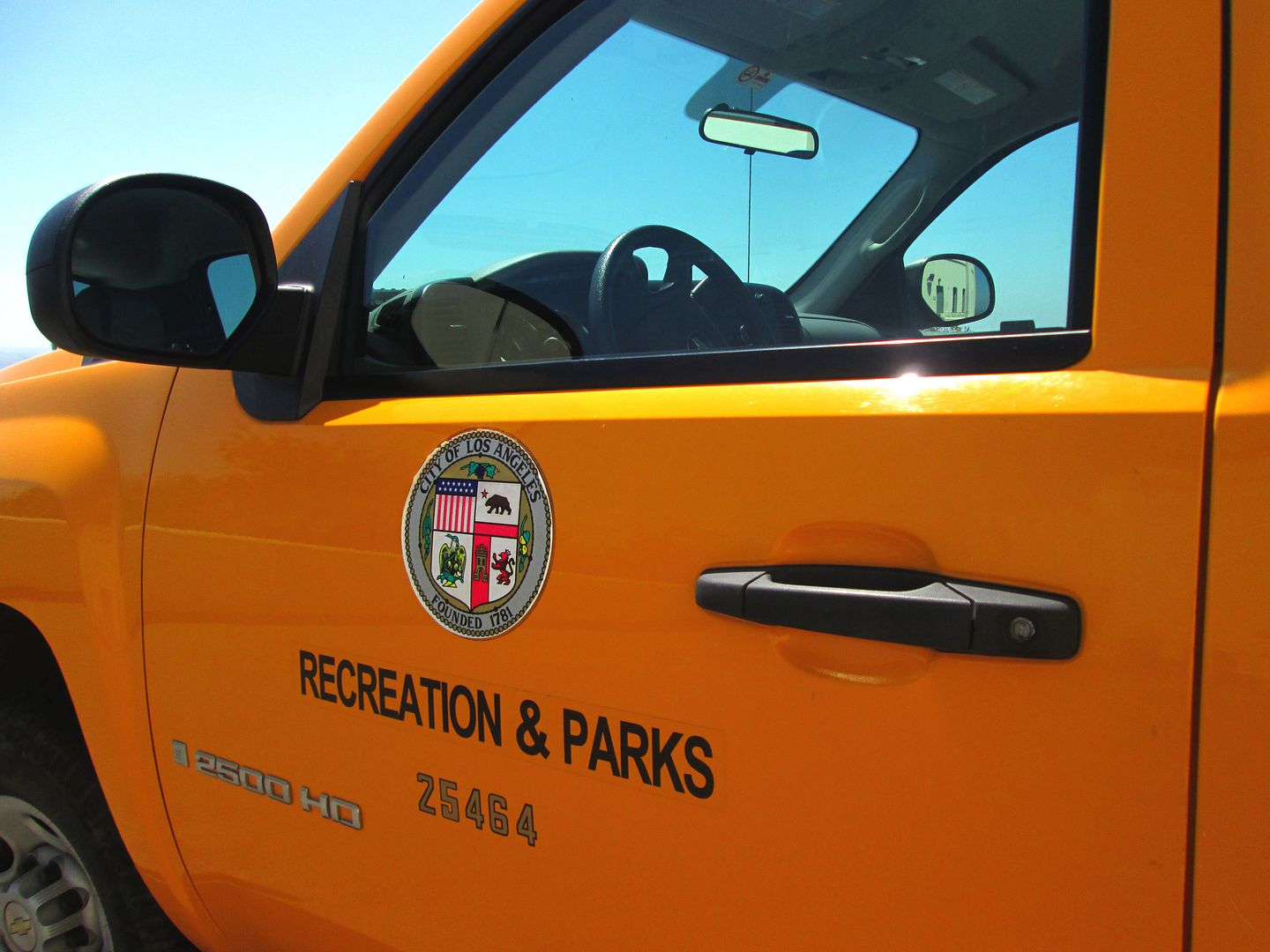 Still Loving Chrome Orange wherever I find it!



Serious Drought • Save The Drop LA


New Blog Page

Despite its not being finished or complete, I learned it was fine to post the theological trajectory page on this blog that I've wanted to do for quite a while.


Remembered and Re-Learned

On my theological trajectory page one more time I observed doors to my further participation only can be opened from the other side. Within the past week I also learned, remembered, became aware, that despite my currently trying to rebuild a life of service and participation almost from scratch (but not quite, because I have skills, background, and experiences all waiting and ready to go), and despite my observations that Previous City was not cutting it for me in the least, I recalled Good Friday 2007 lunch with the interim pastor back in Previous City. I won't make the detailed list here, but between North Minster and North Park I was doing exactly the ministry I prepared to do, though not nearly as much of it as I assumed would begin happening—you expect opportunities to expand rather than contract. A fair amount of teaching; a little preaching. Some graphic design, street evangelism, various varieties of music off and on.... other random ministries; all that ended with new pastors at both churches. Movin' on now in Current City.

Note to self: no wonder I'm grasping and holding on so tightly to my Sunday morning Adult SS teaching gig. No. Wonder.