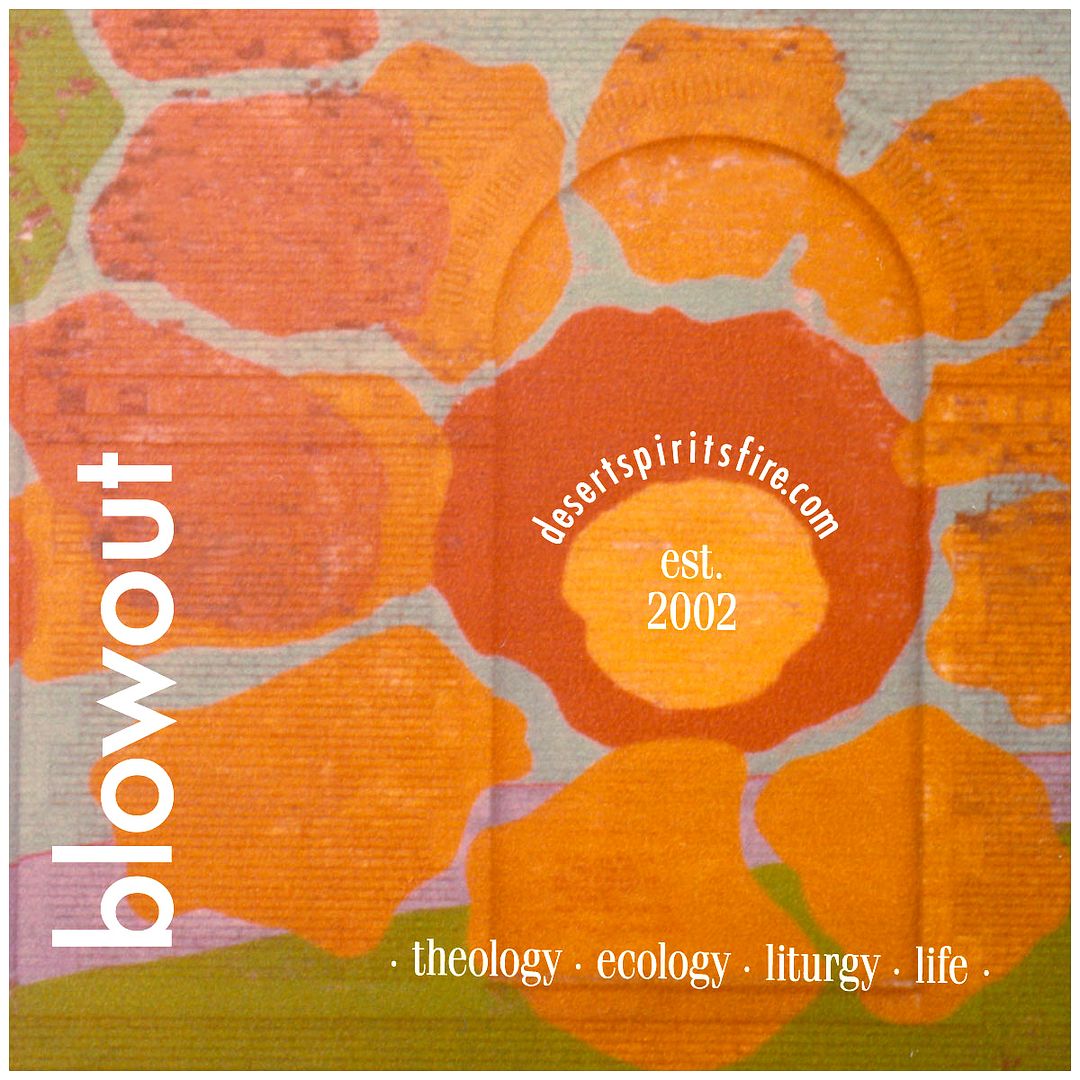 Tire blowout? Not fun and often dangerous. Blowout retail sale? Can be enticing if the product(s) interests you and you have some spare change. Anxiety-making and dangerous if you don't. Relationship blowout? hmmmmm. Finishing touches on your new haircut or style can be a good blowout.
Dictionary definitions usually strike me as sophomoric or younger, something a 4
th
grader might do to open the paper she wrote on an assigned topic. But this time maybe it would be a good move, since I'm not clear what blowout means.
No one said all these 5 minute romps were supposed to be thoughtful, intelligent, or a blowout. Or even longer than this one is.