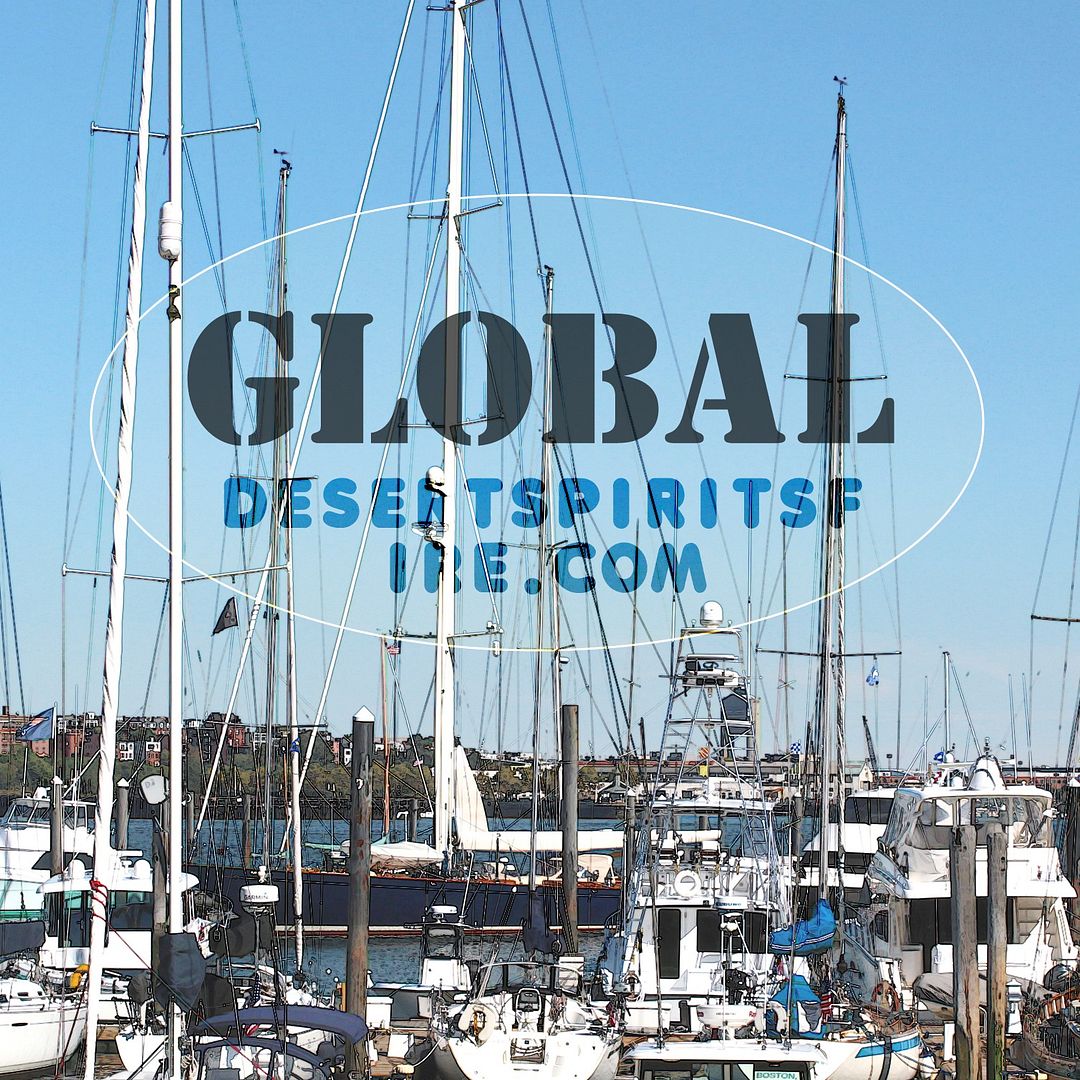 Monday 24 October: global
My global illustration came from my digitized analog graphic of Romans 12:2 –
Do not be conformed to this world, but be transformed by the renewal of your mind...
Despite each of the four canonical gospels being written to different audience and thus from different perspective, despite the NT epistles being addressed to different assemblies and therefore custom-fitted for the original recipients, then later often redacted for other local churches as the physical letters made rounds, Saul/Paul of Tarsus and all Jesus of Nazareth's followers knew the good news of the gospel belonged to everyone everywhere. But two centuries ago the
oikoumene
[compare "ecumenical"], the whole, known (by Rome, Greece, their neighbors), inhabited world was tiny compared to our 21
st
century knowledge that we think probably has become genuine knowledge of most people and places that inhabit the globe of planet earth. Wouldn't you love to be surprised and find out otherwise?