• A double edition of some of my experiences and a few of my learnings starting September 01. Thanks to Isaac Newton Van Nuys, who didn't quite found the Los Angeles neighborhood where I'm staying, but still figures majorly with names of everything in this hardscrabble (good word, wikipedia, cuz it really is scratch for life in these here parts) town that now styles itself "The Heart of the San Fernando Valley."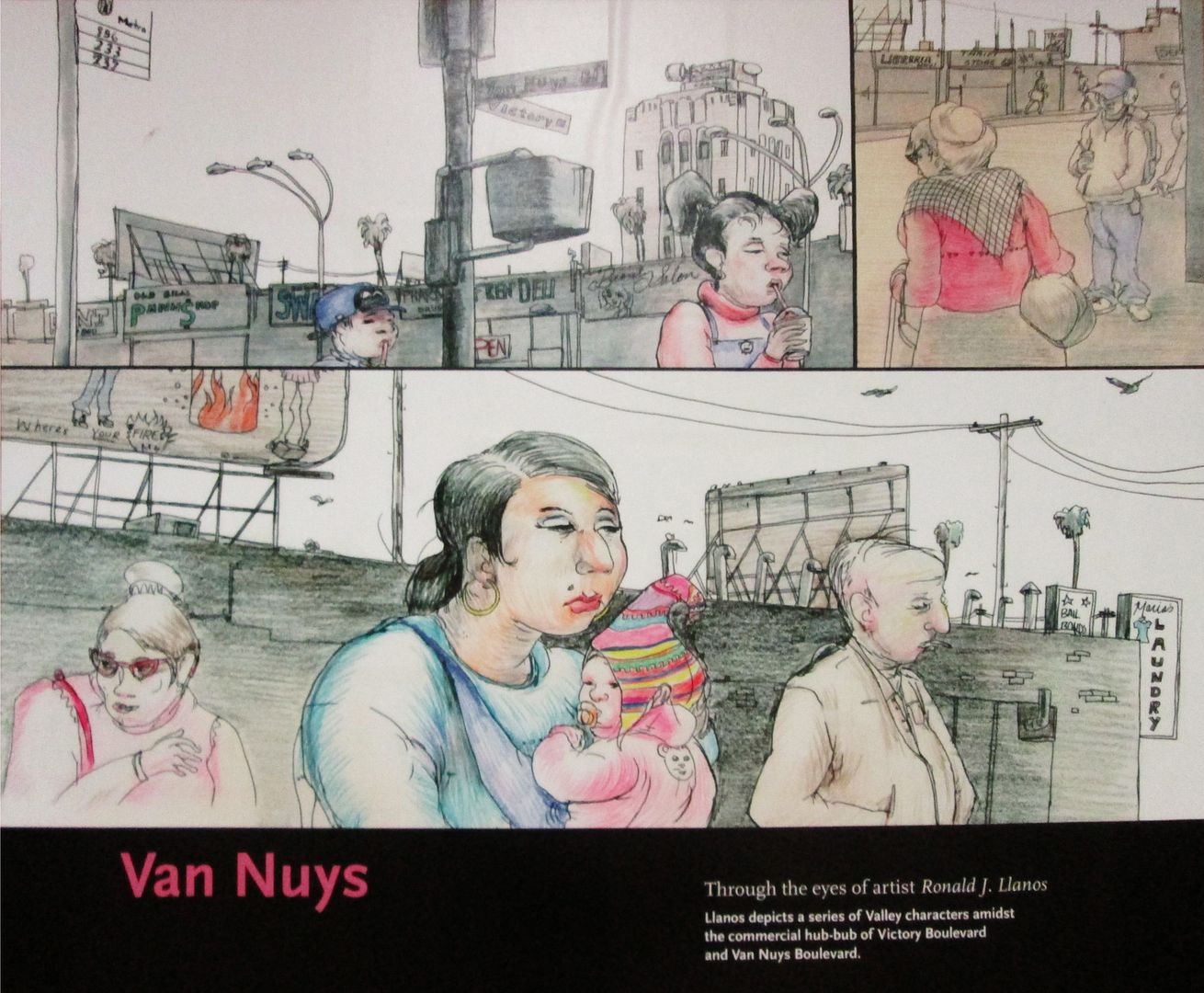 • On September 04 the Roman branch of the church declared Teresa of Kolkata an official saint.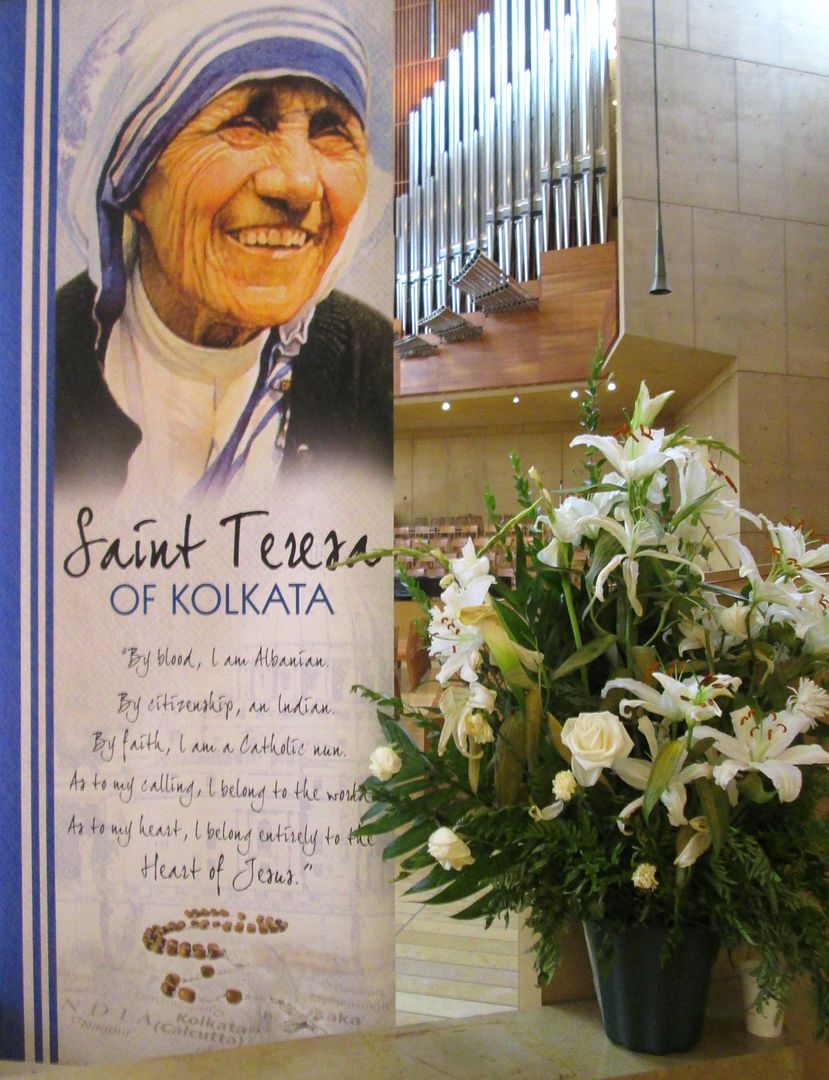 • Small selection from my short photo-shoot at Union Station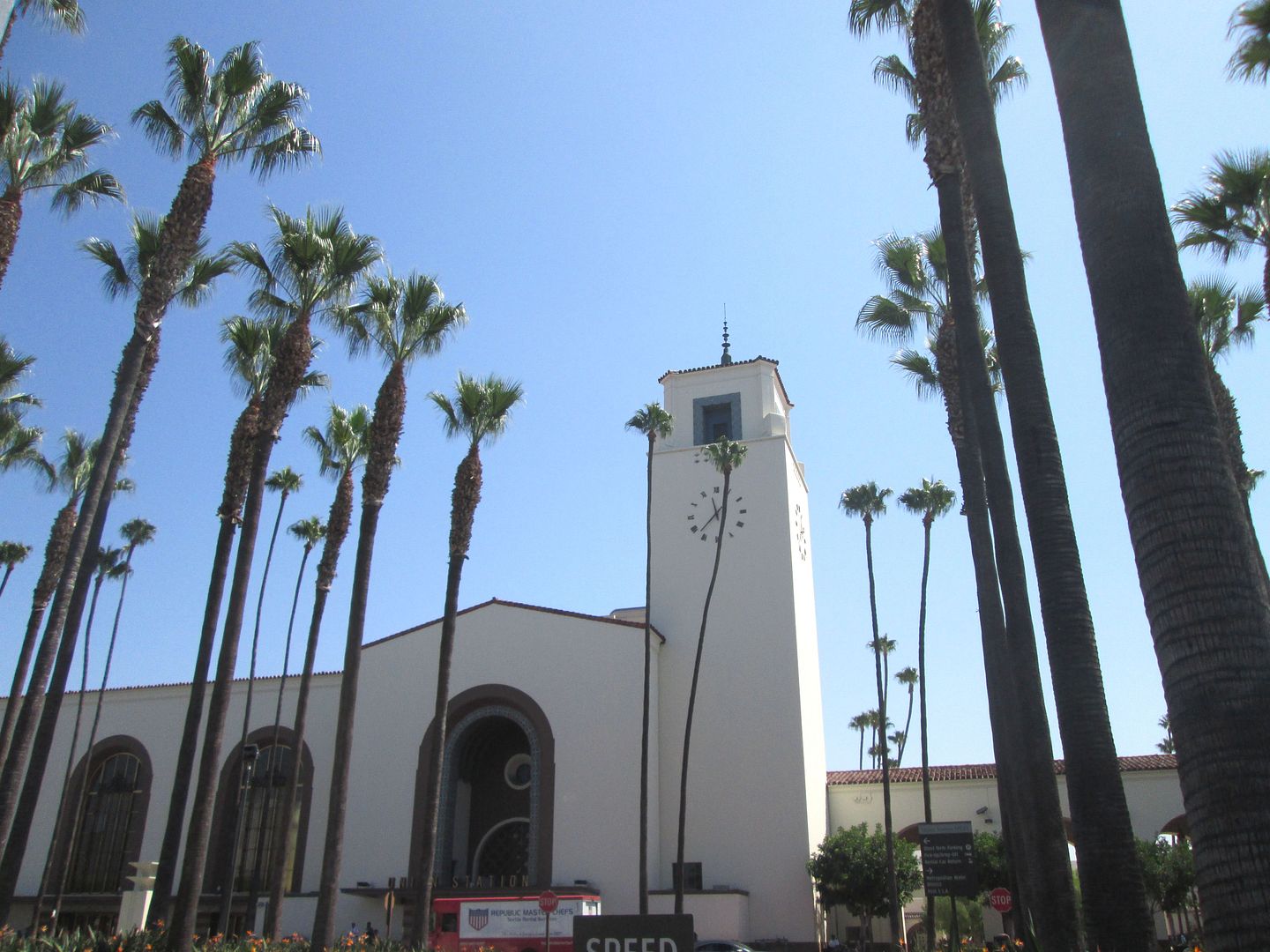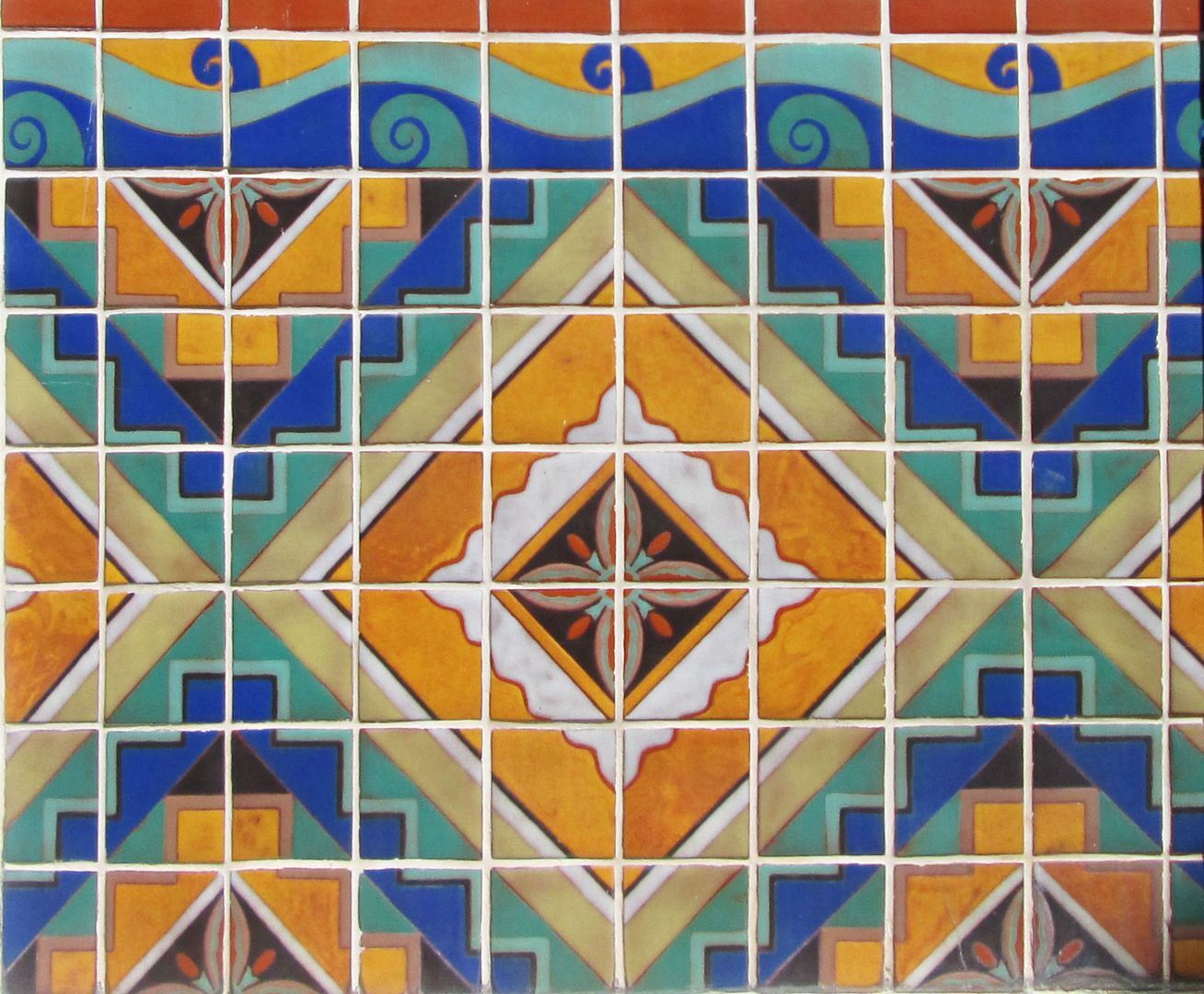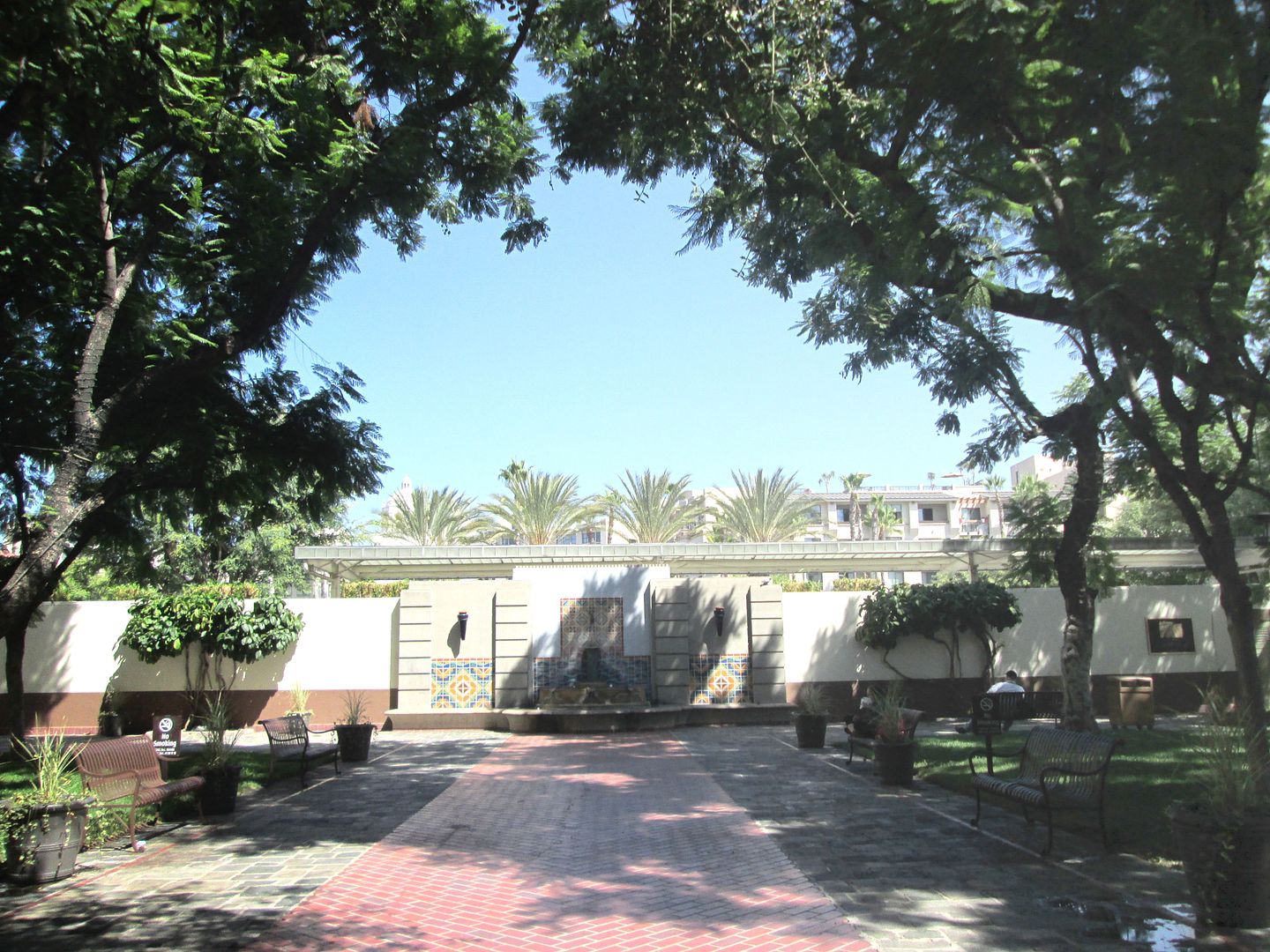 • After noonday liturgy at the cathedral...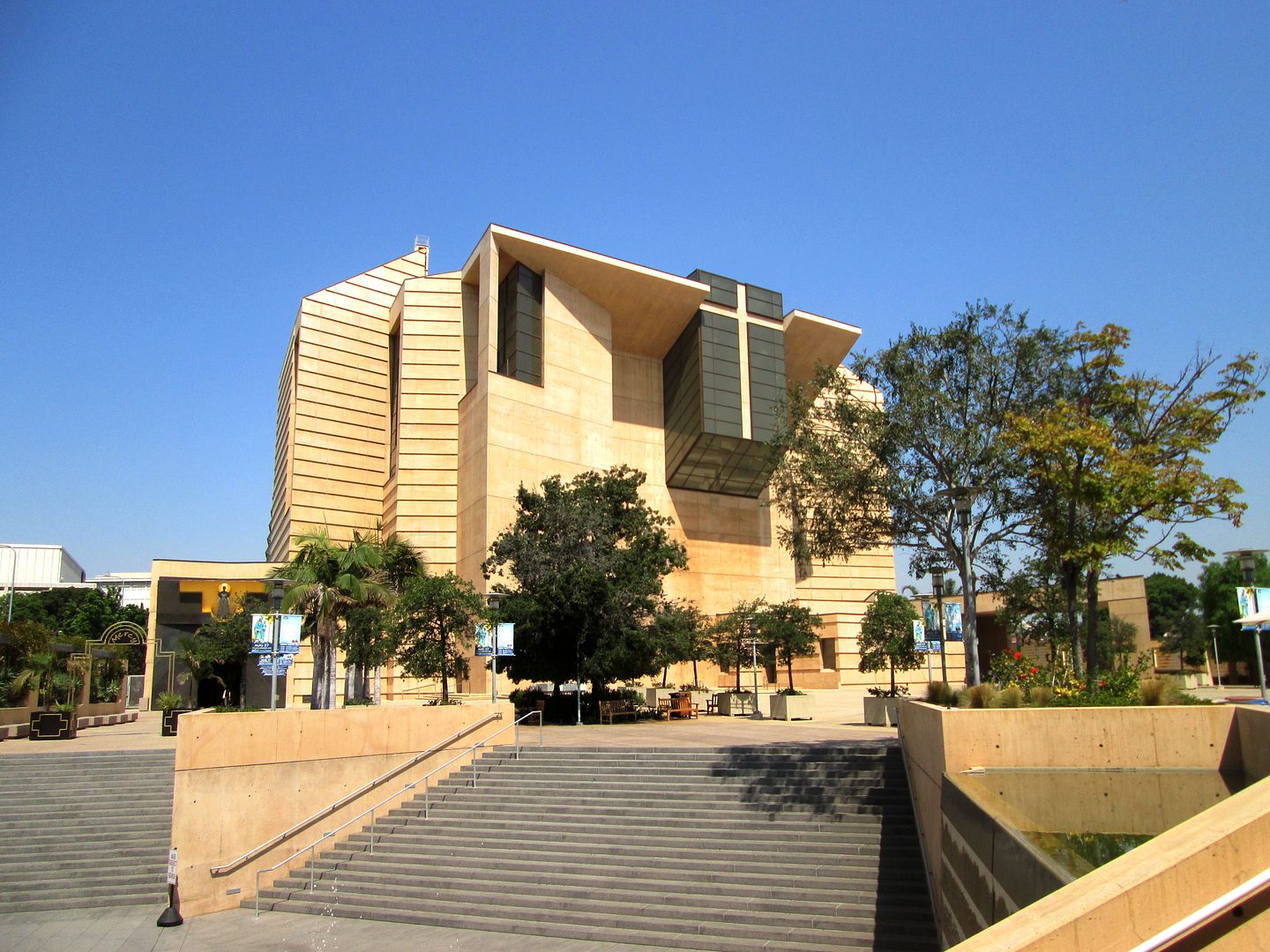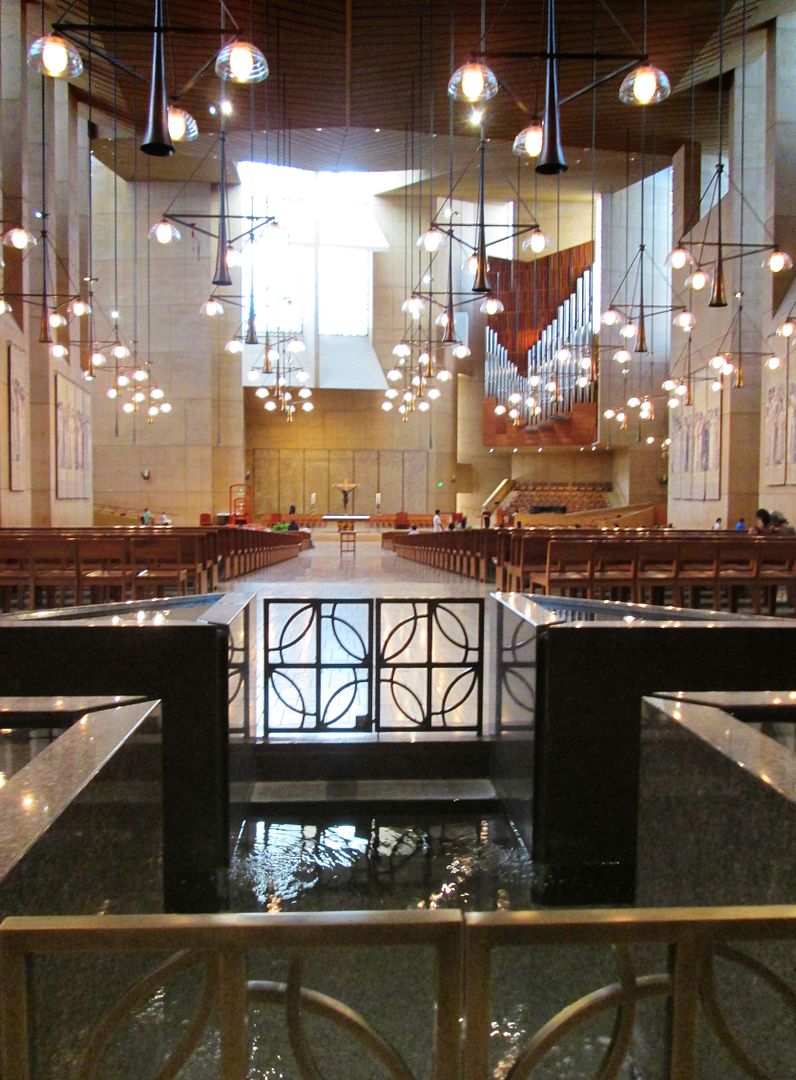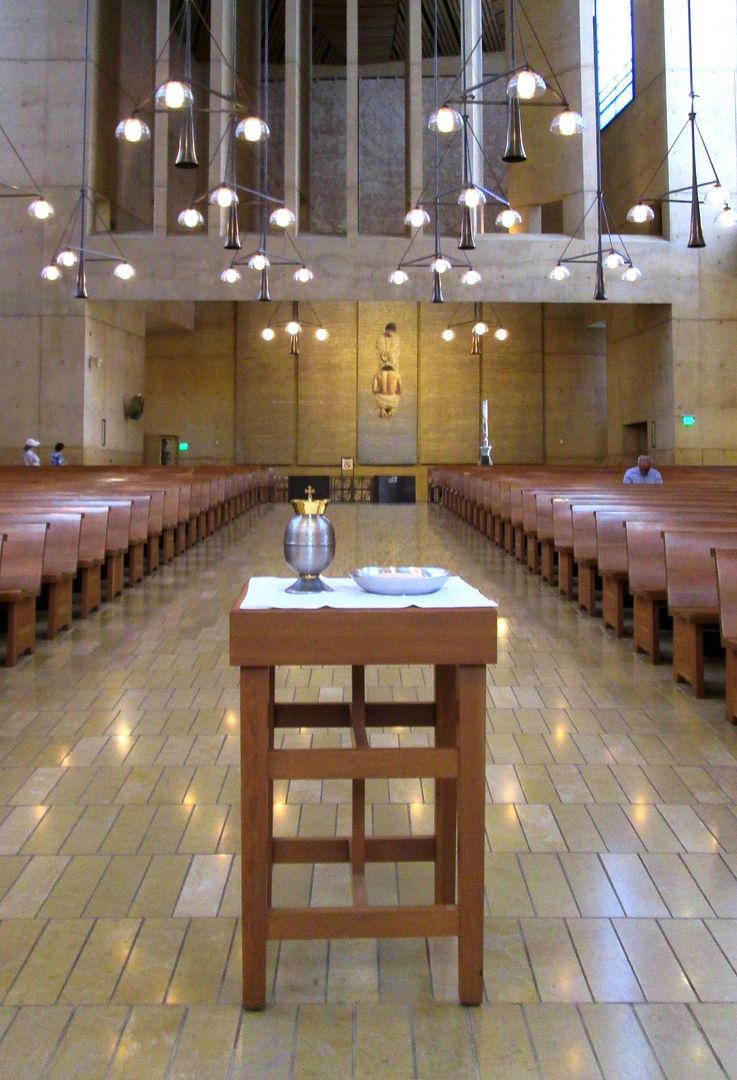 • a Friday afternoon jaunt alongside MOCA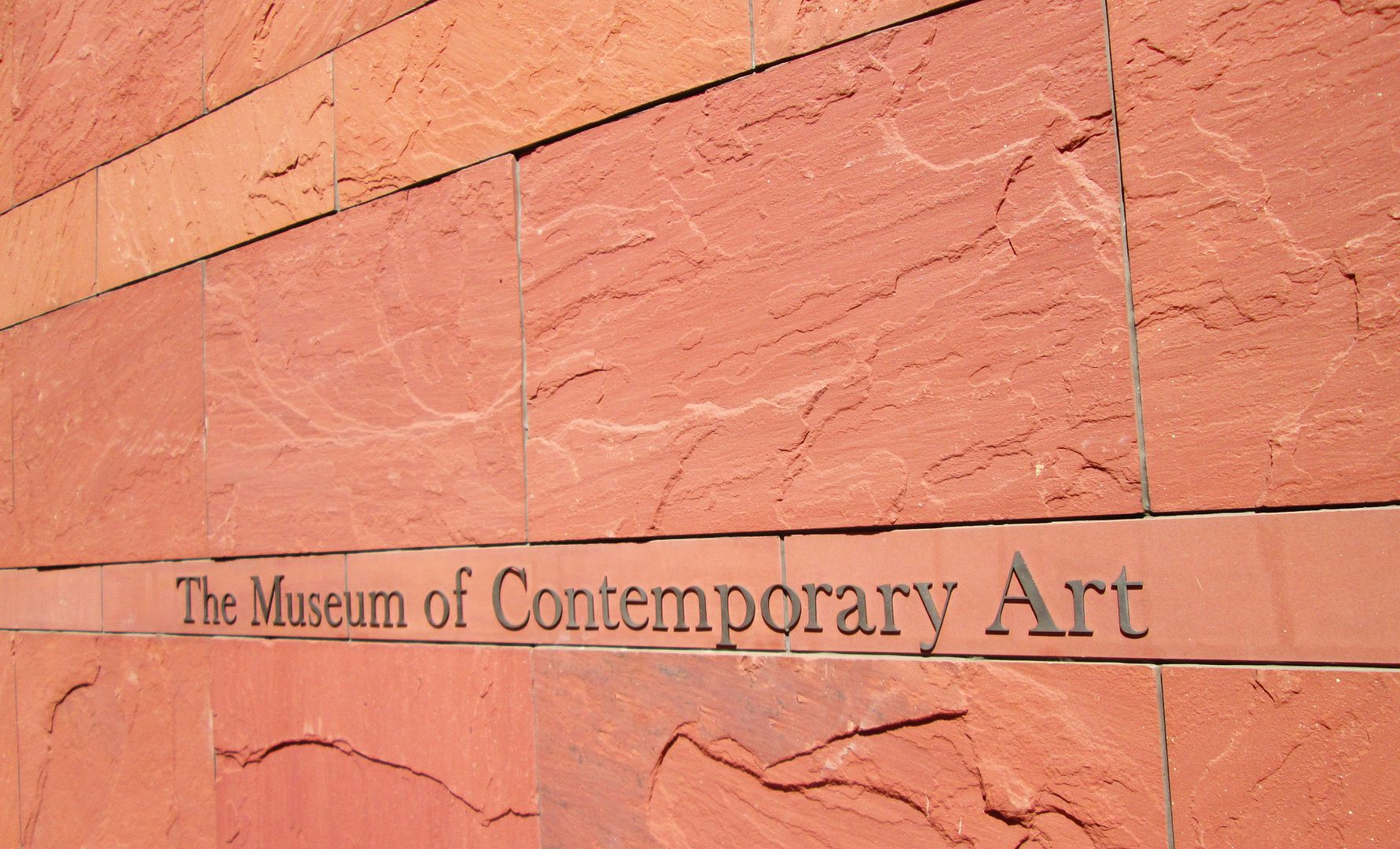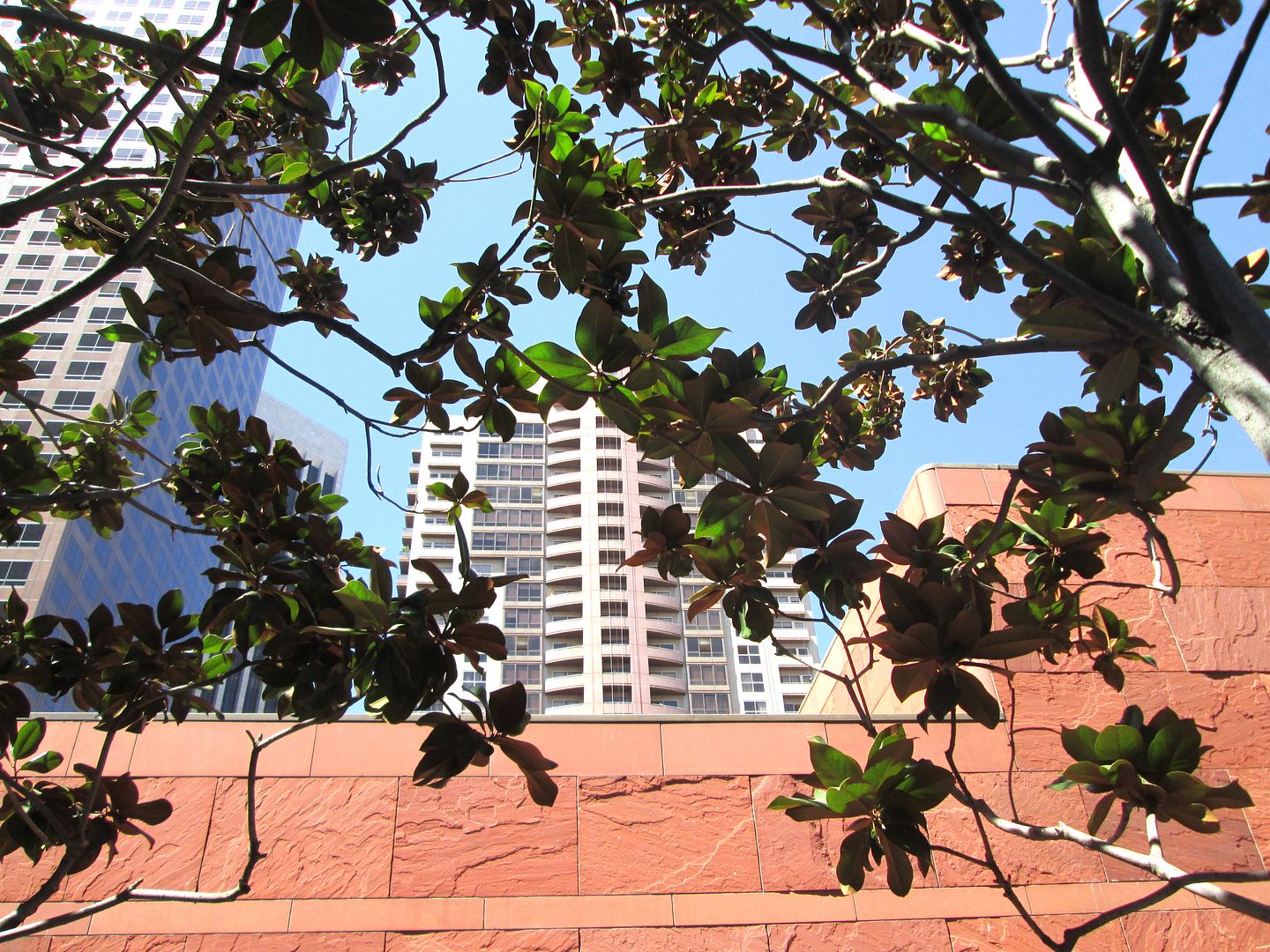 • Really Really Good Times again with AC starting at our standard Wilshire / Vermont haunting place.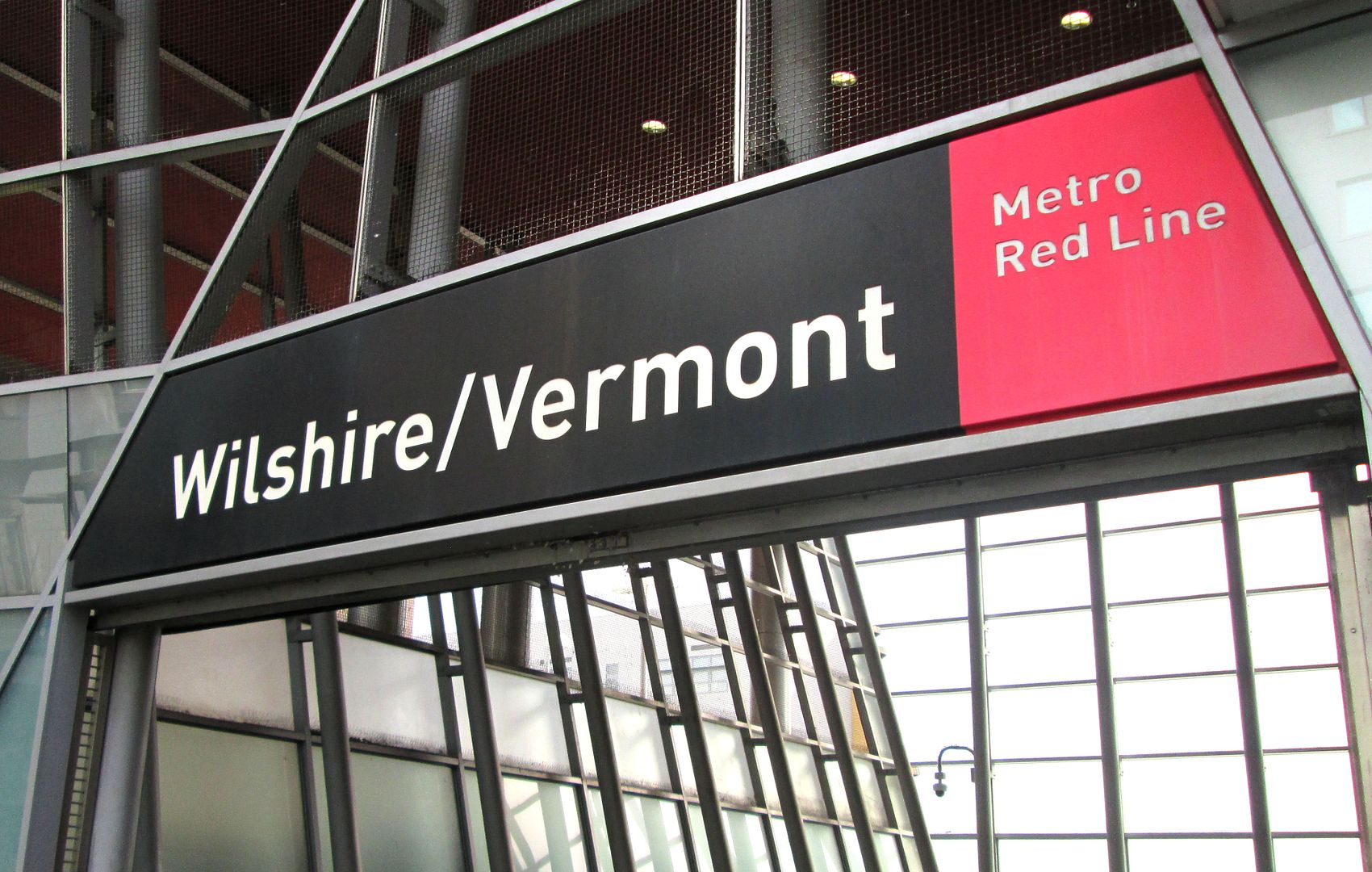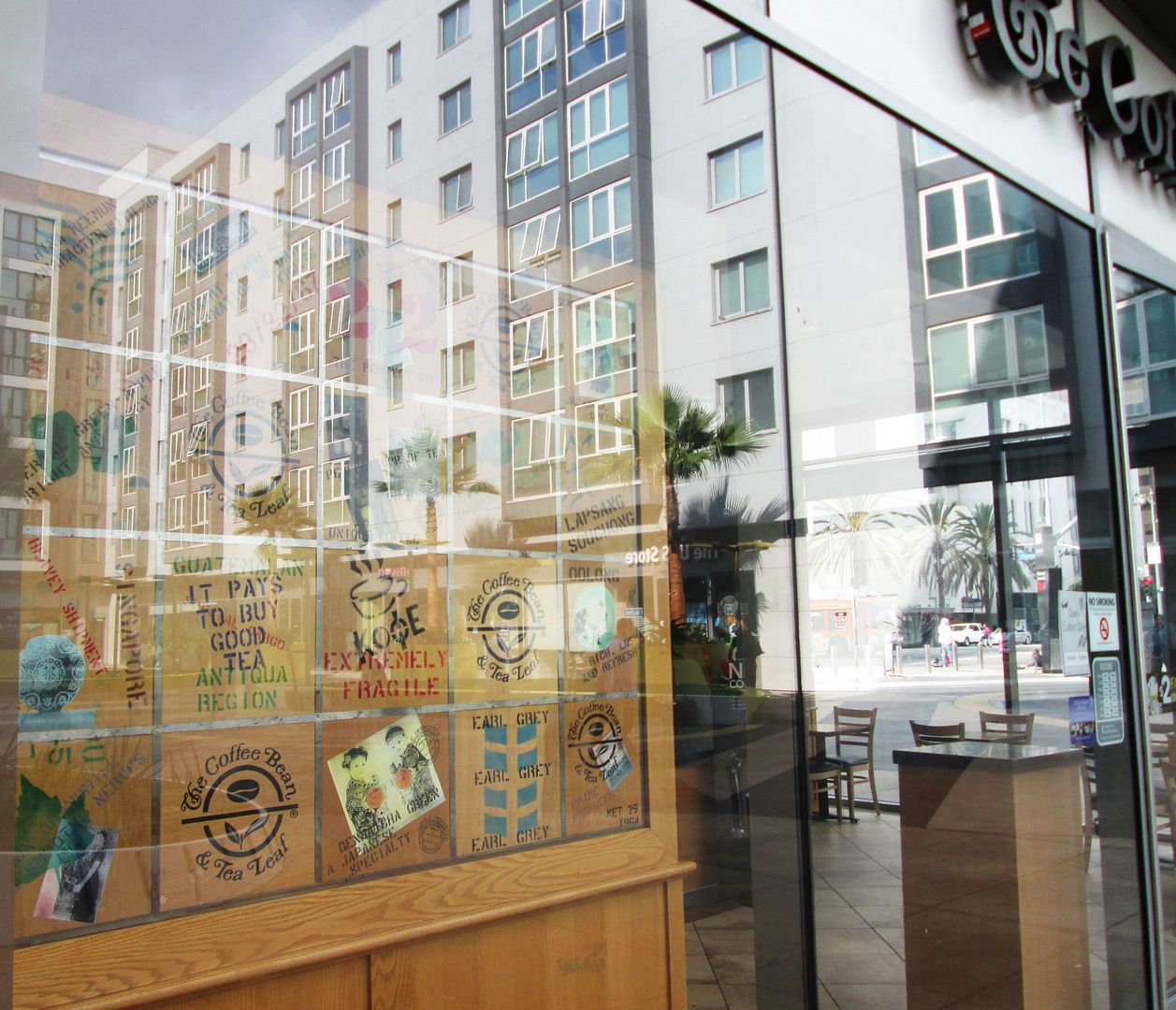 • On the second Sunday of October cool weather monthly evensong at St James in the City on Wilshire started again; I left after about twenty minutes since it seemed to be a case of "is this really about Jesus or is this really about England?" But I got some excellent autumn perspectives.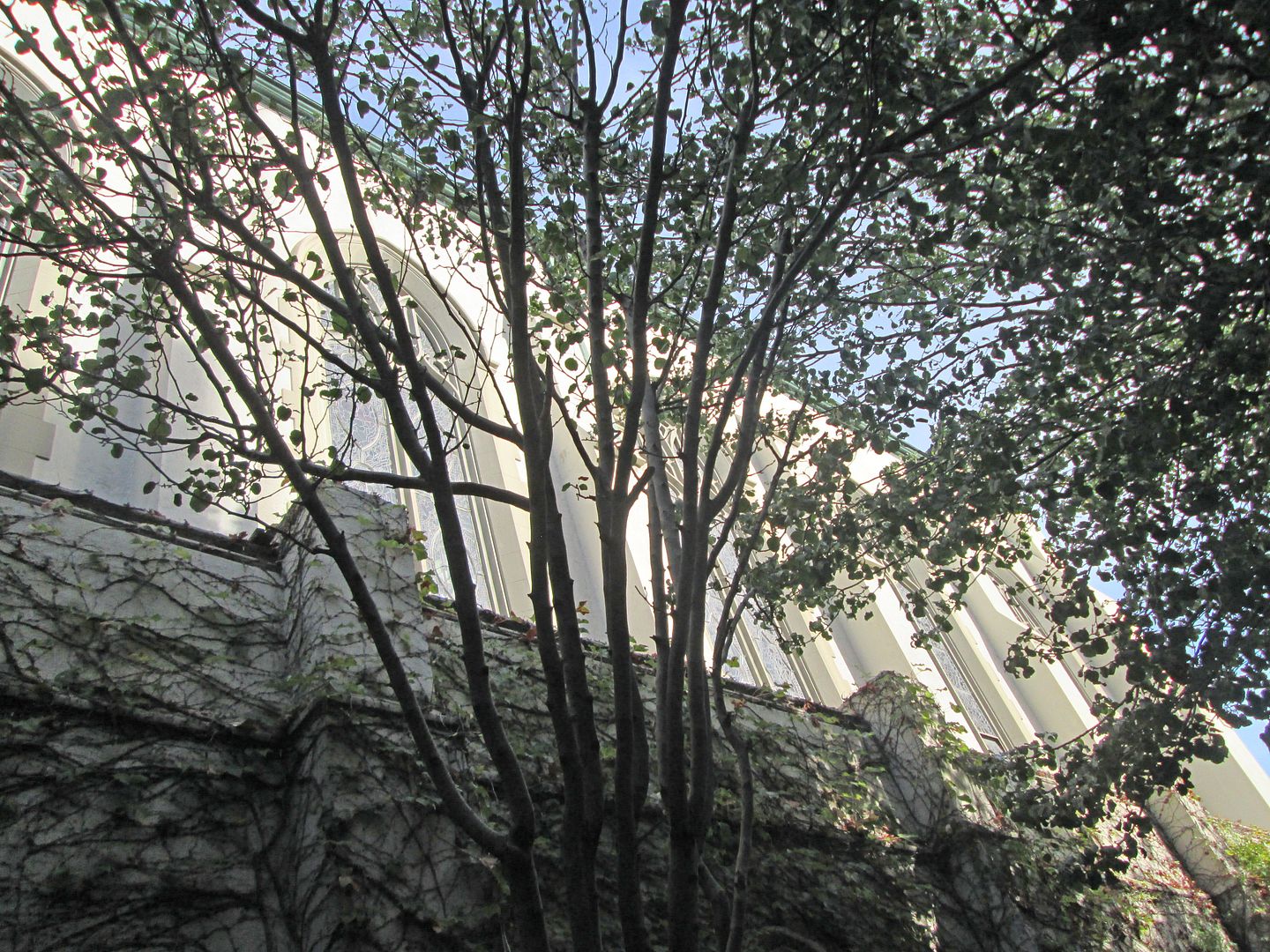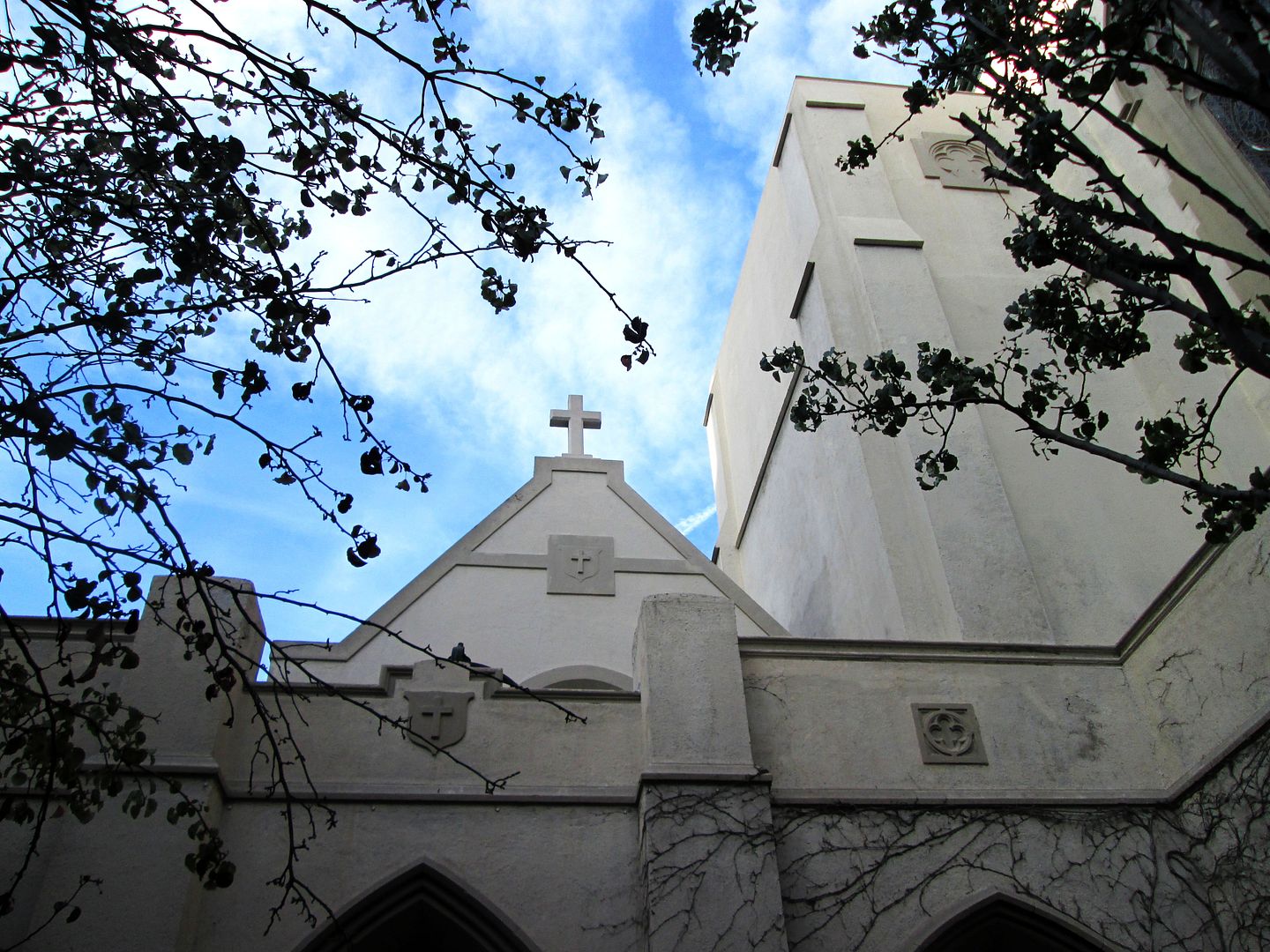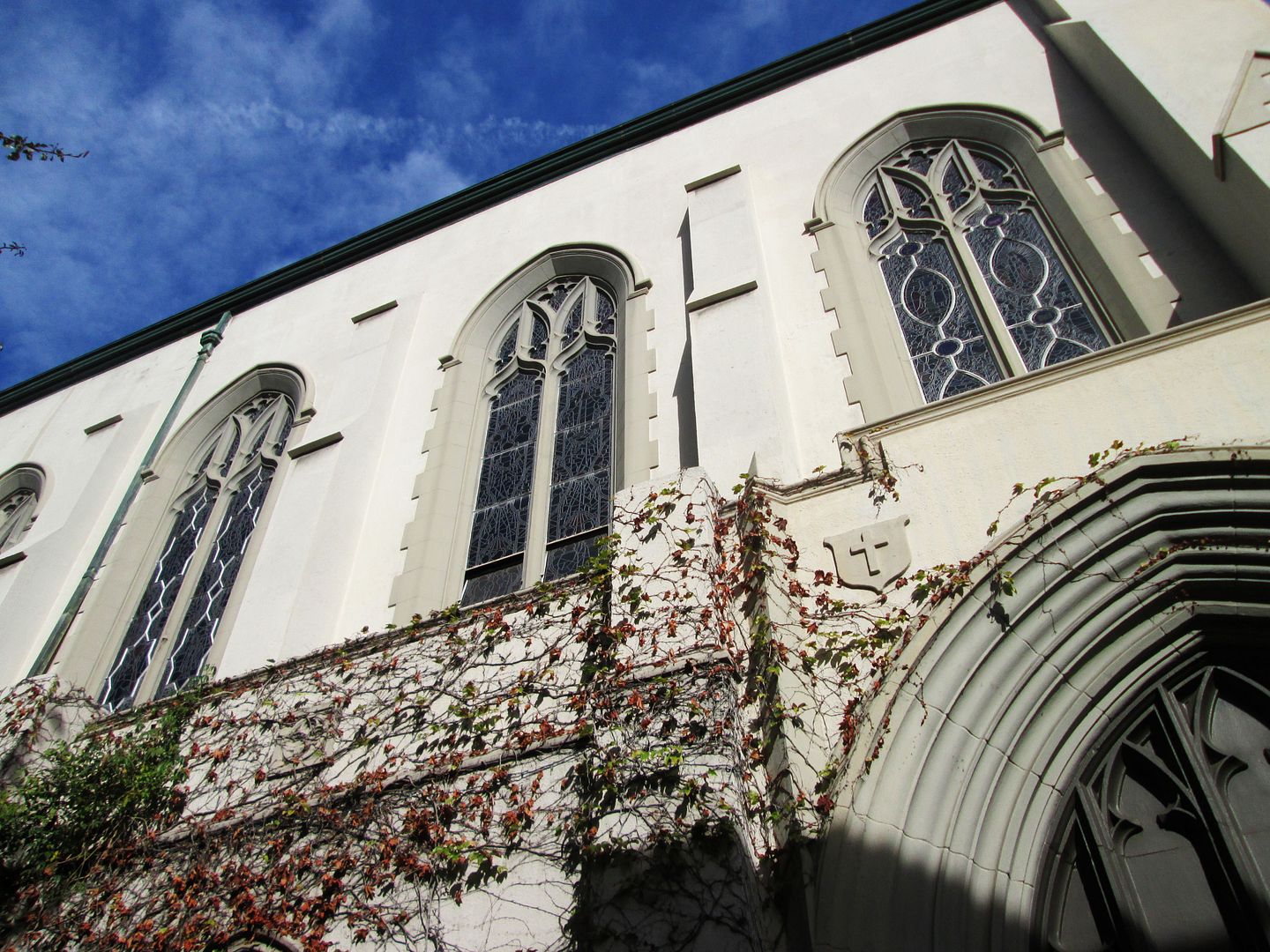 • New Trees in the windows at the judicatory offices—window art technically belongs to the church-related school, but the campus is "all the same" for assembly, school, synod. Be sure to stay tuned for Pumpkins in my next edition.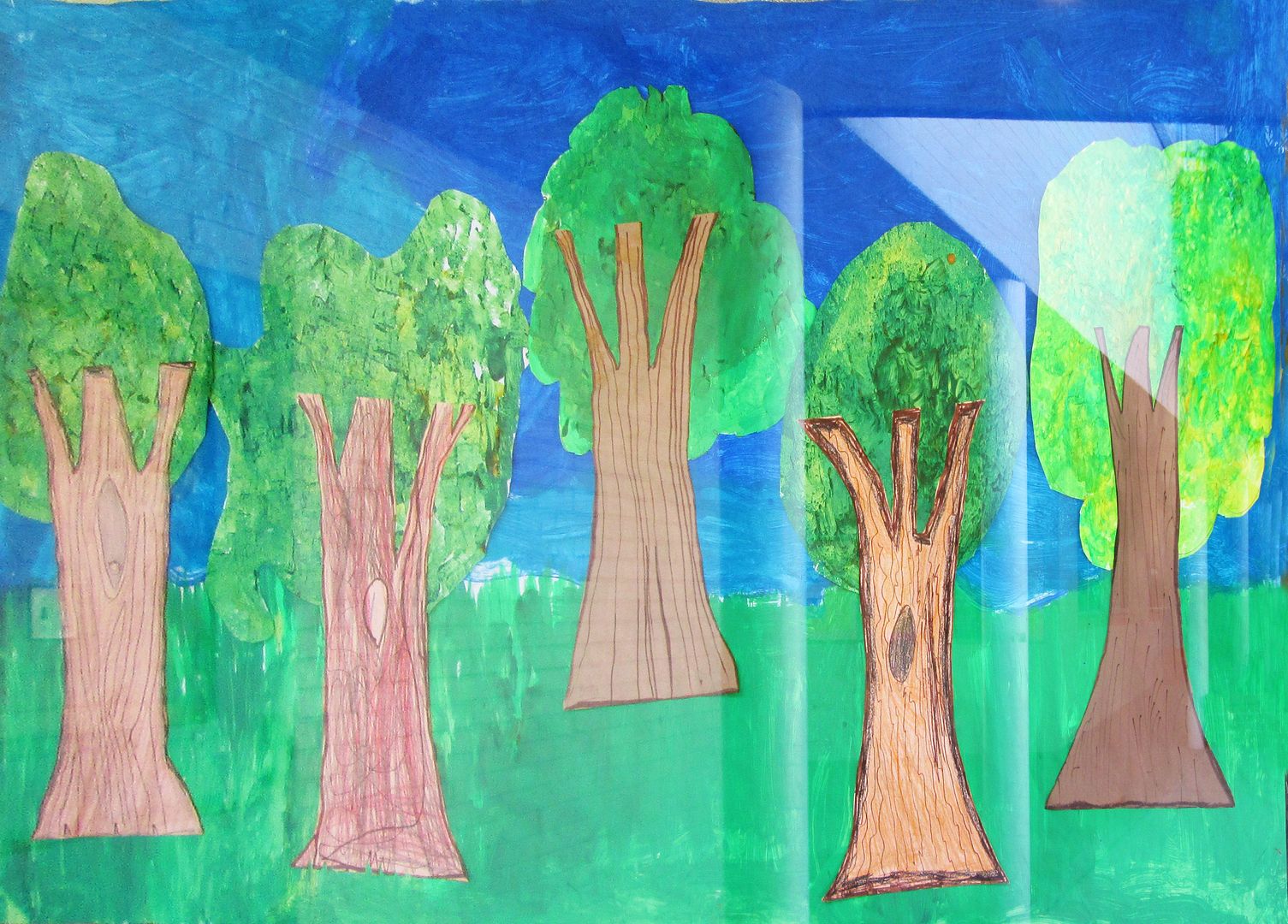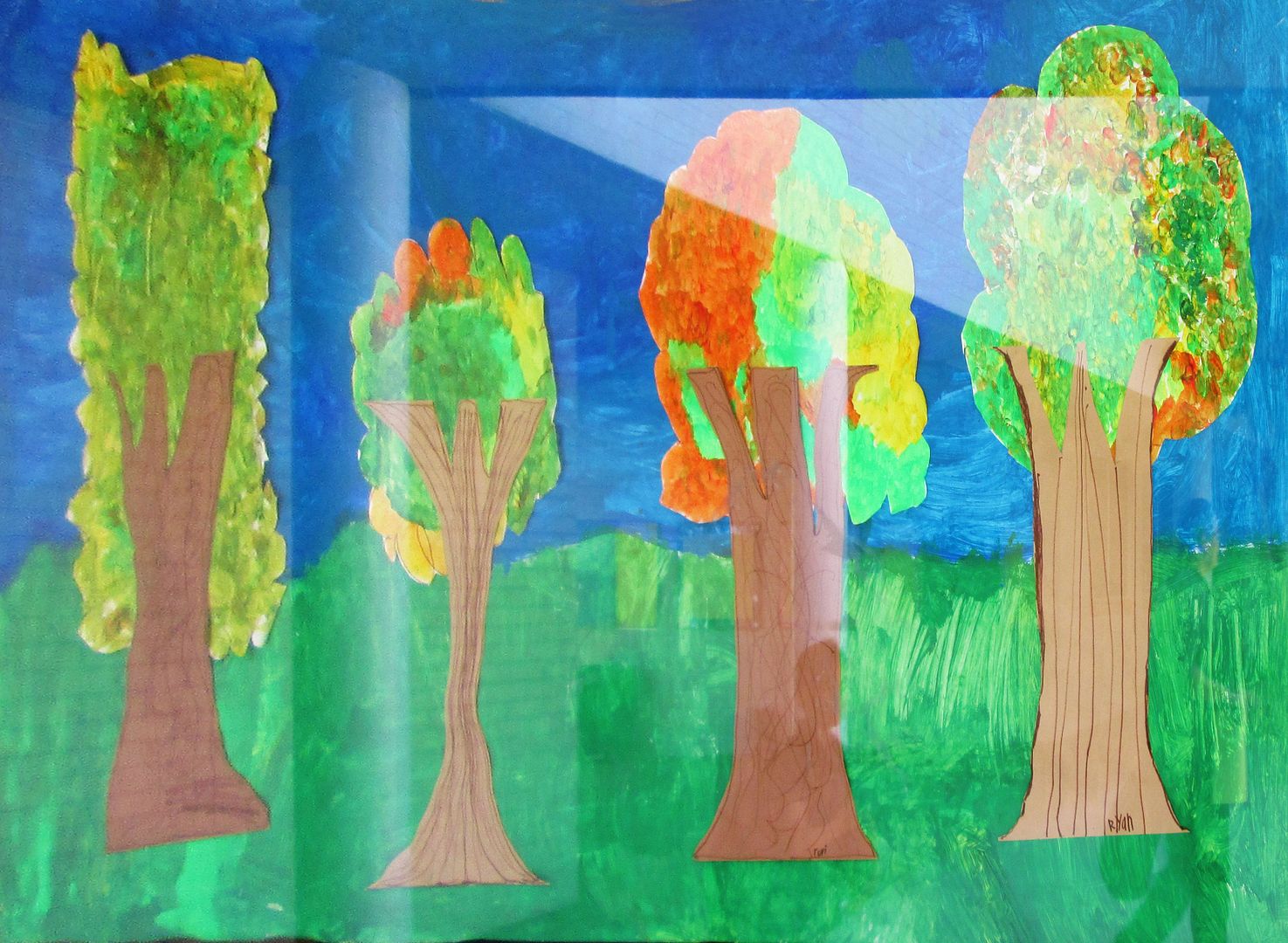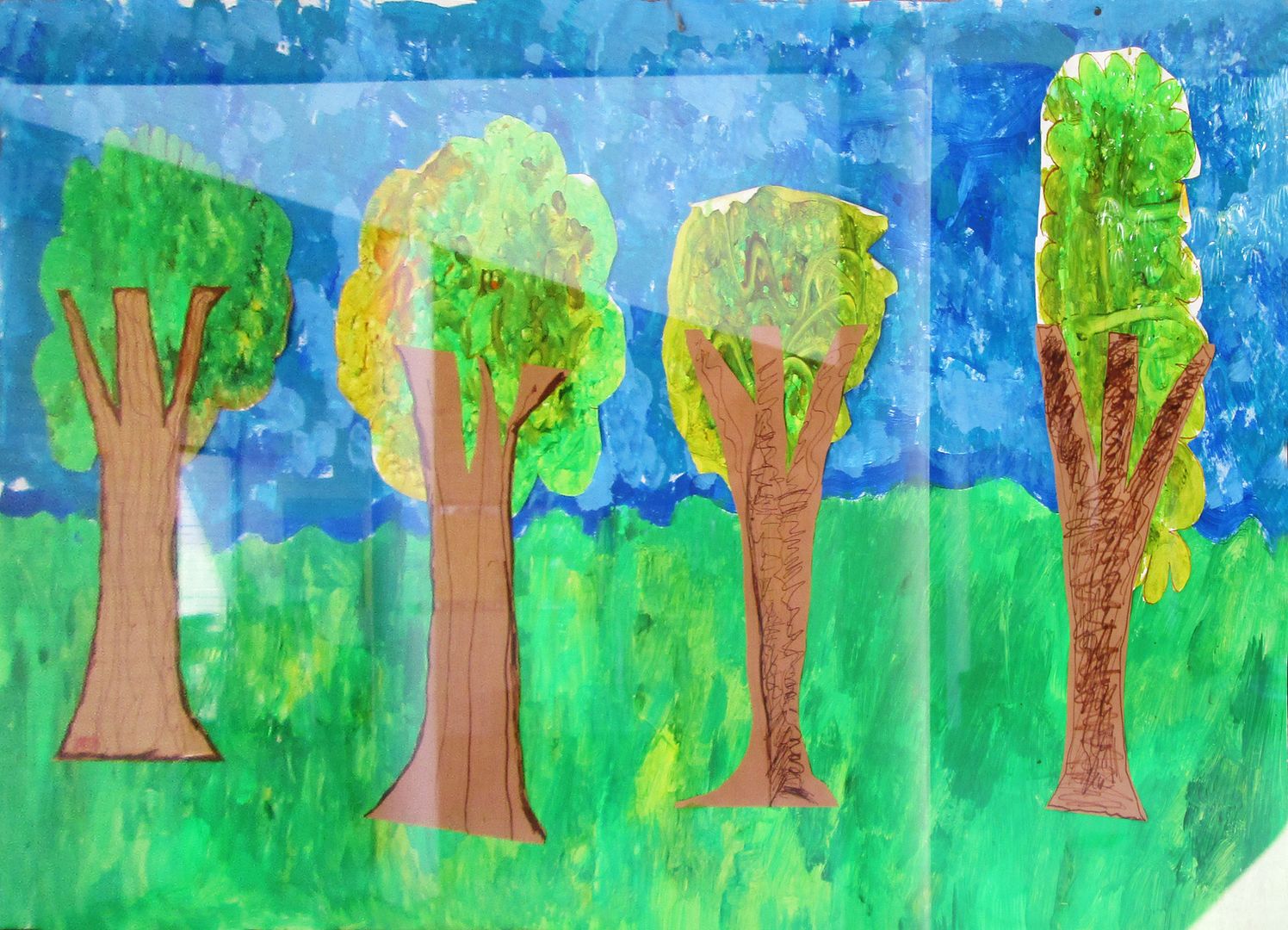 • I recently refilled my TAP card more than once – twice! – at NoHo. Many LA Metro subway stations have unique décor, but North Hollywood just may be the winner. Besides, Isaac Van Nuys married into the Lankershim family of Lankershim Blvd local renown! Now I easily can ride the Metro to all those places of choice. That's Union Station on my transit card—I bought it in 2014 during the 75 year commemoration celebration.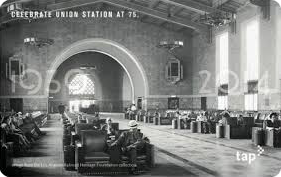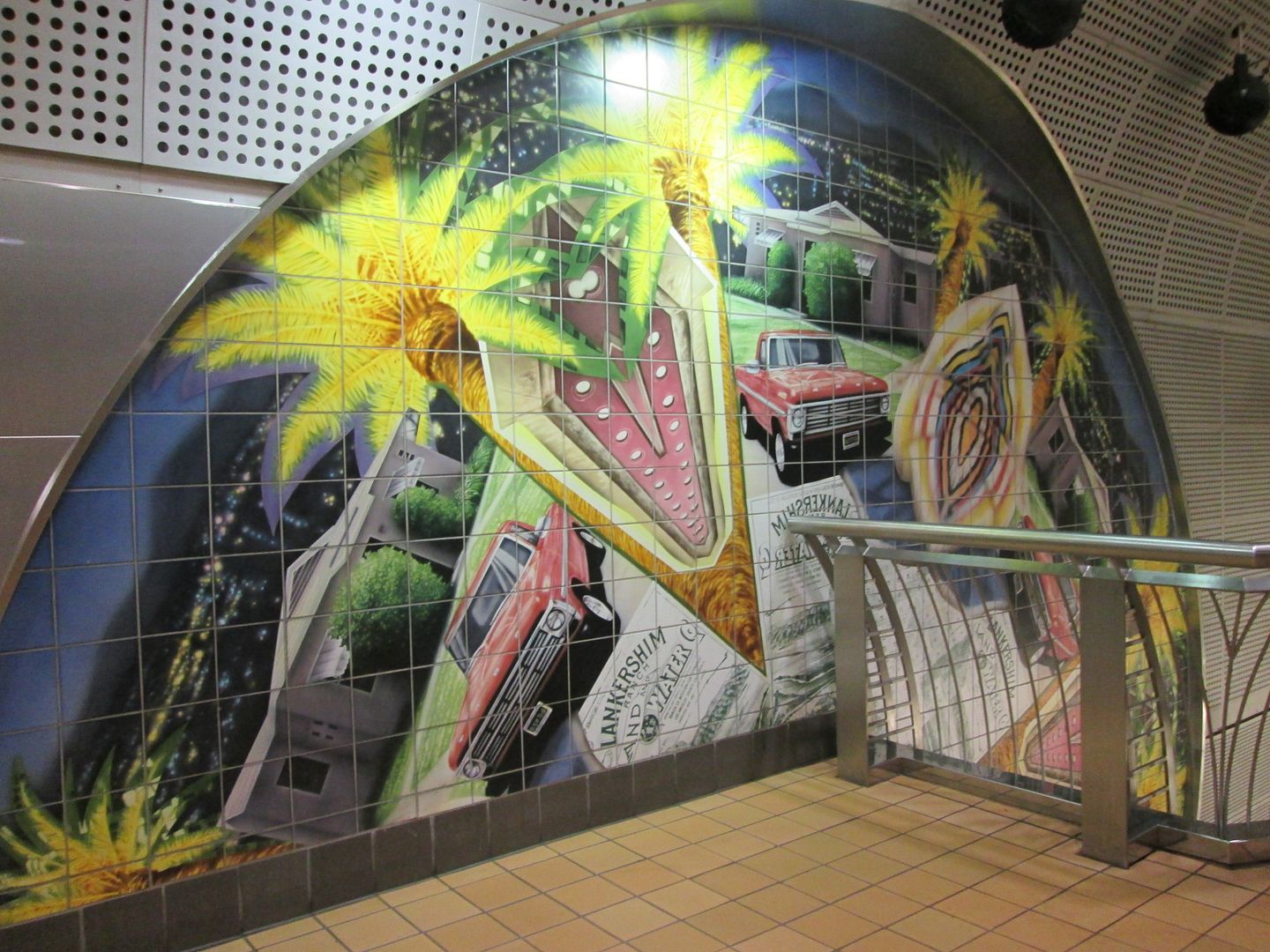 • A couple weeks back ago my usual Saturday afternoon session when I more or less finalize Sunday morning SS class notes changed from being accompanied by a cold Frappuccino / Ice Blended / Frappé to hot latte.

• Autumn days and a trip to the Pumpkin Patch!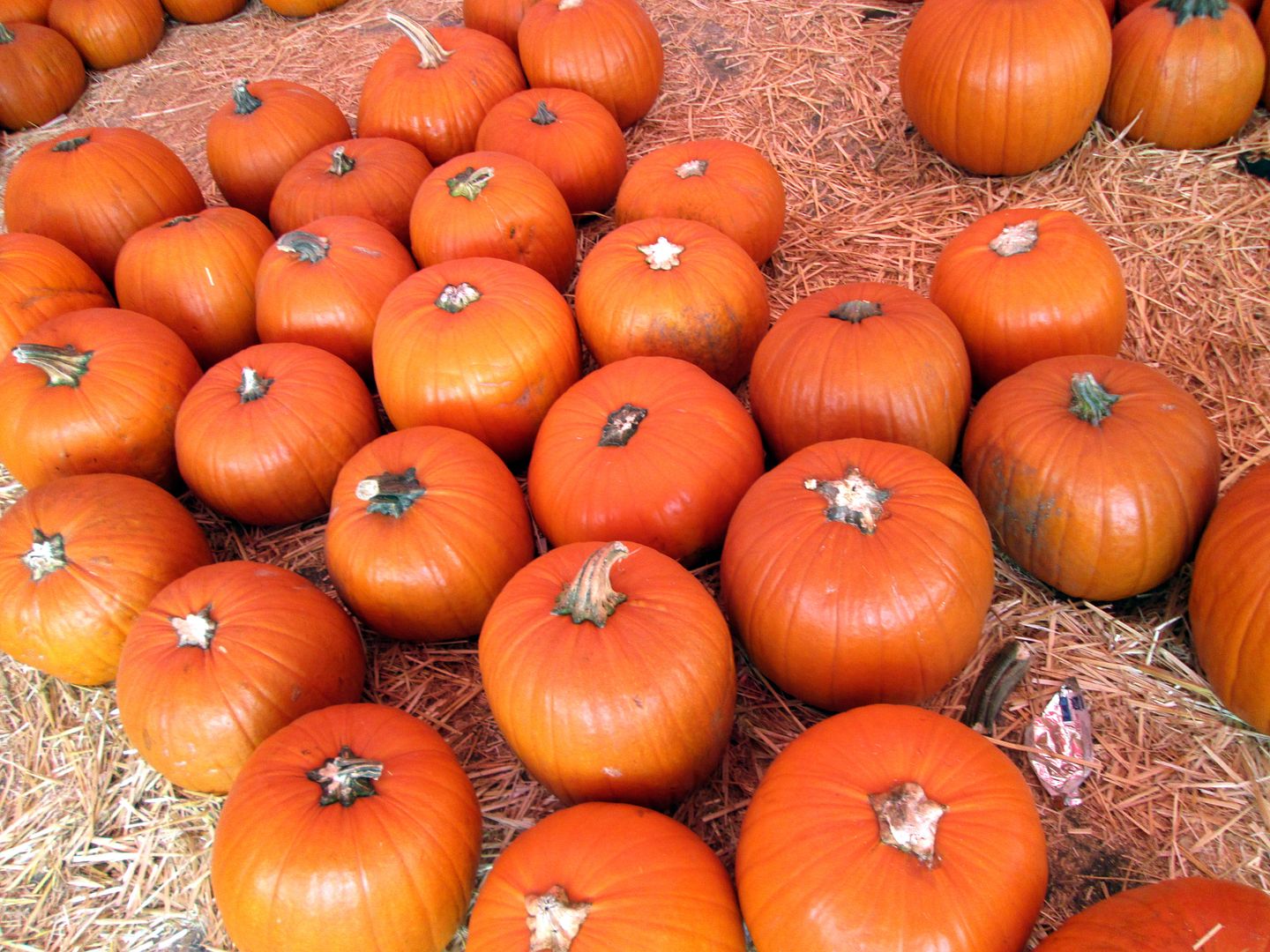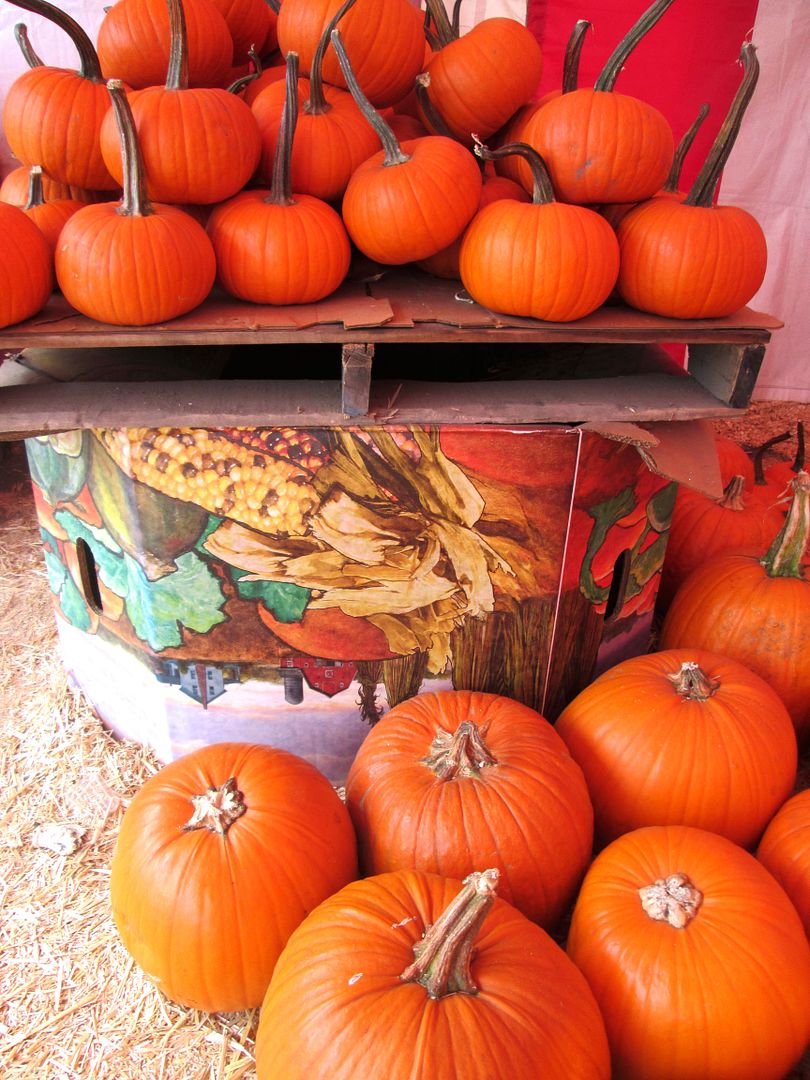 • New exhibits and updated courtyard ambiance at the Hammer Museum. I love Nicolas Party's style!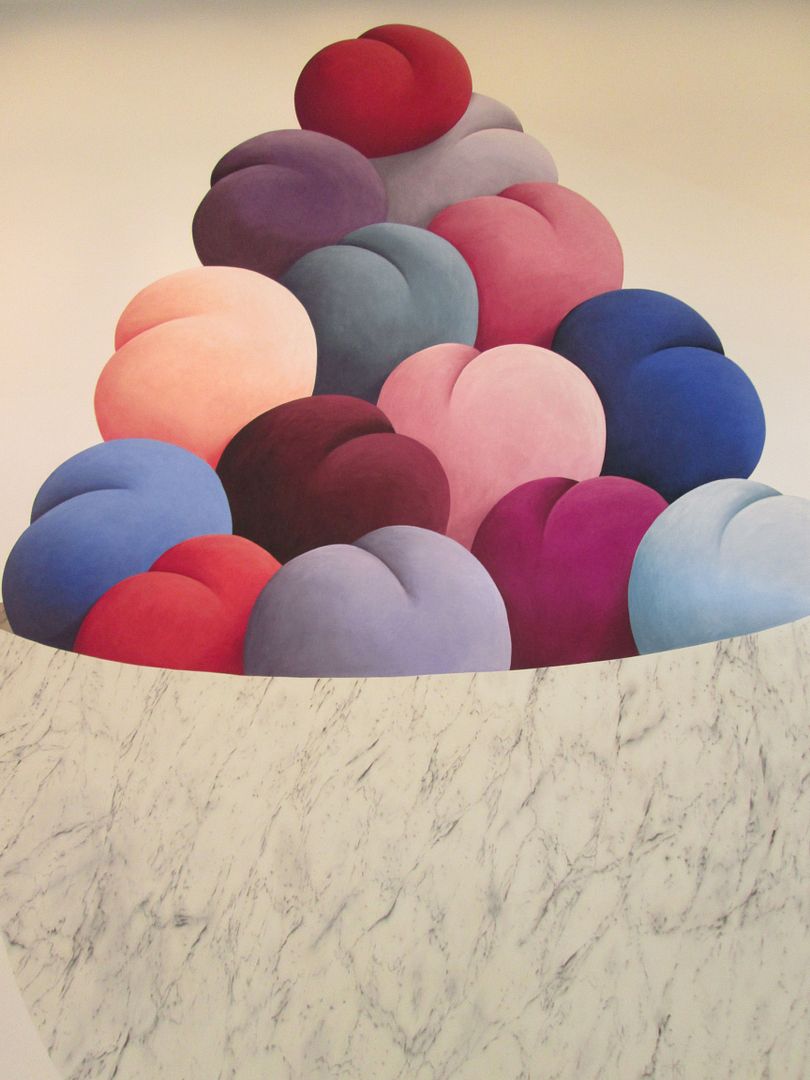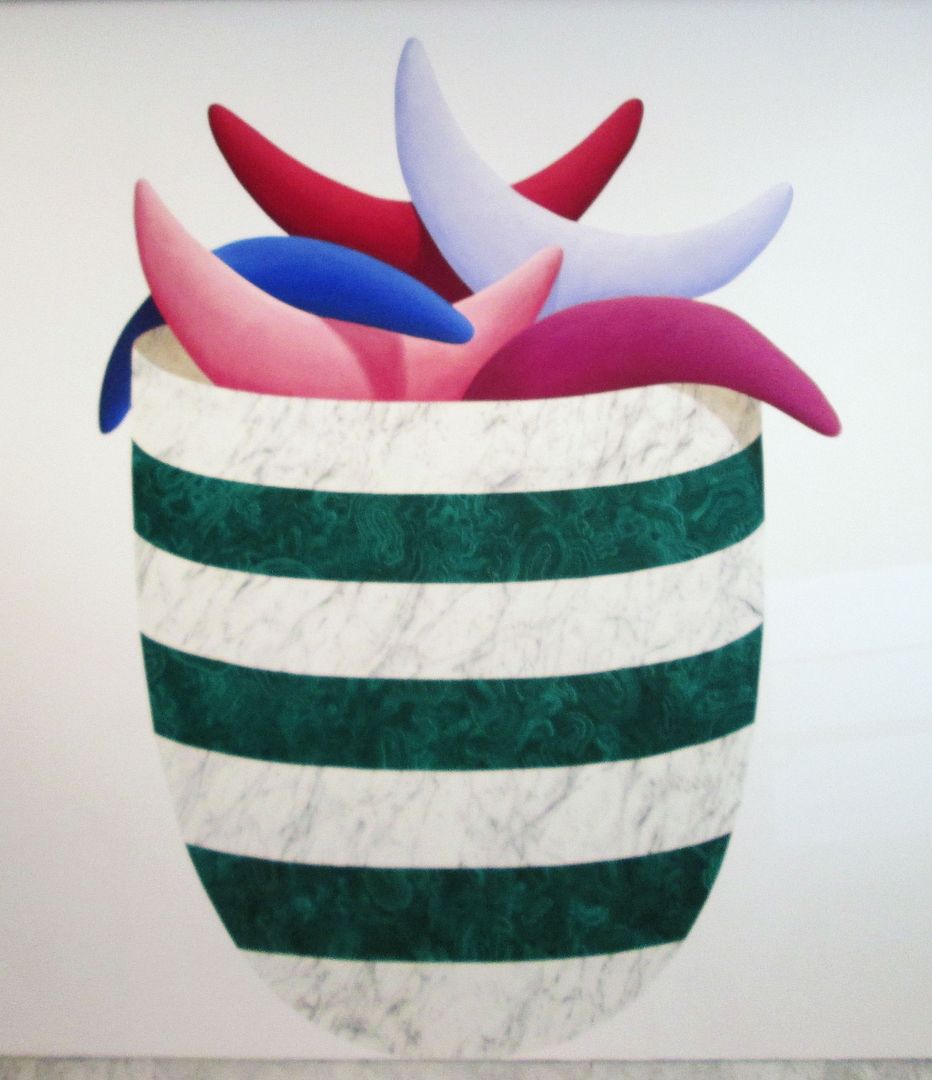 • Extremely excited to have the church I've been attending use and love my Reformation 2016 bulletin cover! This is one of the quite similar cover photos / timeline banners I made for my fb design page.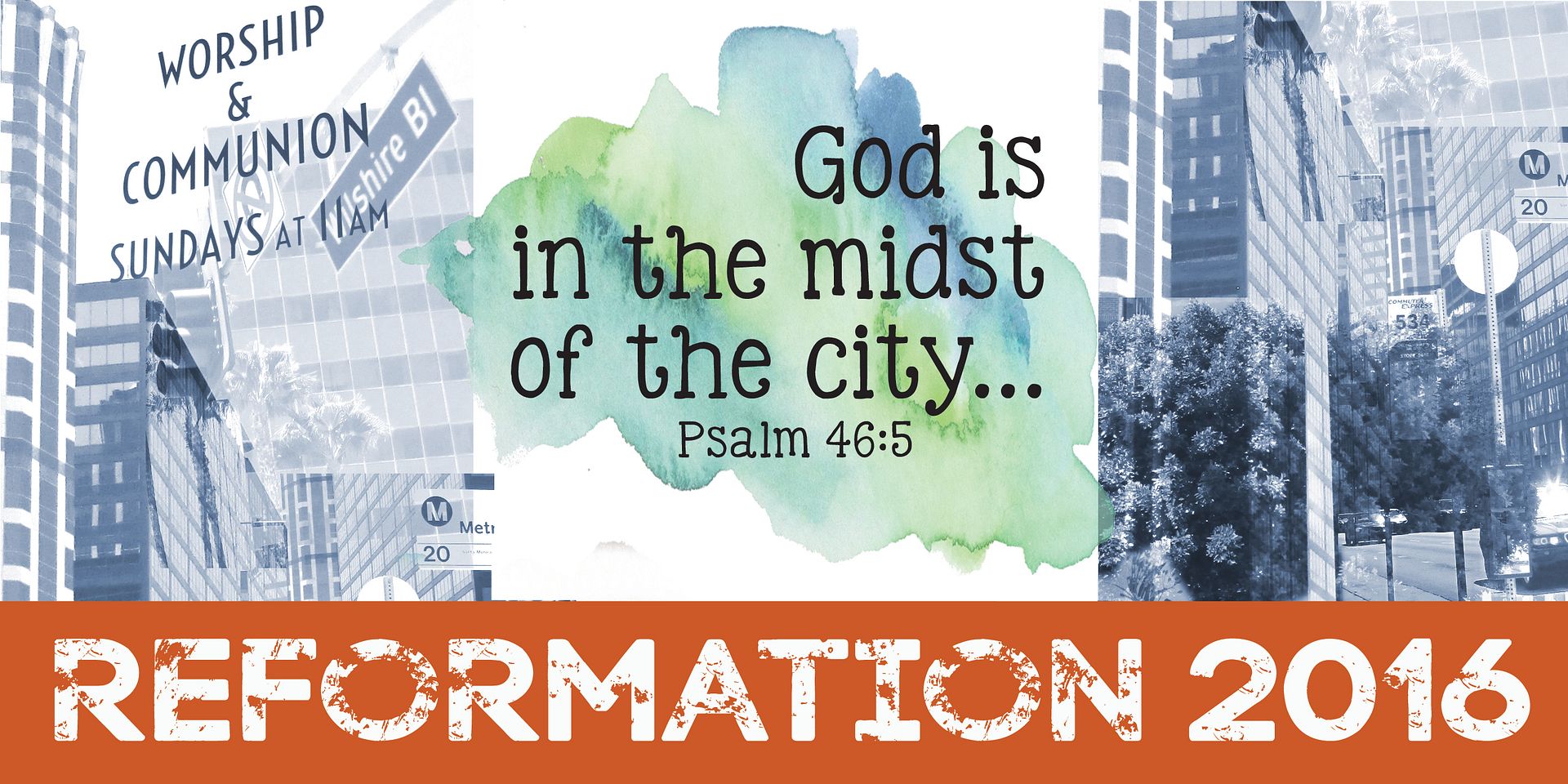 • I finished this year's #Write31Days2016! Due to my own unsettledness and intermittent home internet status, it was a bit shaky, but still fun and an accomplishment I hope to repeat next year for 2017.

• Van Nuys and adjacent Panorama City (yay, Panorama Mall!) are largely Salvadoran—both immigrant and American-born ethnic Salvadoran. For north American Christians, El Salvador evokes an indelible freeze-frame of Archbishop Óscar Romero's assassination as he celebrated the Eucharist. I often wonder if my host fam and my neighbors consider themselves diaspora, American, marginal, Salvadoran, or liminal?