"Due to the Circumstances of my Situation," as I overheard expressed at the NoHo metro transit station... winter solstice [this year on Wednesday 21 December @ 2:44 am Left Coast Time] is the moment I start yearning, pining, longing for starting around the autumnal equinox. But In the Meantime as Iyanla Vanzant titled one of her books... we can claim those in-between, interstitial, nows that still give us opportunities for lively enjoyment. But first, Slate Sky Ventura Highway: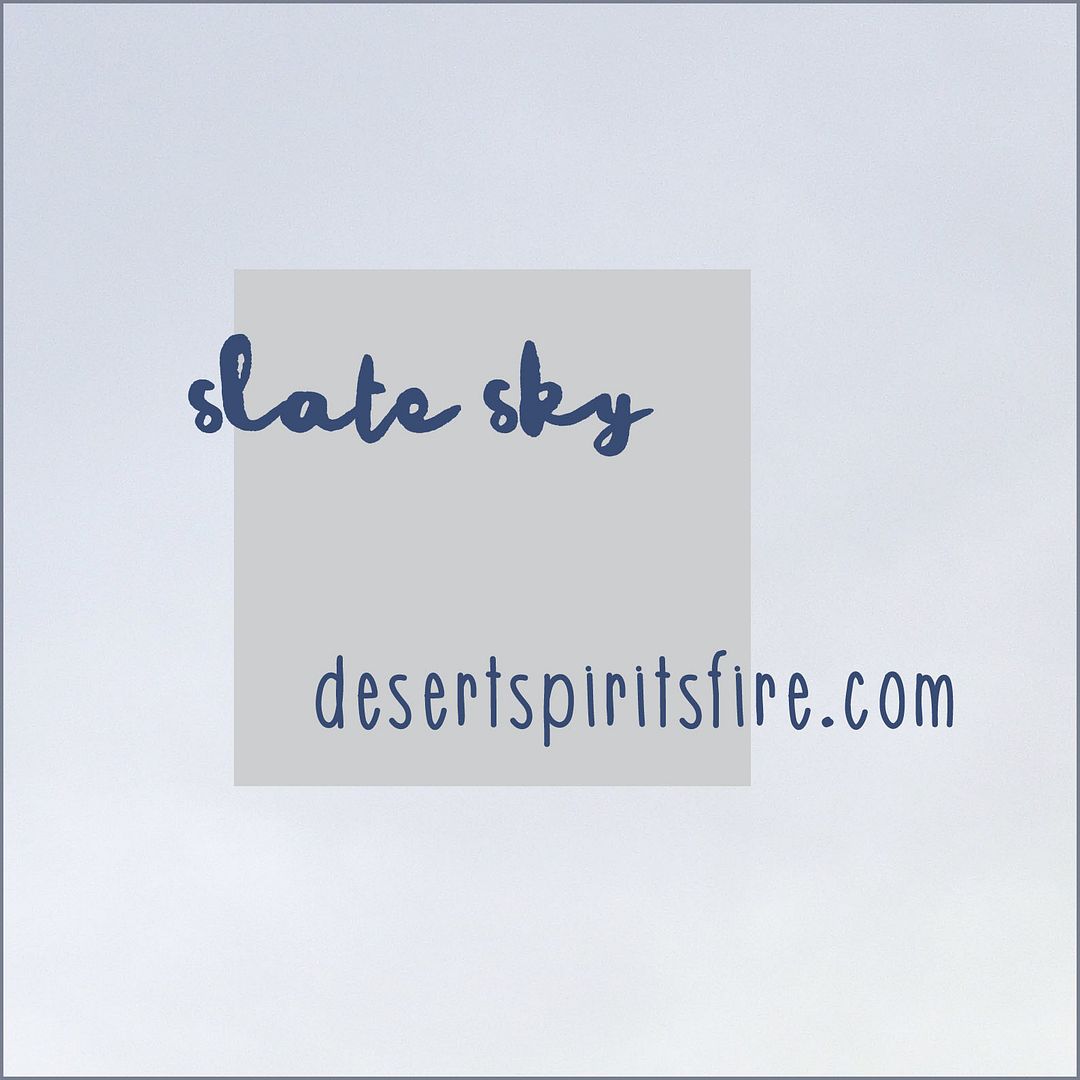 I wondered about the color name of the 10th December Saturday sky; easiest solution took a picture, took a 3-point sample in Photoshop and discovered it was cool blue. But slate's a mood at least as much as it's a hue. You remember that when you find yourself then and there when it's a rainy night in Georgia, it feels to you as if it's raining all over the world. Same with chilly mornings until noon, slate skies overhead, another unanswered email. From the same party! Whatever happened to common courtesy? But ya know what? Similar to when you edit a color in an Adobe app and tell it "global" update, in real life that update happens only in that one particular document and not all over the world. All my others remain as is, and so do all of yours.

To reference the most enduring song by the band America, there is no Ventura Highway, but Ventura Blvd intersects with Sepulveda on the way to life on the west side— #WestLA!

So we've had some slate skies in Van Nuys and elsewhere in the City of Los Angeles – "slate skies all over the world" – but ya know what else?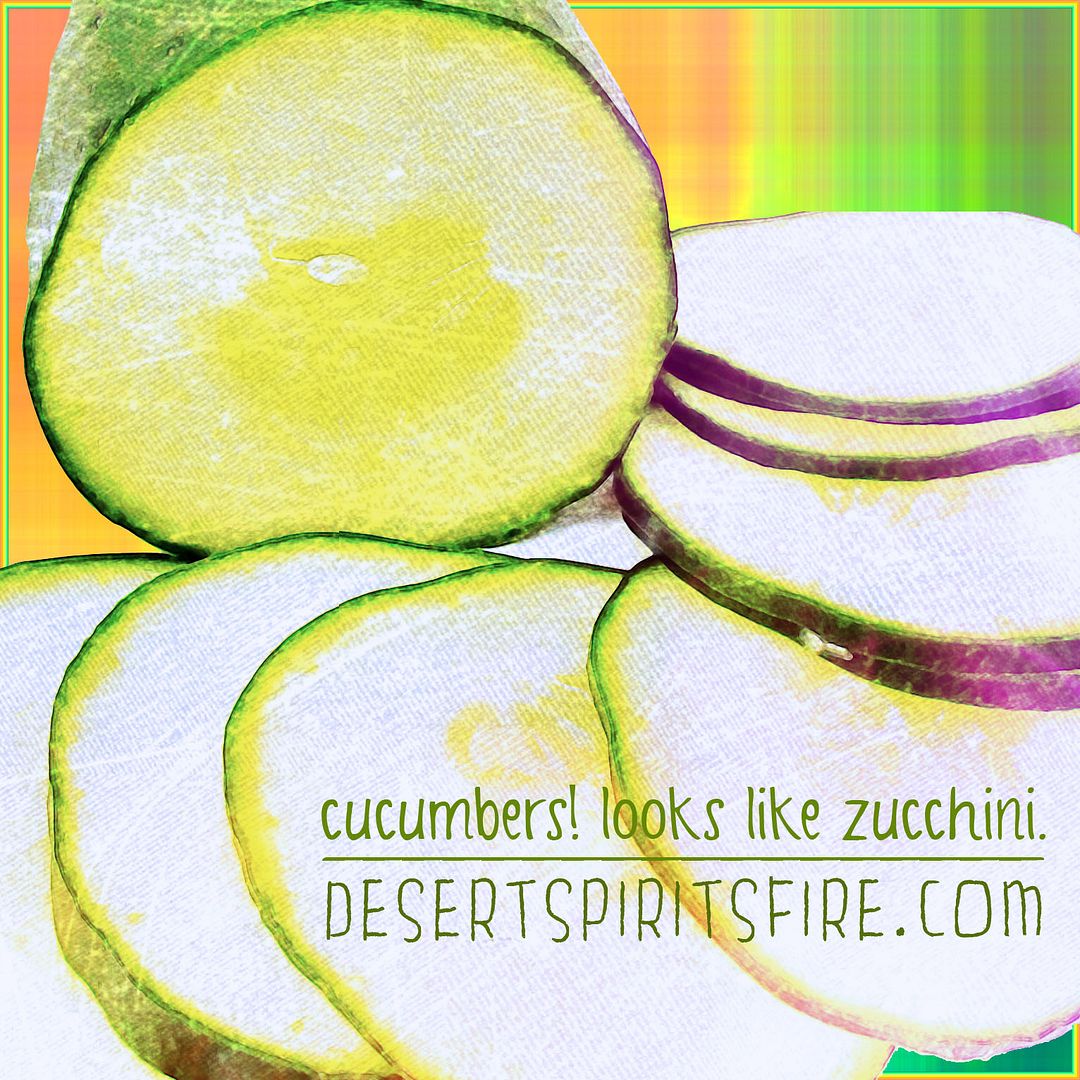 Cucumbers are sweet again, and if that doesn't spell summer coming on strong, tell me what does? I haunt the local subway sandwich shop a lot, and I've finally learned how perfectly to make and create my 4 or 5 (5 or 6) times weekly sub into an artful trip to the salad bar. Lettuce, spinach, tomatoes, onions, cilantro, cucumbers, (green) bell peppers, (yellow) banana peppers.




People of Zion! Rejoice, Gaudete! Rejoice in the Lord always, rejoice in the Lord all ways. Because waters shall break forth in the wilderness, streams in the desert. In this urban wilderness, this coastal desert. That was Sunday 11 Dec Advent 3. That will be tomorrow and next year.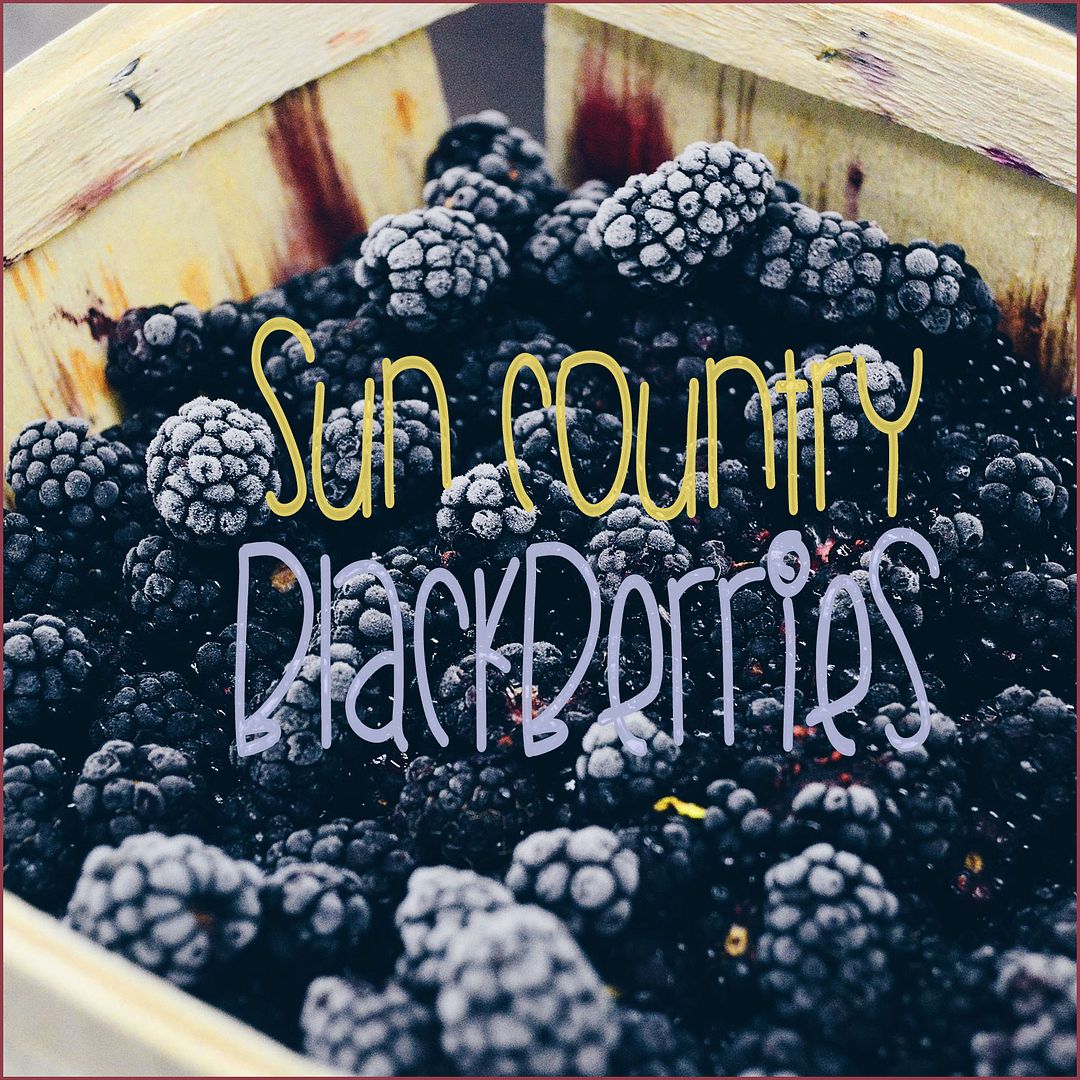 After repenting of my undergrad habit of excitedly buying my faves whenever the groc store stocked them because I didn't think through distance, price, quality (in terms of varieties and cultivars specifically for shelf life, packing, and hauling), I used to try to stay with a policy of only local fruits and veggies and berries. You go to the store and notice boxes with checkmarks for USA, Canada, Mexico and Other. Parts of Mexico, parts of Canada are a real far piece from this part of California, but whatever. But whatever? However, we've been getting blackberries from Mexico at excellent affordable prices! So I've reneged and been buying my fave berry blackberries though I don't know how far they've been hauled. Sometimes you simply need to live and celebrate.

Only a few days from today's solstice, we'll celebrate the first of our three great Trinitarian Festivals. Creation! Jesus of Nazareth's nativity, God's incarnation in our midst in a body made from stuff of the earth.

I started this reflection with a slate sky. You know about slate chalkboards? The blank slate concept? I did say slate's as much a mood as it is a hue. Since the end of May I've been in another temp housing situation, and would love to unpack my belongings and settle down soon. This part of town literally defines urban. Landlord's son told me this apt complex is infested with bugs of all kinds—but you don't need to convince me. Similar to every other year, since summer solstice 2016 I've felt days grow shorter, nights longer. It's meteorological winter. And my future is a somewhat blank slate. Current city of Los Angeles? Is Detroit my new future city? No idea. My only clues are my ongoing, relentless desire to find places and spaces I can do more of the ministry I prepared for.

"Due to the Circumstances of my Situation," much about and around me is unsettled to a pathological (no exaggeration) degree and in some ways I'm physically quite unwell. But you know what? I still can celebrate creation! We still can celebrate creation! Cucumbers are sweet again. Blackberries are juicy and abundant. On my blackberry photo I used a typeface called "Blackberry Blues." And that's a gift of human creativity! Church I've been attending picked up my 5th nativity illustration in my Advent-Nativity grunge series for the cover of the Christmas Eve worship bulletin. I can celebrate my own creativity, too!