This week we get to write about
middle
for our 5 minute flash mob free write. Well... almost a flash mob—it entails a lot of people doing the same thing at the same time, initially at their own physical location and then everyone comes together and links up at Kate's place. Big thanks to Kate for continuing to host this linkup!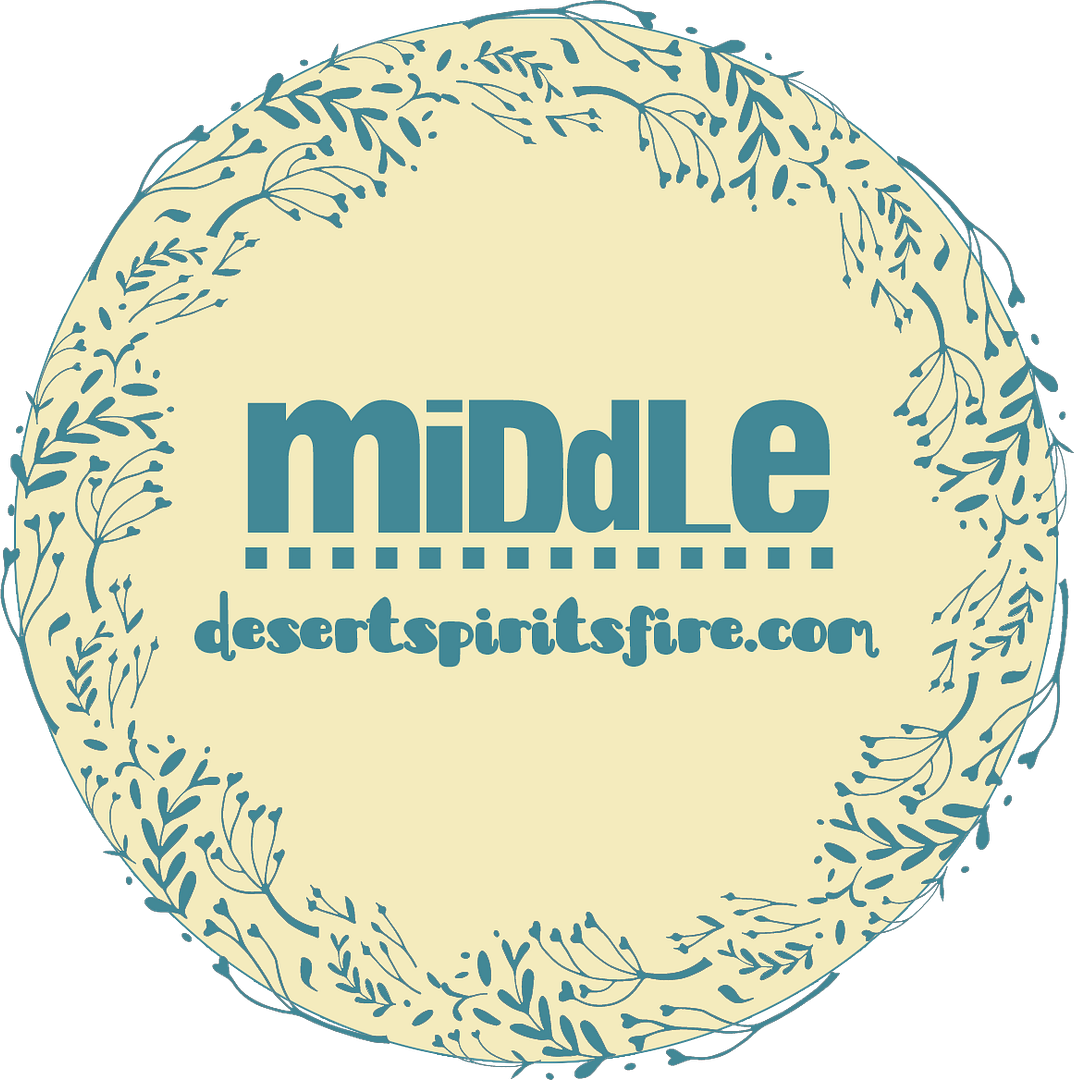 More weeks than not I play FMF, but middle the prompt didn't immediately attract me because it didn't ignite my imagination or my memories. But then I thought about the midway or the middle way at a fair or at a carnival, that food and games vendor concessions area in-between outside streets and exhibits inside. Even more than a county fair midway, the middle way of the midway you find in resort communities fired me up. More often than not, that midway is a boardwalk lined with cafés, restaurants, and shops. On one side of the middle way we find the beach that features sand and surf—sometimes a lake instead of an ocean. On the other side's the town or the village. As locals and tourists stroll the midway and visit its retail establishments, I stop and ask some of them "are you a beachie—an outsider who's here mainly for the beach?" "Are you a townie—a resident who lives, works, maybe goes to school in the place that gives the community its name?" Then my questions become, "since you're a beachie, do you while away hours basking in the sun, riding the waves, enjoying a new magazine?" "Given that you're a townie, does that mean you attend the community college, work at the mall, and dress in preppie standard?" Both individual's answers are the same...
***end of 5 minutes***
"Not at all! When I'm on the midway that's middle of the way between town and beach, I rock some of my typical townie (or beachie) characteristics and style, but the middle way of the midway gives me a chance to be a little of both, or to choose none of either, and especially to do some stuff that's outrageously not like the usual me. Because the middle way sometimes
does
combine traits of both sides so I can be beachie and townie at once even when technically I'm a beachie from a place outside the town or a townie who doesn't often venture onto the sand; the middle way of the midway creates its own way that's a lot of neither and that's also its very own tabloid-worthy style. In short, the middle way means freedom. Middle means not being bound by rules or expectations, by labels or by the past."
---
What's the story on my header image? Not much, other than text is in the middle of the design and I chose teal as a color that's in the middle between blue and green. I'm doing my best to have fun with the free design assets I get on
Creative Market
every week; this week's
Sweet Little Hand Drawn Elements
included five delicate floral wreaths. I chose one, recolored it and added text. The package include 37 separate floral clipart elements in png file format so you can create your own wreaths or bouquets!