Our FMF host Kate recently started Refine Services, her own business featuring writing, editing and virtual assistance—to help clients refine their own offerings. Read all about it at her blog home! Wonder why our one-word prompt this time is
refine
...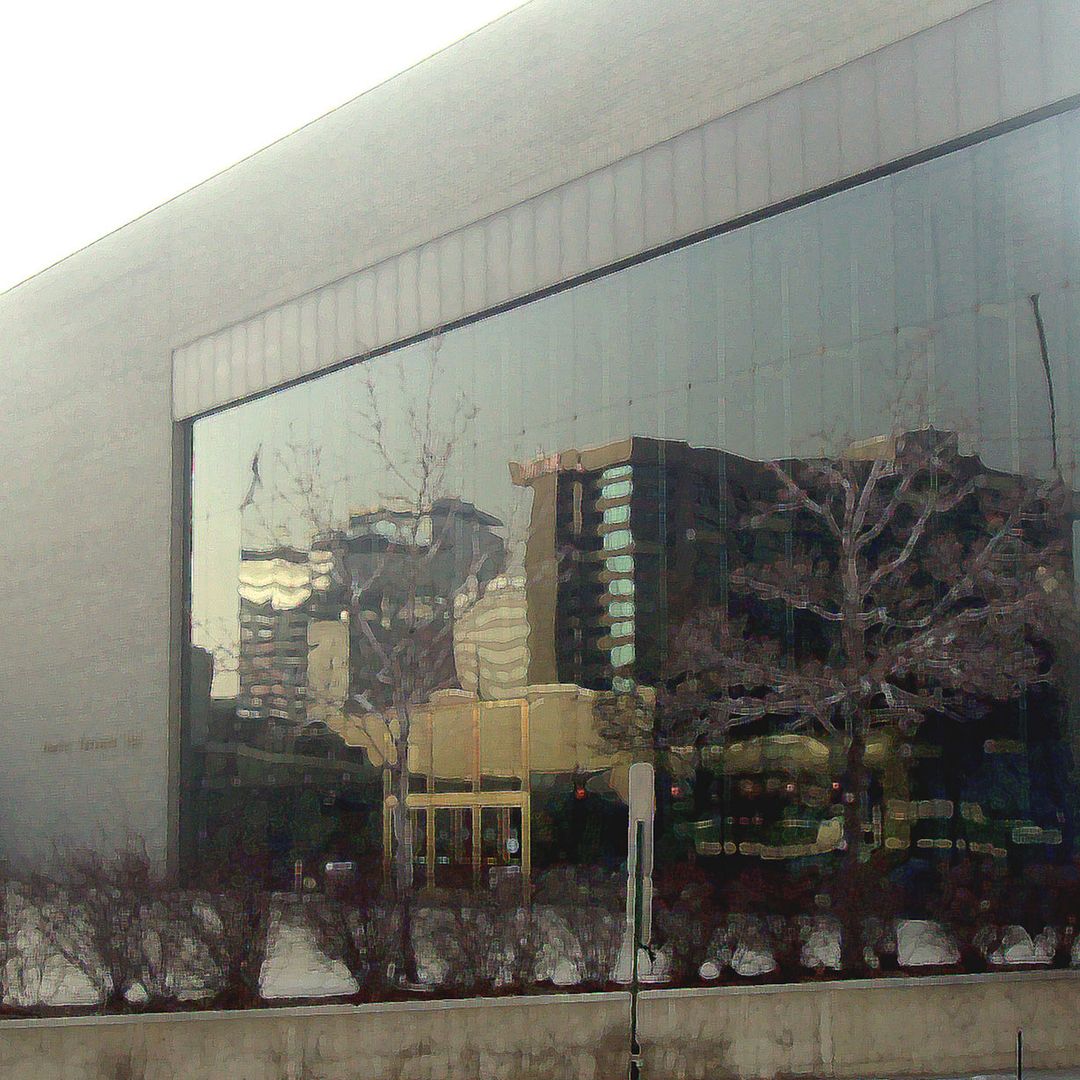 I work as a graphic artist-designer; I'm also a performing musician. Both endeavors take talent, training, patience, and persistence. Despite the fact I've been engaged in both pursuits a long time and quickly can produce a good layout or "play something for us on the piano" very well, most of the time a quality professional end product still takes time and requires gradual refining. The "refine" concept reminded me many major symphony orchestras hold public Open Rehearsals, usually shortly before they present that particular program in their regular series. Open Rehearsal repertoire already is highly refined, almost ready for the big audience that will include reviewers, aka "critics" from print and digital media. Open Rehearsal tickets always cost a lot less than a single ticket to a regular concert, which gives people who can't spring for a high-priced ticket and/or don't have a subscription series a chance to enjoy some excellent live music. But it's a rehearsal, so the conductor may stop the orchestra members a few times along the way and explain how to further refine a particular passage. A guest pianist or violinist also may ask to go through a tough section again. Maybe because it didn't go quite right, or maybe because it went very well and they want reassurance it's sufficiently refined. Remember, this is a re-hearsal that aims to re-fine.
Refine
reminded me of "Finishing Touches," Utah Symphony's name for their open rehearsals. When I lived in Salt Lake City, now and then I got to go to Saturday Evening Symphony with a friend whose daughter sometimes worked Saturday evenings and couldn't use her ticket. Other times I'd buy my own affordable admission for a Friday Finishing Touches. I loved walking out of Abravanel Hall into a bright sunshiny day!
---
From the
Utah Symphony
site:
Finishing Touches Series

Experience a behind-the-scenes look at our orchestra during four Masterworks Series rehearsals. Includes light refreshments in the lobby prior to the rehearsal. Please note that these events are working rehearsals and programming is chosen from that weekend's selections at the discretion of the conductor. Final rehearsals are held on the Friday morning at 10 AM. at Abravanel Hall.
Blog Production notes:
I got my header image of the Utah Symphony's home, Abravanel Hall in Salt Lake City, from wikimedia commons that usually has extremely pleasing photos that need little – if any – refining. The original looked as if someone took it during one of SLC's frequent winter inversions, so I refined and brightened it some in Photoshop with
exposure, levels, warming photo filter, (wide sharp) paint daubs, brightness/contrast
with reduced opacity on that layer. Despite the wintery original, if you look closely you'll notice a fabulous reflection of buildings on the opposite side of South Temple, a mirror image that in itself creates an enticing symphony of lights, darks, sparkles, and varied textures.