Today, 01 March, is the first day of meteorological spring; it's Ash Wednesday, too, the first day of Lent. Did you know lent means "spring" and derives from the longer days? These days Emily P Freeman offers seasonal linkups rather than monthly; here's my rundown that's not so much learnings from Advent 1 2016 through Transfiguration 2017, but more about my Winter Leanings.


December 2016 Highlights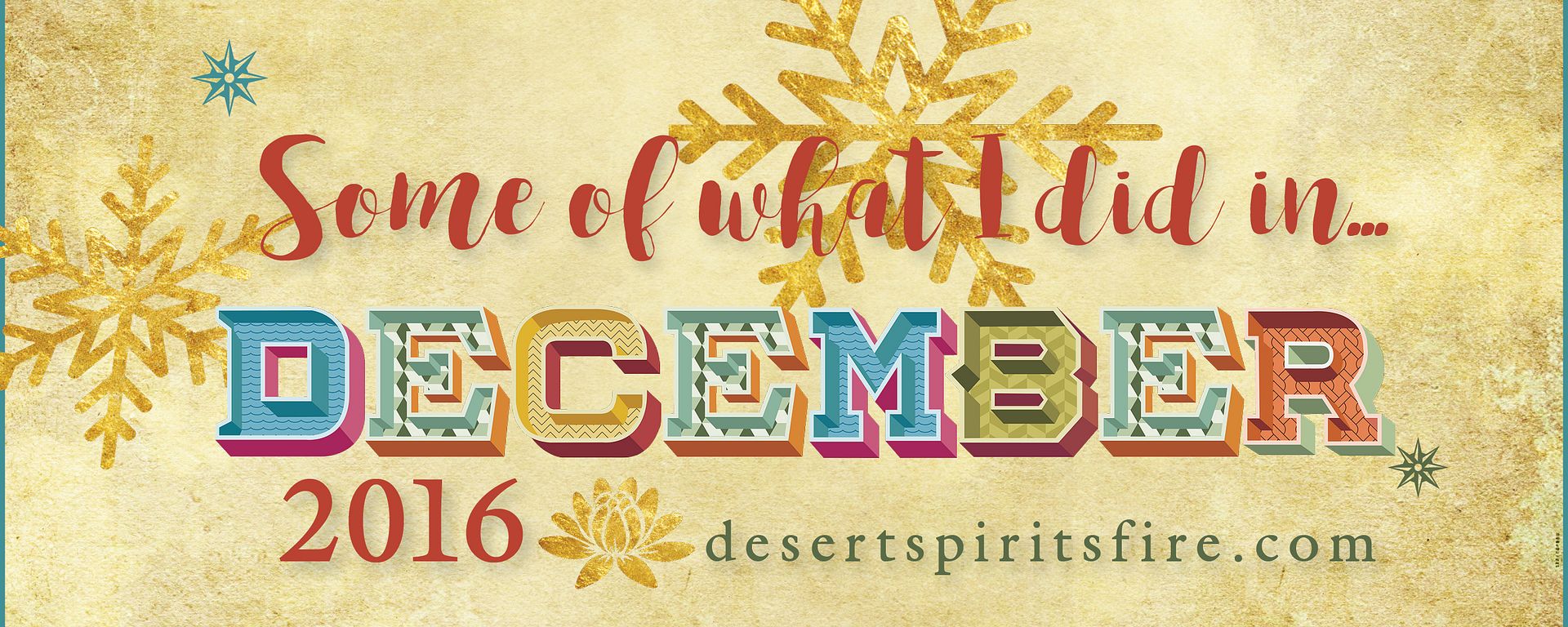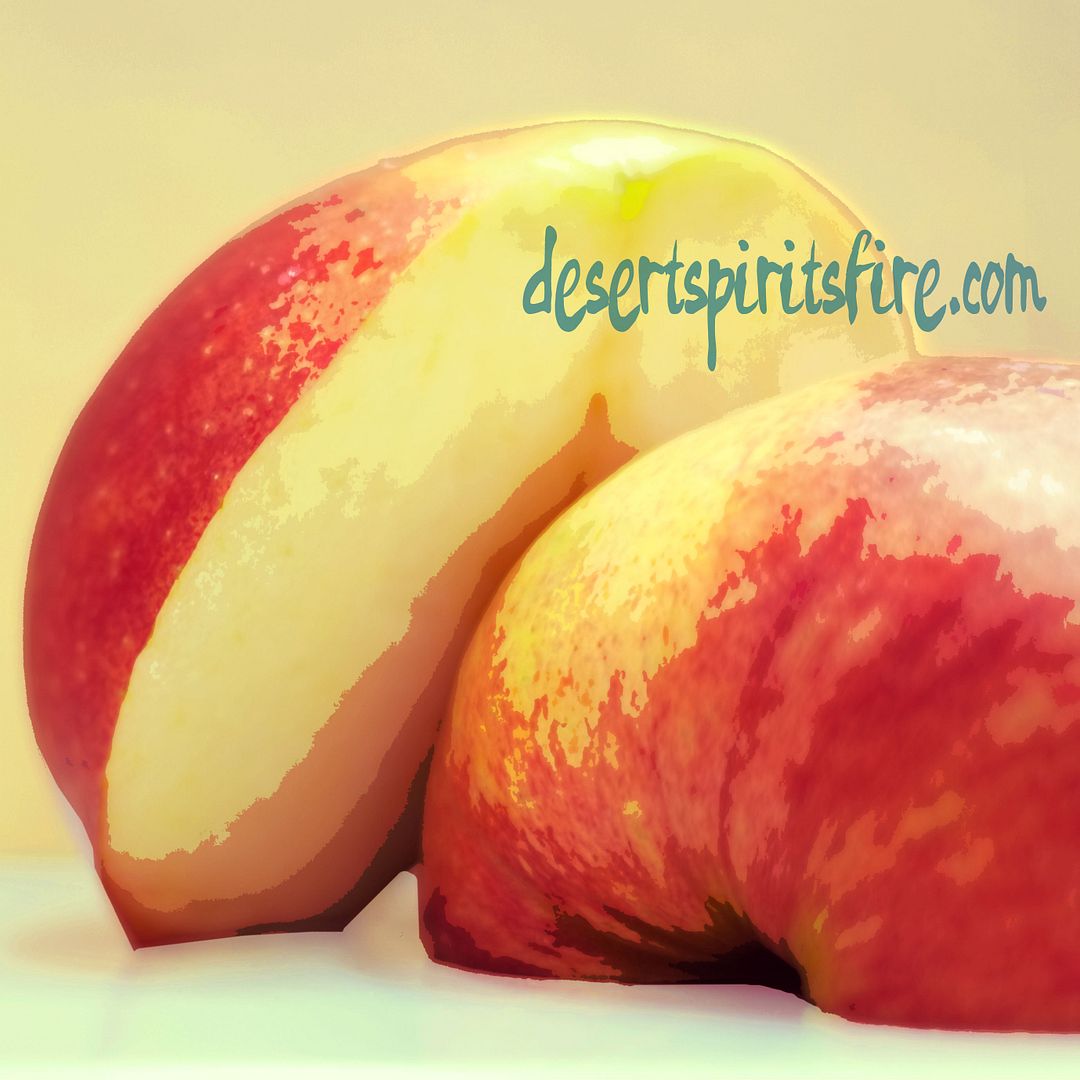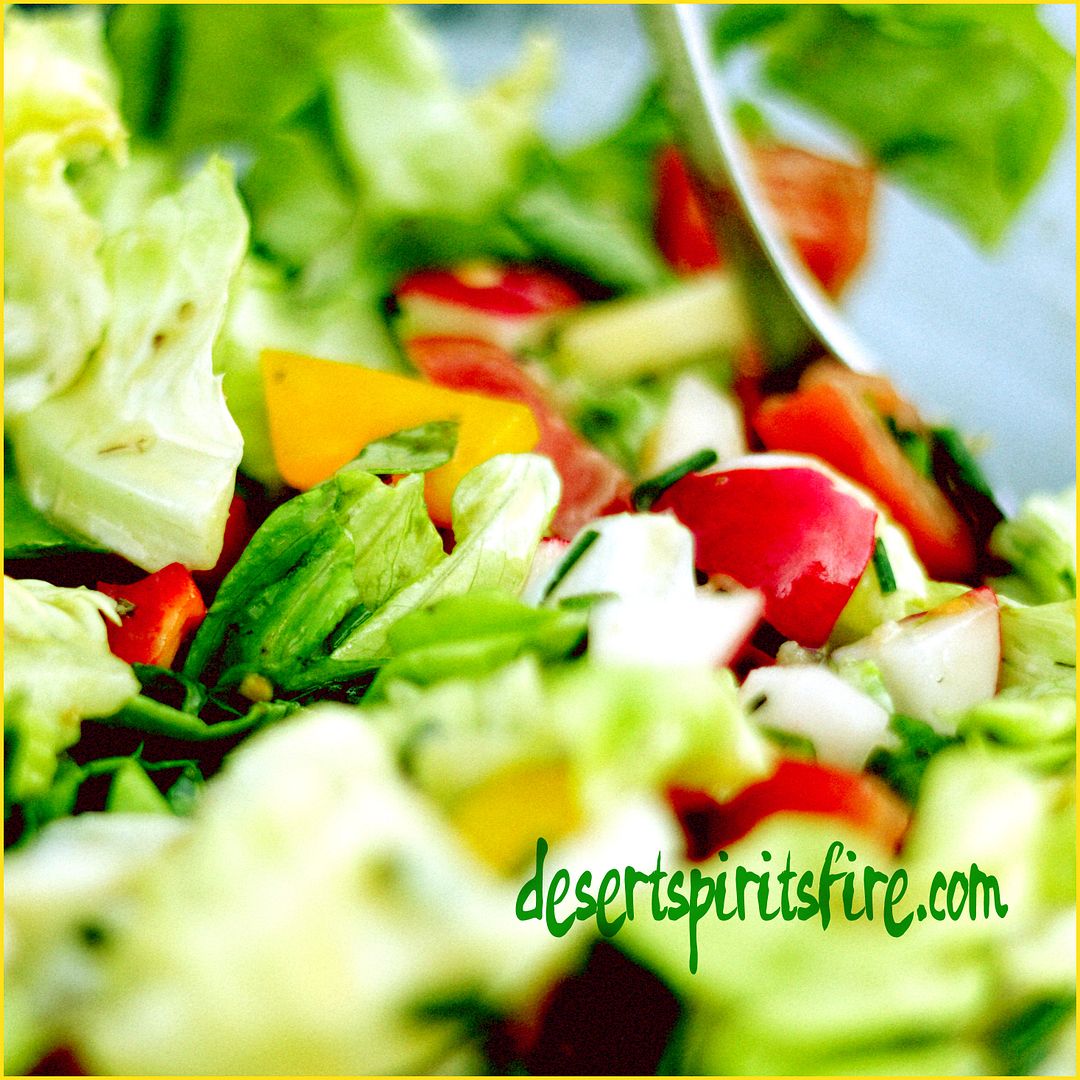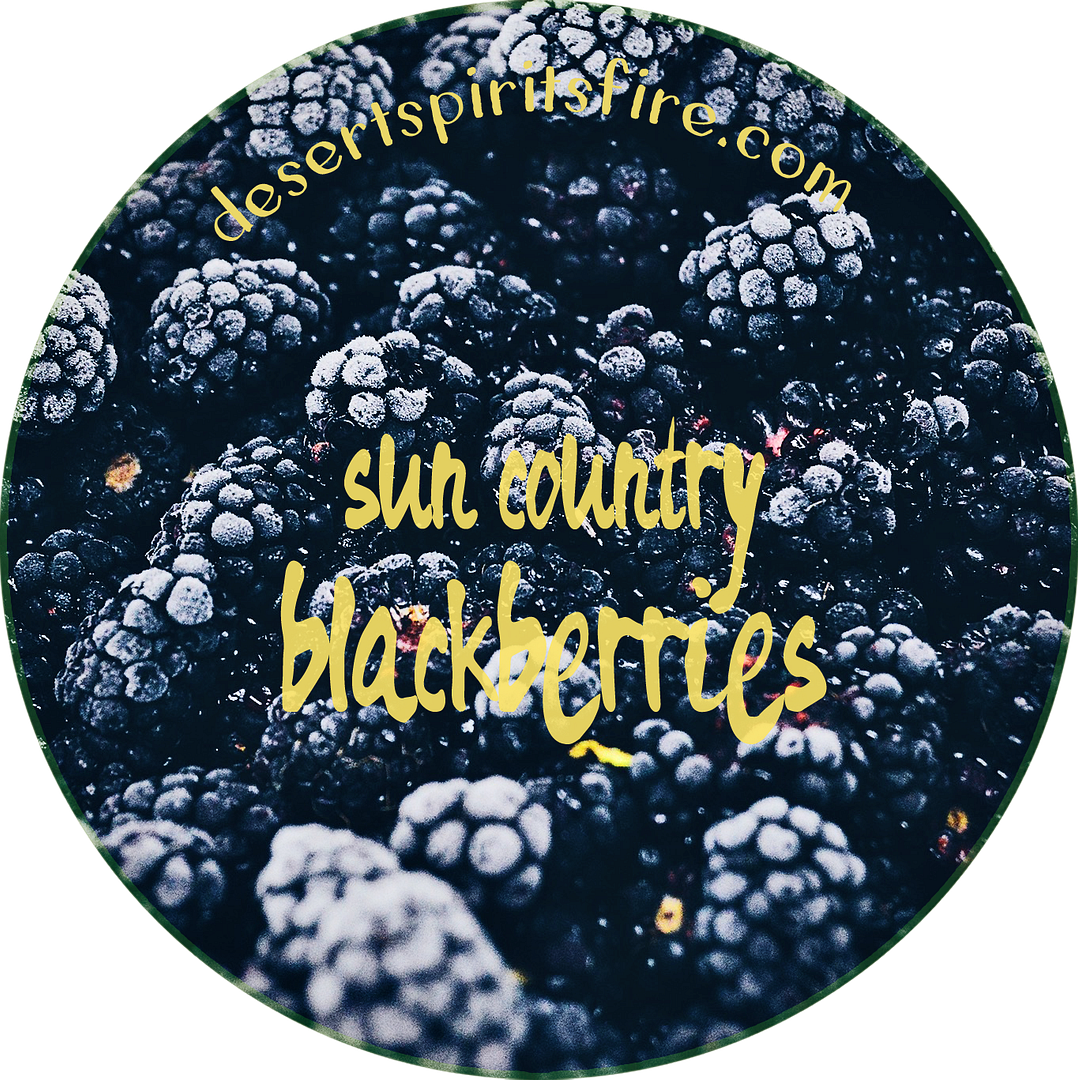 • Been enjoying good eats including California grown Gala apples of New Zealand ethnic heritage, blackberries from Mexico... I tell myself Mexico's local, but who knows how far south they're from, what distance they've been trucked? Price has been perfect, succulence supreme! I don't have a picture, but along the way I had my very first ever Filipino-style Halo-Halo ice cream and fruit sundae-style concoction! Been savoring sandwiches several times each week from the very friendly Subway Shop with my salad bar selection of lettuce, spinach, cucumber, tomato, cilantro, onions, [green] bell pepper, [yellow] banana pepper that's always brightly super-fresh!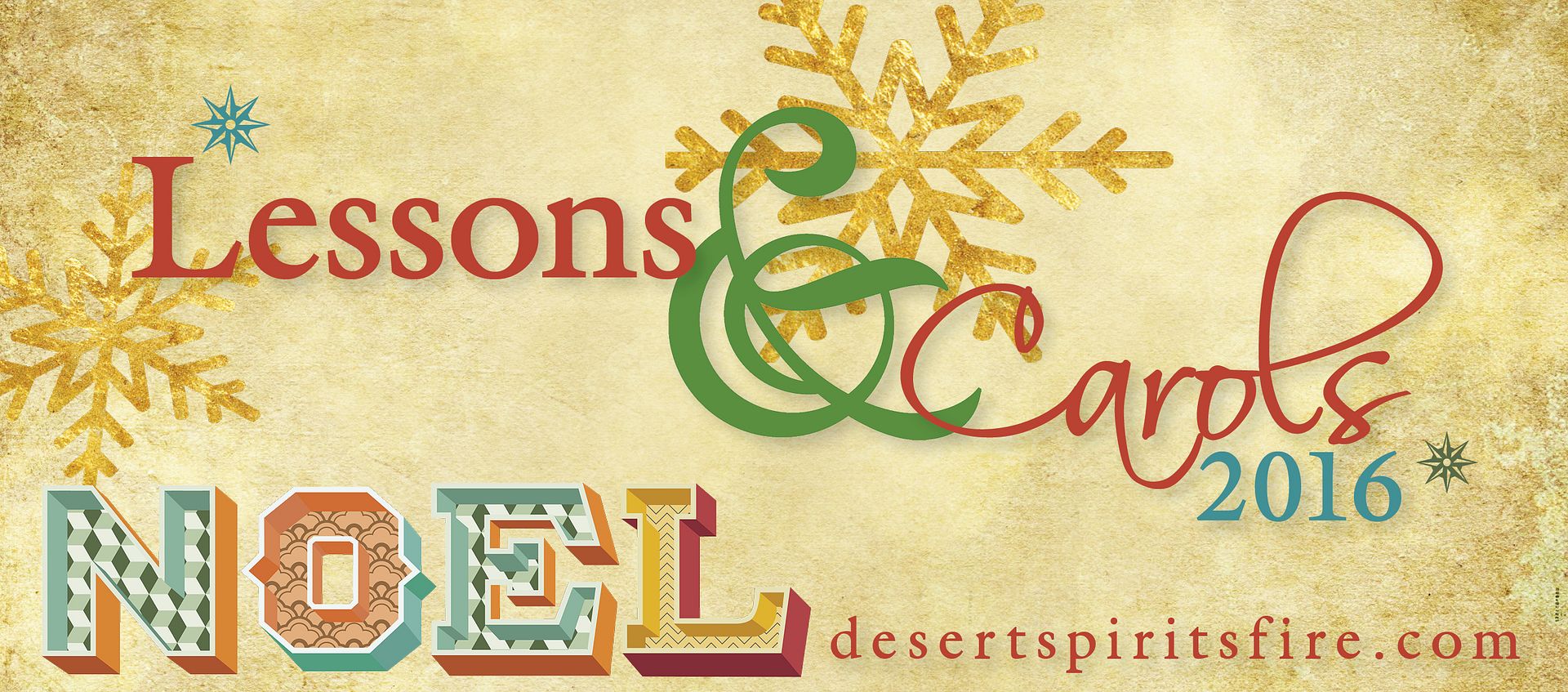 • Musical and performance style of Lessons & Carols on Advent 2 at the church I've been attending was one of those "good for my soul" events.




• On the Thursday before Christmas, an amazing Christmas Concert featuring some of the talent that's under the aegis of a publicist friend from church. Vocalists and pianist performed from a platform; this city was on the sidelines listening with the rest of the audience.


January 2017: Around Town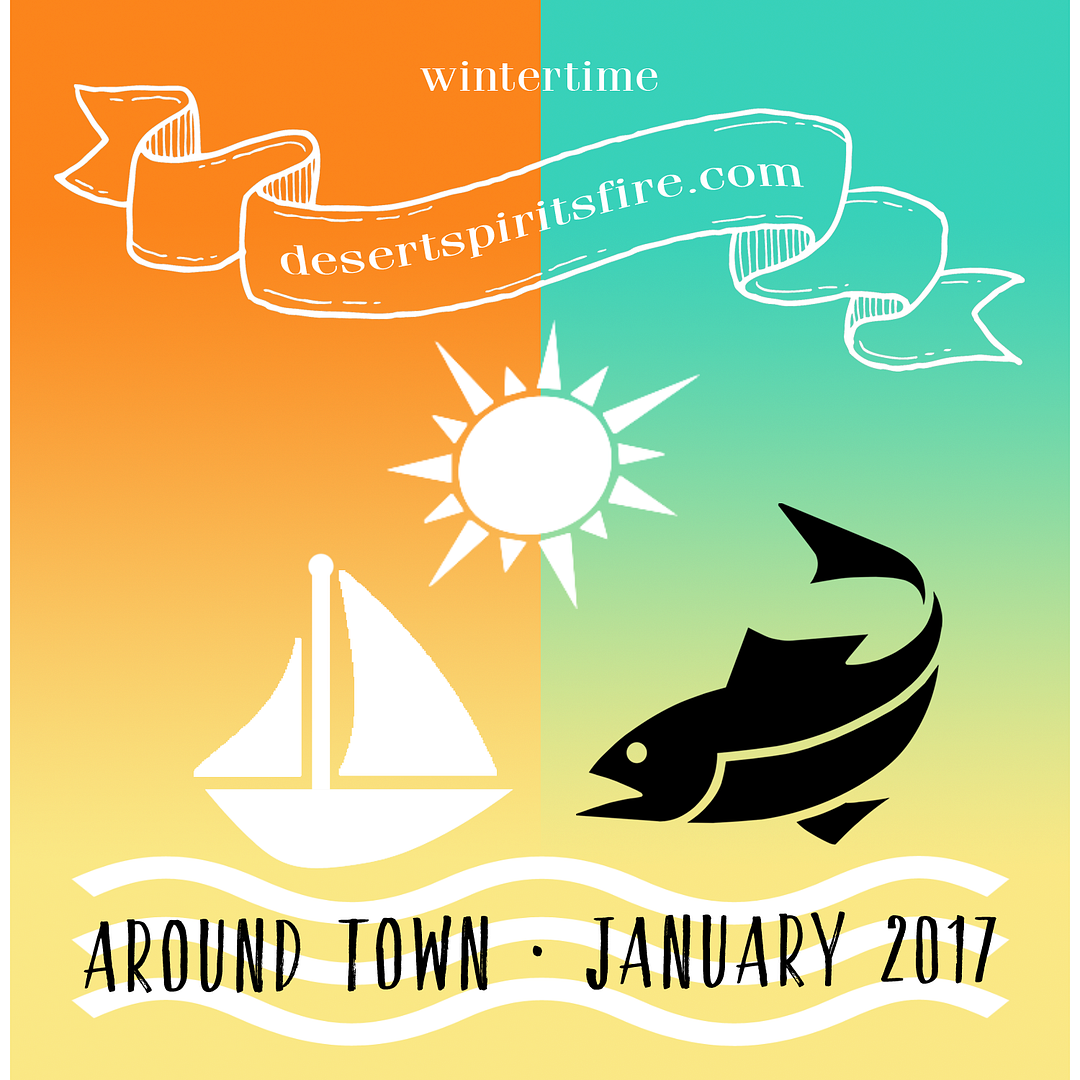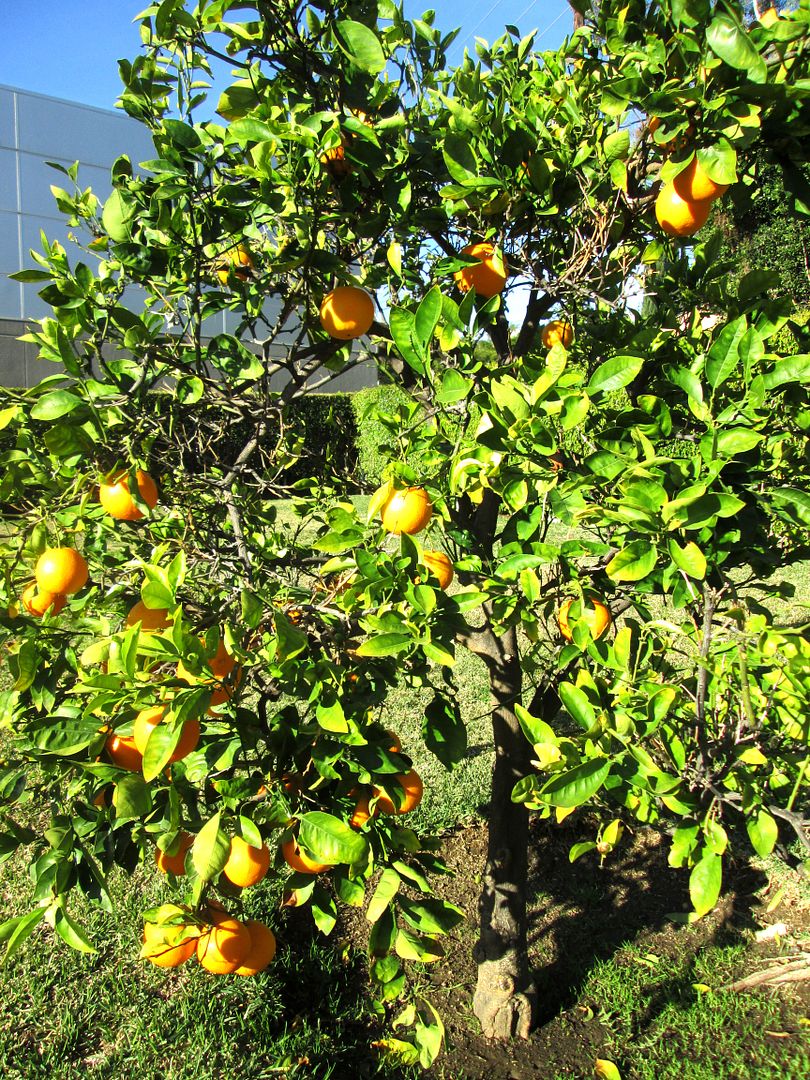 • Orange Tree in the churchyard has plump juicy fruit.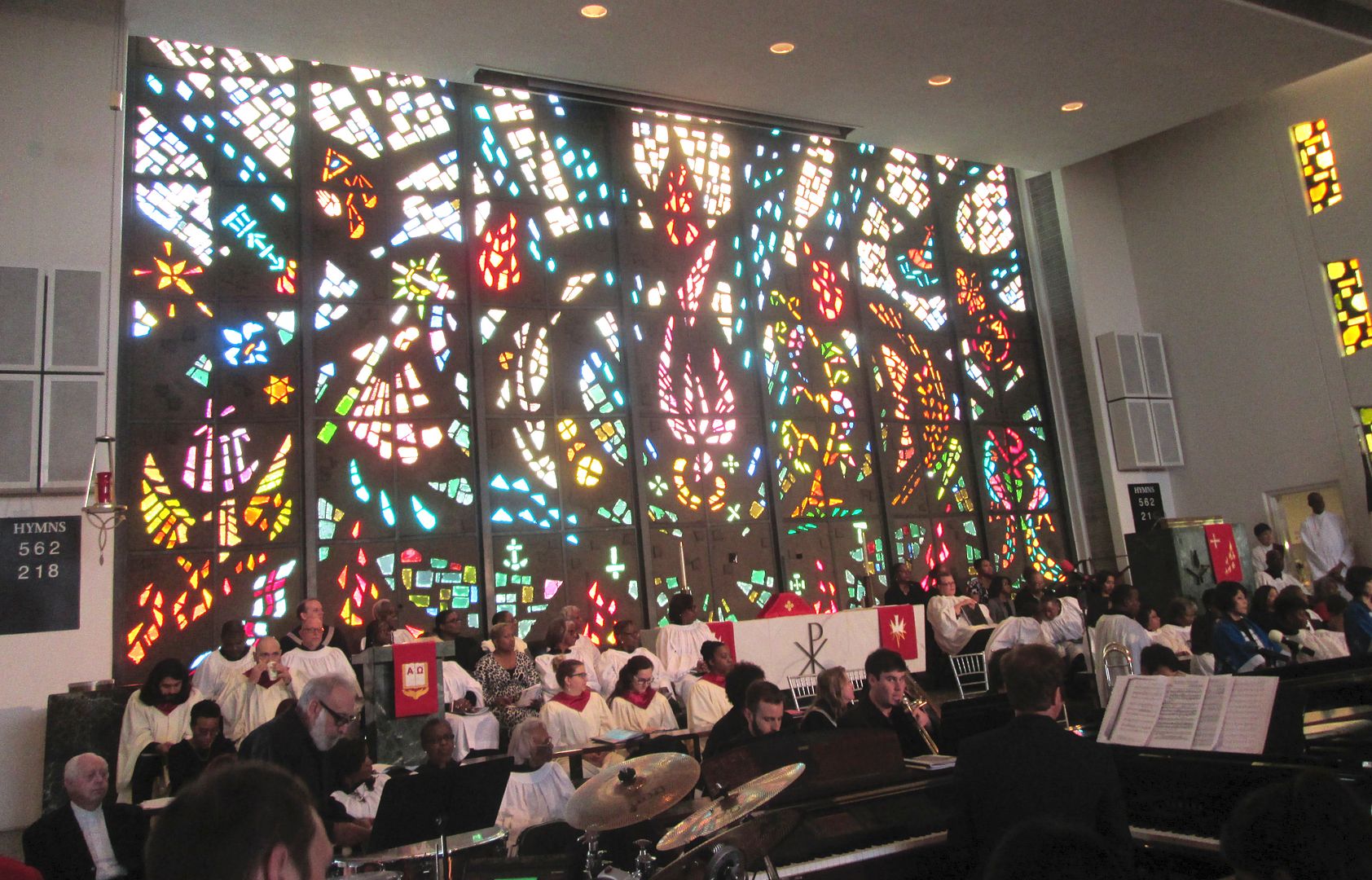 • On Sunday 15 January, a joint Episcopal-Lutheran MLK Day eucharistic celebration was homecoming for me. Even though it included Canterbury? Yes, because Canterbury also is a type of returning home.

• God has spoken, so let the church say... Amen! Andraé Crouch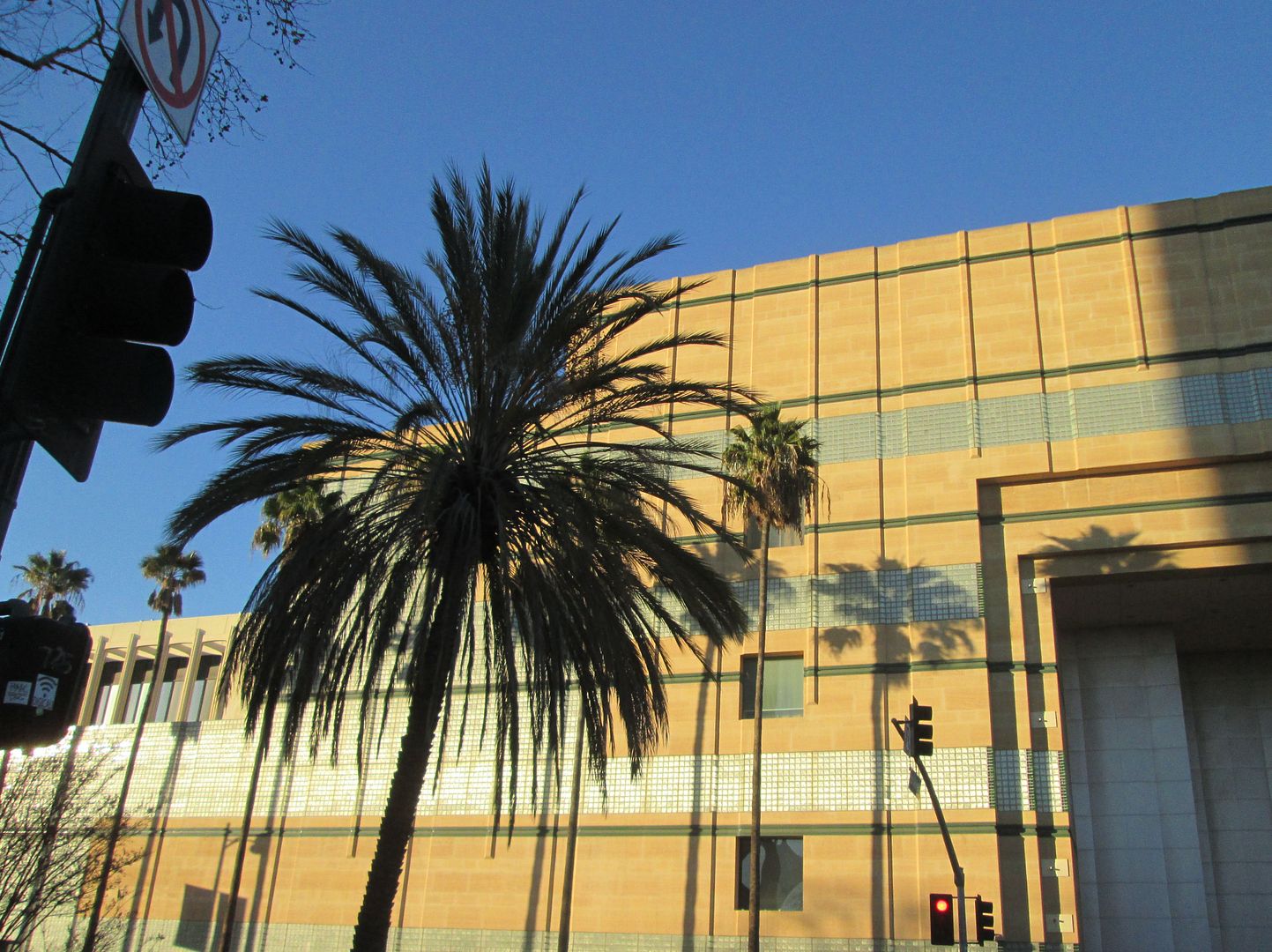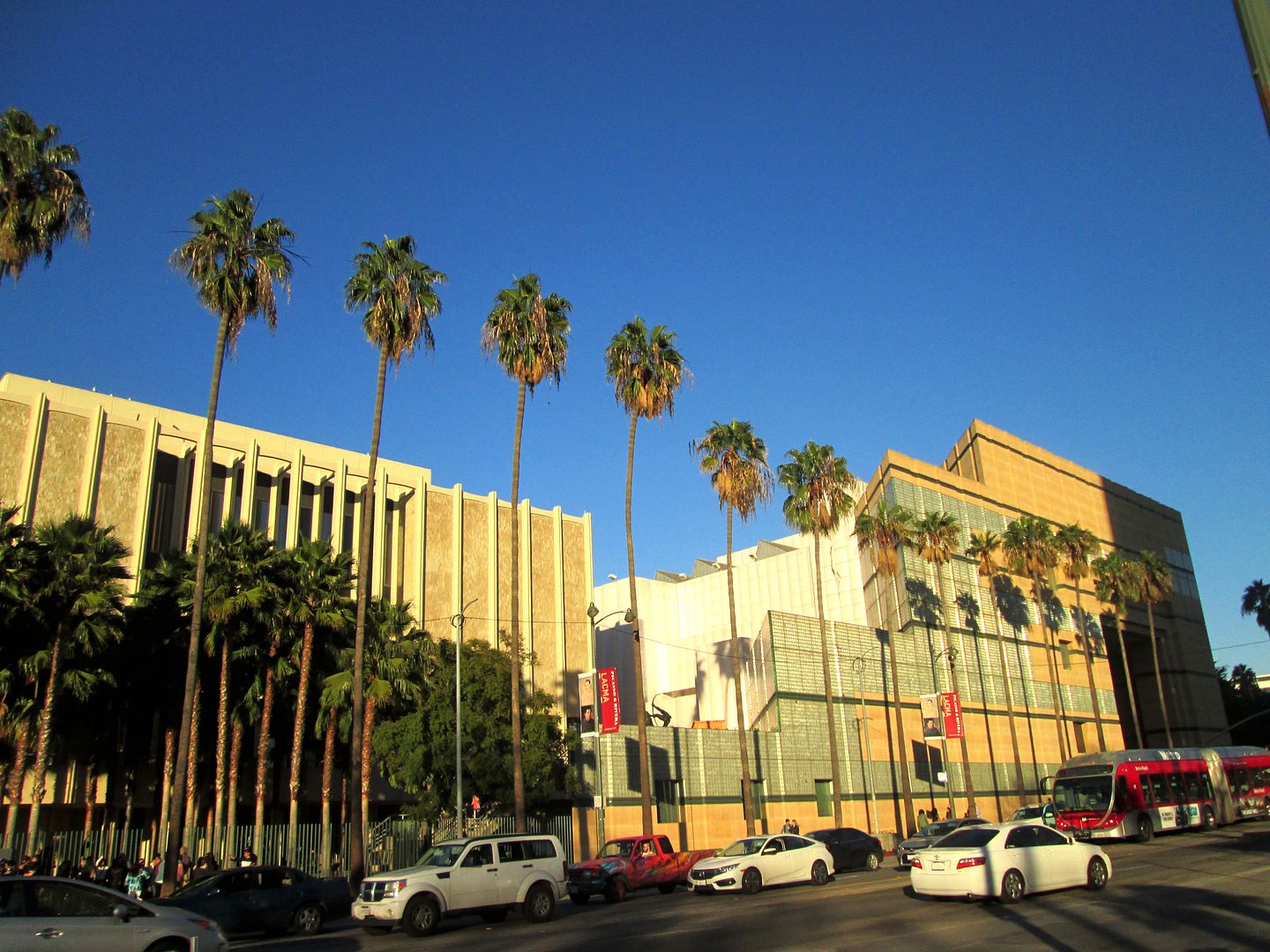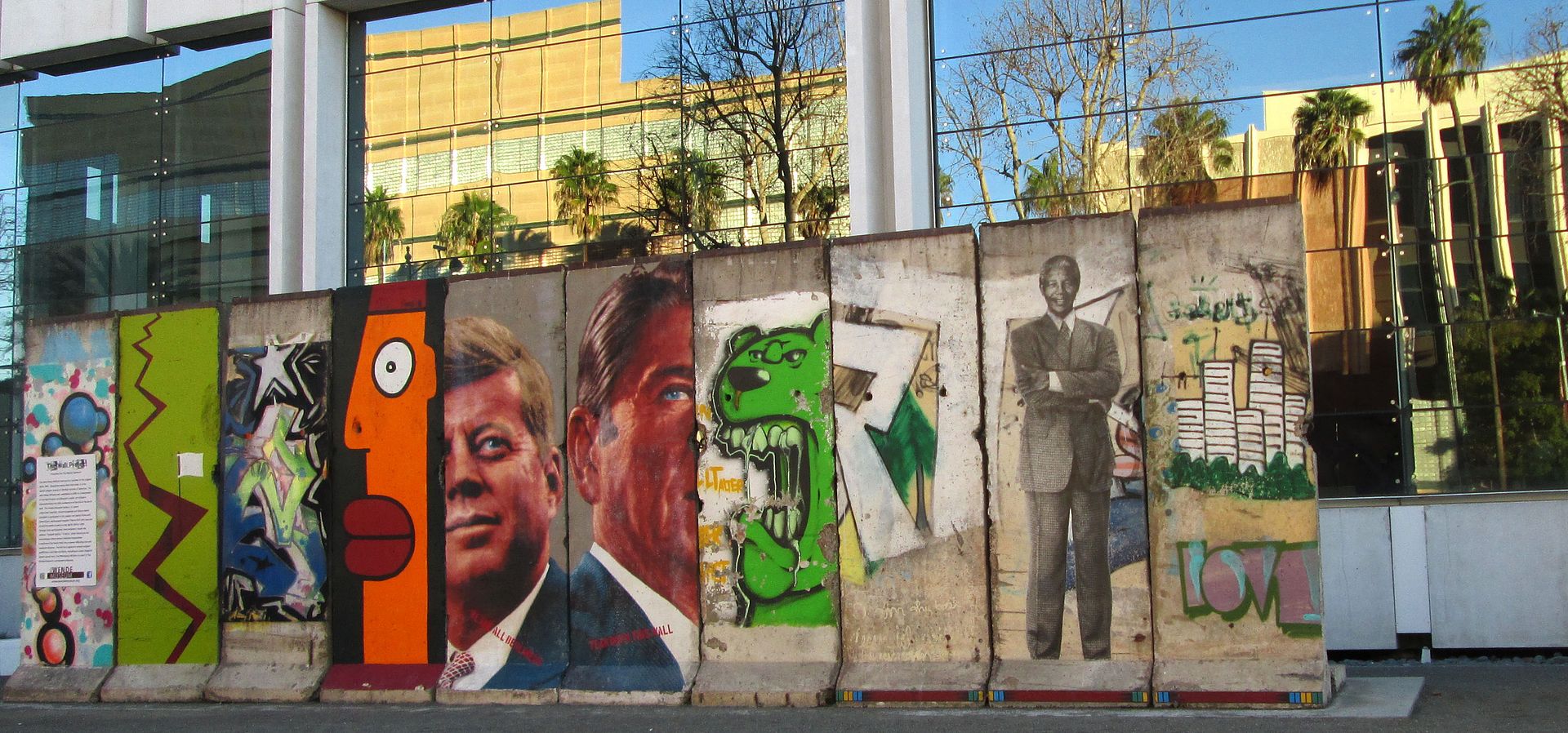 • Afternoon of the last Sunday in January, aka Epiphany 4, a Meetup at LACMA and yes, the building was golden because I took these pics at the Golden Hour


February 2017: from Studio to Sanctuary to Street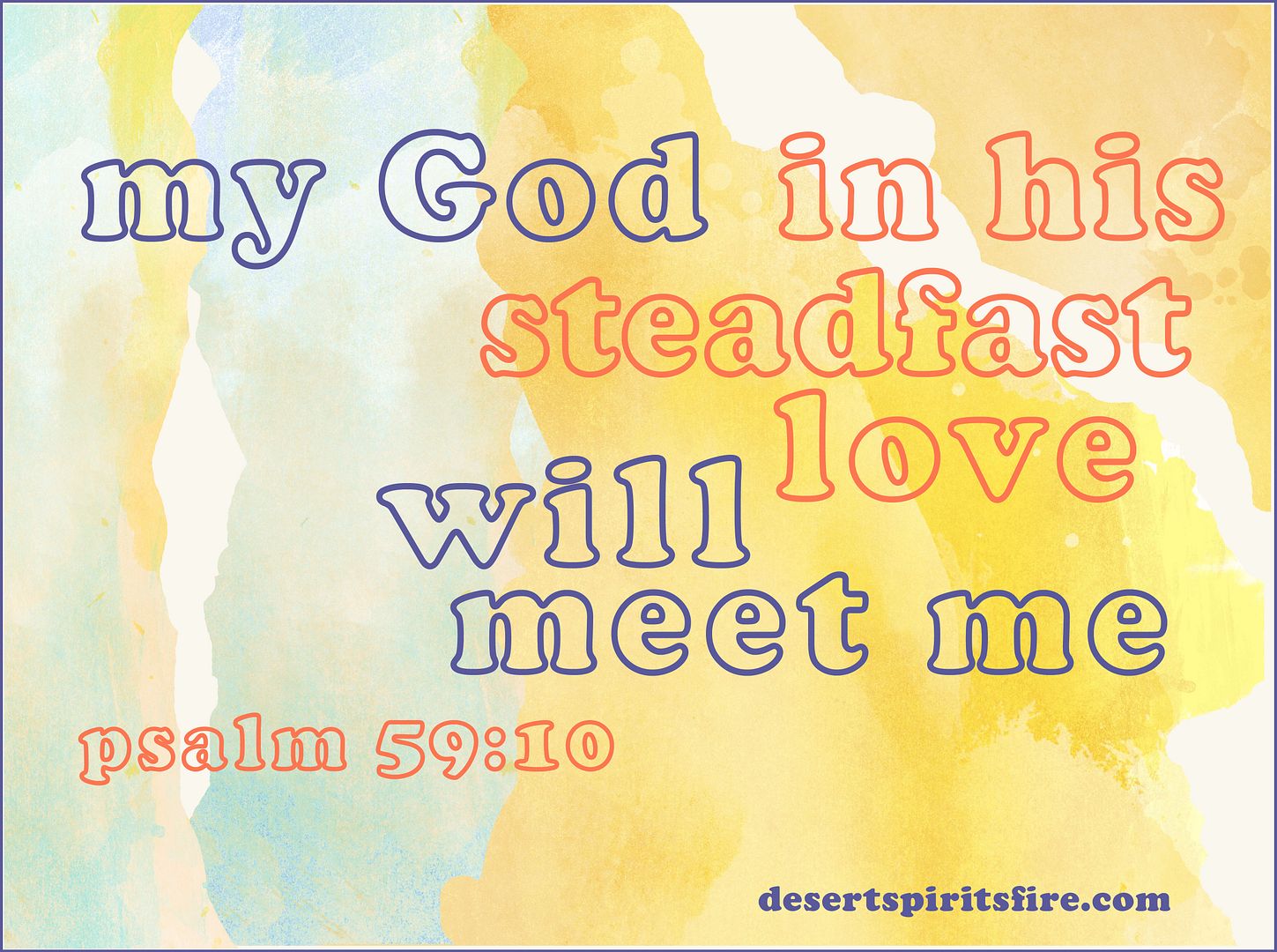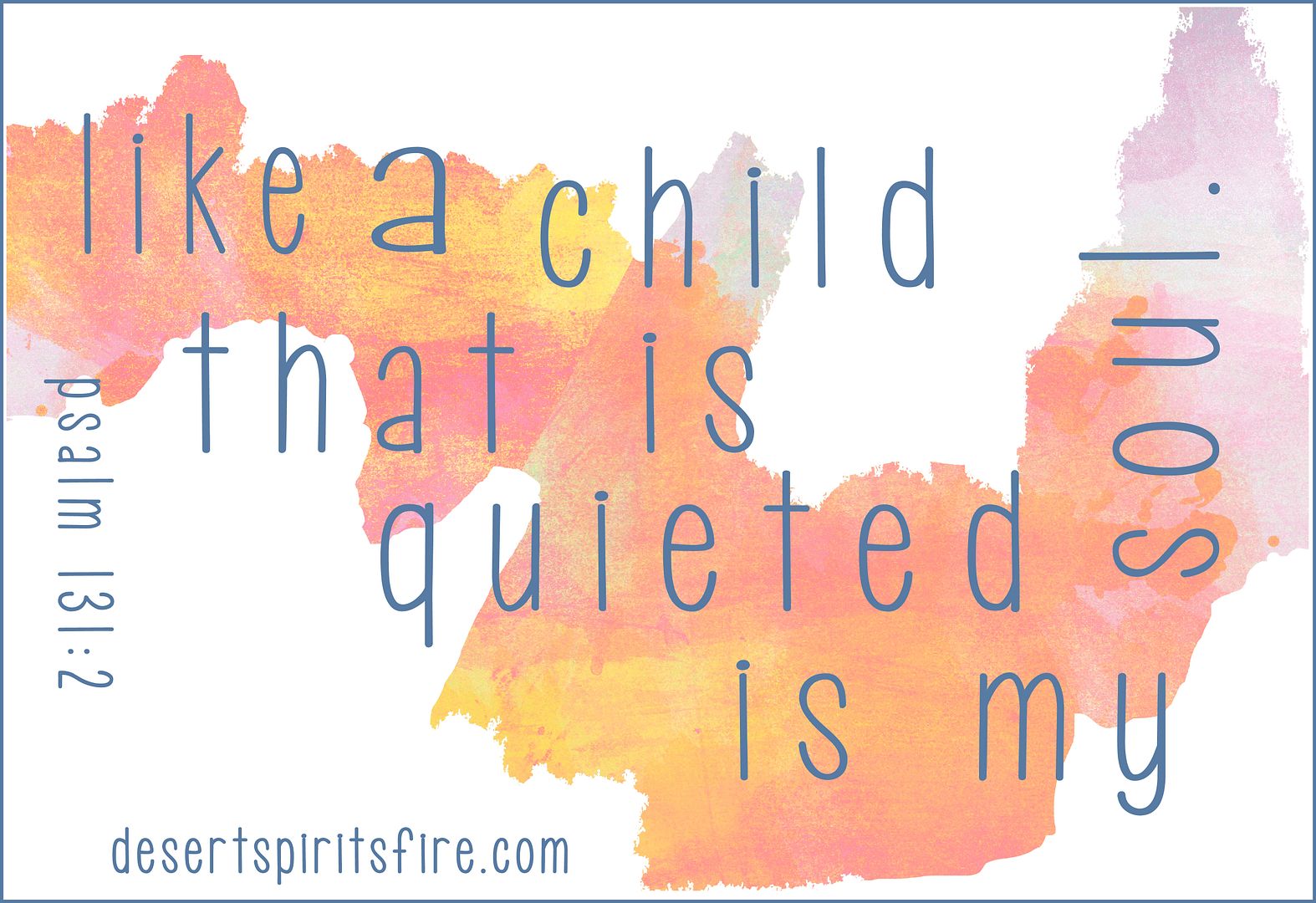 • Here are two from the group of four recent psalm edits gave me results I liked a lot.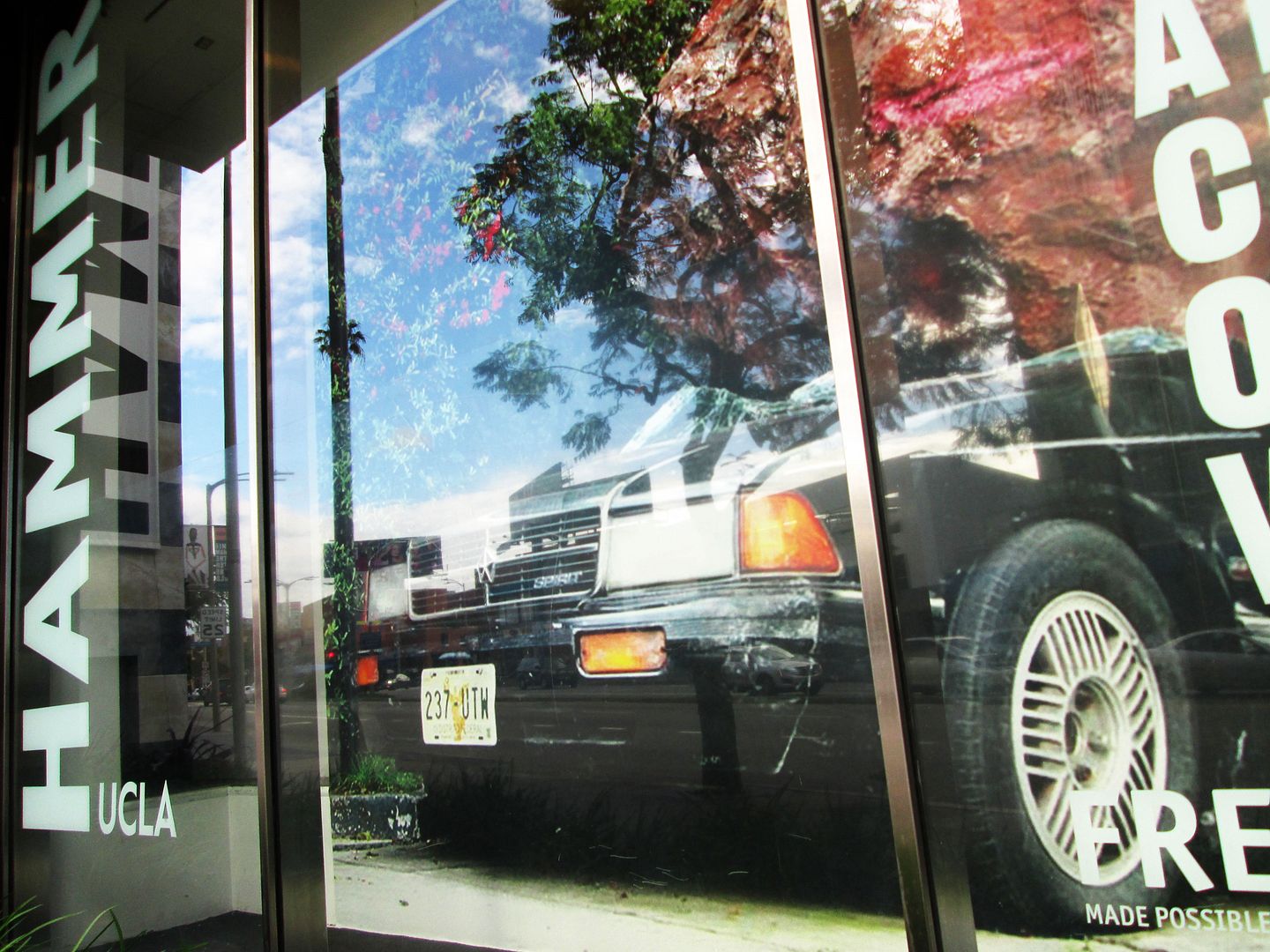 • How's this window exhibit on the Westwood side of the Armand Hammer Museum?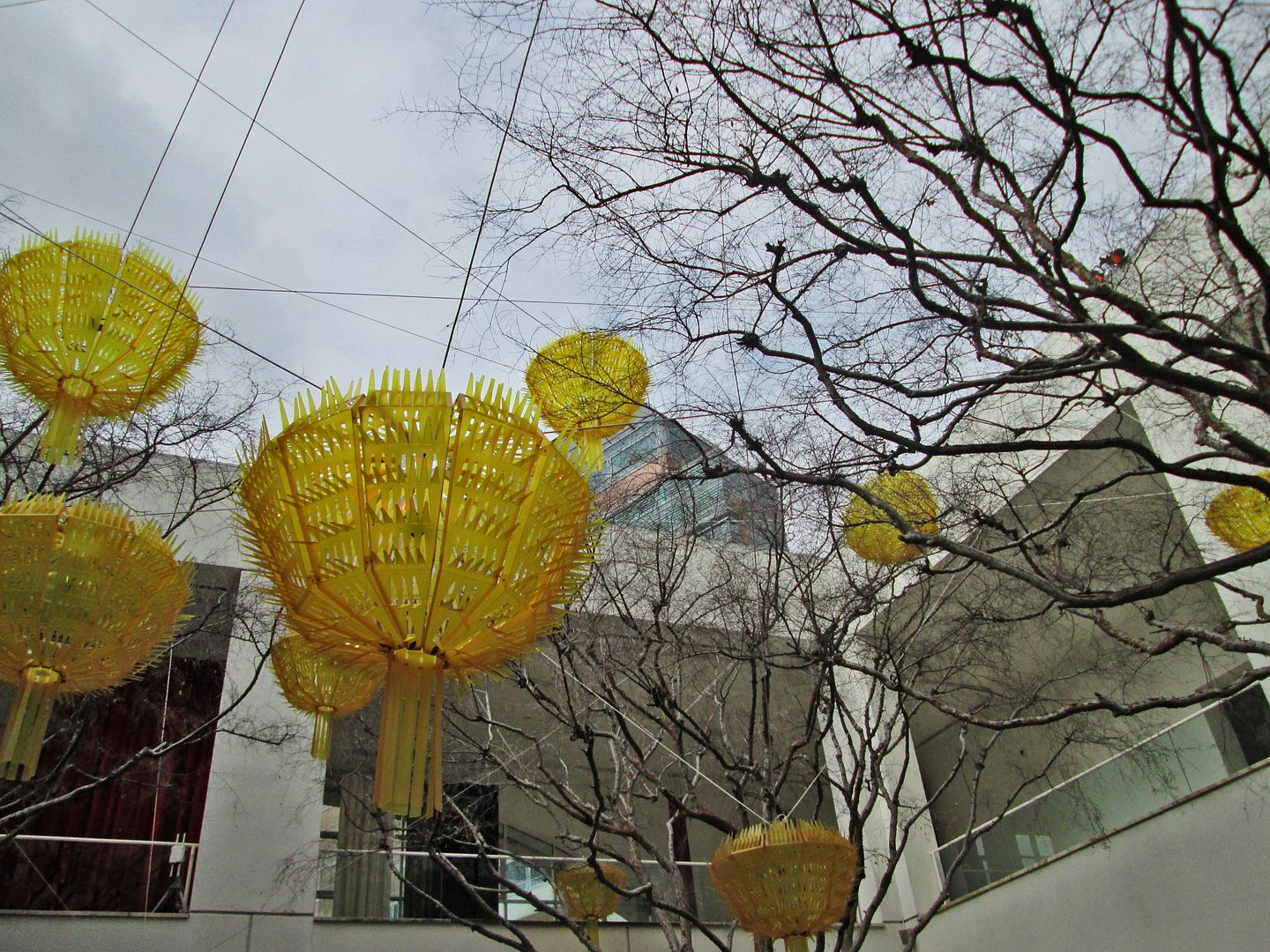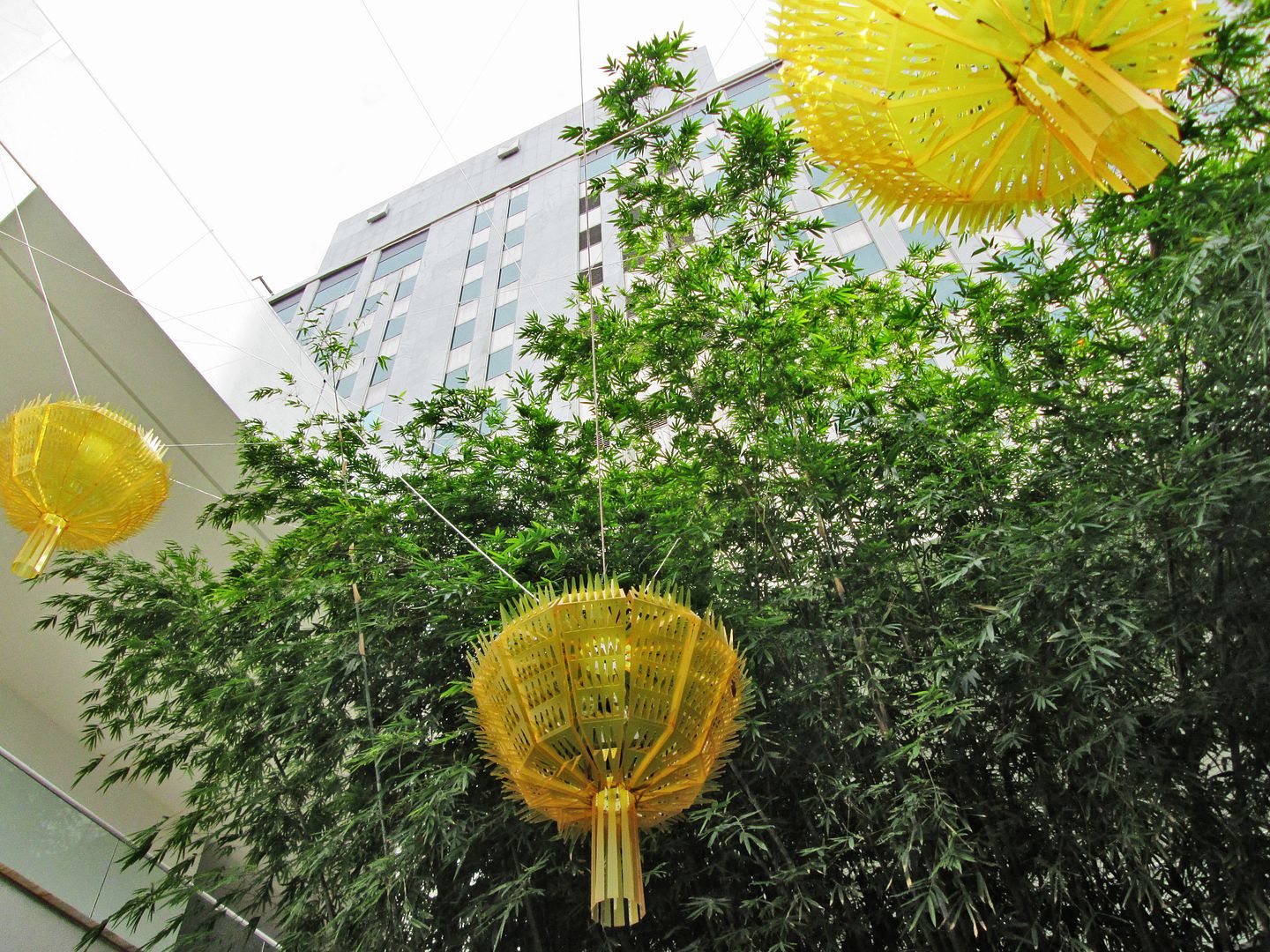 • The Hammer Museum courtyard's a perfect place to read, write, draw, surf, sit.





• On Transfiguration afternoon for Black History Month "An American Artistic Voyage Celebrating the African Diaspora."