from Studio to Sanctuary to Street



• Very early February, and the school that shares a campus with judicatory offices and church featured Lunar New Year window decorations. I haven't previously shown my blog fans the cool handprints as you enter the courtyard—here they are!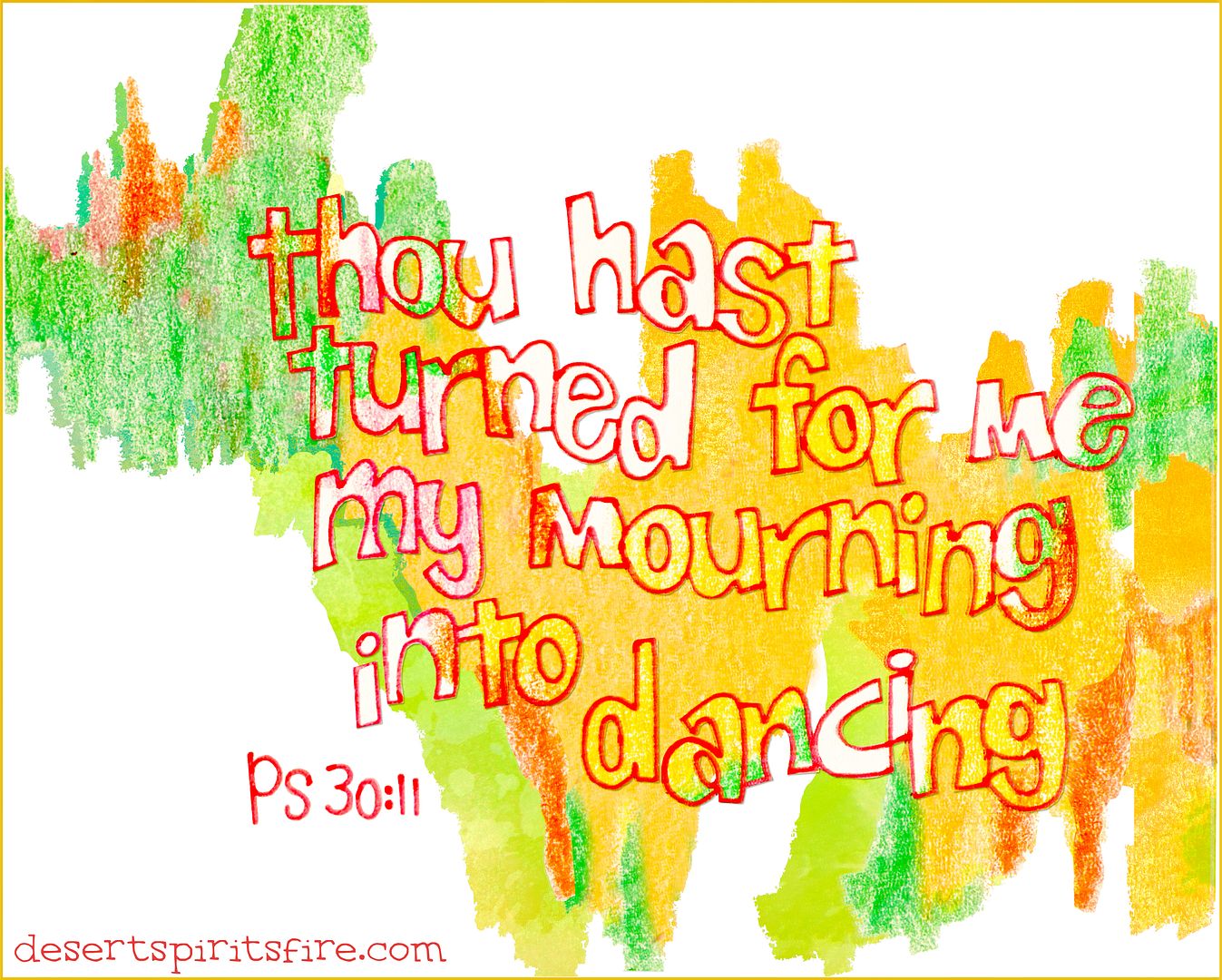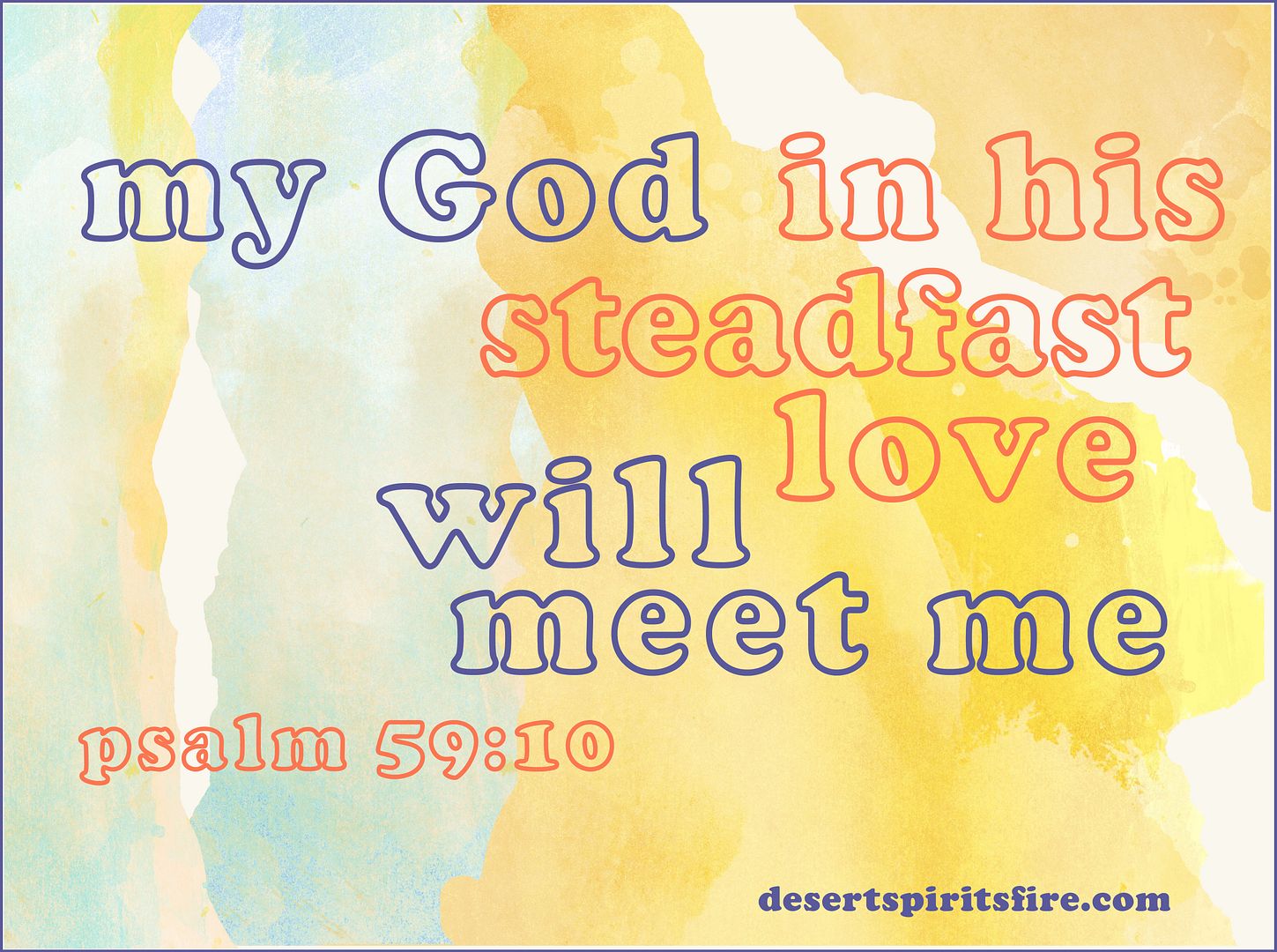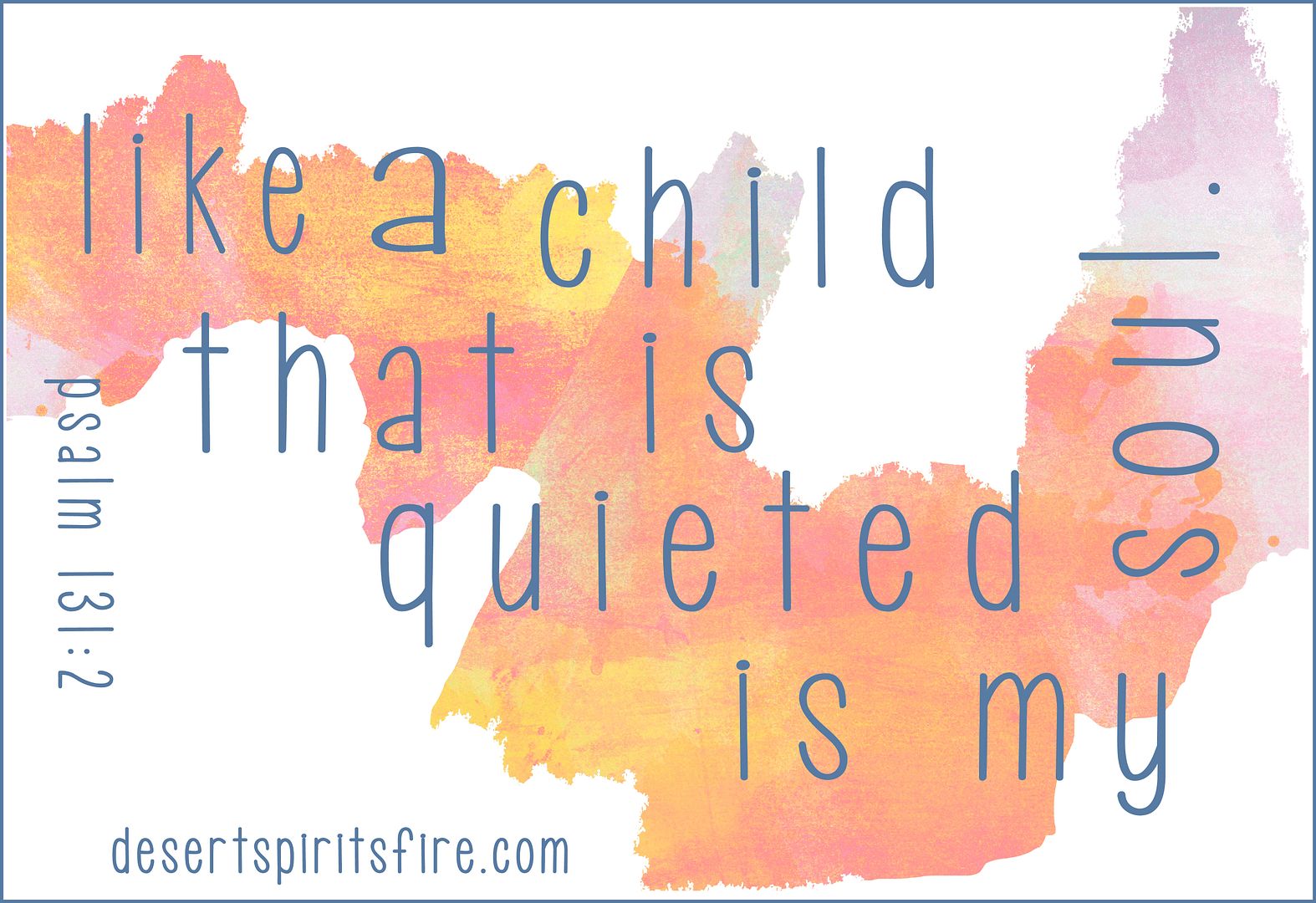 • This group of psalm edits gave results I liked a (whole) lot!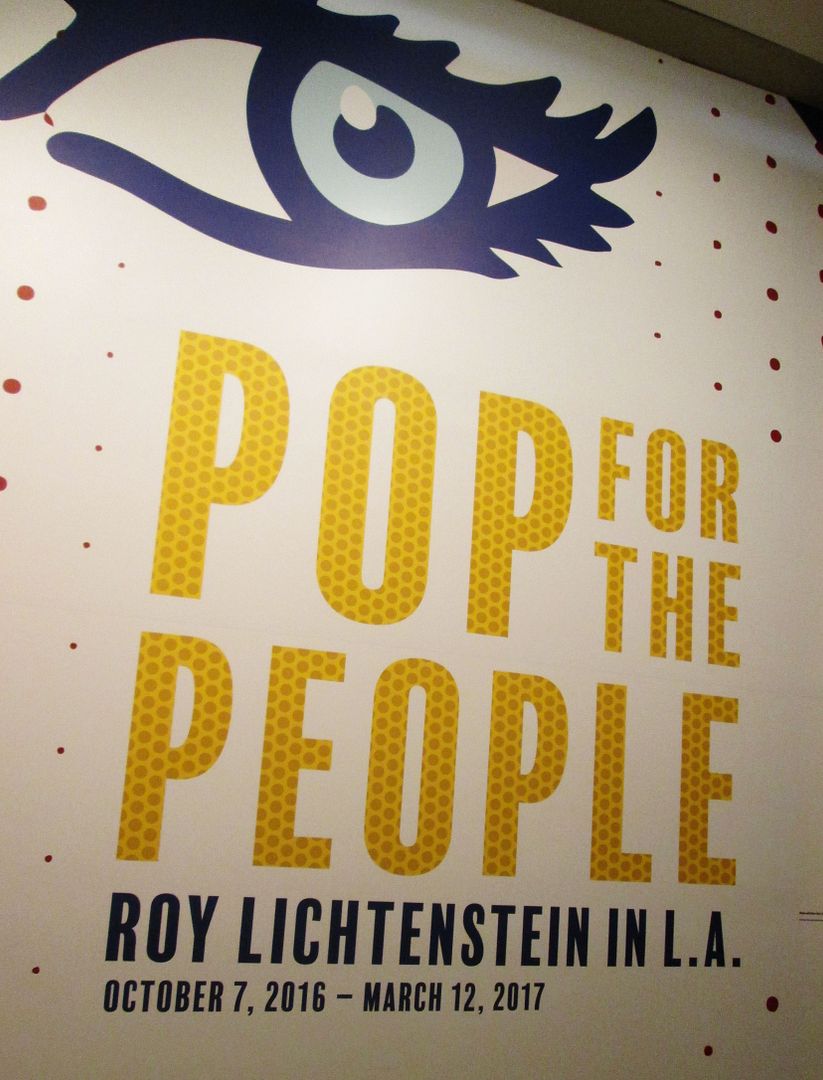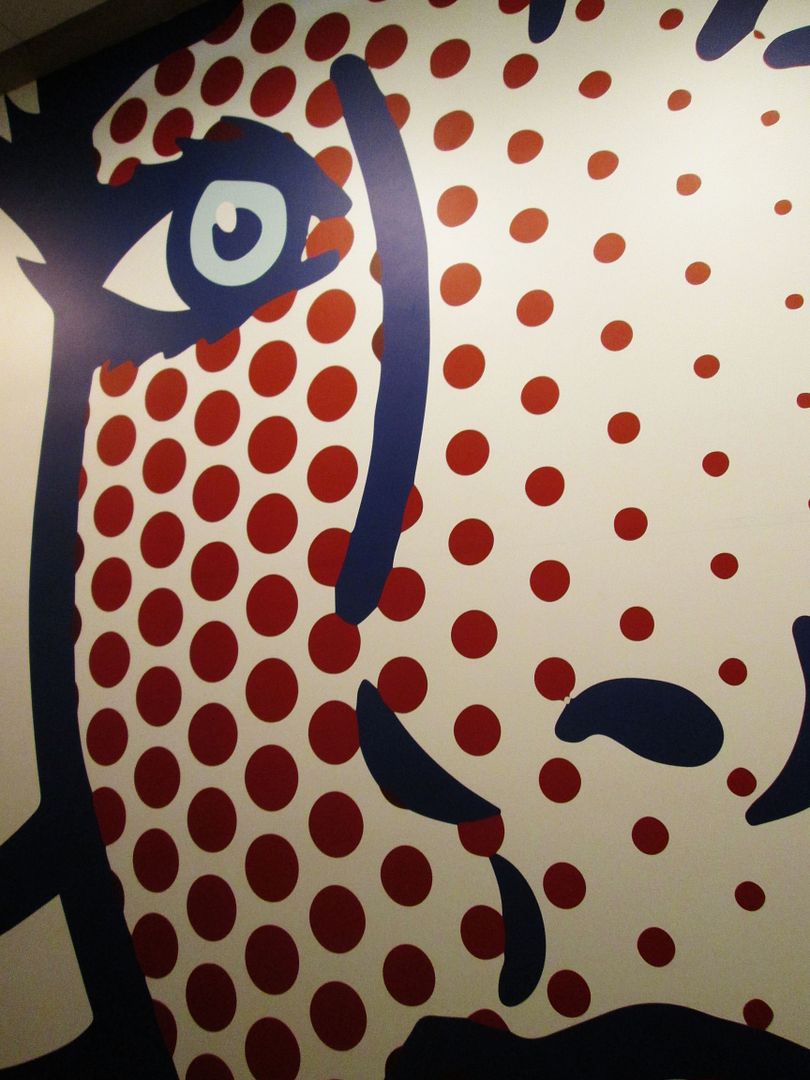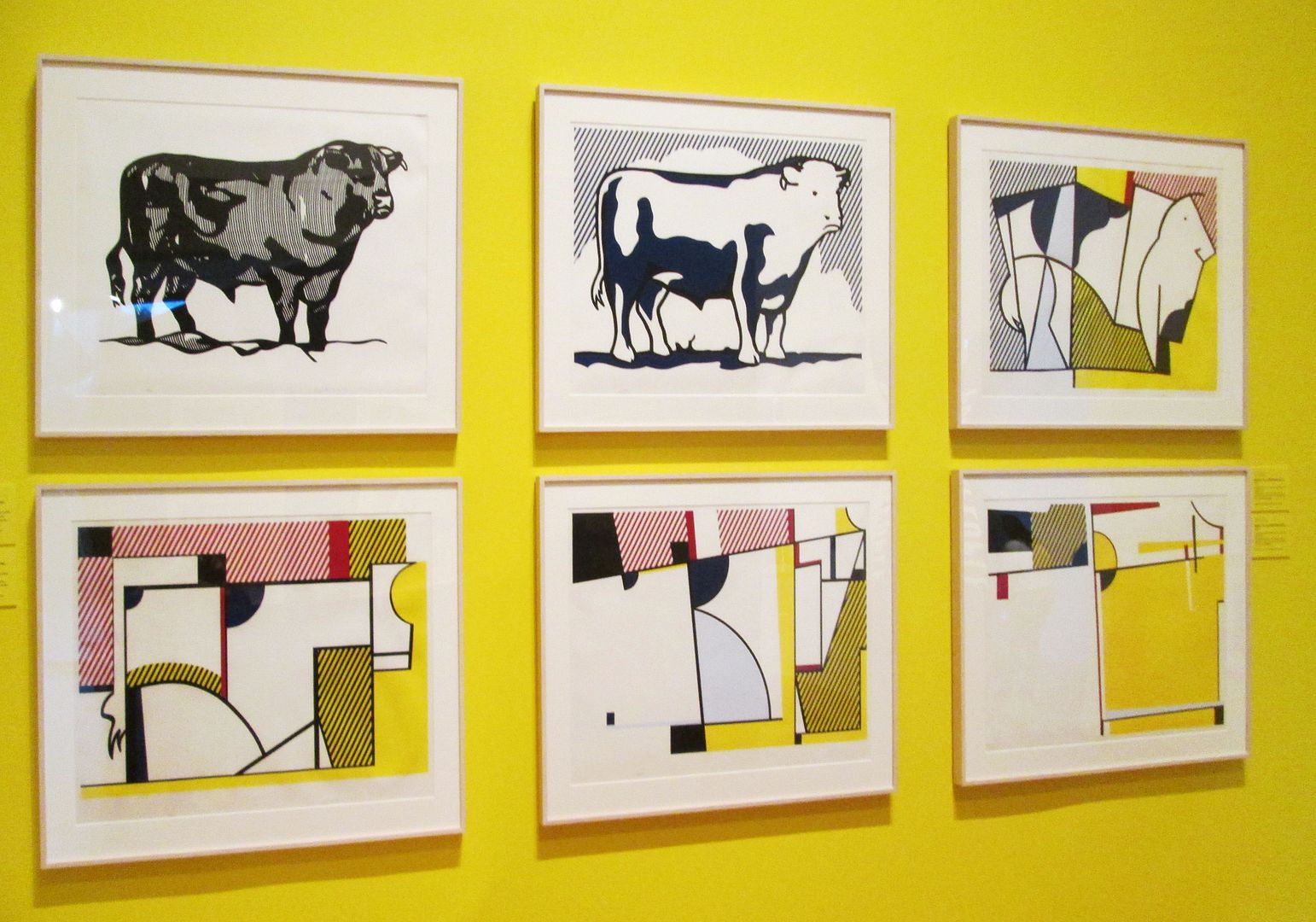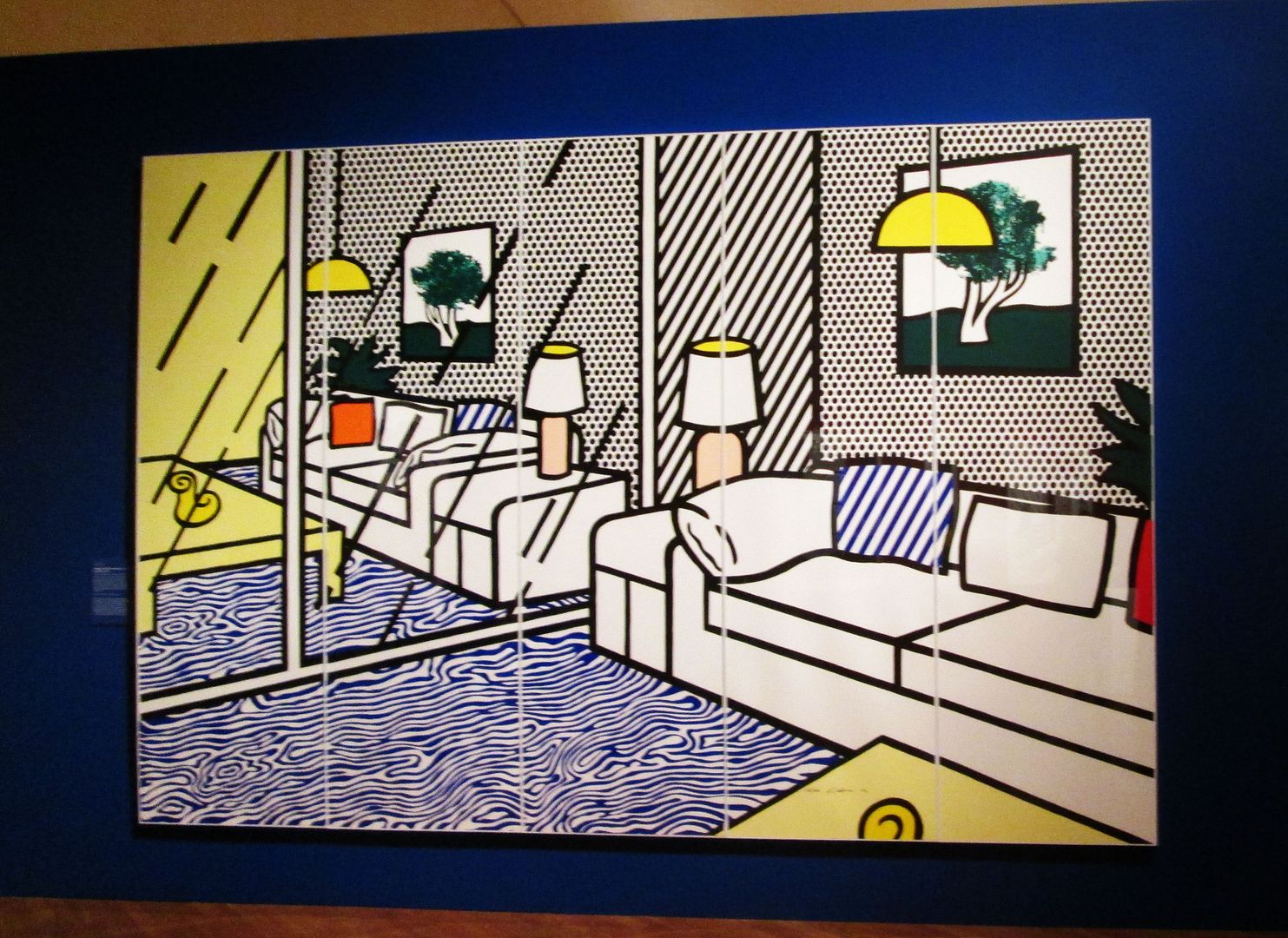 • Roy Lichtenstein [was] in LA with Pop For the People; I viewed it on Thursday 16 February at the Skirball.

• Sunday 19 February at the Hammer Museum included...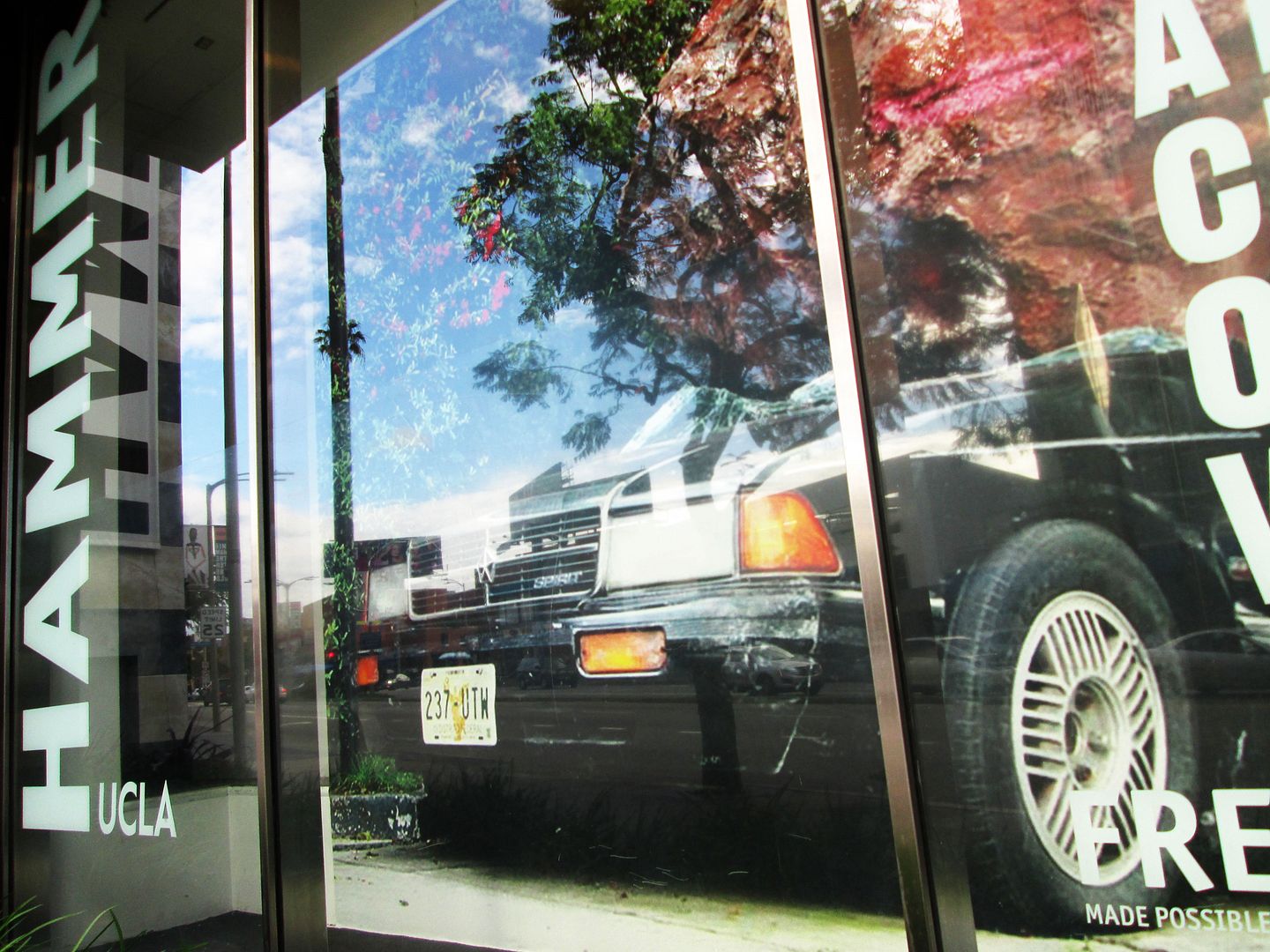 • How's this window exhibit on the Westwood side of the Armand Hammer Museum?




• Surprise (to me) Exhibit of Drawings and paintings by Jean Dubuffet at the Hammer that more typically concentrates on LA art and artists.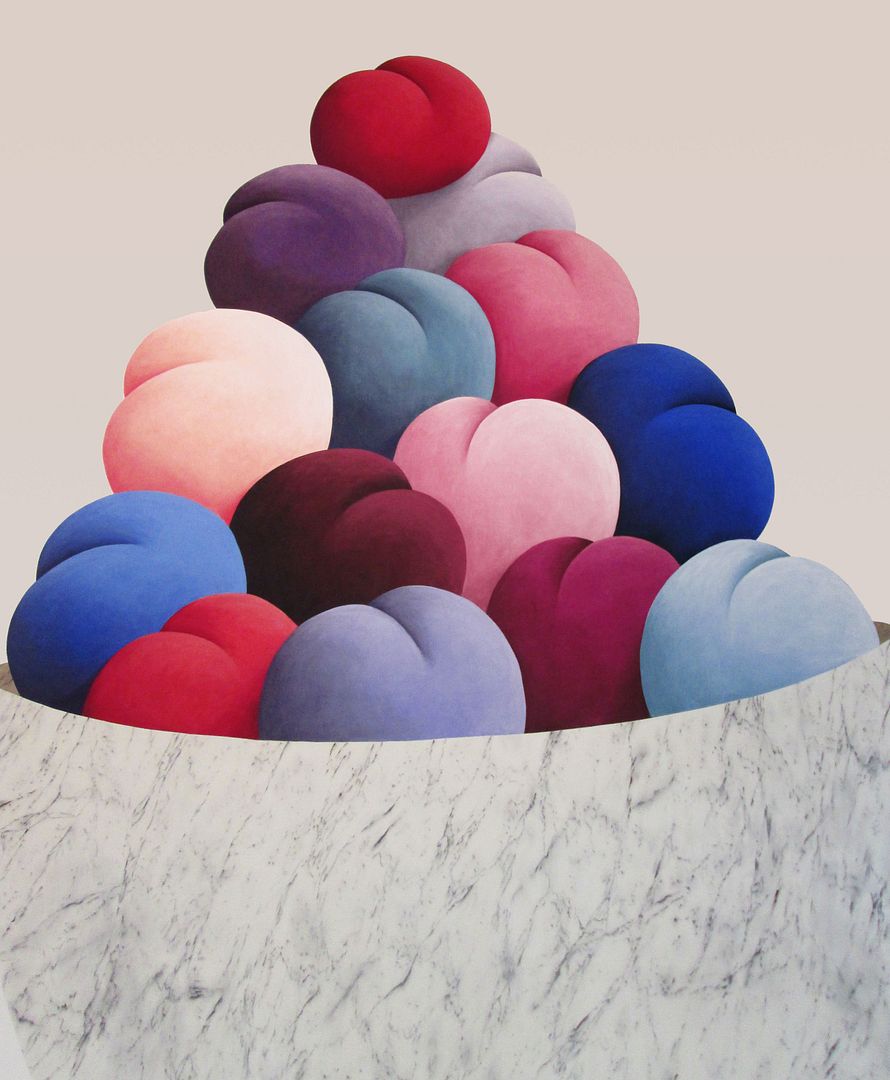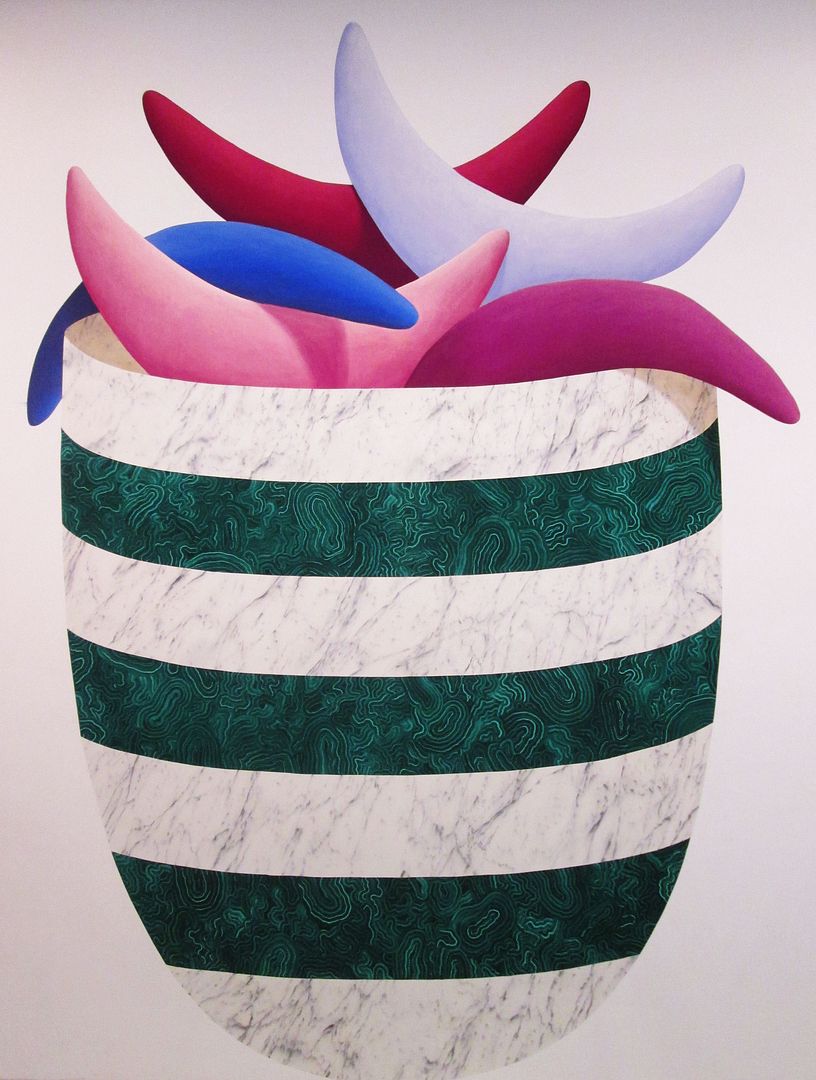 • Since I caught the very last day of the Nicolas Party show, why not snap and show a couple more pics of these luscious arts?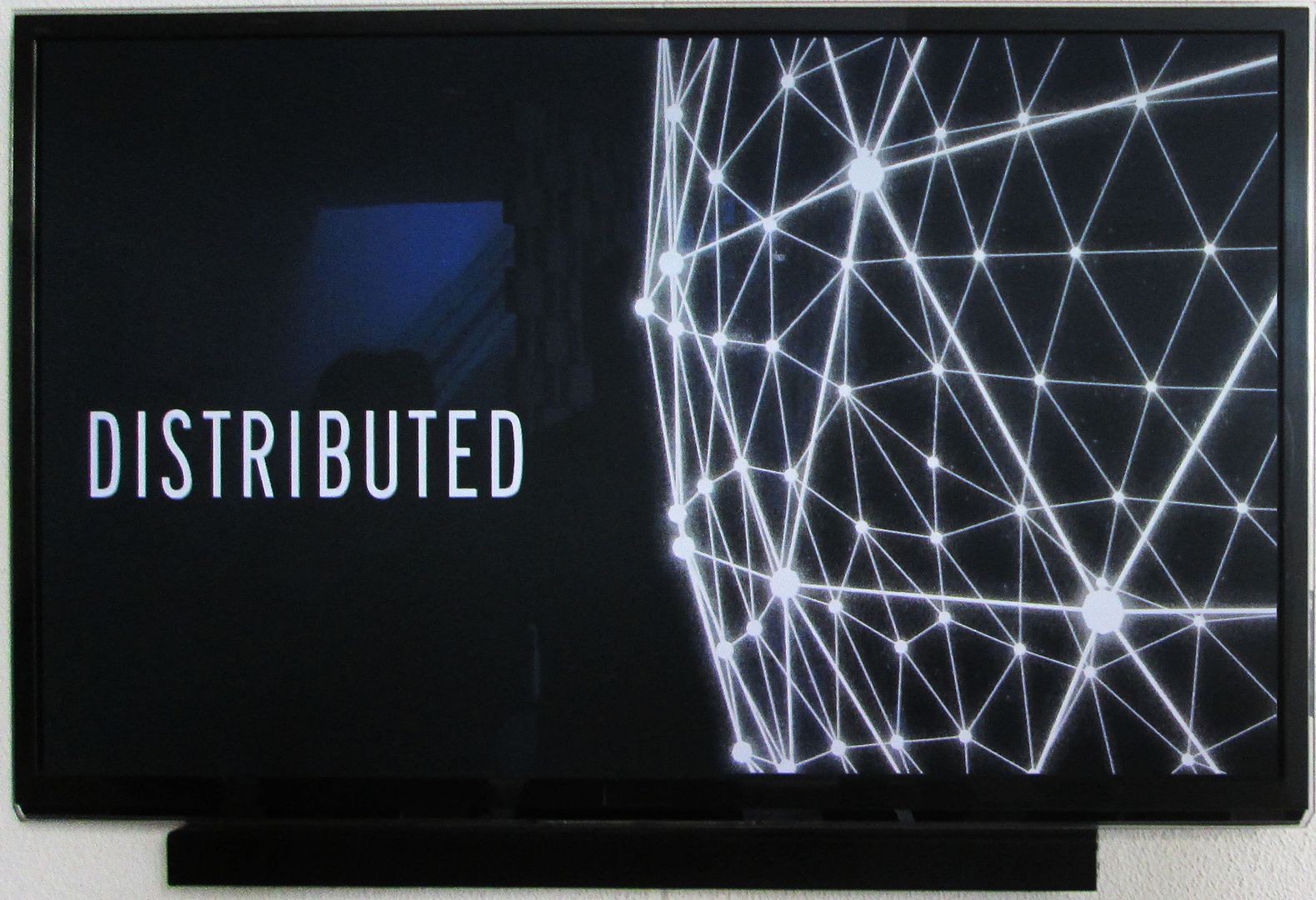 • A few years ago I designed a gift-style (ISO-ID1) card for someone involved with the new bitcoin currency. It turns out bitcoins relate to [bitcoin relates to?] the blockchain that would eliminate many brokers, lots of fees, endless inconveniences and redundancies in financial and other markets.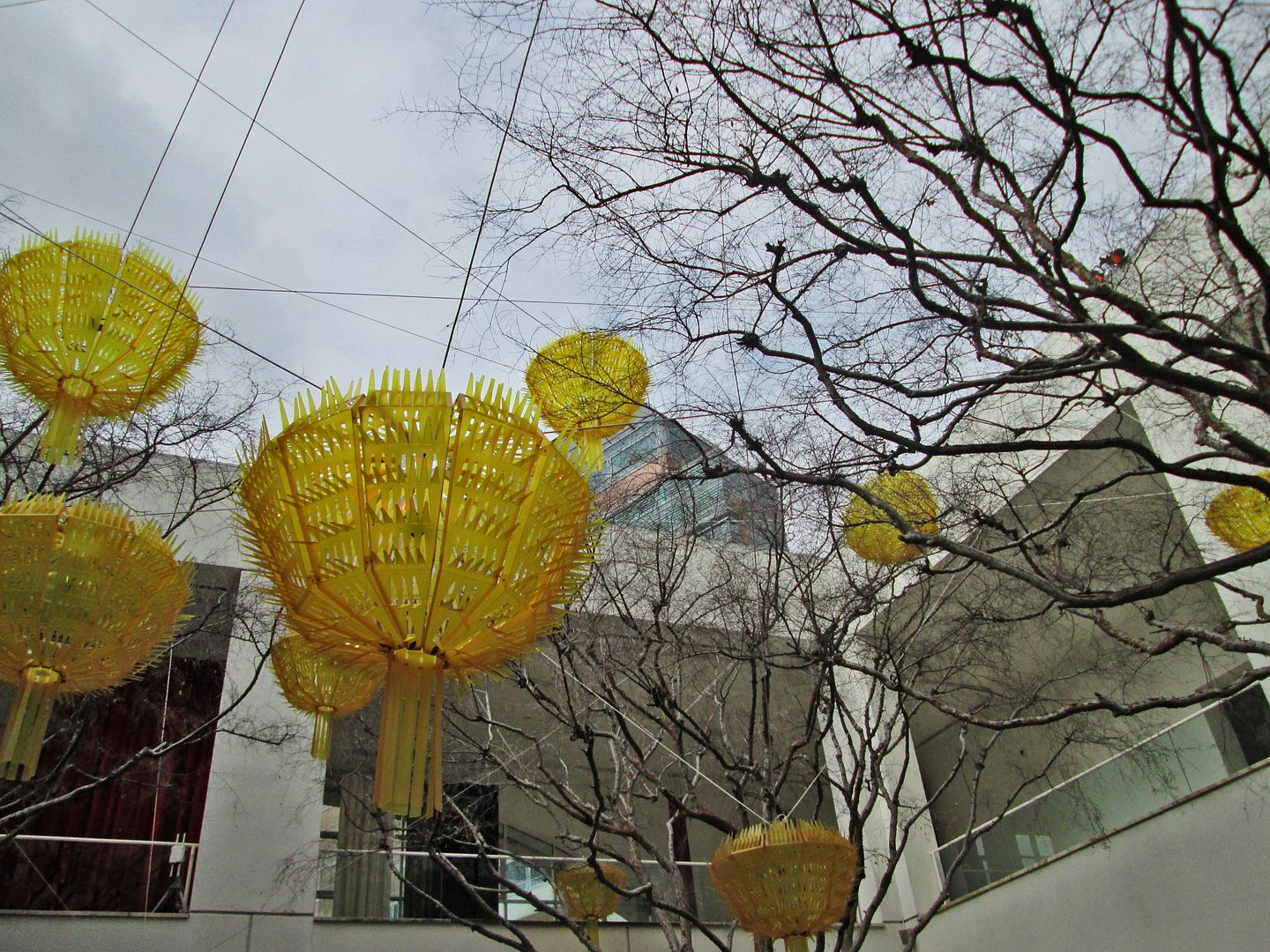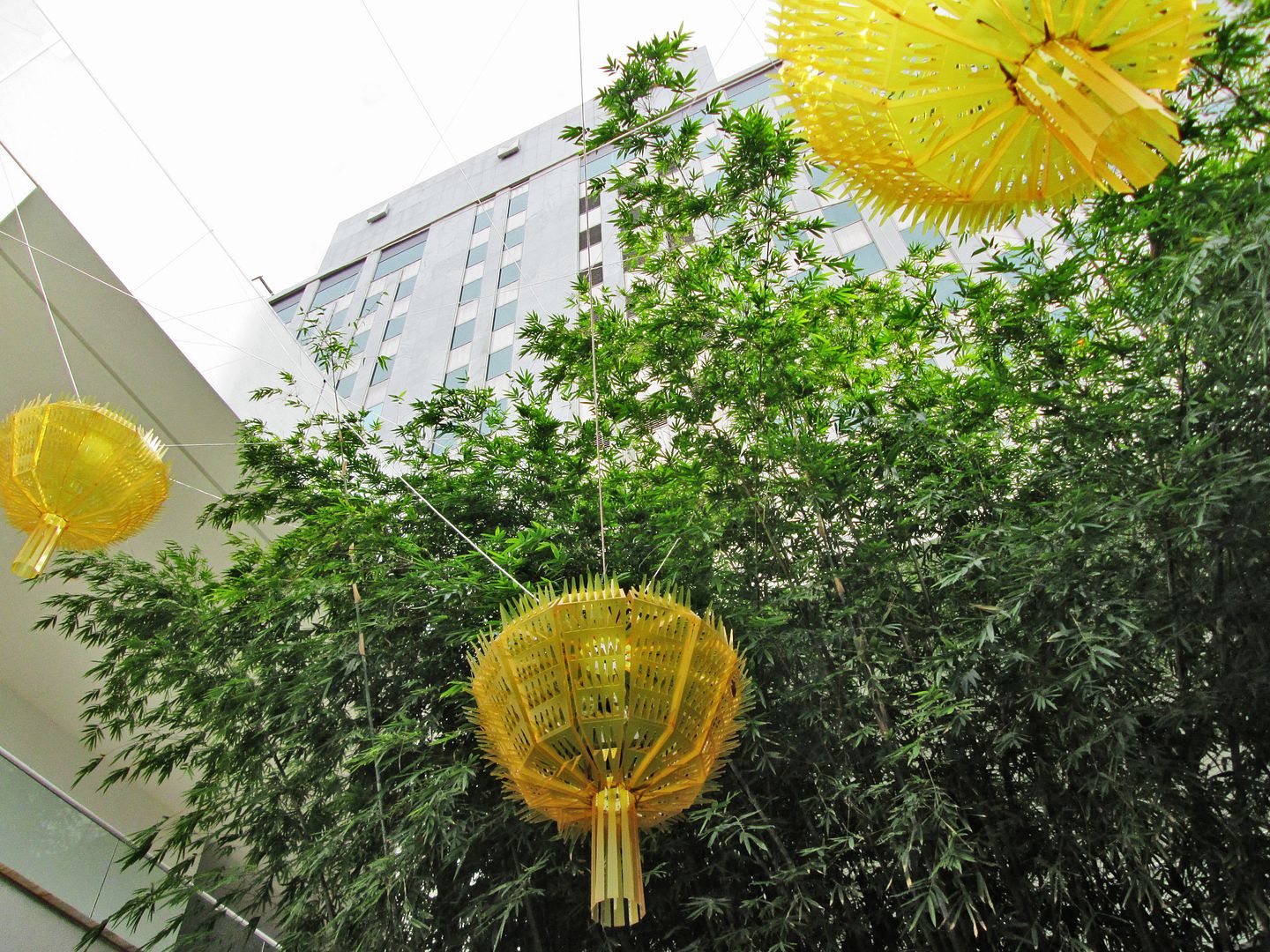 • The Hammer Museum courtyard's a perfect place to read, write, draw, surf, sit.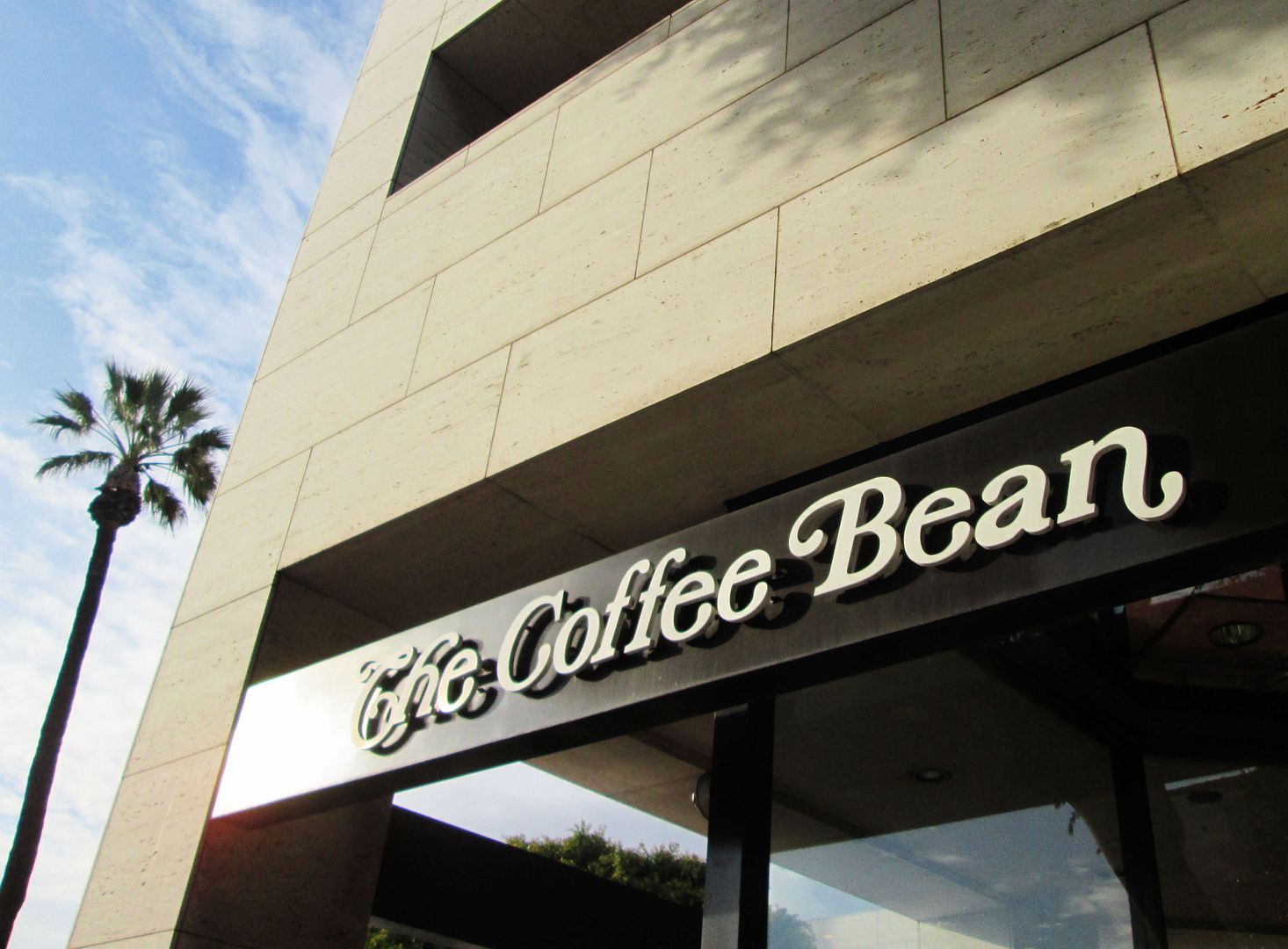 • I had my very first Hazelnut Ice Blended (with whole milk and whipped cream) of 2017 at the Westwood & Weyburn Coffee Bean & Tea Leaf—and discovered they don't do rewards.





• Worship at the Center 2017: Engaging Worship & Culture got its own separate blog post.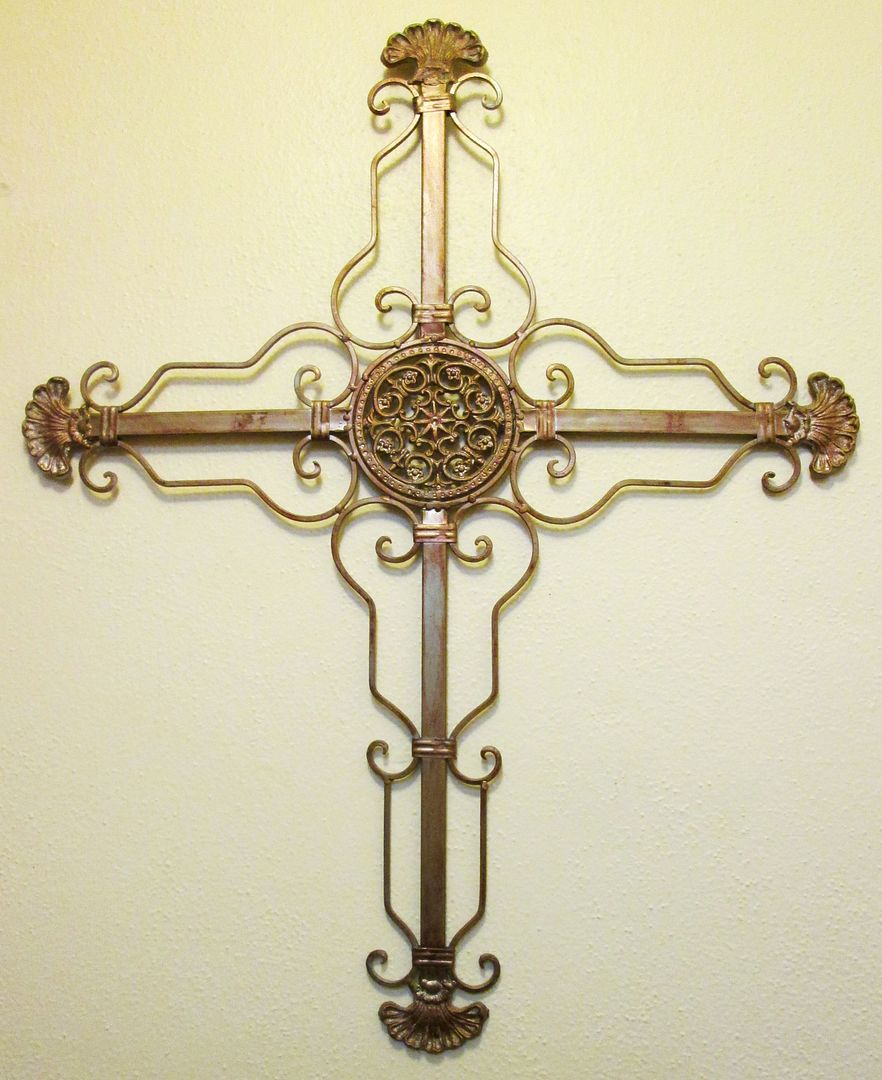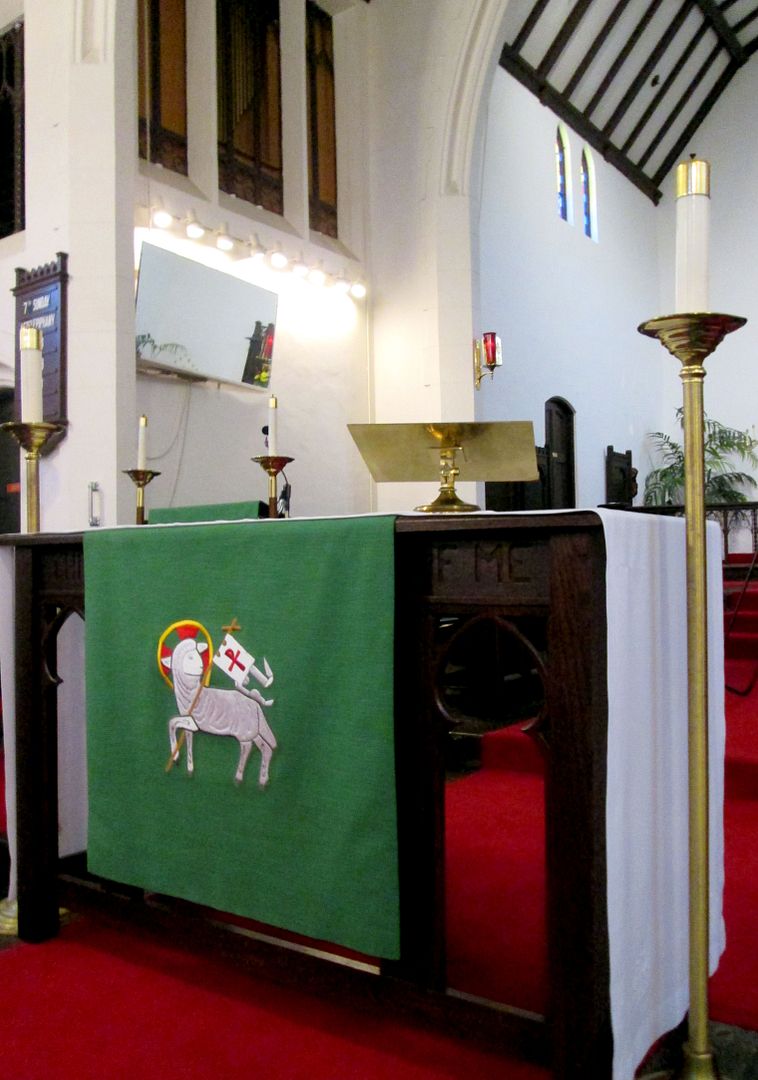 • It rained all three days of the event and gave us a cozy feeling? Gave me a cozy feeling!





• On Transfiguration afternoon for Black History Month "An American Artistic Voyage Celebrating the African Diaspora."