You can find and participate in the weekly Five Minute Friday linkup at
Kate Motaung's place in cyberspace
. Word of today is that terrible should!!!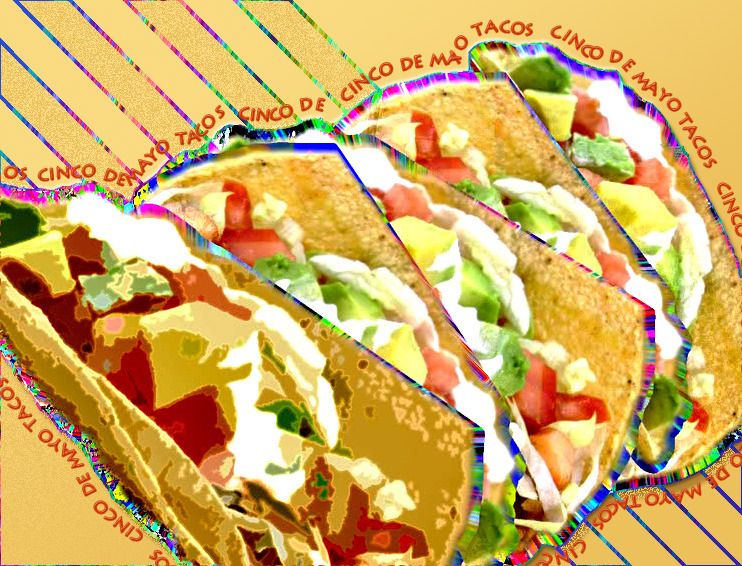 What's so terrible about should? For three years of Tuesday afternoons I facilitated an art-based recreation therapy group for a combination inpatient outpatient psych unit. Typically I'd present a possible technique to use with pencils, markers, crayons, and watercolors the facility provided and I'd also suggest some topical idea. Houses, feelings, abstracts, animals, landscapes, etc. At some point during my first ever session, I told the group something relatively innocuous such as "you should aim for at least three different colors in your artistic composition." When staff evaluated me afterwards, they gave me a flurry of praise with a single negative observation:
please do not lay shoulds on these people
! Many of them are here with a major breakdown because of expectations and demands others have voiced toward them. Instantly I got what they said; ever since then, I've been at least as allergic to "should" as I am to writing with unnecessary passive voice contractions. But given that it's cinco de mayo, I'll mention you really should aim to enjoy
comida mexicana
some time during the day. I knew I really should illustrate this post with
cinco de mayo
related art, so header image is my cinco de mayo taco group from a few years ago.