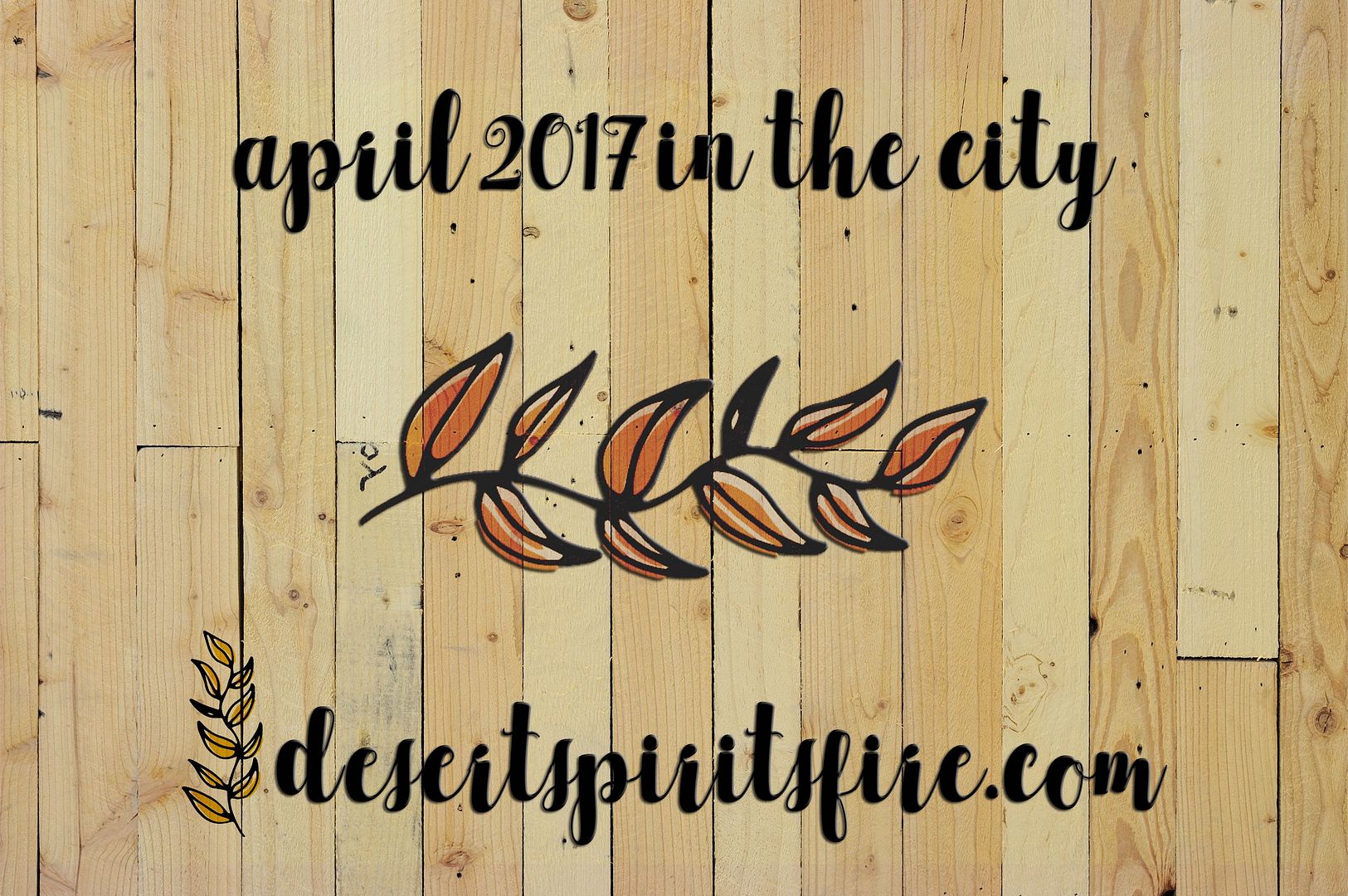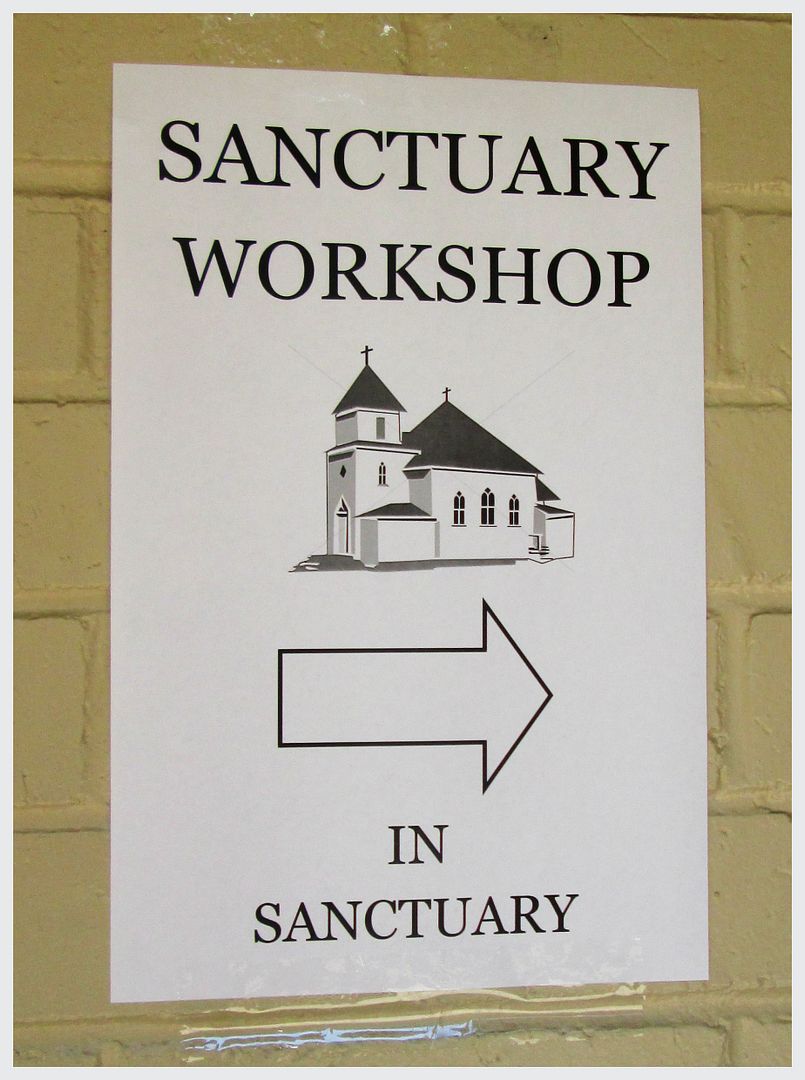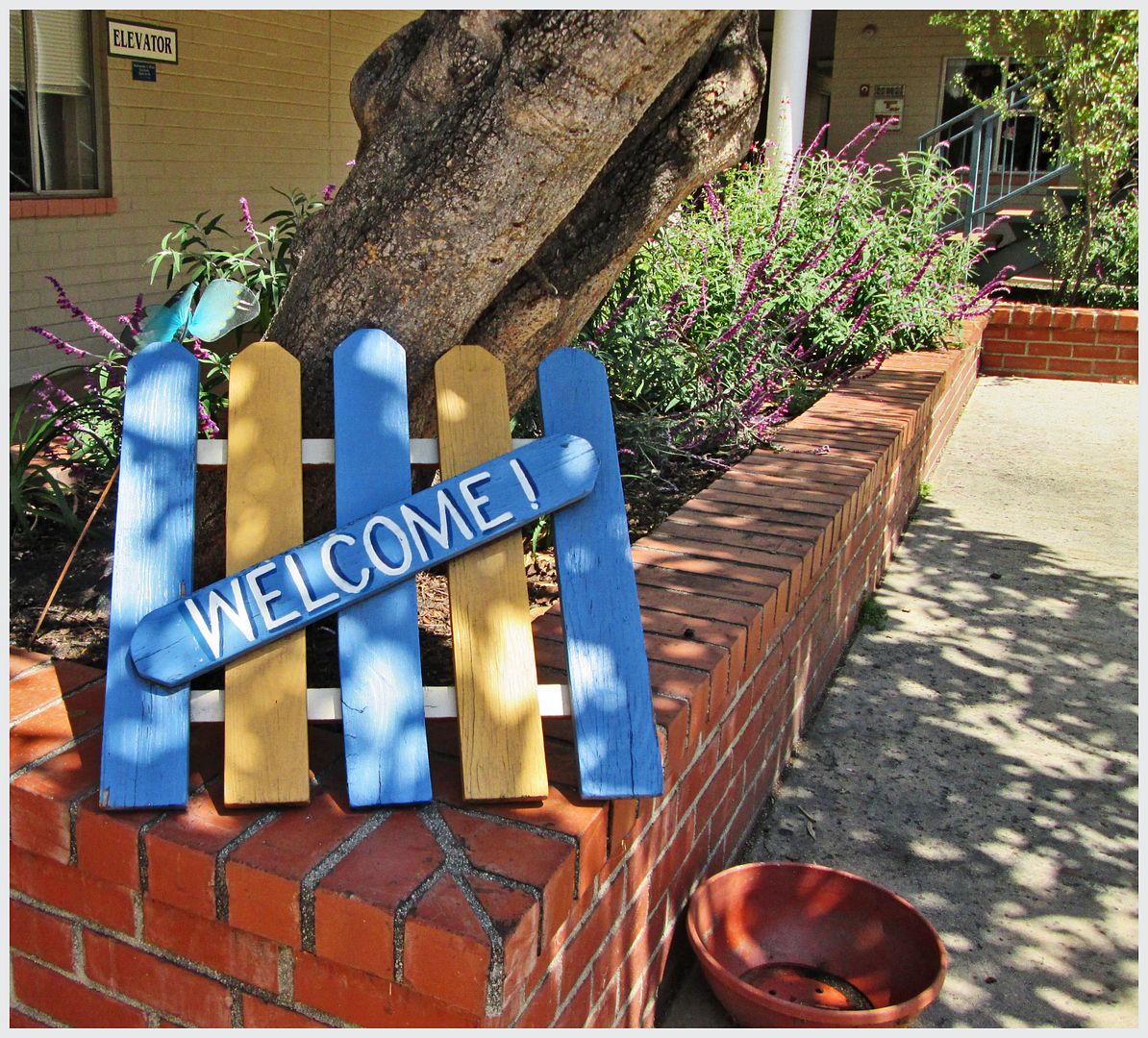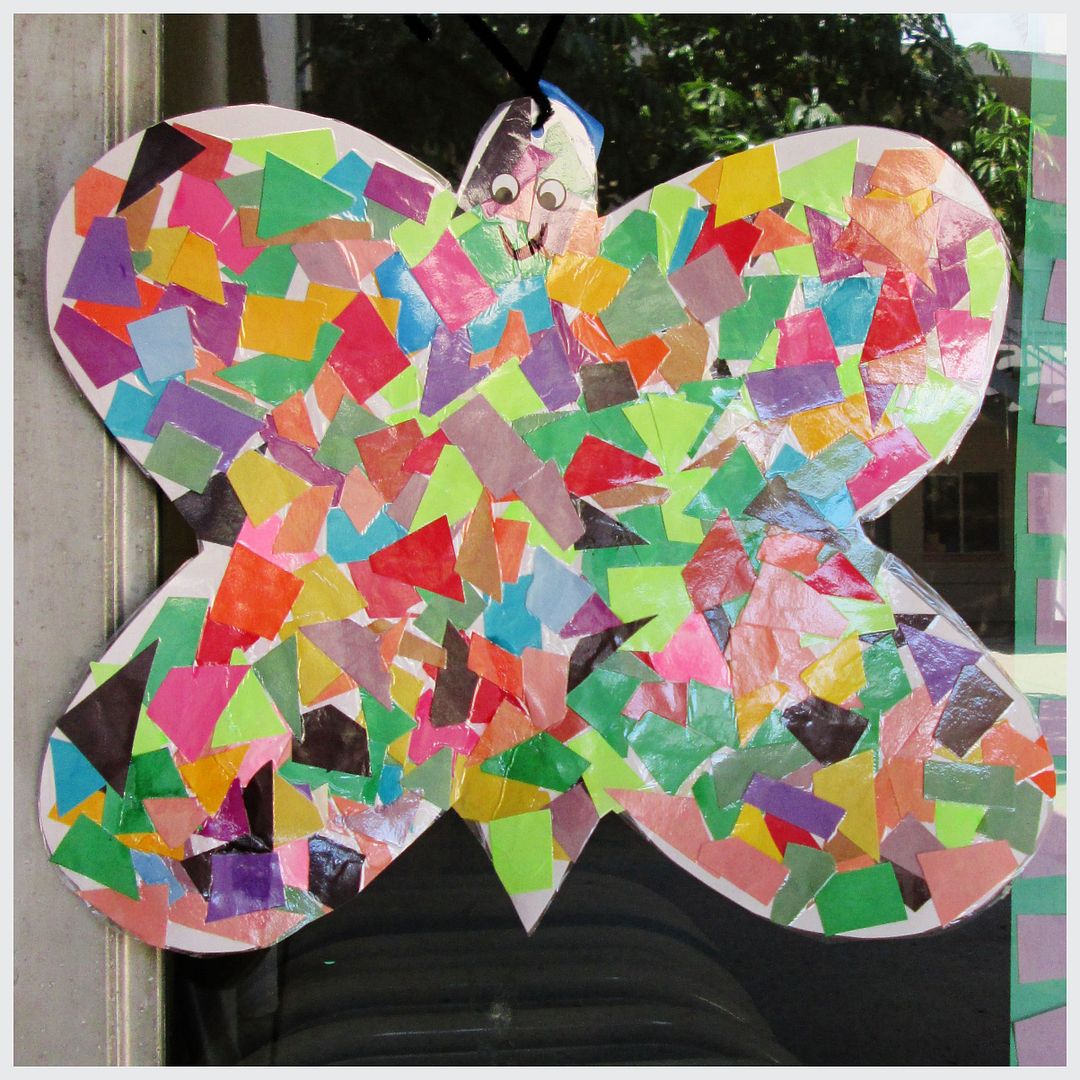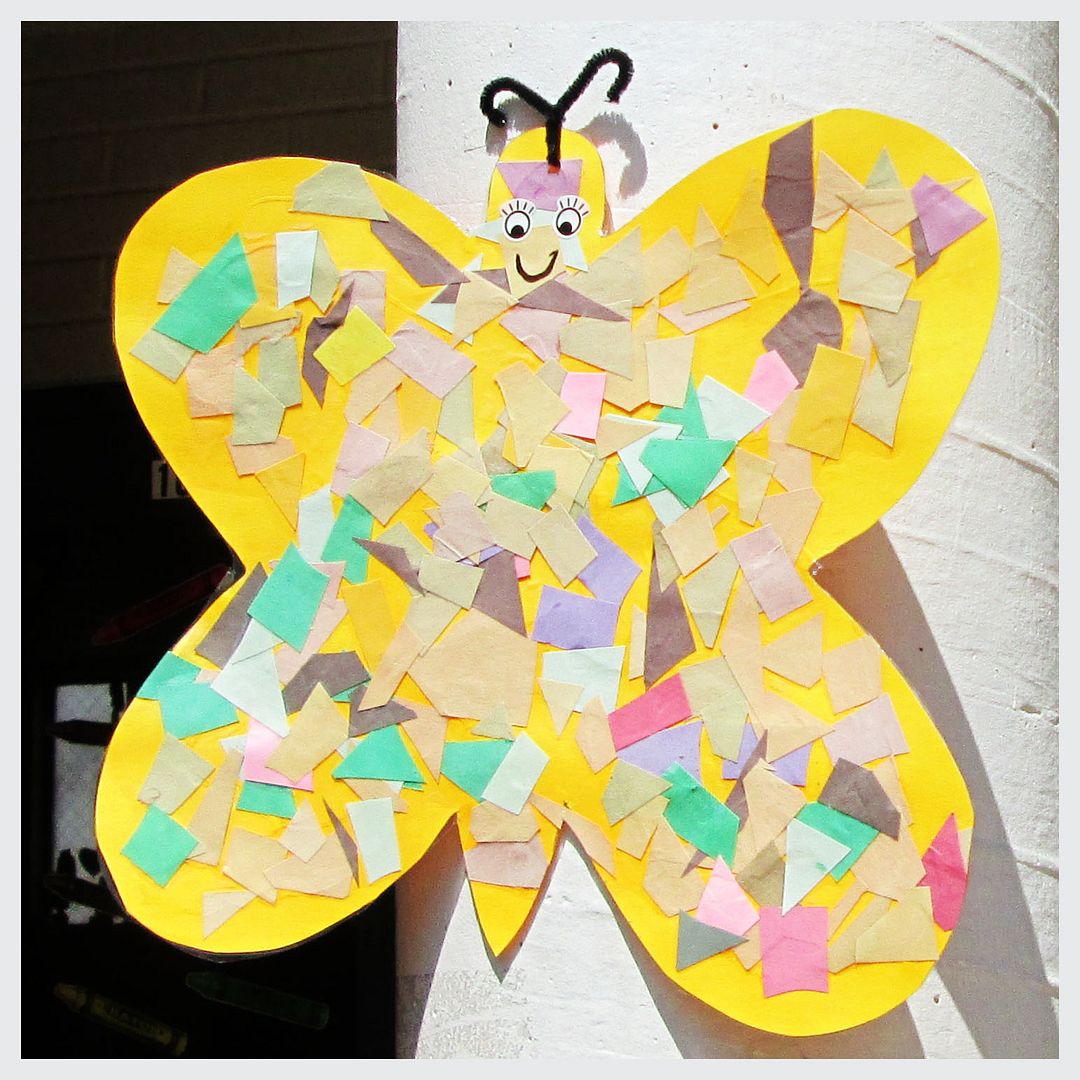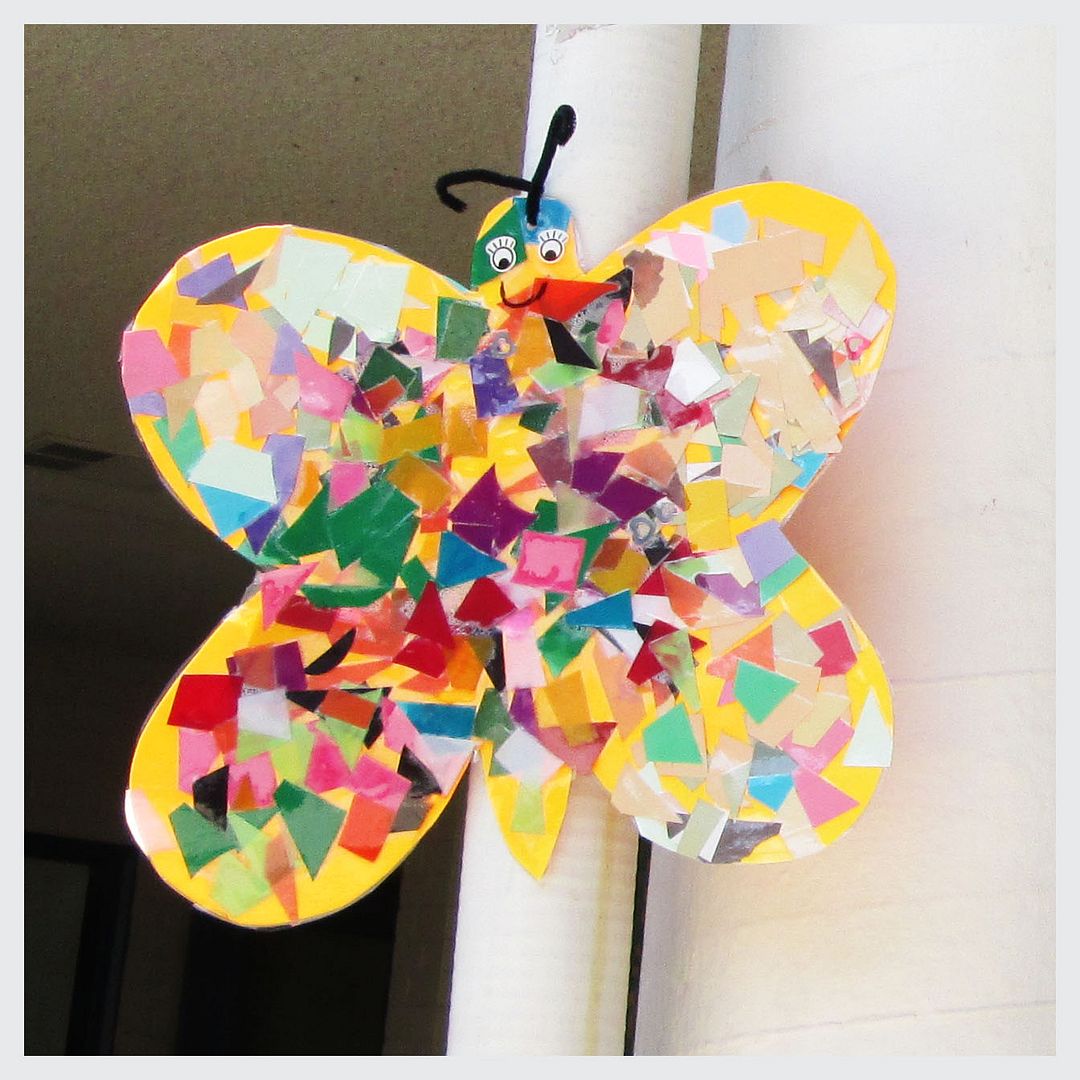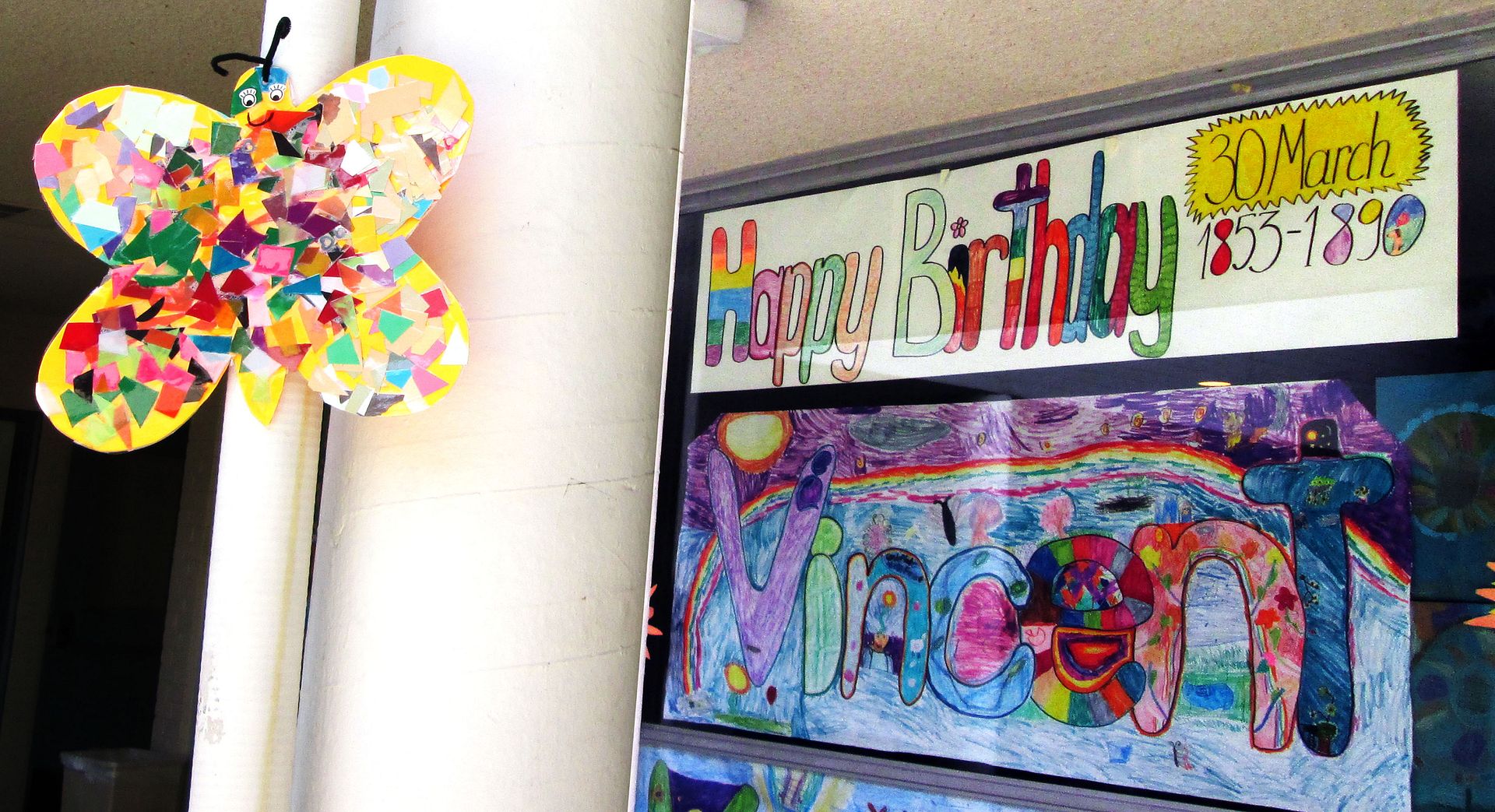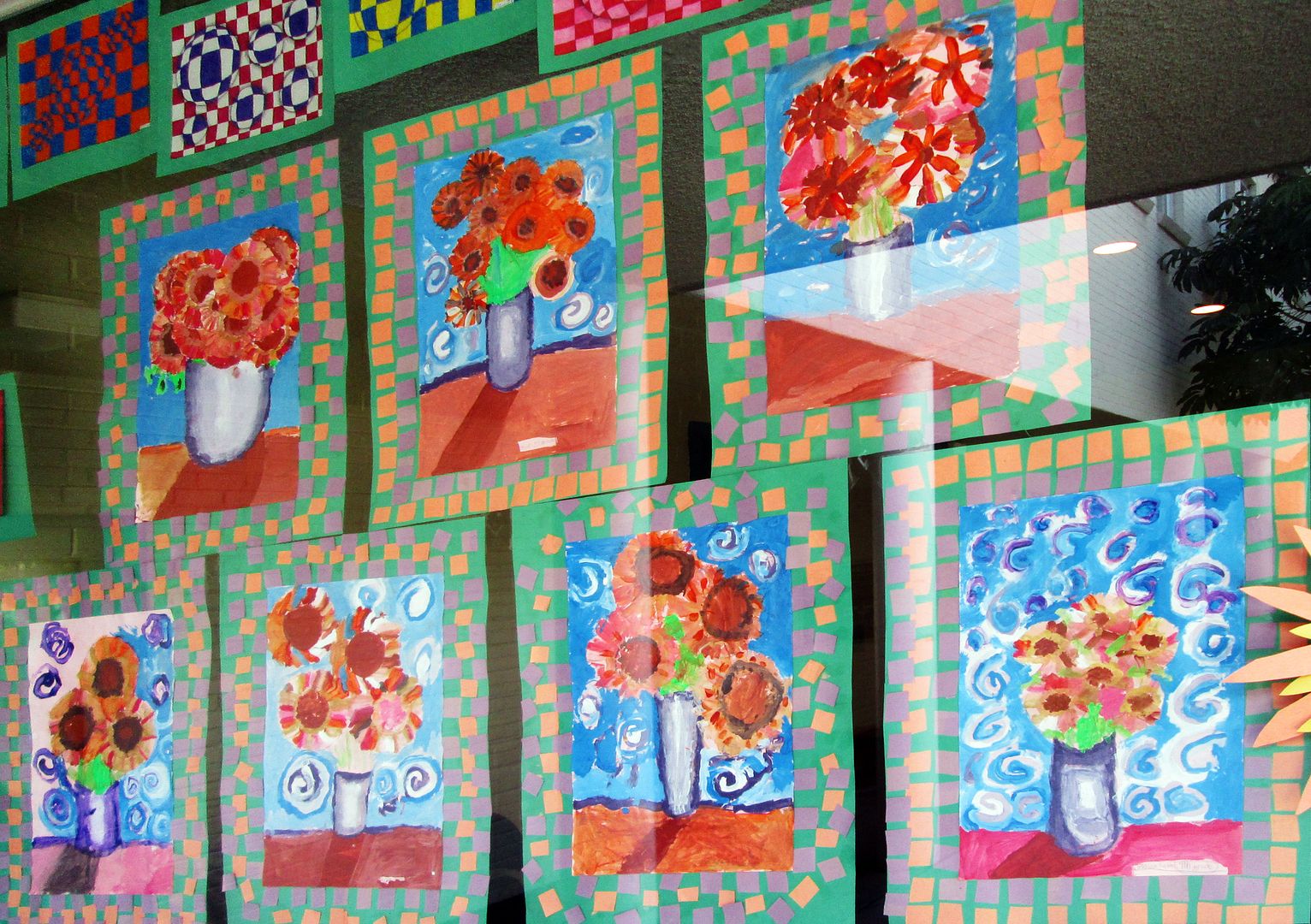 • Immigration Sanctuary Workshop on Saturday 08 April sponsored by judicatory. As you can see, kids in the on-campus day school celebrated Vincent Van Gogh's birthday!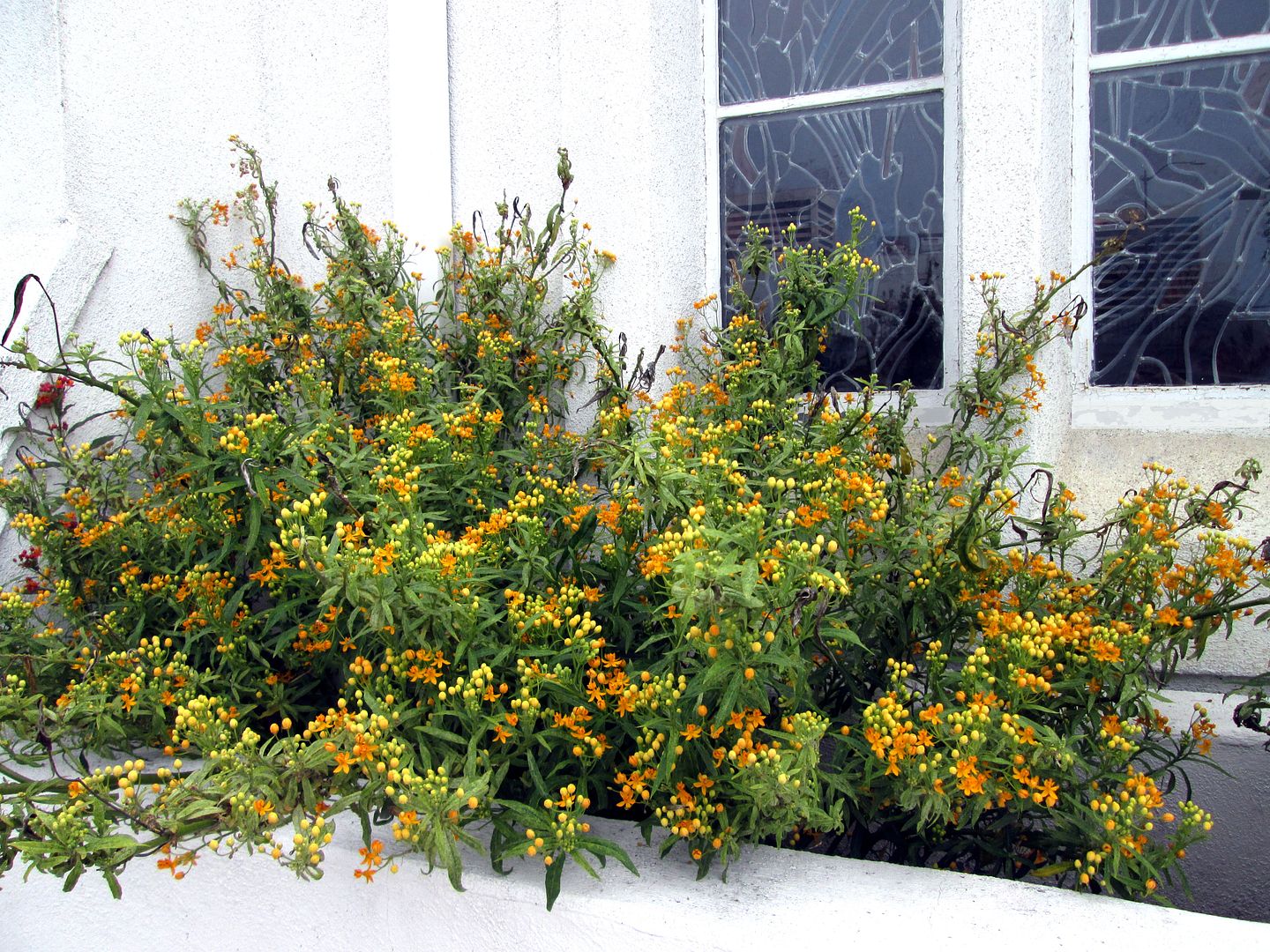 • Milkweed in church window boxes on Route 66 in West LA blooms bright and yellow again!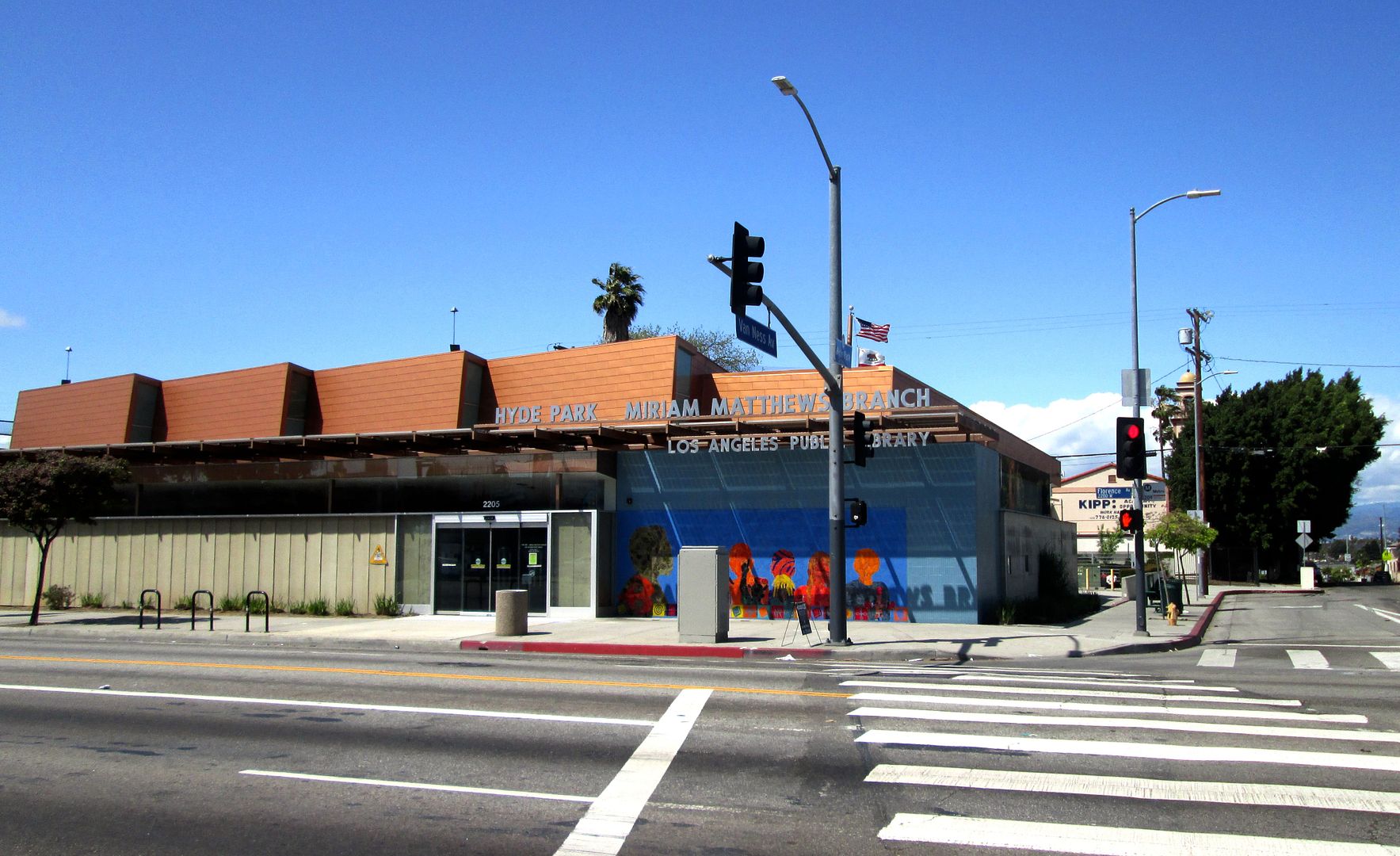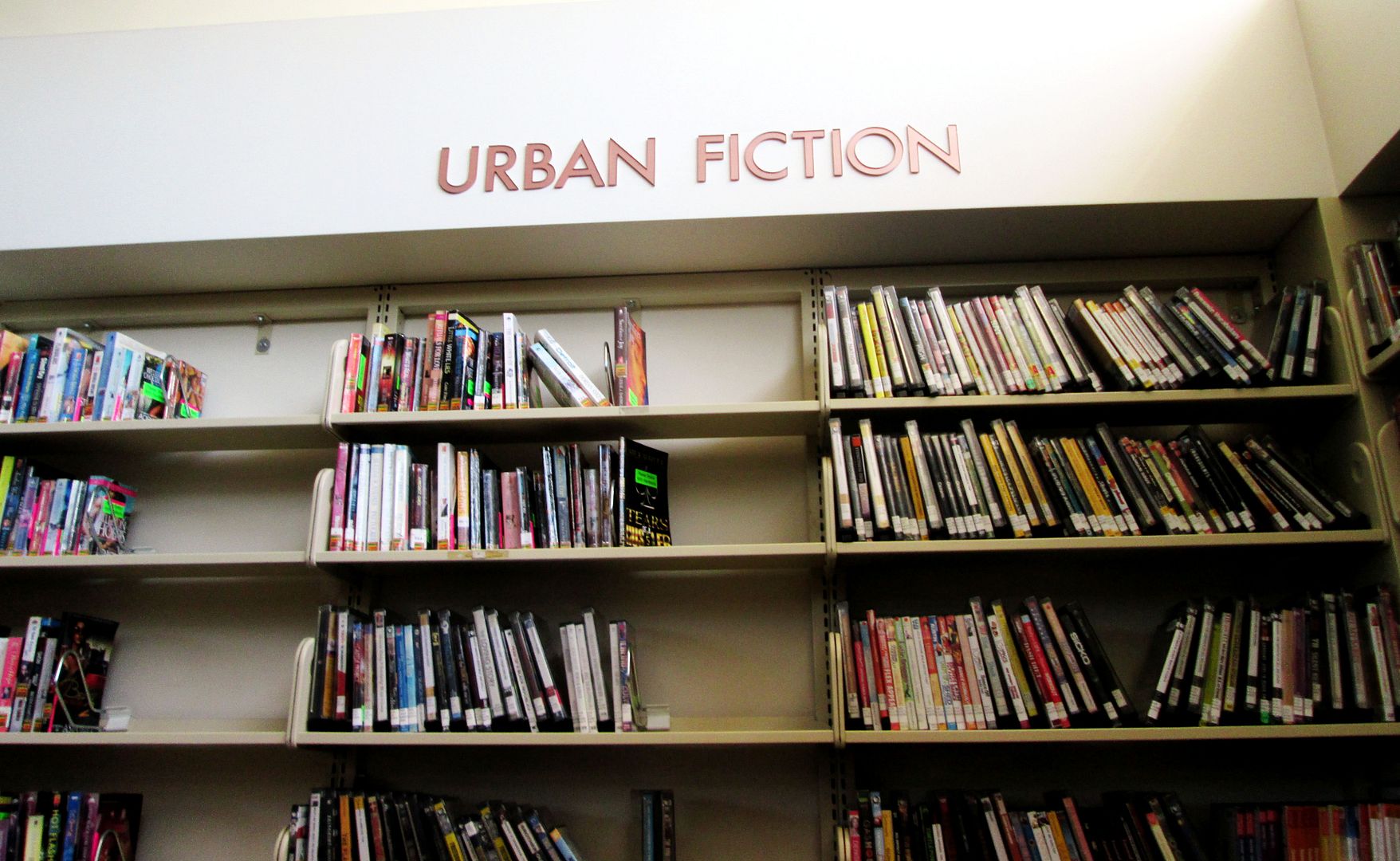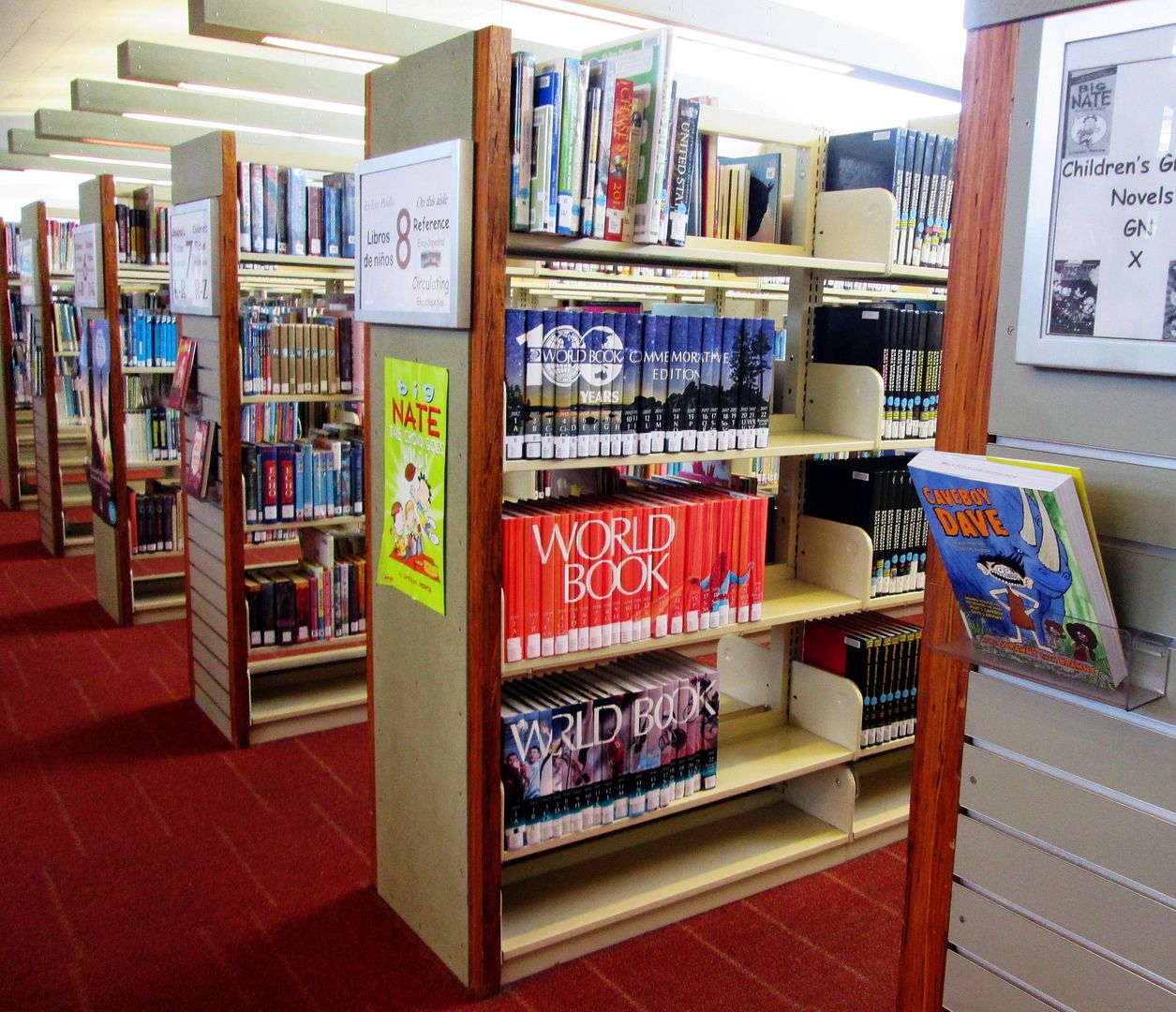 • Library Visit 1: Miriam Matthews Branch for the Hyde Park neighborhood

Triduum 2017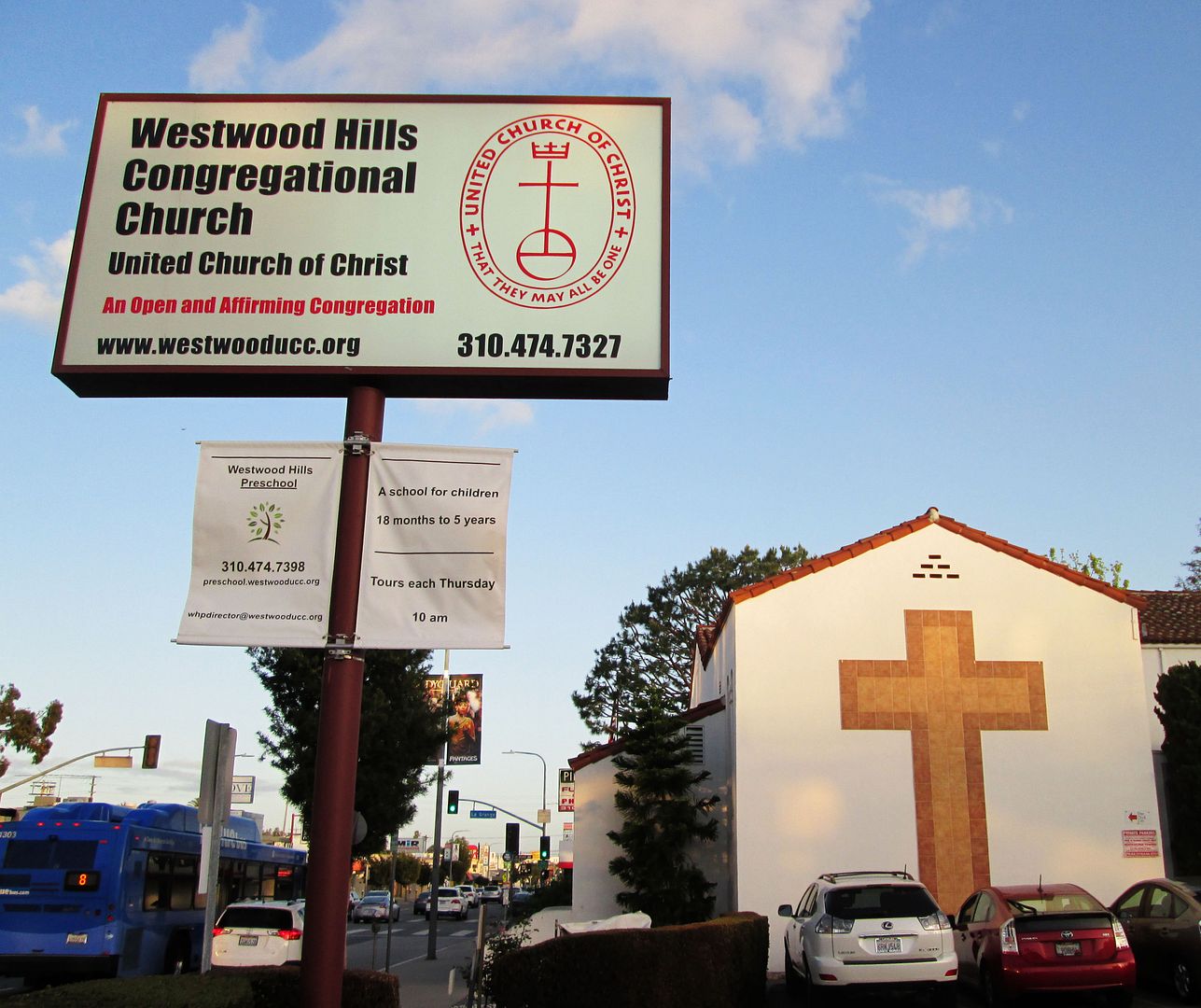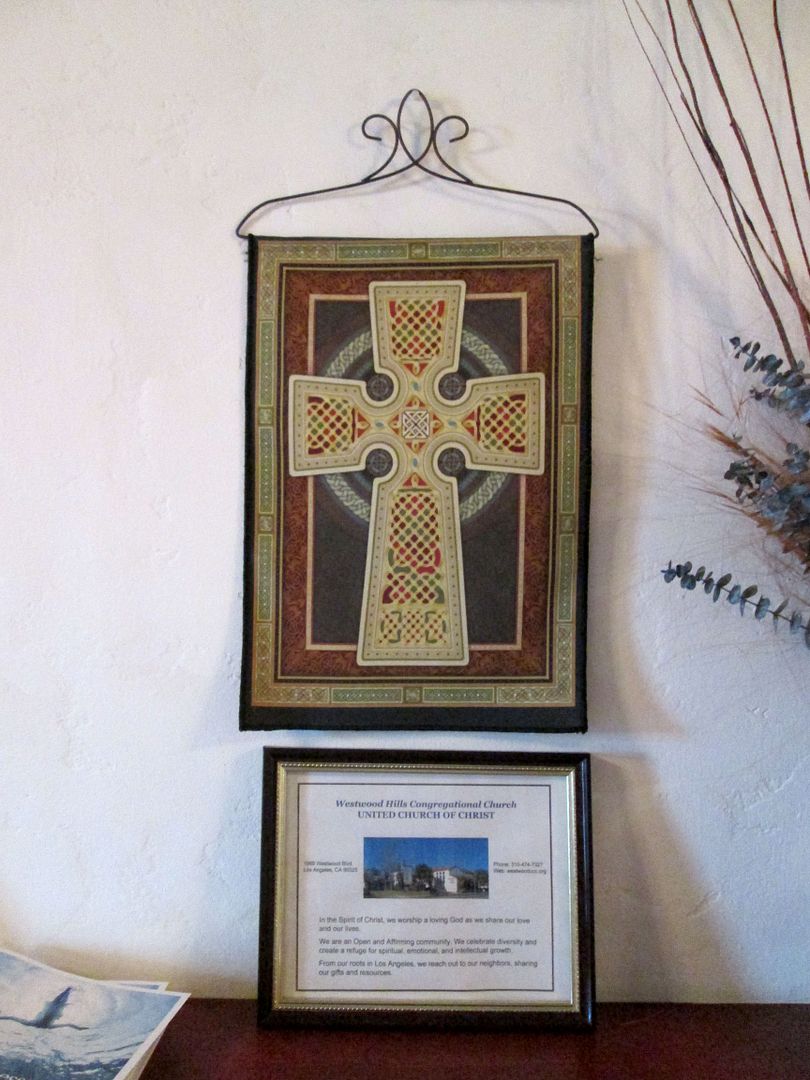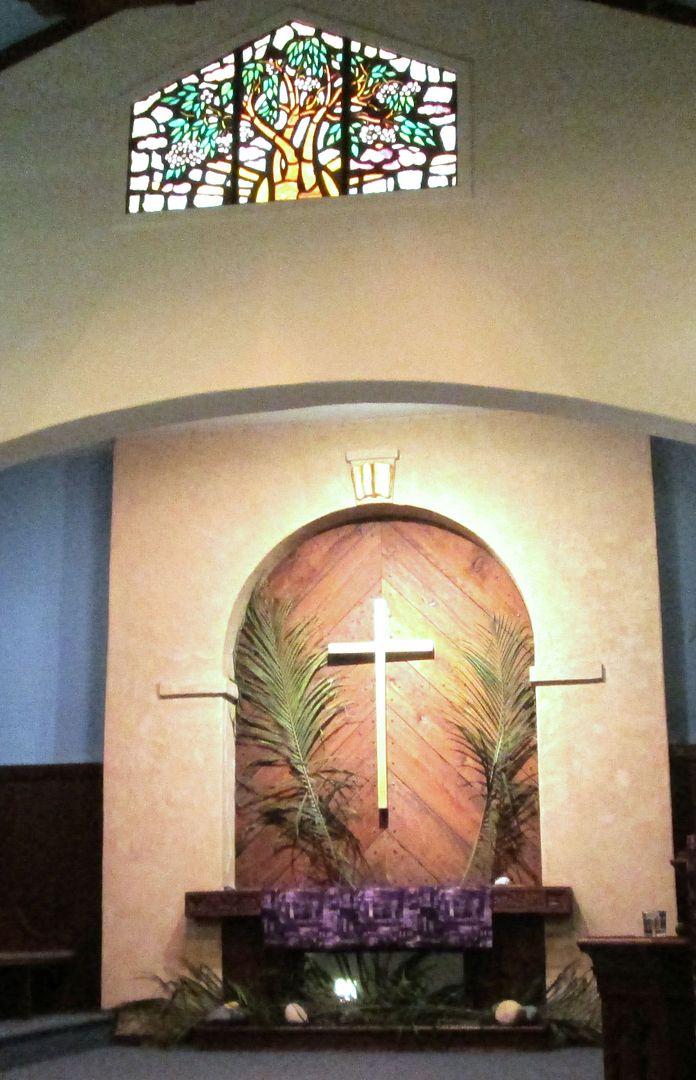 • Maundy Thursday – evening "Soup Supper" and liturgy with our doubly – via A Formula of Agreement and because of proximity – ecumenical partner




• Good Friday – Saturday – Anticipating Sunday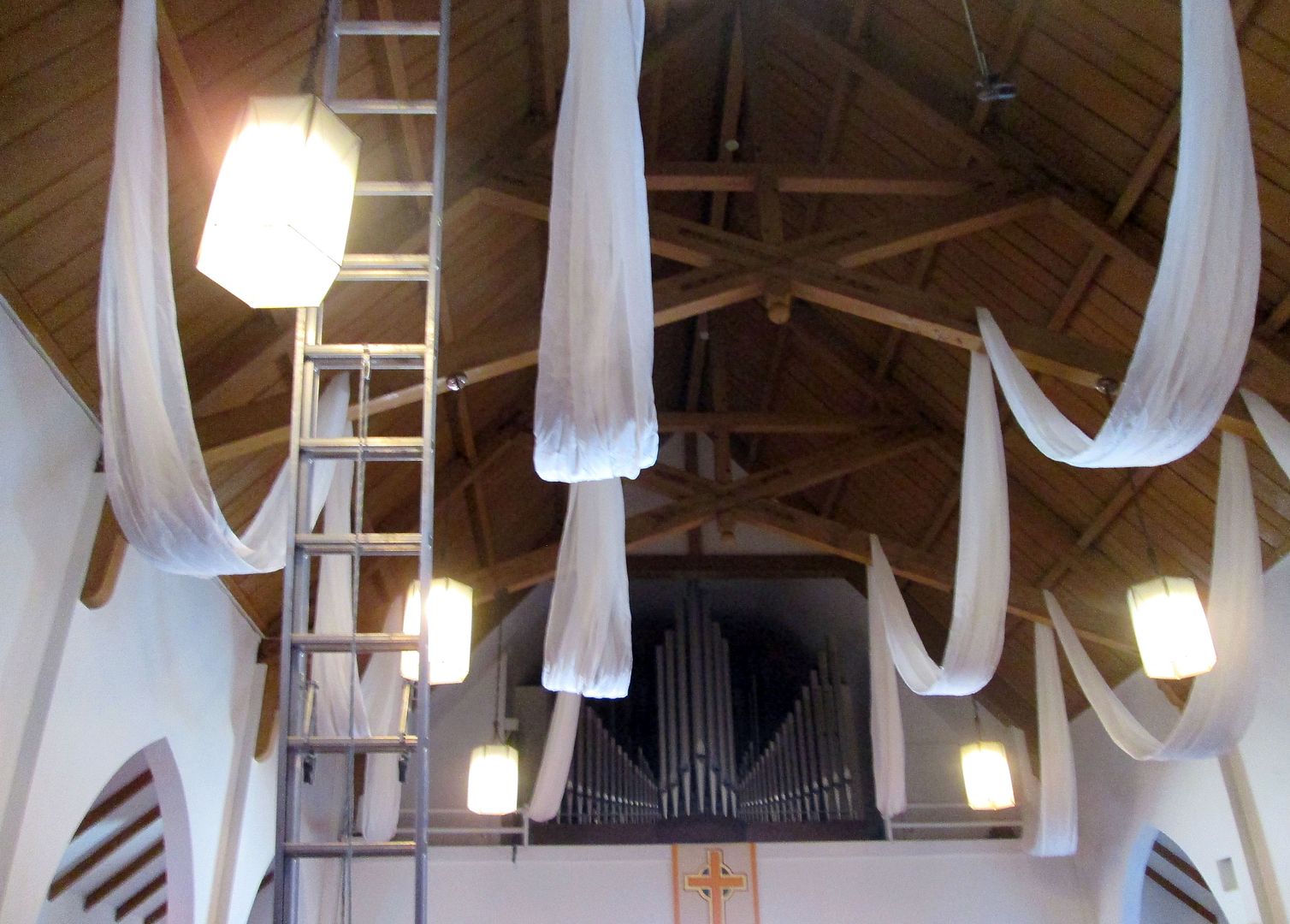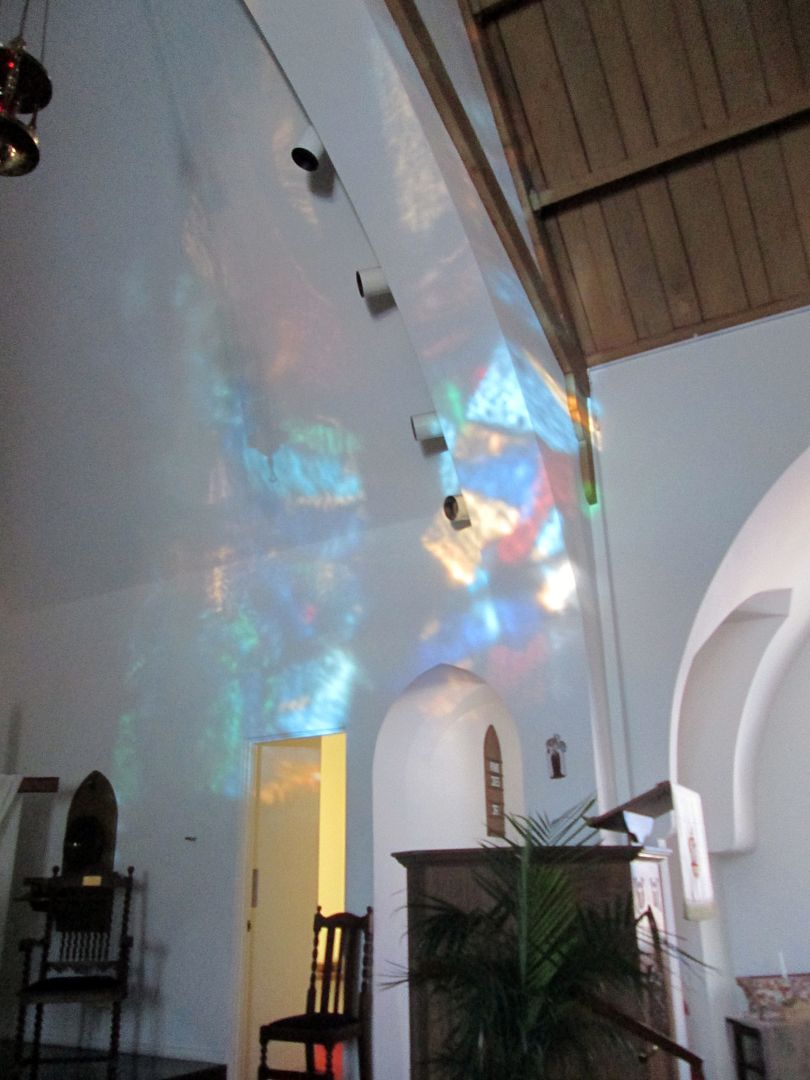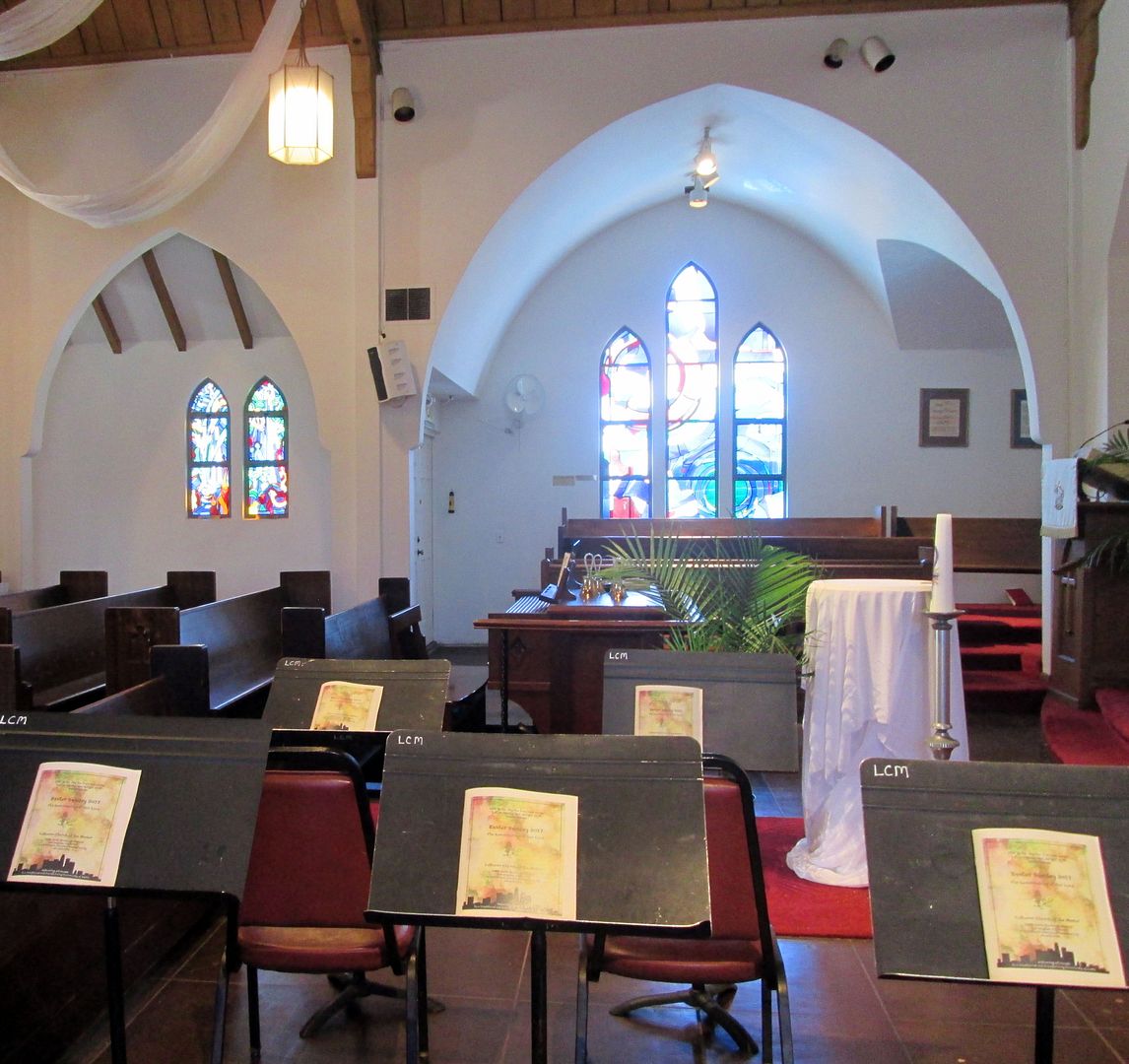 • Saturday – decorating worship space for Easter Sunday. No Easter vigil for me this year.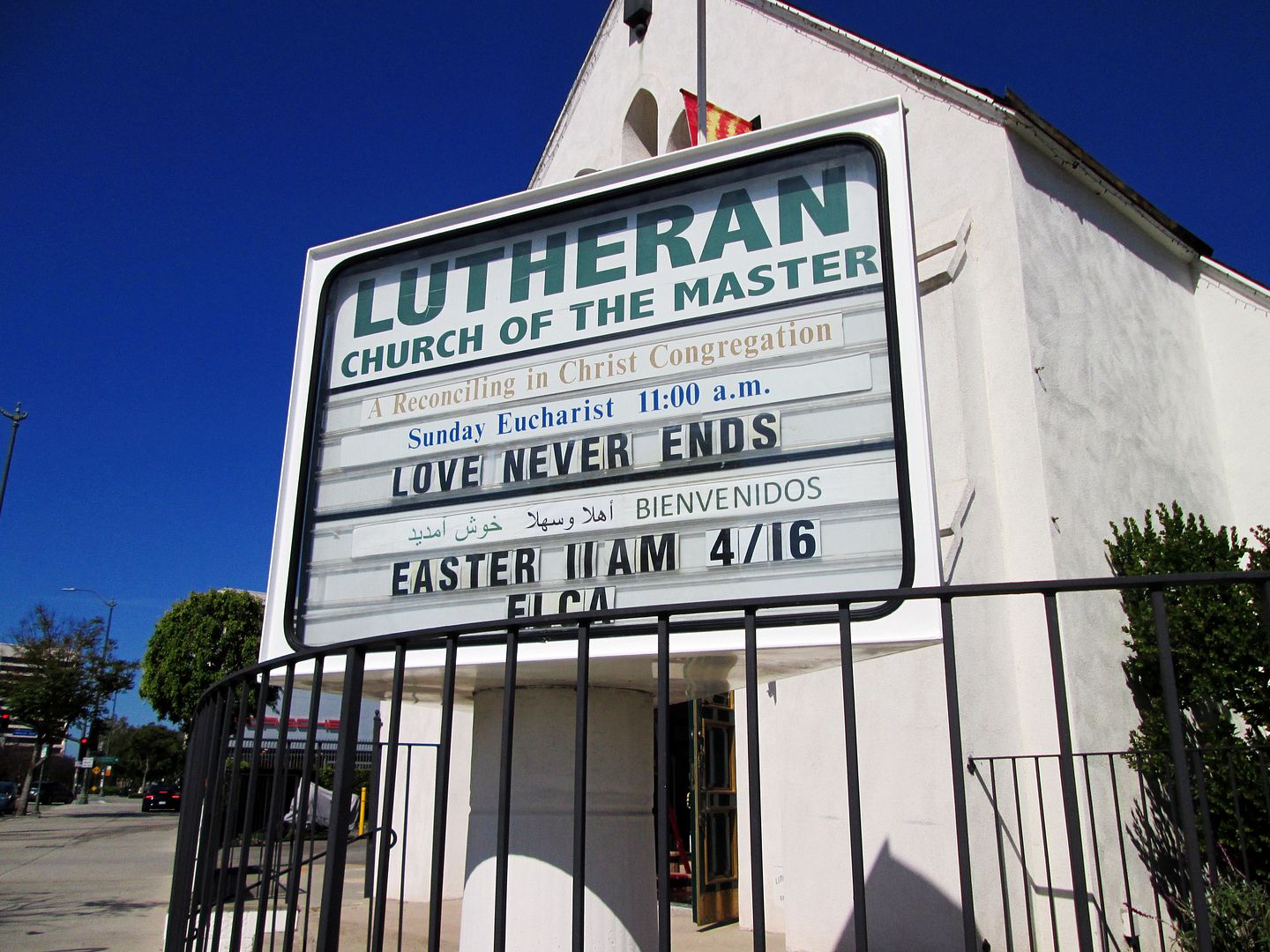 • Day of Resurrection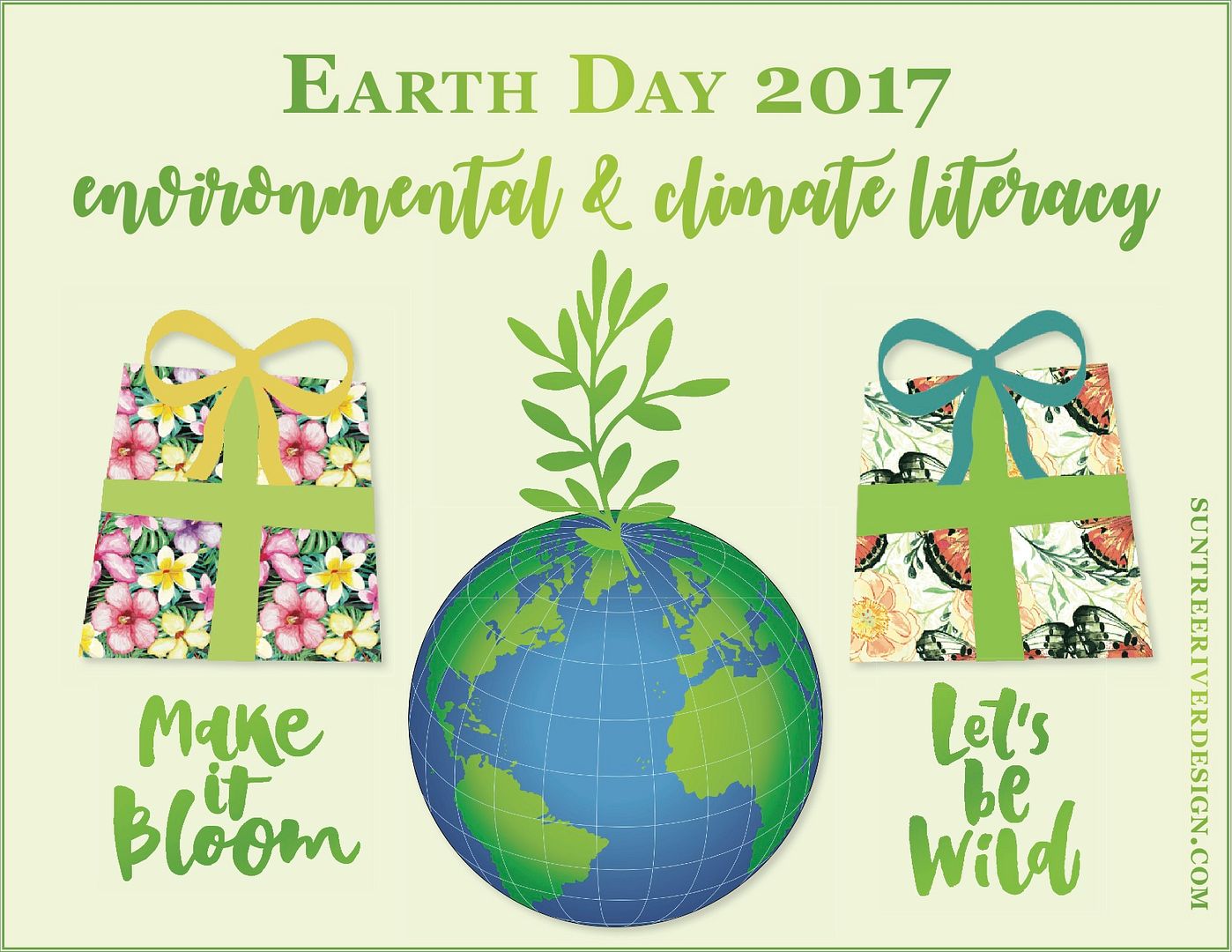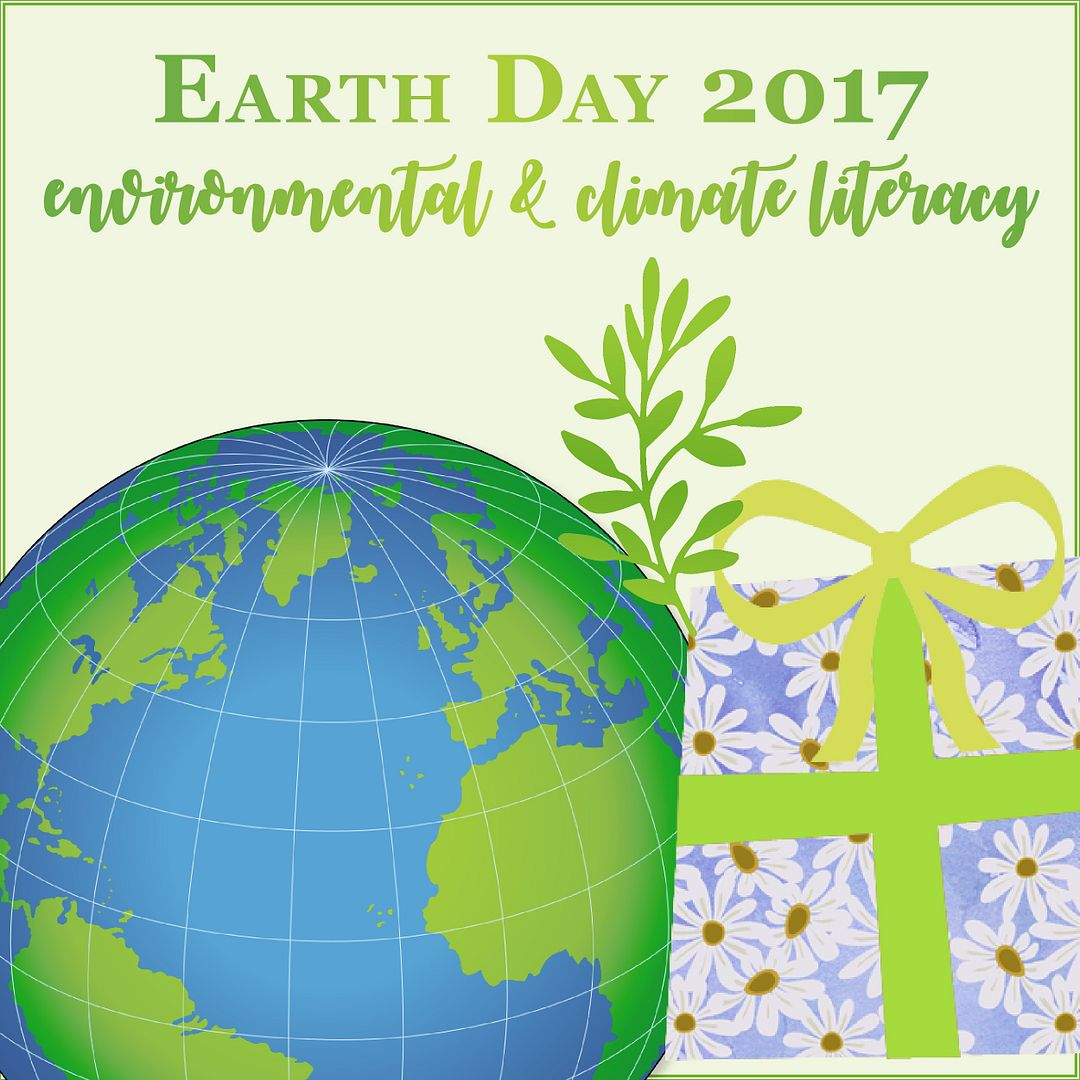 • Designs for Earth Day 2017 – we can give gifts of environmental and climate literacy to the earth: 11" x 8.5" poster that doubled well as FB cover photo without reformatting; profile pic.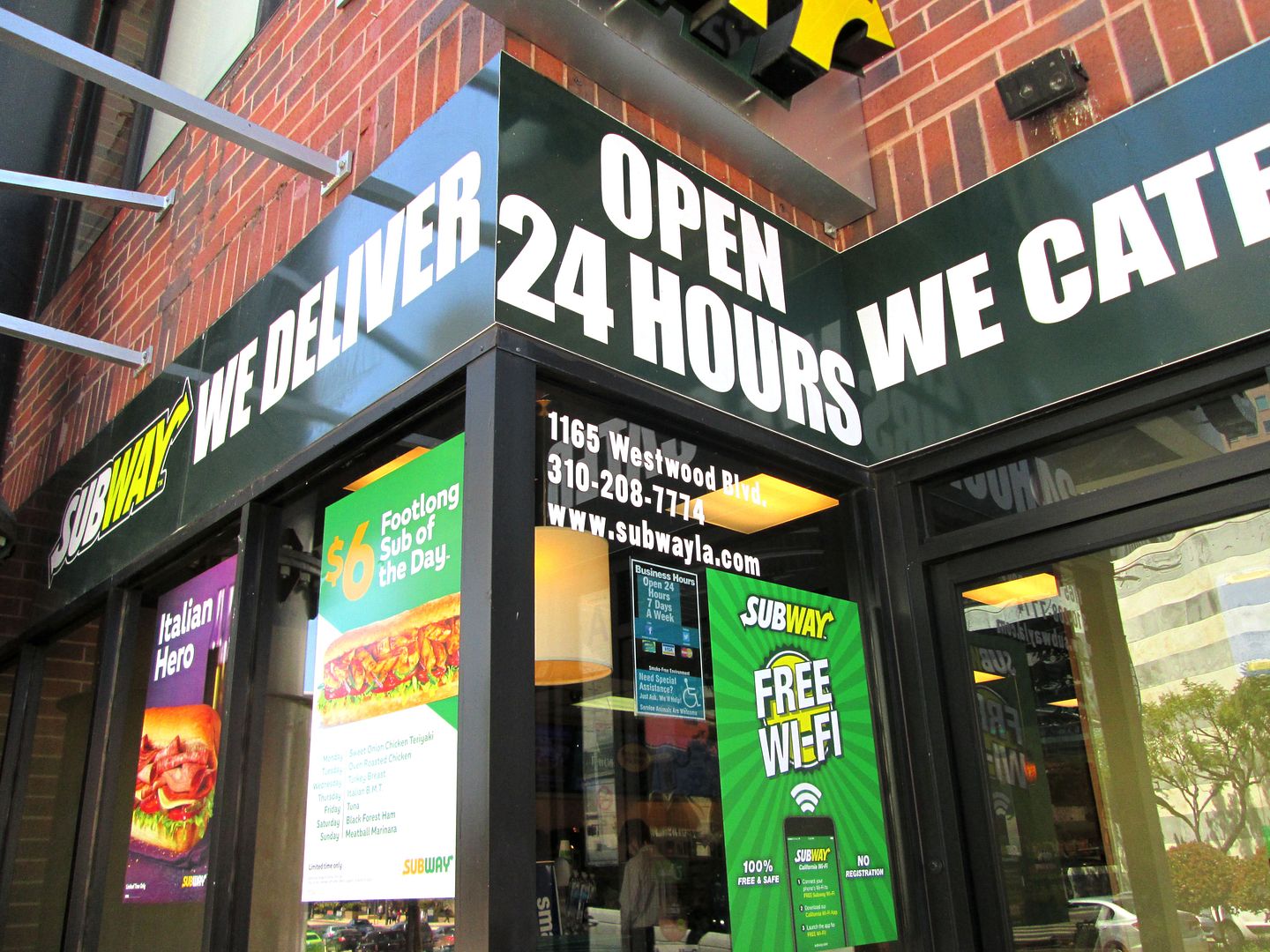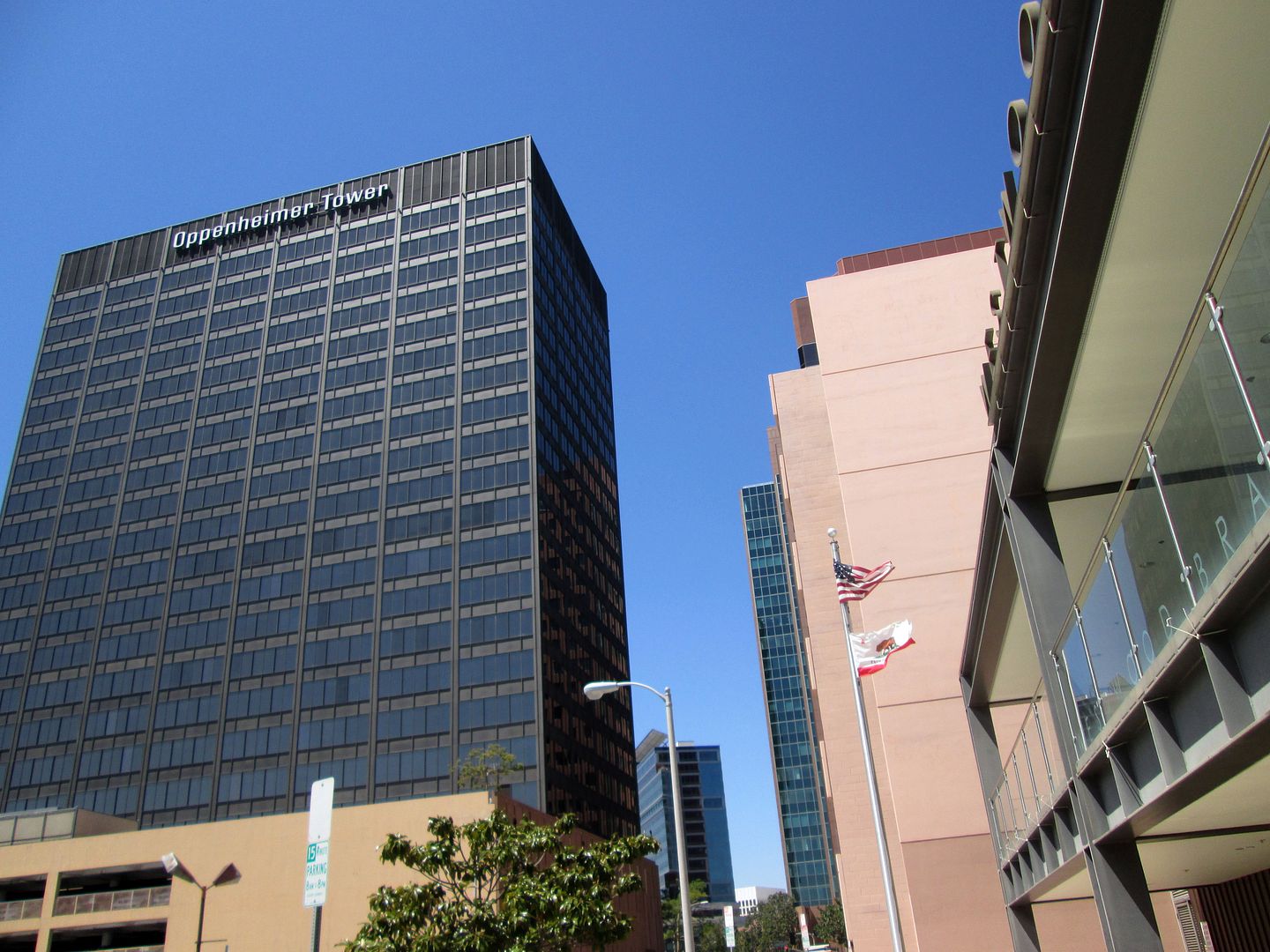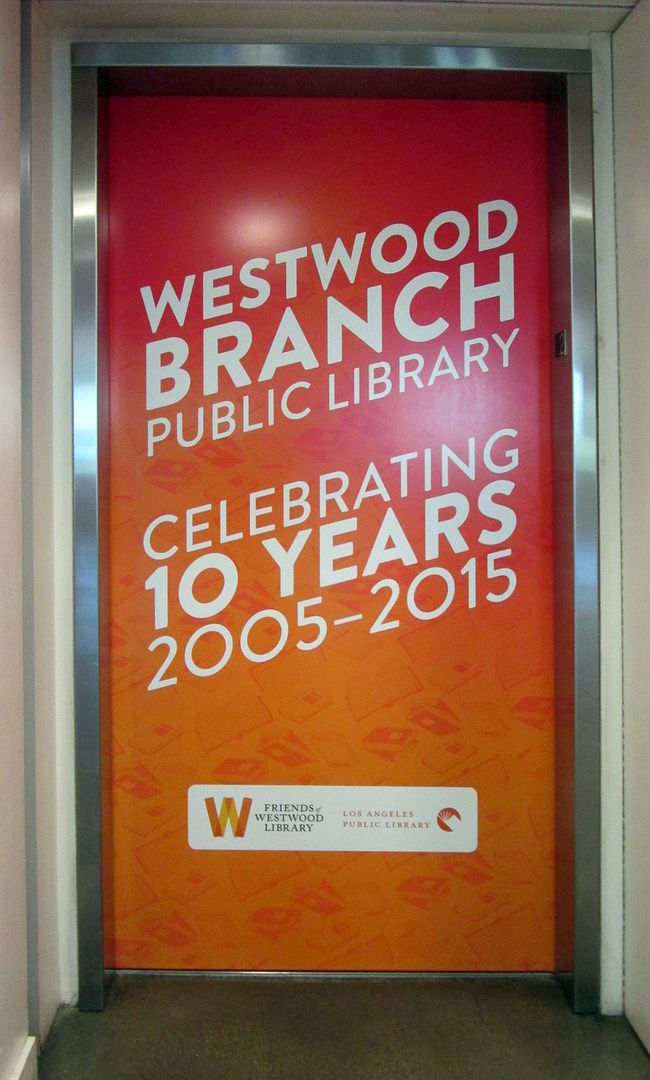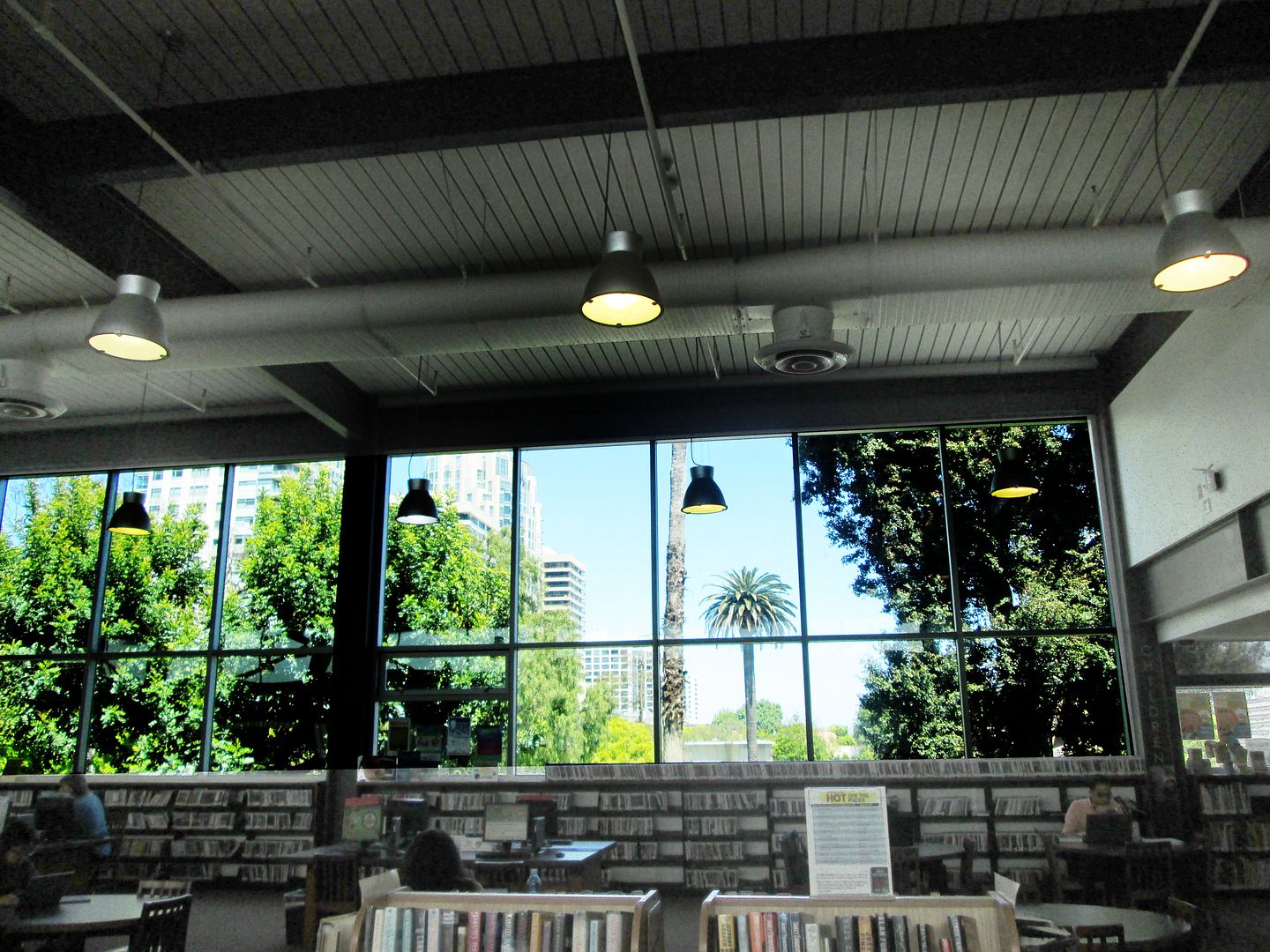 • Library Visit 2: my first ever time in the LA public library in my old Westwood neighborhood. On the way I stopped at the Subway I frequented at least a couple times a week when I lived in the area.