Kristin lives in the bluegrass state of Kentucky, where kids and teachers are out of school until fall. That means it's time to say,
"Hello Summer Break!"
Just as she did for 2016, Kristin has created a Not To Do list for summer 2016; at least from where I sit. and work. and try to make time to play... Kristin's made a stellar list for year-round considerations.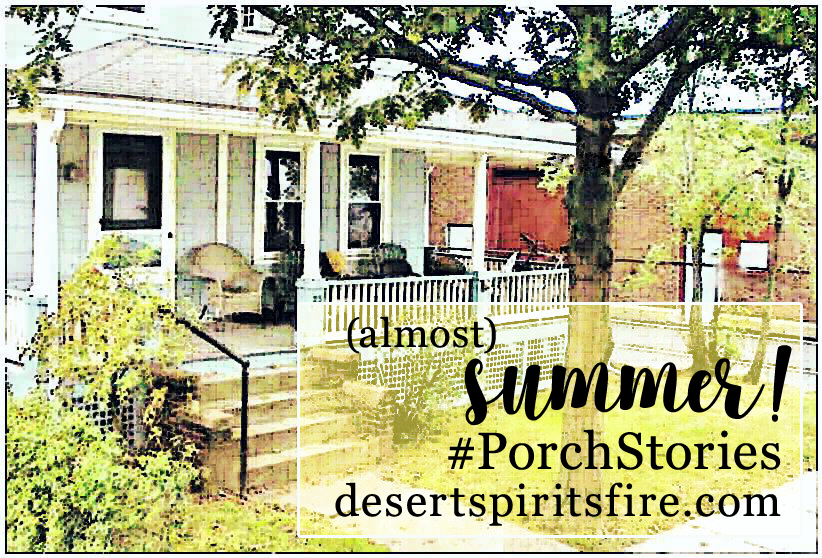 Because I plan to take Kristin's list to heart – probably with a couple of additions along the way – rather than another list, today I'll write a little about the magic that's (usually) summer.
Usually
because of I can't remember how many consecutive years earlier in this century I wanted summer to end soon because it had been a season of sadness, despondence, near-hopelessness. Though I almost never admit to endings, as an aspect of my ongoing acknowledgment of new beginnings, I've decided in an only semi-arbitrary manner that my LA days as a "San Diego transplant" will expire at the end of June 2017. I relocated to Current City very late June 2015; unlike previous places, in two years I've made solid professional and social connections and friends, which astonishes me more than my inability to mine and reweave new life sources in my three prior sojourns did. Why so surprising? This is rootless, anonymous, southern California. I'm still crazily needing longer-term, more supportive and stable housing, but everything else is going so well it's anything but sad, despondent, or hopeless.
I suspect summer evokes special memories for most people.
In my southern California world, weather's mostly been typical May Gray; June Gloom usually follows. Gray and gloom means a couple of months of cool, sometimes overcast misty days. But you know I know it's almost summer because about two weeks ago they hoisted this year's
Where Summer Plays
Hollywood Bowl banners onto lightposts and lampposts all over the county!
Summer couldn't be summer without open air music! I spent a summer in the Berkshires as a Tanglewood fellow and got to enjoy all the concerts under the big tent. That same Boston Symphony's Esplanade Orchestra plays at Hatch Shell beside the Charles. Summer Pops alongside the San Diego Embarcadero. LA Phil at Hollywood Bowl. Oldies blasting as dynamically as possible (without disturbing or irritating neighbors) in the car. More. More. MORE!
Summer memories almost always feature food. Short list: Friday night potlucks with grill on Mission Bay. Salads bountifully packed full of Mediterranean style veggies and savory vinaigrette dressing. Double dips of ice cream. My summer memories include directing and teaching in church summer programs, typically one week long more or less traditional Vacation Bible Schools, though those four years of six-week long summer day camp in City of History are among my lifetime best memories. In the same paragraph as food because VBS always includes snacks, sometimes BBQs or picnics, often features lunches out with other participants.
Blog post tile: almost summer, but I've done little more than present my own lists of music and food. Some of Kristin's counsel:
• Don't forget to play. • Choose joy. • Don't plan every moment of the day. • Don't shy away from spontaneity. • Don't hold on too tightly – to plans, to people, to things. • Don't always say yes. • Don't always say no.
If I want to, because I need to, duplicate and even recreate some of those memories of the magic that's usually summer, I'd be wise to take all her wisdom into my heart and own it.