For this week's Five Minute Friday free write
– worth –
Kate suggests the subtopic, "Is the Christian writing life really worth it?"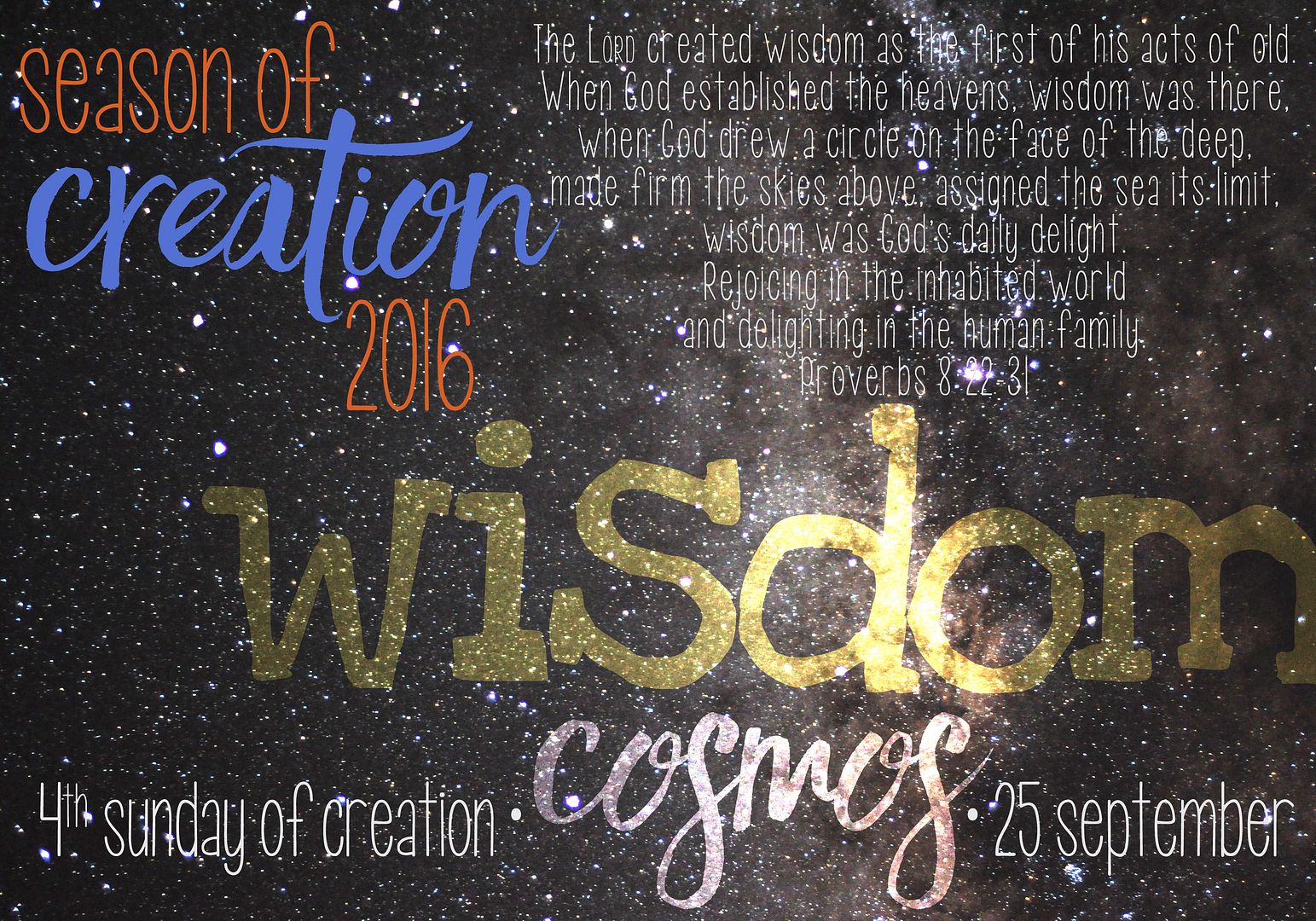 • Sagittarius •
Five Minutes' Worth of Reflecting:
I started desert spirit's fire, my first theology blog of several, during July 2002, but I'd started writing long before that. In third or fourth grade I taught myself to type because I'd began writing papers on the economy and I knew you need to type those. They really can't be hand-written in either manuscript or cursive! (Then I decided I might become a securities analyst or stockbroker when I attained some schooling and chronology, and despite my later desire to become famous, a financial services career came very close to happening.) I've been enjoying FMF for at least a year, and not too long ago I picked up on Kristin Hill Taylor's Three Word Wednesday that's now her Porch Stories. Those linkups give me a valuable opportunity to write to a prompt: FMF without editing other than checking for extra spaces and to be sure autocorrect didn't do anything too outta line; Porch Stories for a little more editing and formatting, despite the fact I don't take much time on each topic and I usually post by that Wednesday evening. Aside from those linkups, I try to blog every month or two or three with my "life stuff" and/or "telling the story" label. But more that anything, I love writing for worship – collects, eucharistic prayers, occasional prayers, liturgy portions and pieces. You can find a few of them along with some of my liturgical art and design on one of my other theology blogs,
Liturgy Legacy
.
# # #
PS Over a decade ago on an iteration of the United Church of Christ forums, one of the participants who moderated some of our book discussions said to me, "Leah, I think you're the kind of poet-theologian Pastor [Alan, author of
The Missionary Congregation: Leadership and Liminality
– check topics wordcloud at bottom of this page to read more about the book] Roxburgh referred to; the church so needs your leadership at this time; thanks for sharing some of it with us!" Despite this and my other theology blogs, I don't do quite the conventional Christian writing life Kate referred to, but yes, the one I have is very much worthwhile, worthy of the time I spend with it, and altogether "worth it."
PPS I'm also a liturgical artist; header and footer of this post are from my designs for Season of Creation 2016. Some years I've also written prayers for the yearly Season of Creation lectionary and liturgical emphasis that began in Australia.