Kristin recently blogged seven things she's learned
living in the country
– on 33 acres! – with her family. This is an ideal time for me to pick up that concept because for almost two years I've referred to myself as a "San Diego transplant," but since July will mark the start of my third year in town, I'll drop that designation. With my tendency to be too technically precise and as a result tending to lose the overall big picture, I hailed into Los Angeles from San Diego and staked out a spot at the Westwood apartment late Sunday afternoon, 21 June 2015. So technically... my actual third year will begin this coming Wednesday evening.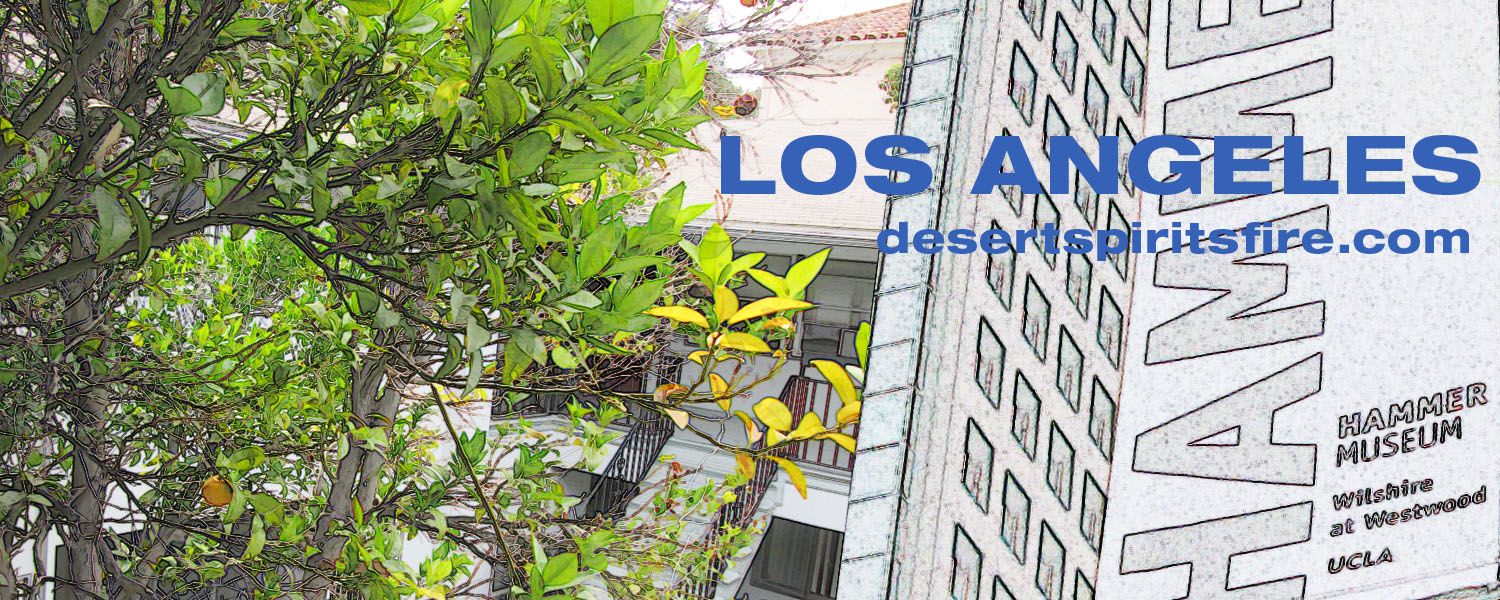 Most of the content of my monthly summary blog posts has been about activities and experiences rather than concrete learnings; this one's a simple What I've Learned Where I live list that even achieves the biblical number of perfection, "7".
1. Housing all over the county truly is frightfully expensive!
2. There are churches that welcome and embrace all my gifts and my desire to serve—thanks, LCM. I also love being involved and appreciated at the judicatorial level for the first time in what feels like forever. For people in free church or independent church traditions, mainline church judicatories are the oversight and accountability structures congregations belong to, more-or-less answer to.
3. At least twice I've heard our judicatory leader mention LA currently is the most ethnically and culturally diverse place that ever has existed on the face of the earth. Despite the varieties of cuisines, cultures, and people I've met, I wouldn't have guessed that; adding it to my list makes me especially happy to be living in LA.
4. Sometimes I tell people from other places North American Culture is "all the same," though every USA state and each Canadian province has at least one distinctly recognizable way of being of its own, and even the smaller ones sometimes rock a different style for east and west portions, or for north and south. I've learned that living in and exploring six different sections of the city has been one of the gifts of not being able to find longer-term housing. Yet.
5. Los Angeles is the second-largest metropolitan area in the country, so you'd better believe it hustles and hums, but the city knows how to blink and even catch an occasional snooze in the midst of the noise, the chatter, the color, the high excitement.
6. The Armand Hammer Museum and Cultural Center has become a big part of my delight in this area. From Thursday noon mindfulness meditation practice that helps anchor people in the novel idea of "showing up for their own lives," to particularly local-related art and design, on to exhibits by internationally-known artists, it's a perfect place to stop and chill in the galleries or lounge in the open-air courtyard and catch some sunshine. In this line item I'll cite the other LA museums I've visited and enjoyed: LACMA; Getty Center; Skirball; MOCA... I've got more to go, mostly in outlying areas.
7. Most of all I've learned I LOVE LOS ANGELES! Where has LA been all my life? I LOVE LA—that's notwithstanding a long string of negative happenings related to housing (a few housemates who'd be tough to describe in tame terminology, more than a few unexpected bugs, as in insects), still having a lot of belongings in storage, even the functional decline I've experienced since moving into temp space #6
Right-hand side of my header image features the Hammer Museum from Wilshire Blvd; left side is the Westwood apartment building where I lived during July and August 2015. The words aren't quite in Dodger Blue but I think that color still will do.