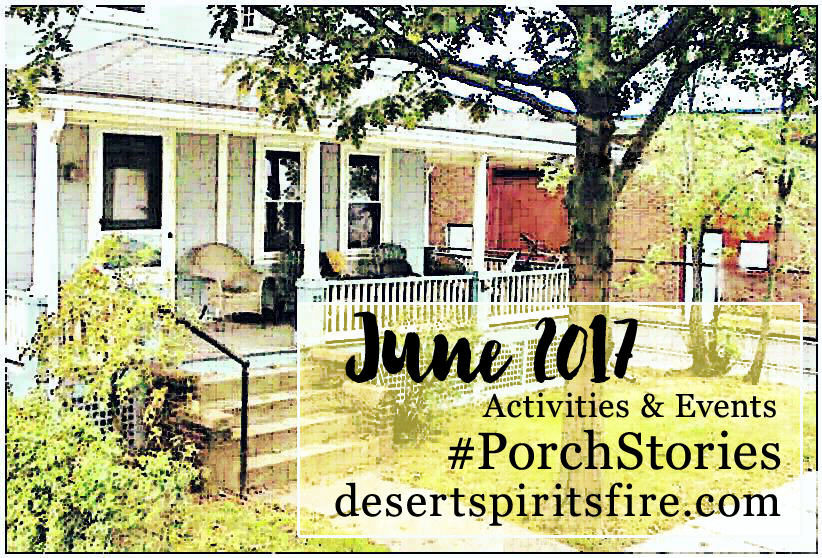 • This final Porch Stories for June 2017 can be any recent or not narrative testimony from my life, but as usual I'll take a hint from Porch Stories host Kristin Hill Taylor and feature Activities and Events during this month that closes out in two days.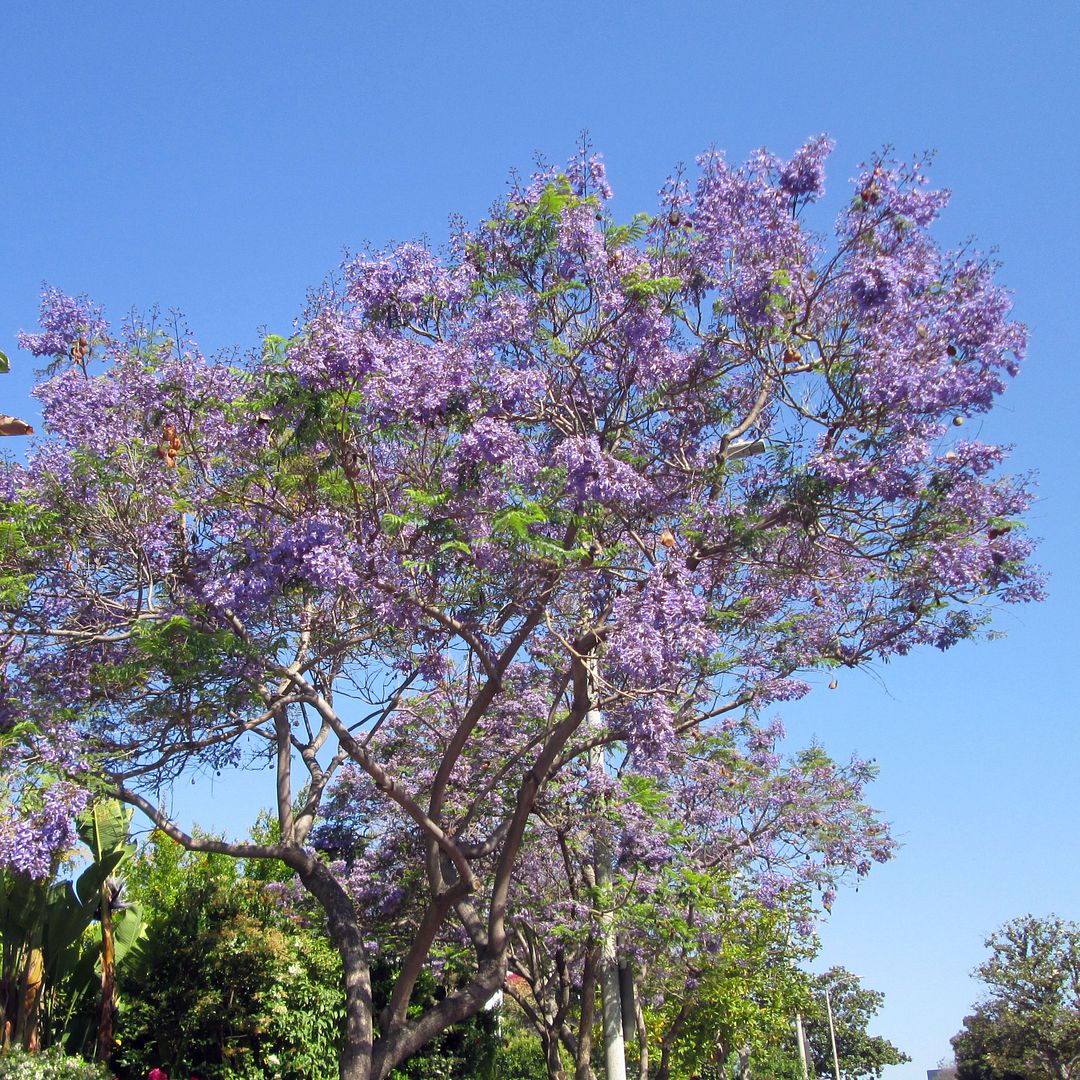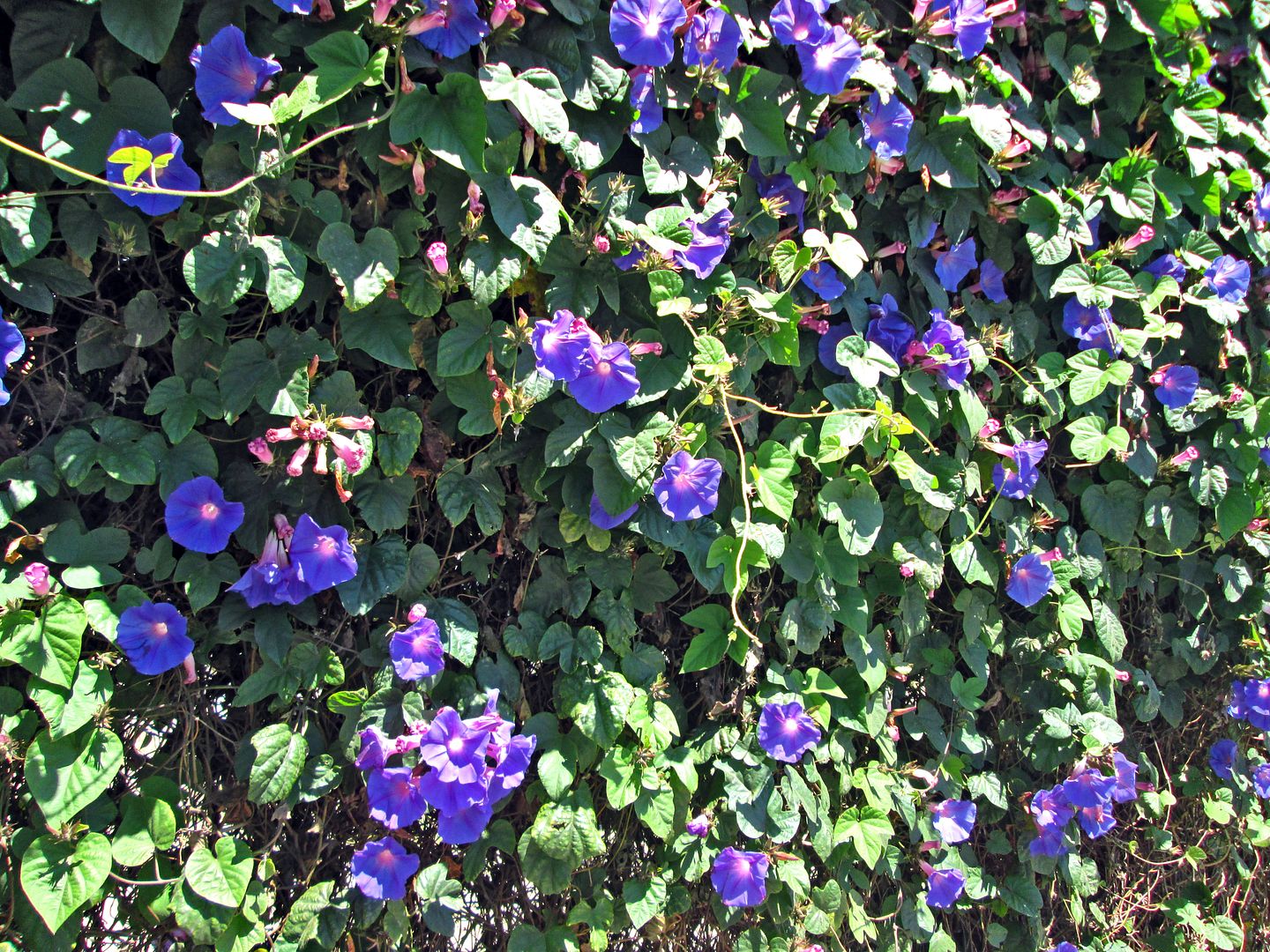 • Southern California is Sun Country, especially during the warmer, sunnier months. Top row includes local almost ubiquitous favorite Jacaranda, Yellow Cassia, and Morning Glory. The last two pictures show you the church building that just got painted—one of the milkweed windowboxes now includes accents of California golden poppies; new window box on the ground catches rainwater runoff and helps keep milkweed for Monarch Butterflies watered.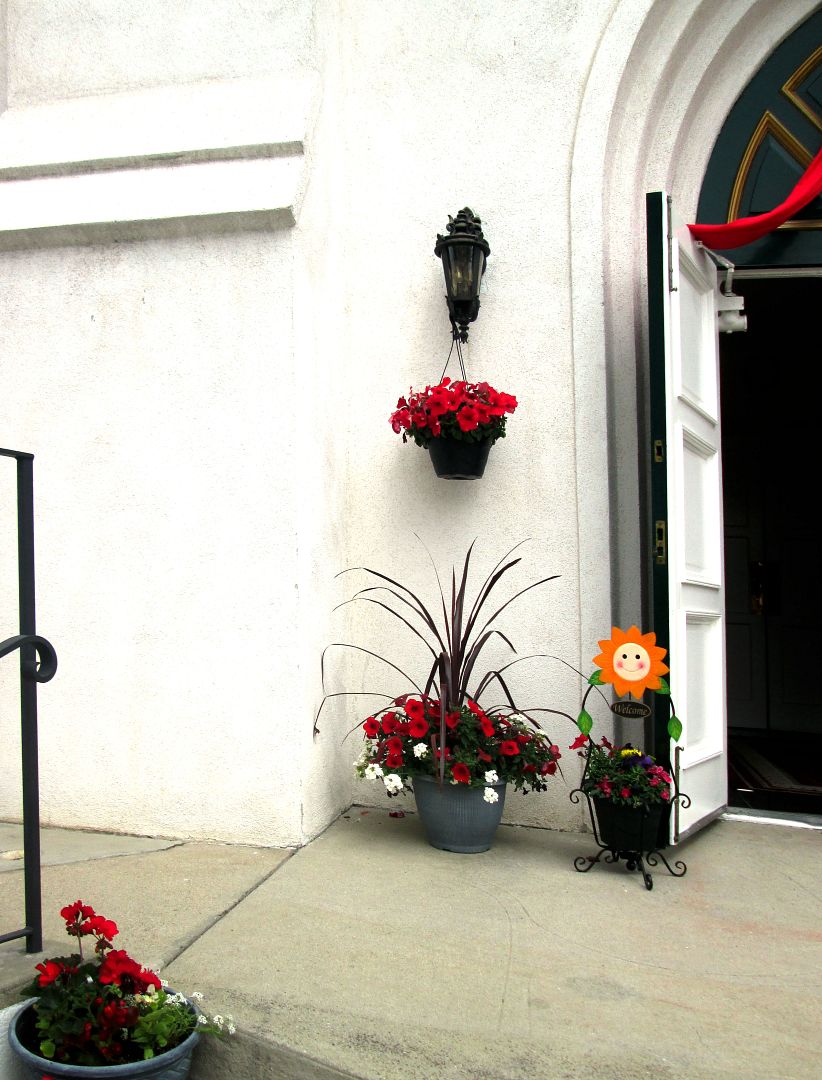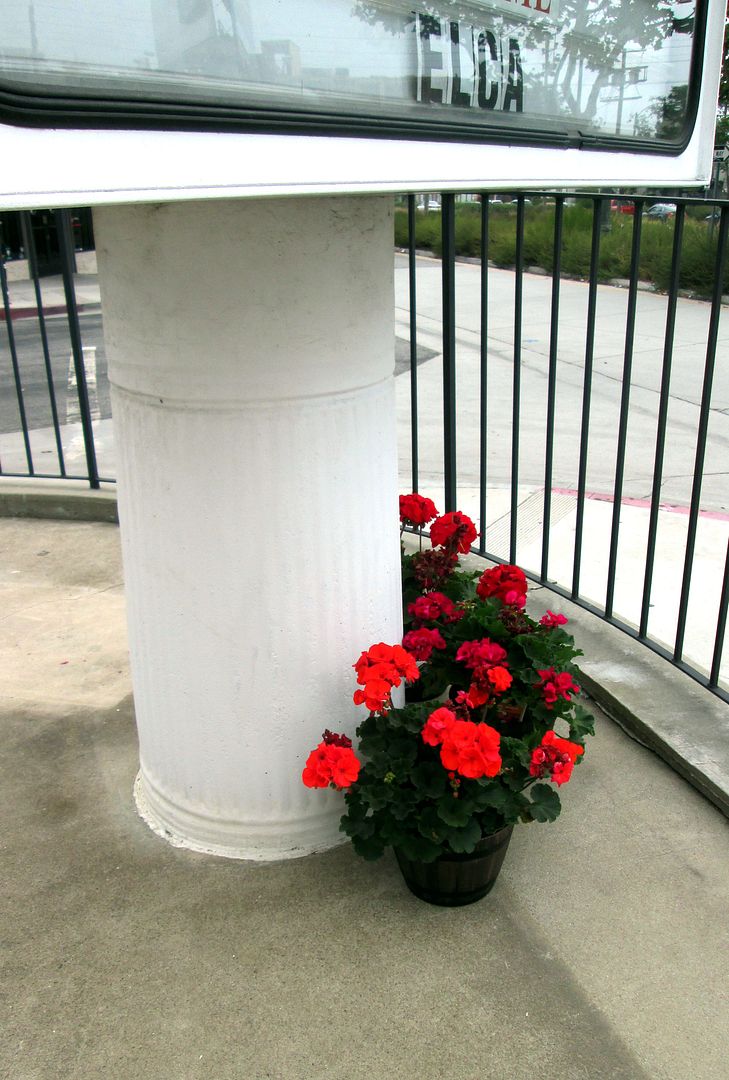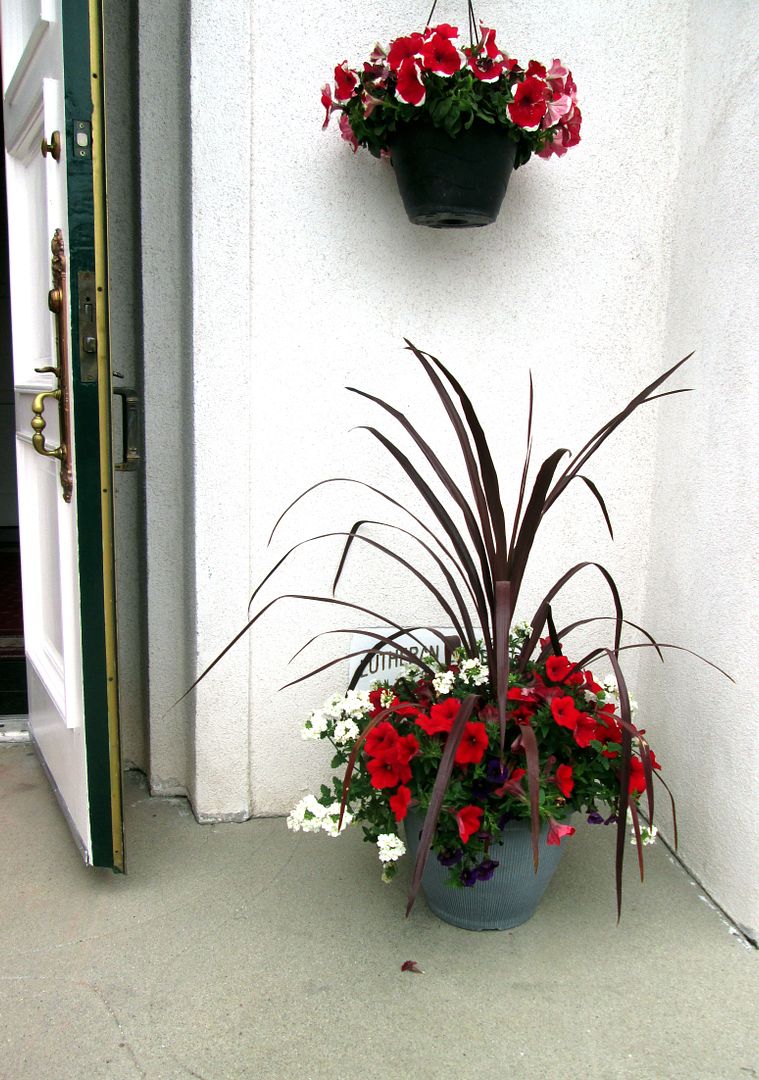 • Spectacular red flowers outside the church building helped make the Day of Pentecost on Sunday 04 June even more celebratory than usual!





• Again this year I designed for World Oceans Day that's celebrated around the world every 08 June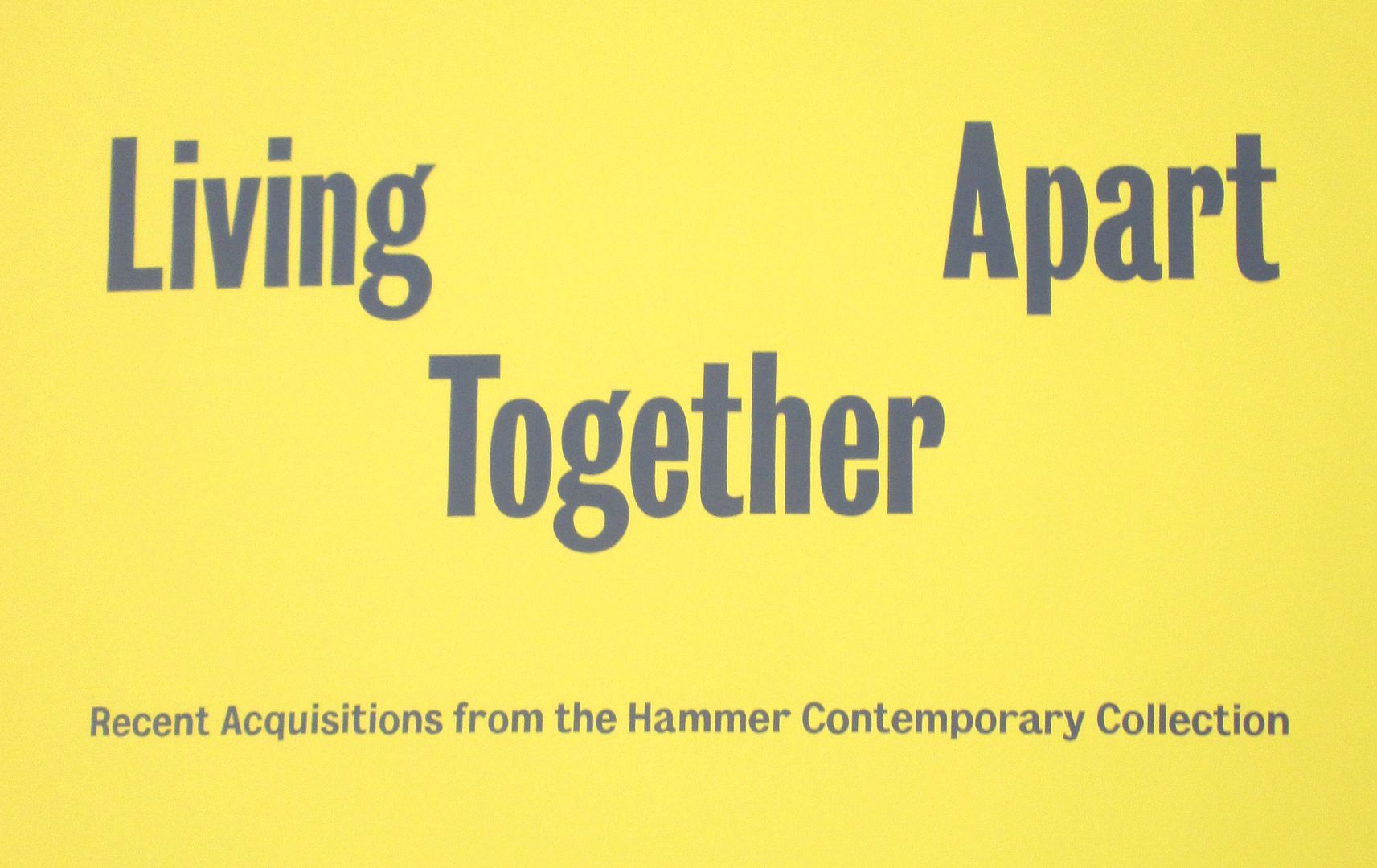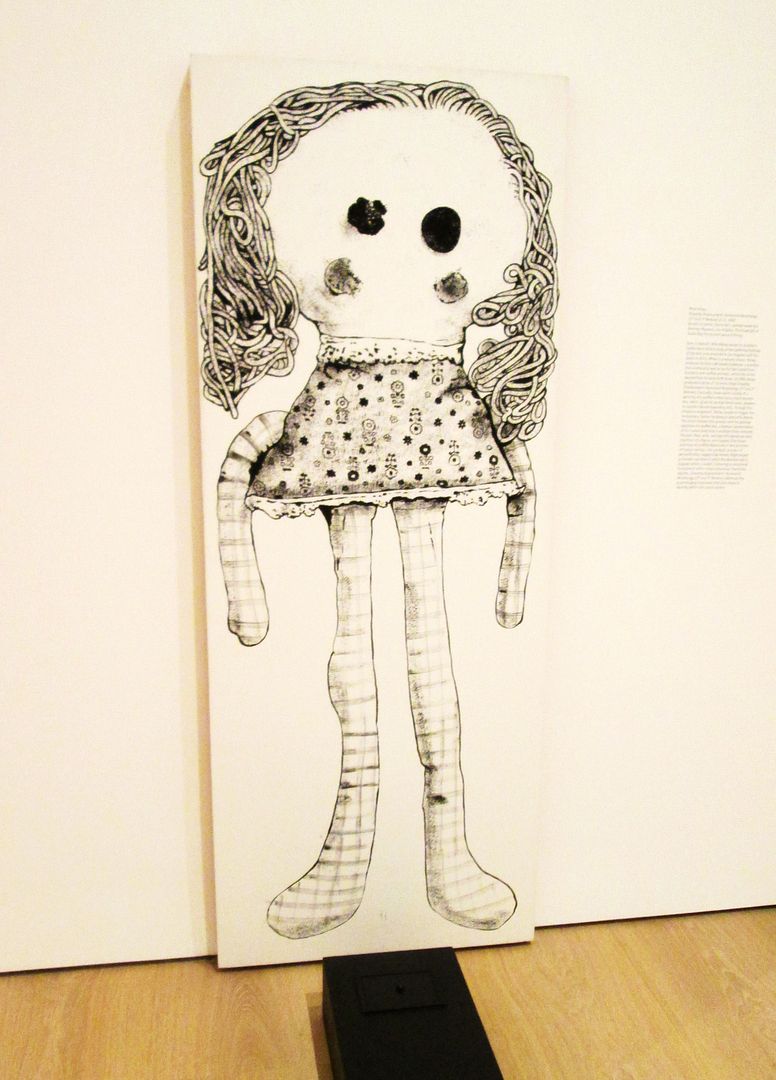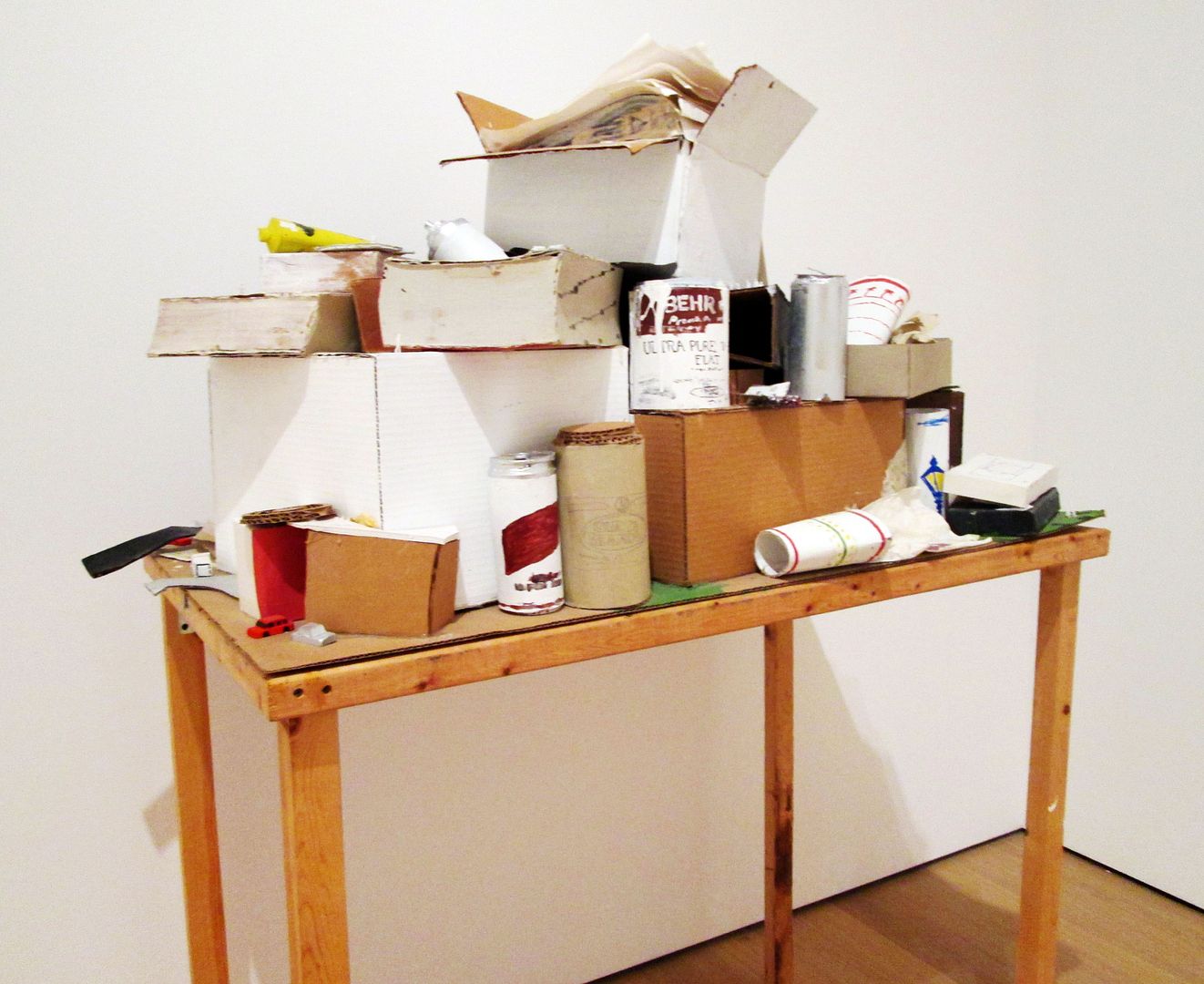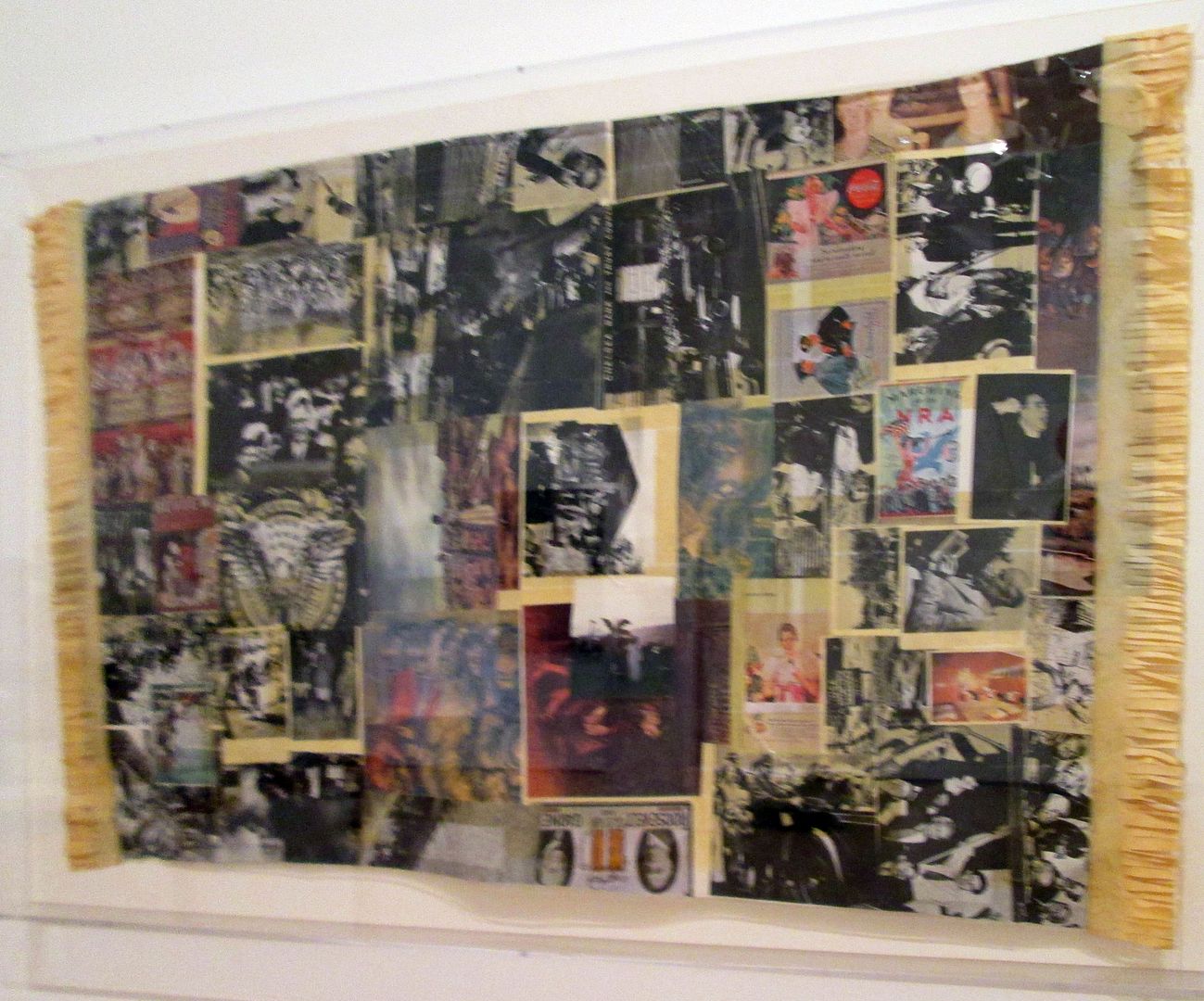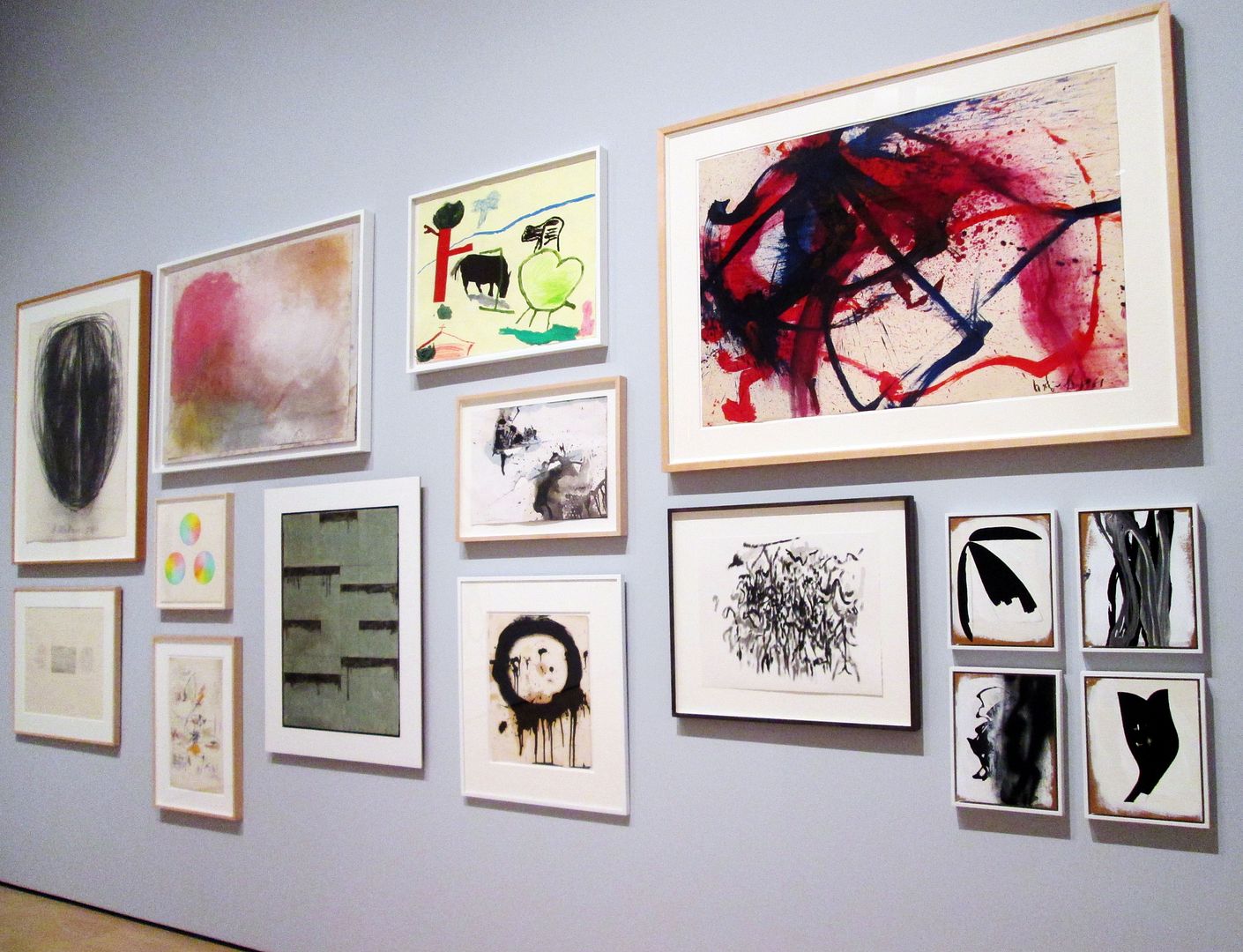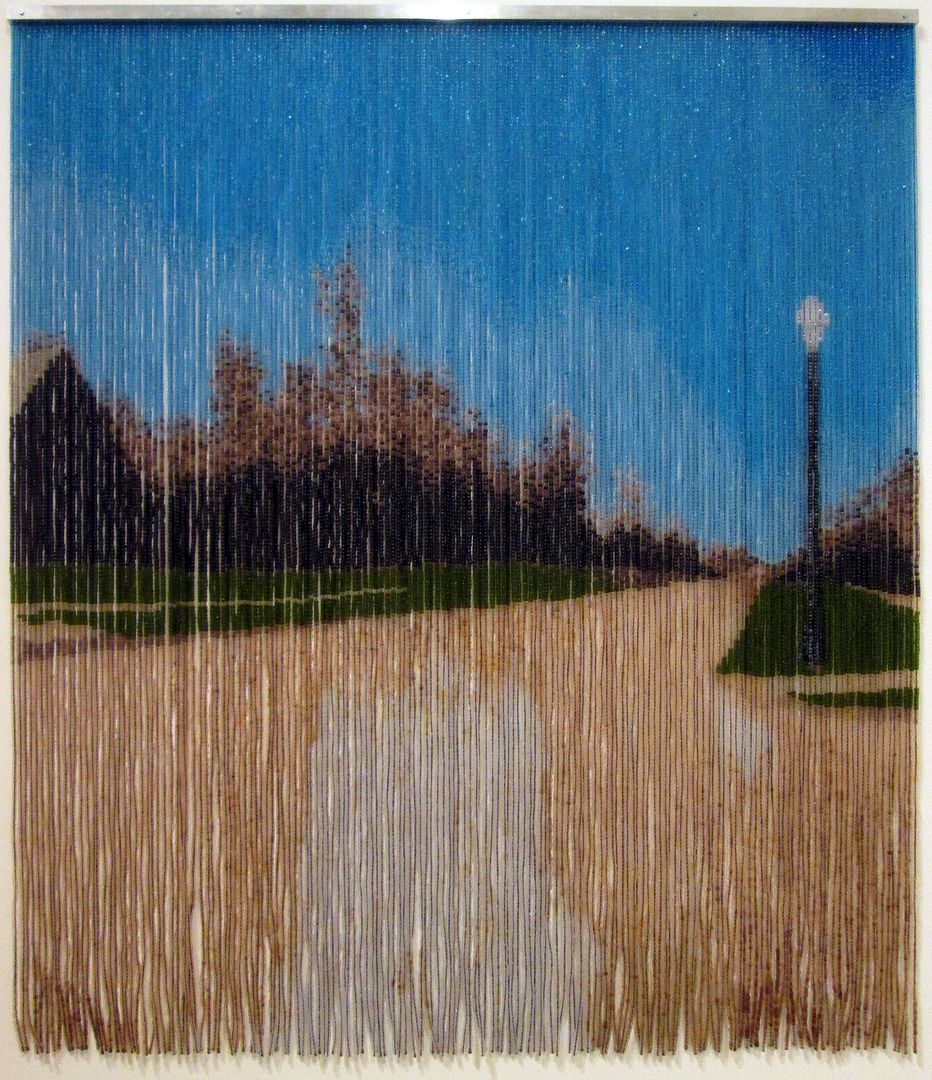 • My own curated selections from Living Apart Together: Recent Acquisitions from the Hammer Contemporary Collection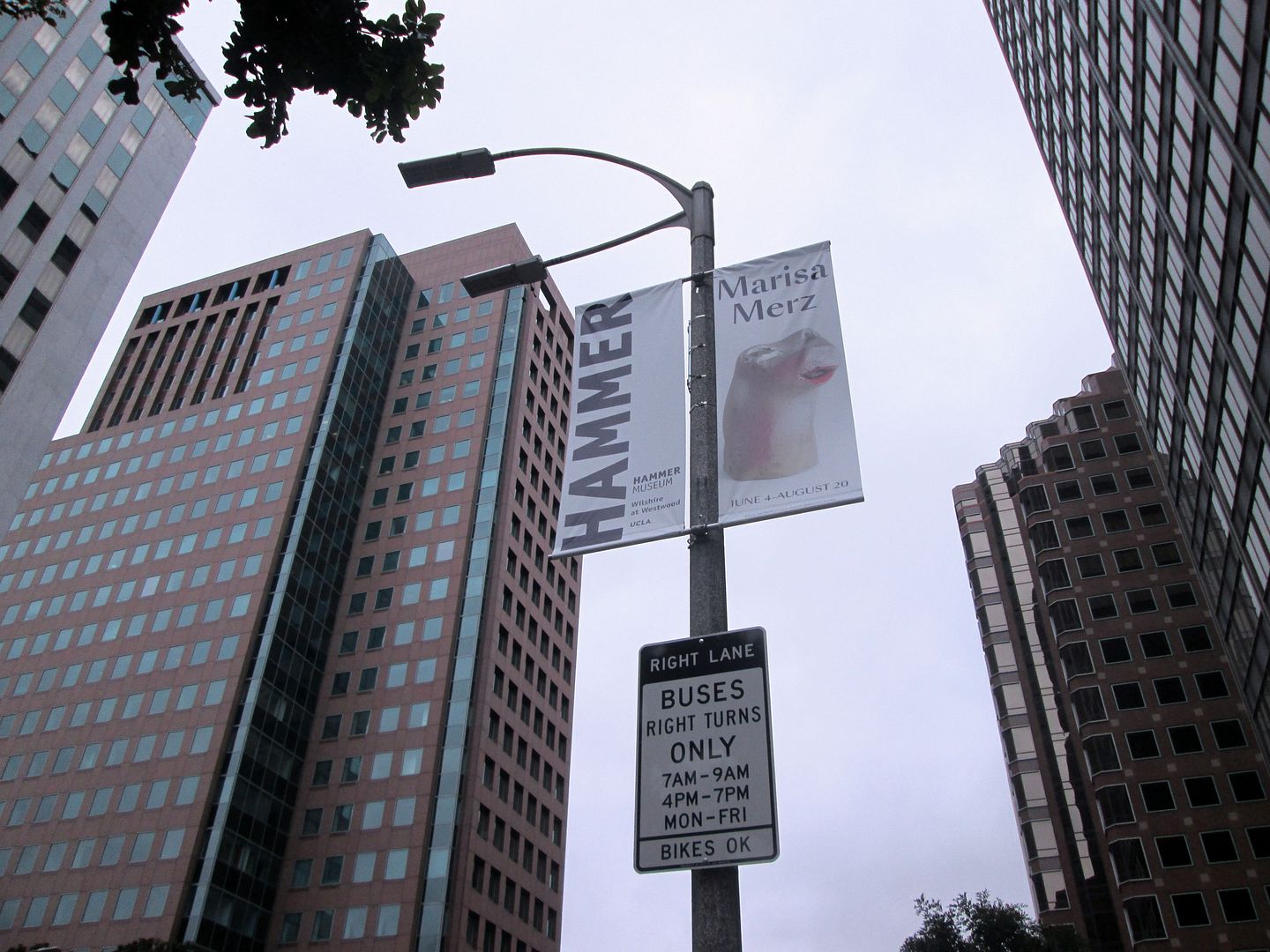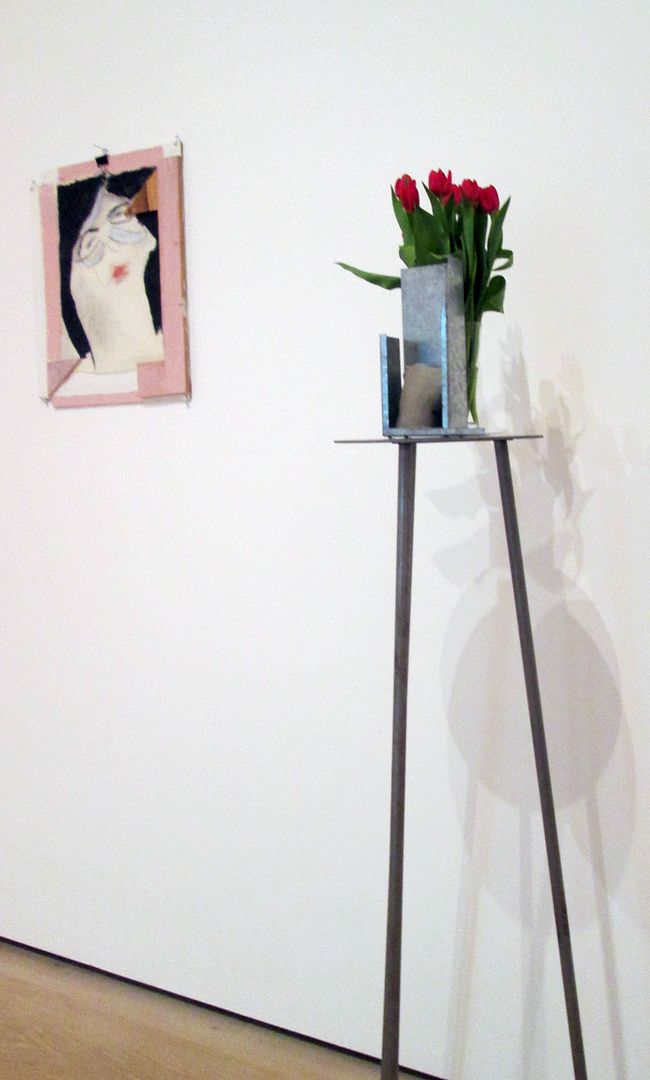 • Another new exhibit at the Armand Hammer Museum and Cultural Center? The Sky Is a Great Space with many media art works by Marisa Merz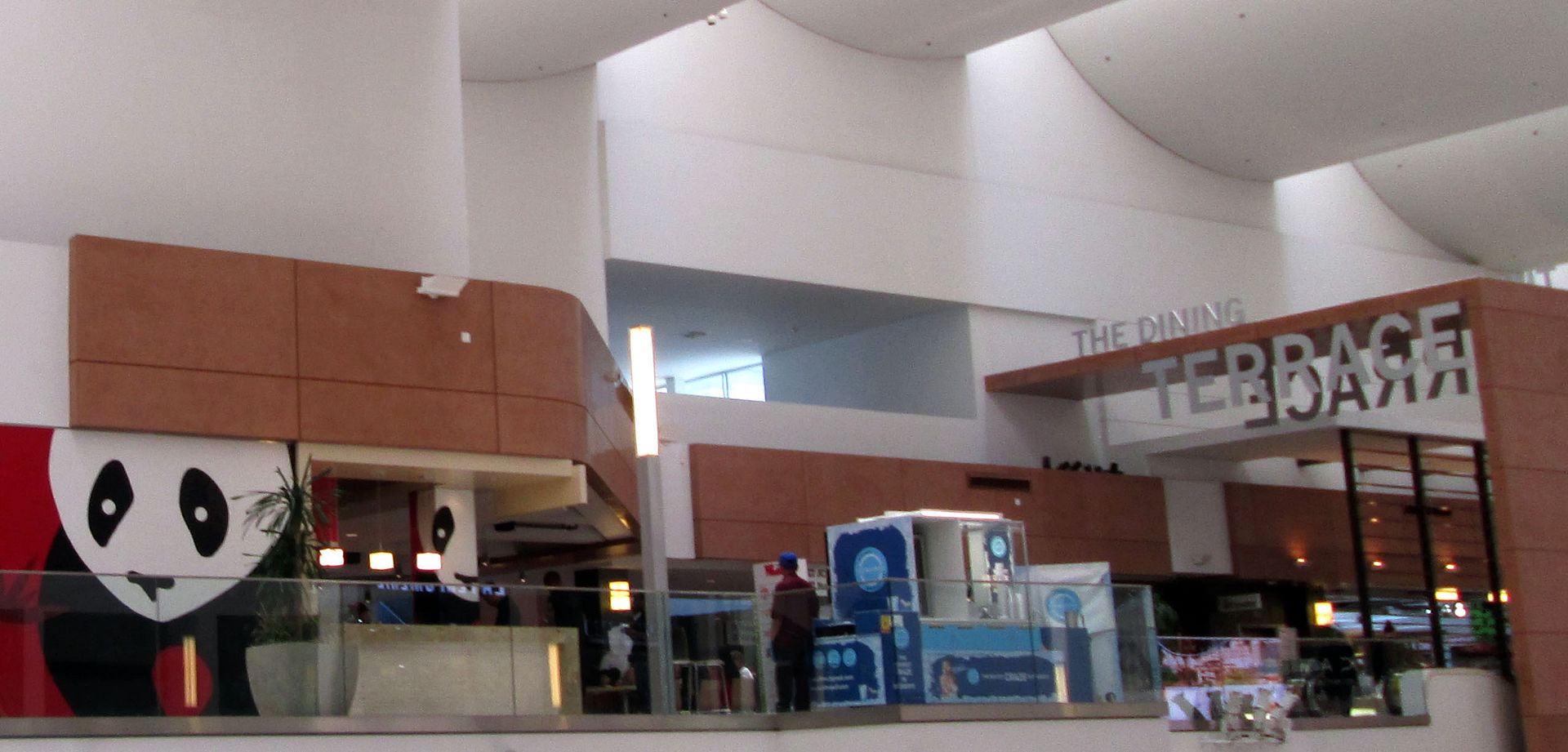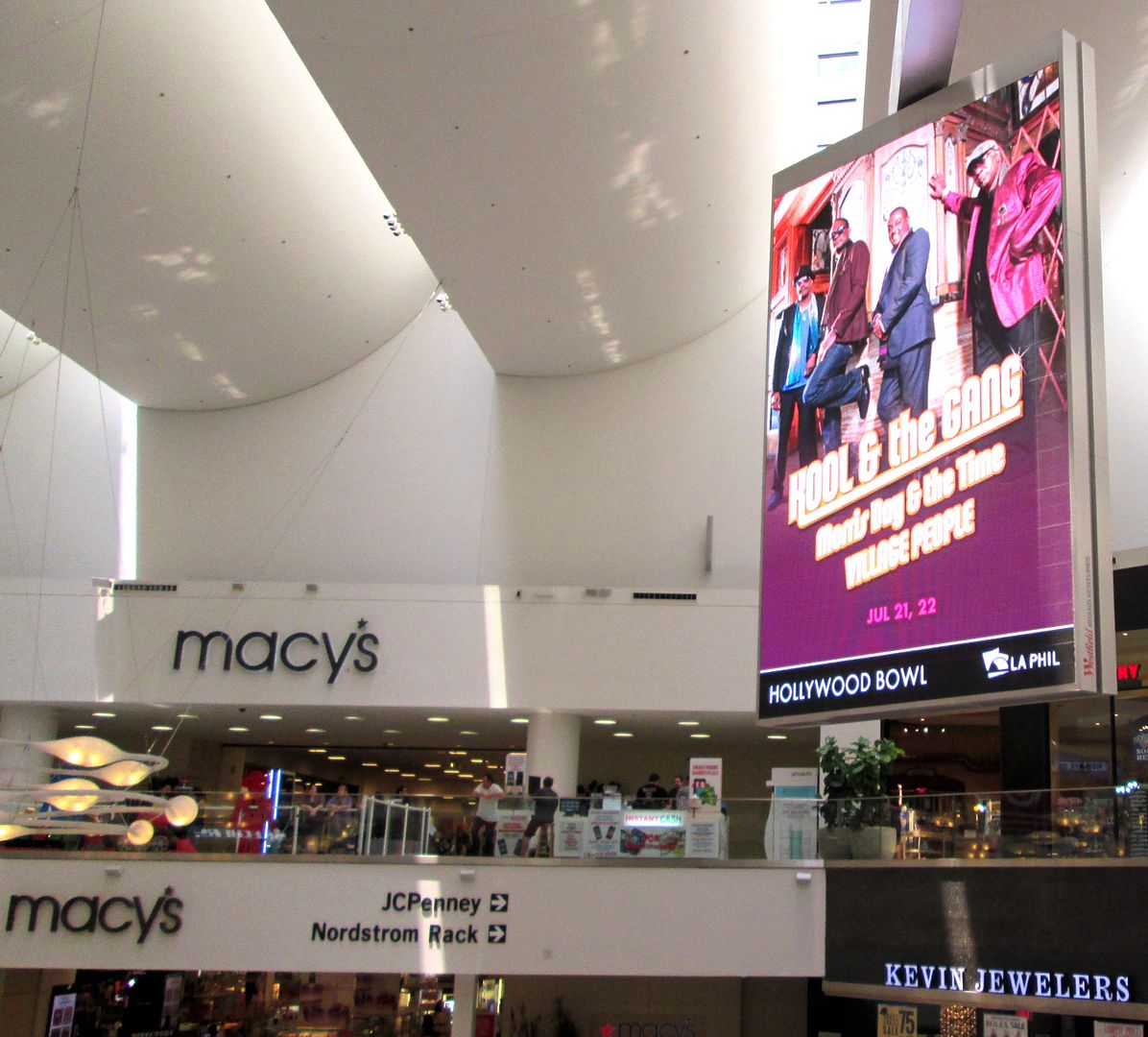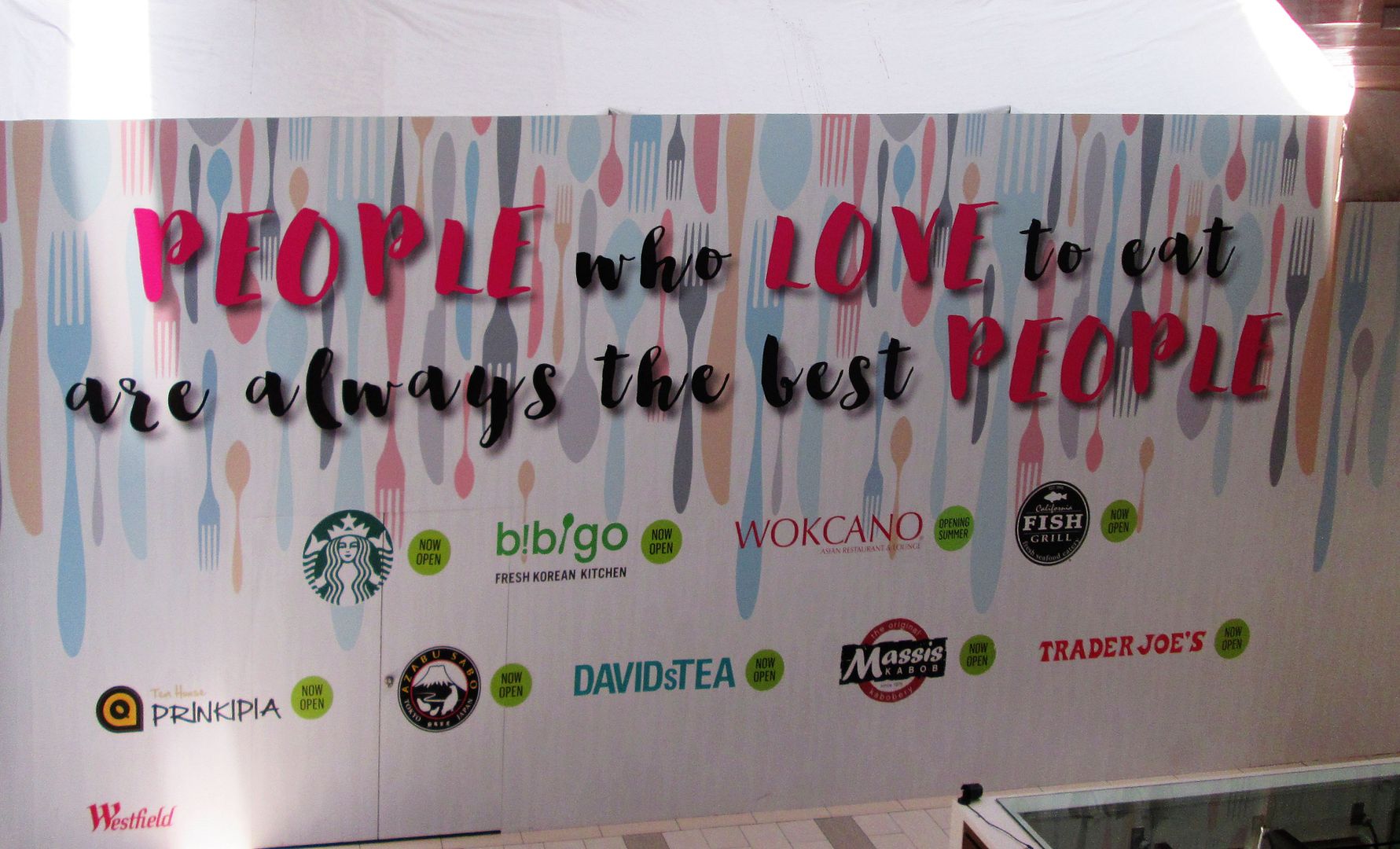 • Anyone who's known me any time at all knows how much I enjoy retail therapy and even with nothing to spend I enjoy discovering new retail venues. Westfield Culver City mall's close on by. "People Who Love to Eat Are Always the Best People" is so true! I've noticed more than one café / restaurant sign done if a light, organic, contemporary typeface. There are some nice ones and I've acquired a nice collection, but every time I notice skinny lettering on an eating emporium, all I can think of is "you know she's skinny and she's probably mean" from the song Easy Rider.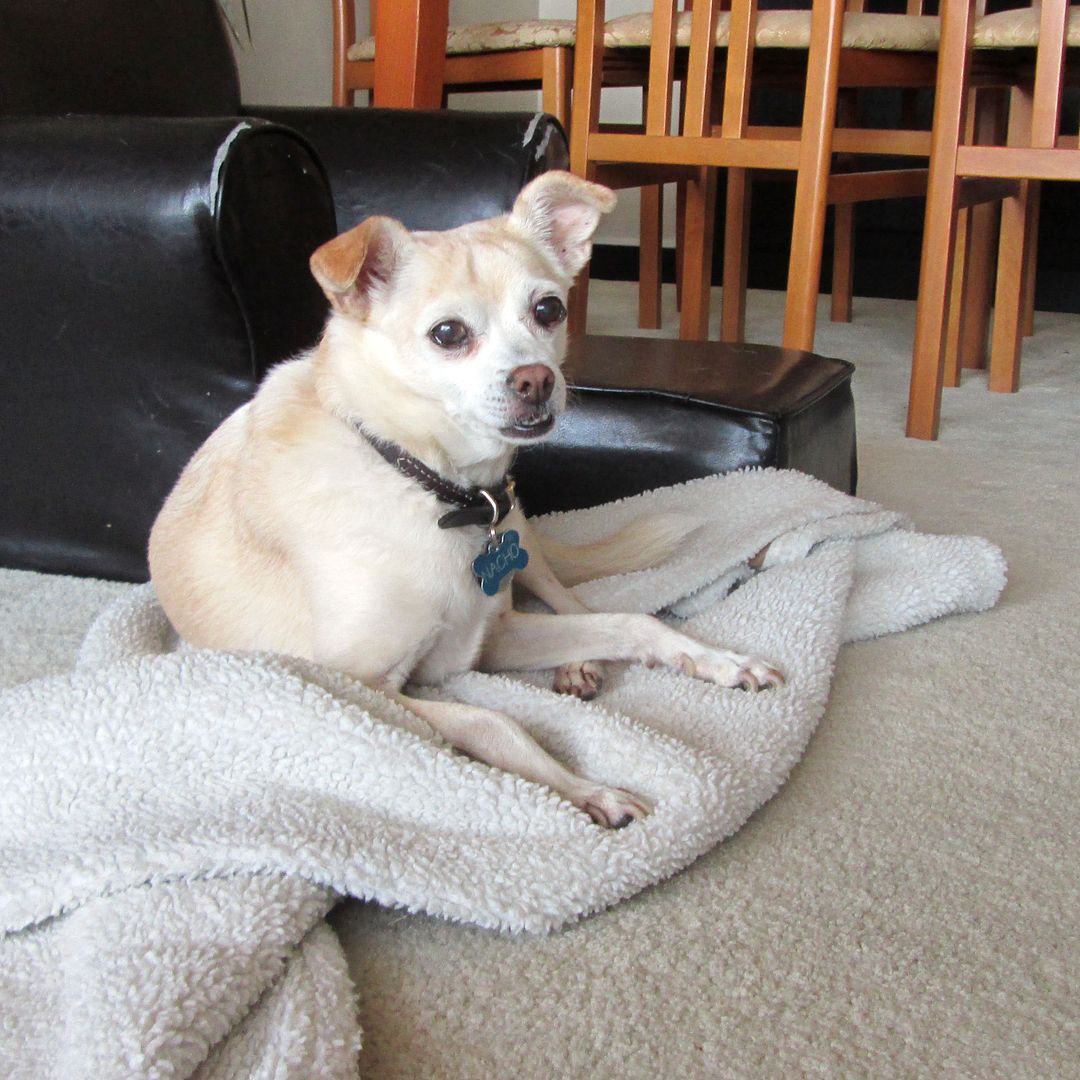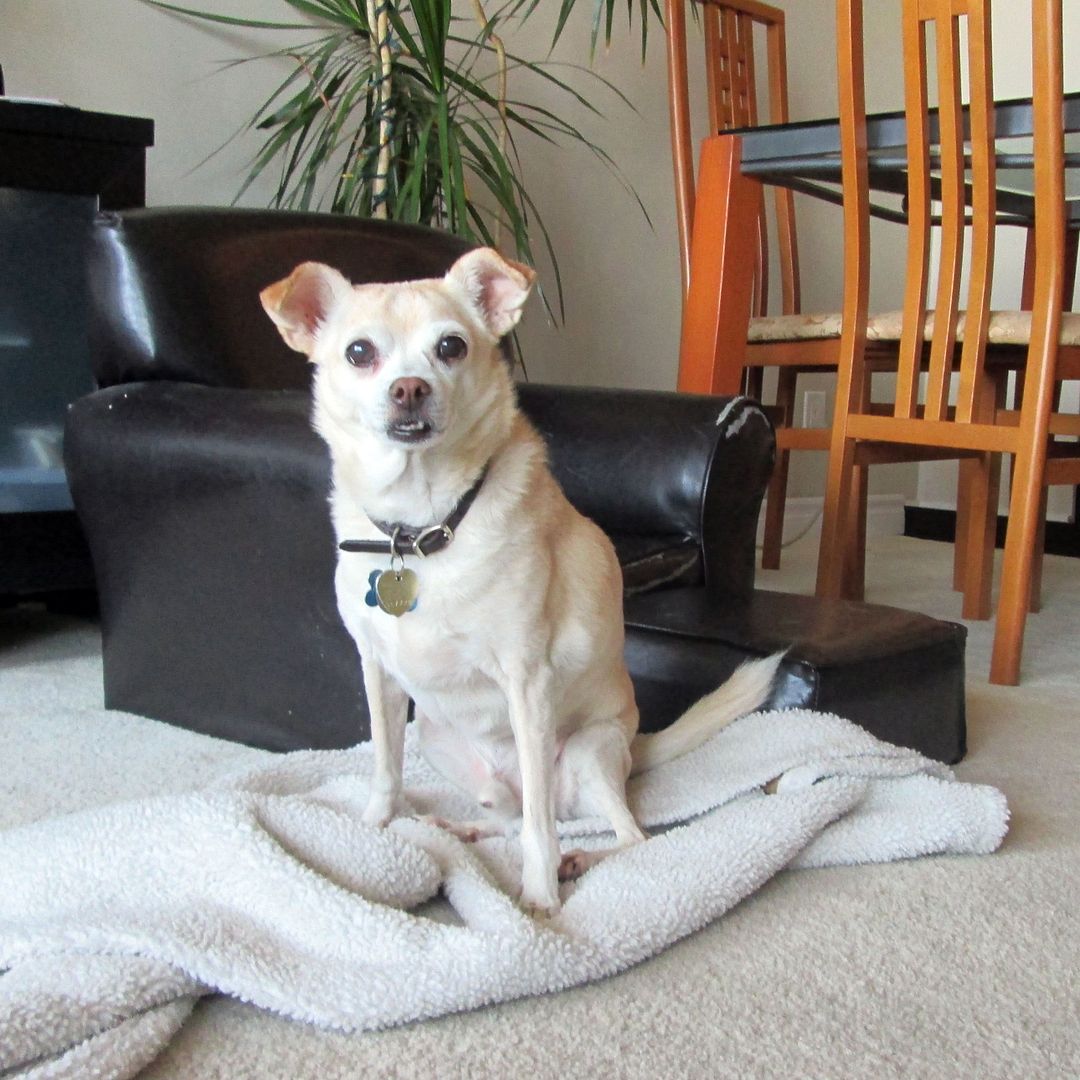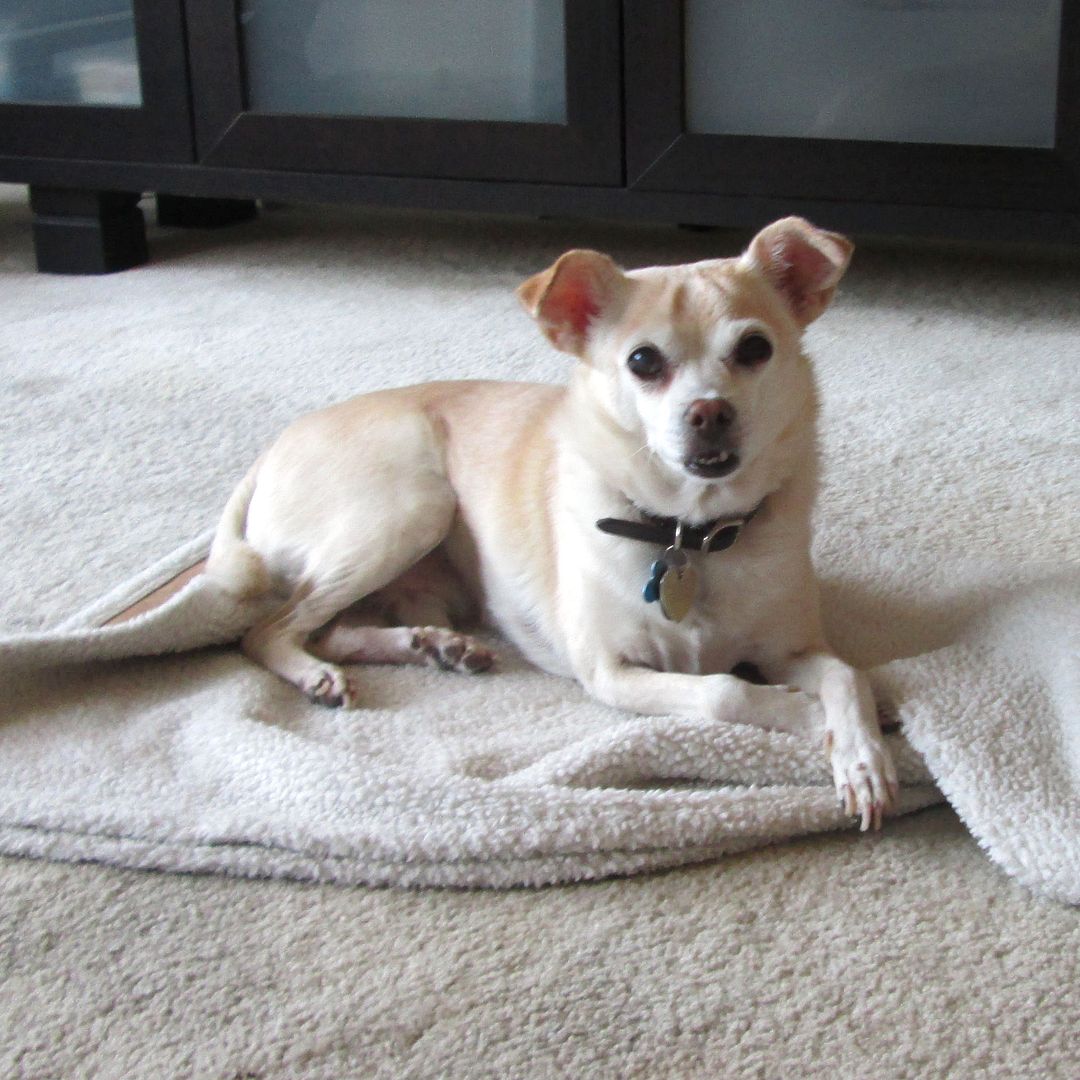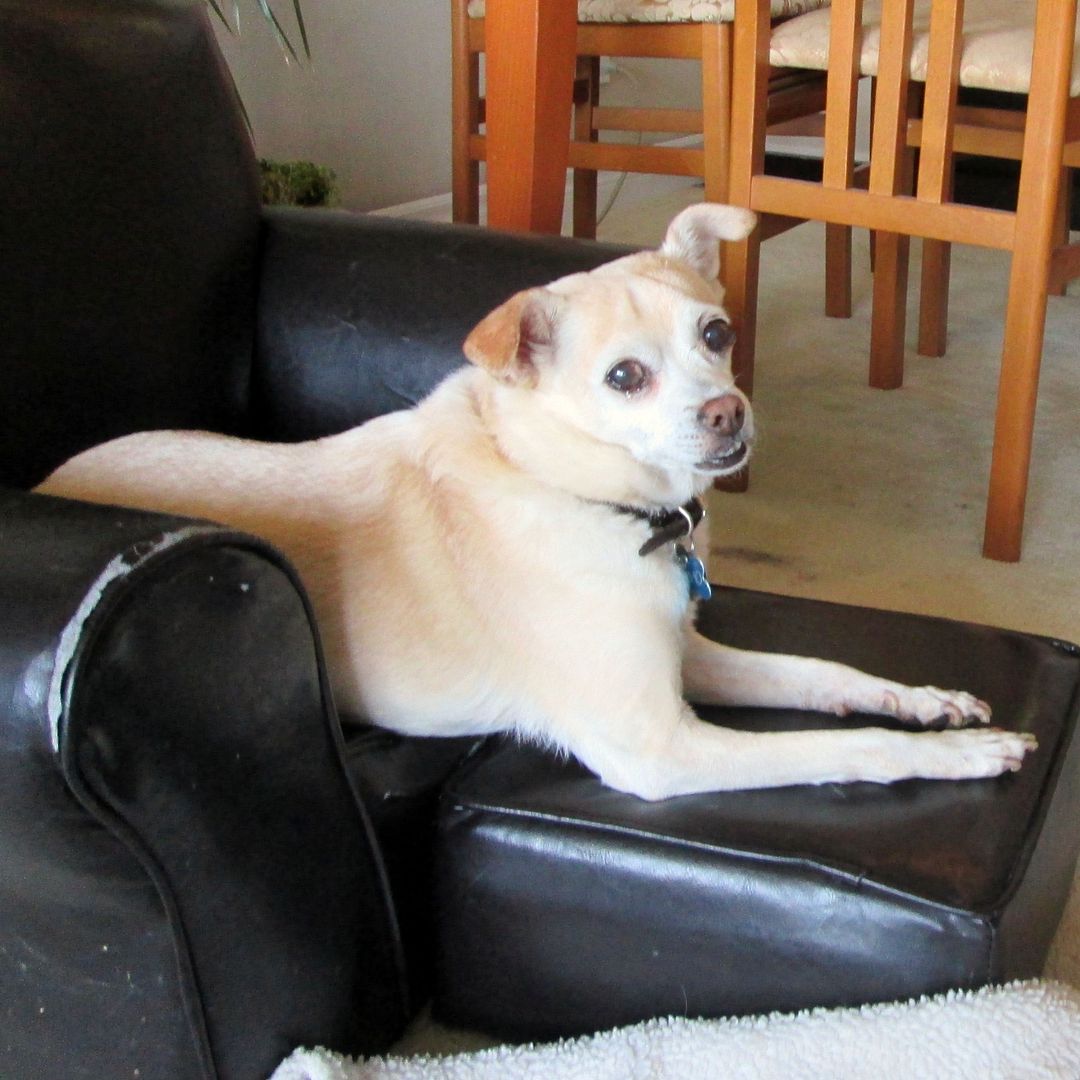 • At my visit with Nacho and his Dad who recently had serious surgery I did a photoshoot of Nacho and didn't delete a single image! These are a few of the cutest.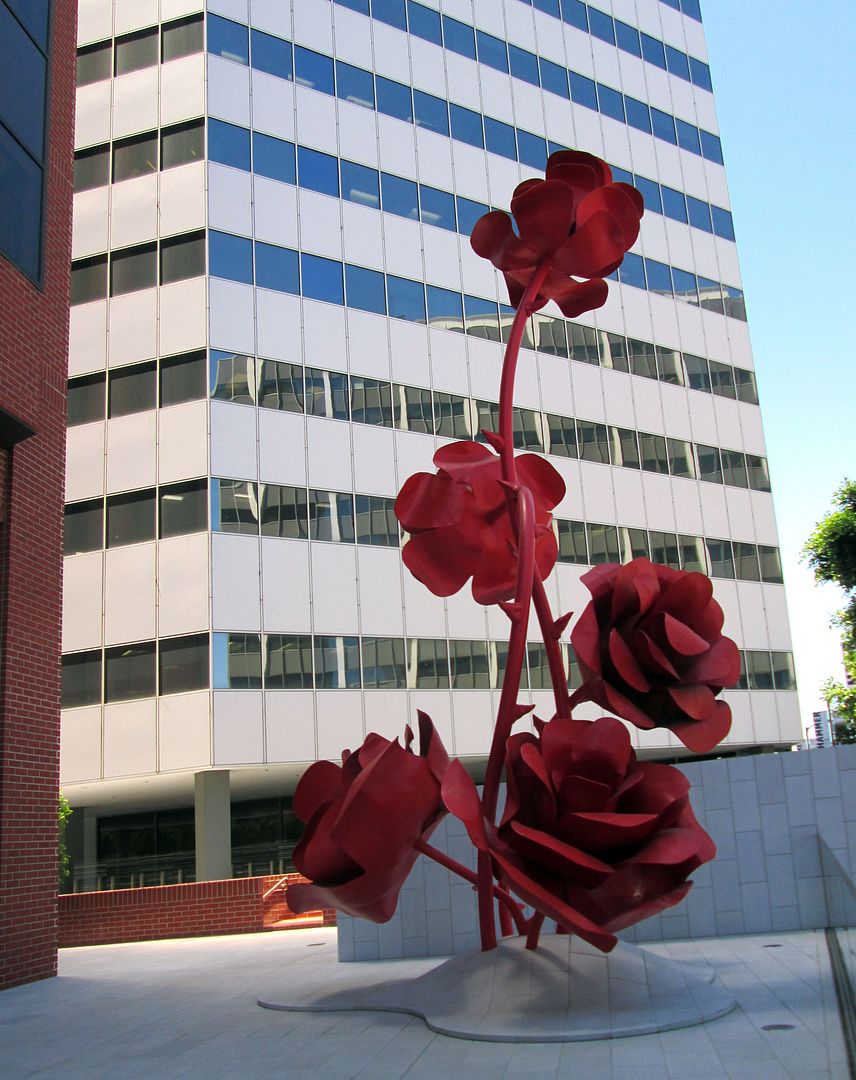 • Another view of Union Bank's glorious red rose at the bank's Wilshire Plaza location and
• A first ever appearance on this site of the painted giant guitar on Westwood music store's outside wall