• Despite my header graphic, this post includes only August-related events and illustrations. If you haven't visited them already, you can play catchup on my other two summer months:

• Porch Stories: June 2017 Summary

• Porch Stories: July 2017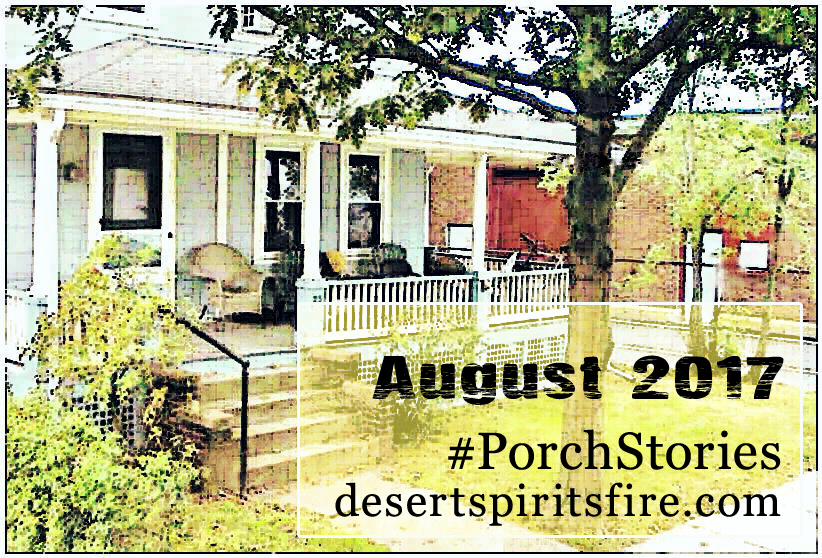 • For her Wednesday Porch Stories, Kristin Hill Taylor describes 6 things she learned during August.

• ...and I'm linking to Emily P. Freeman's summer list that's full of things I sort of know but need to act upon more consistently.

• Rather than focusing on learnings, my end of month summary is my usual events rundown, but my best guess is I've learned a lot besides the painful confirmation that housing in Current City is close to unaffordable.

• My summer graphic announcement features still more of the blueberries that continue to be local, abundant, and very affordable. Because they're so local and so abundant.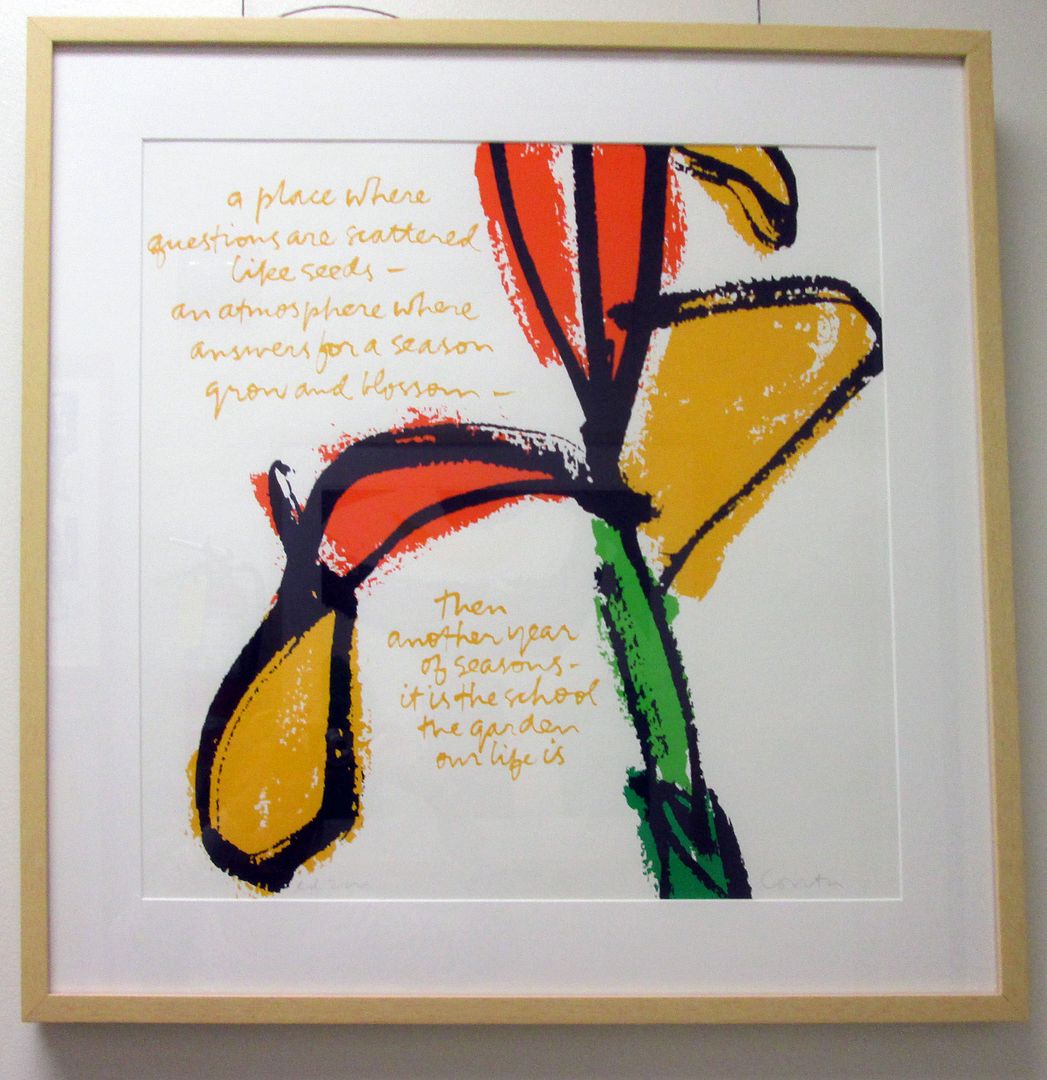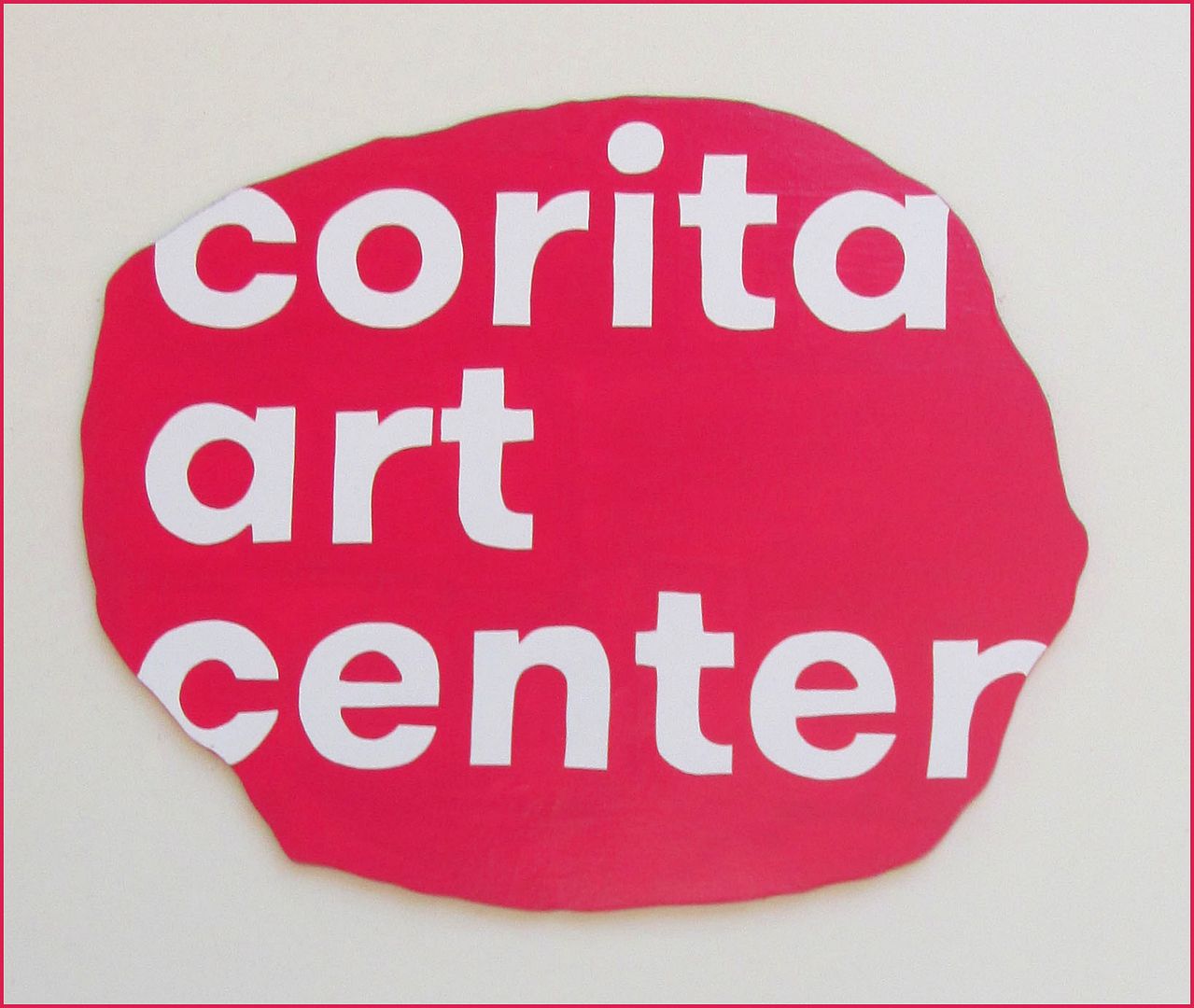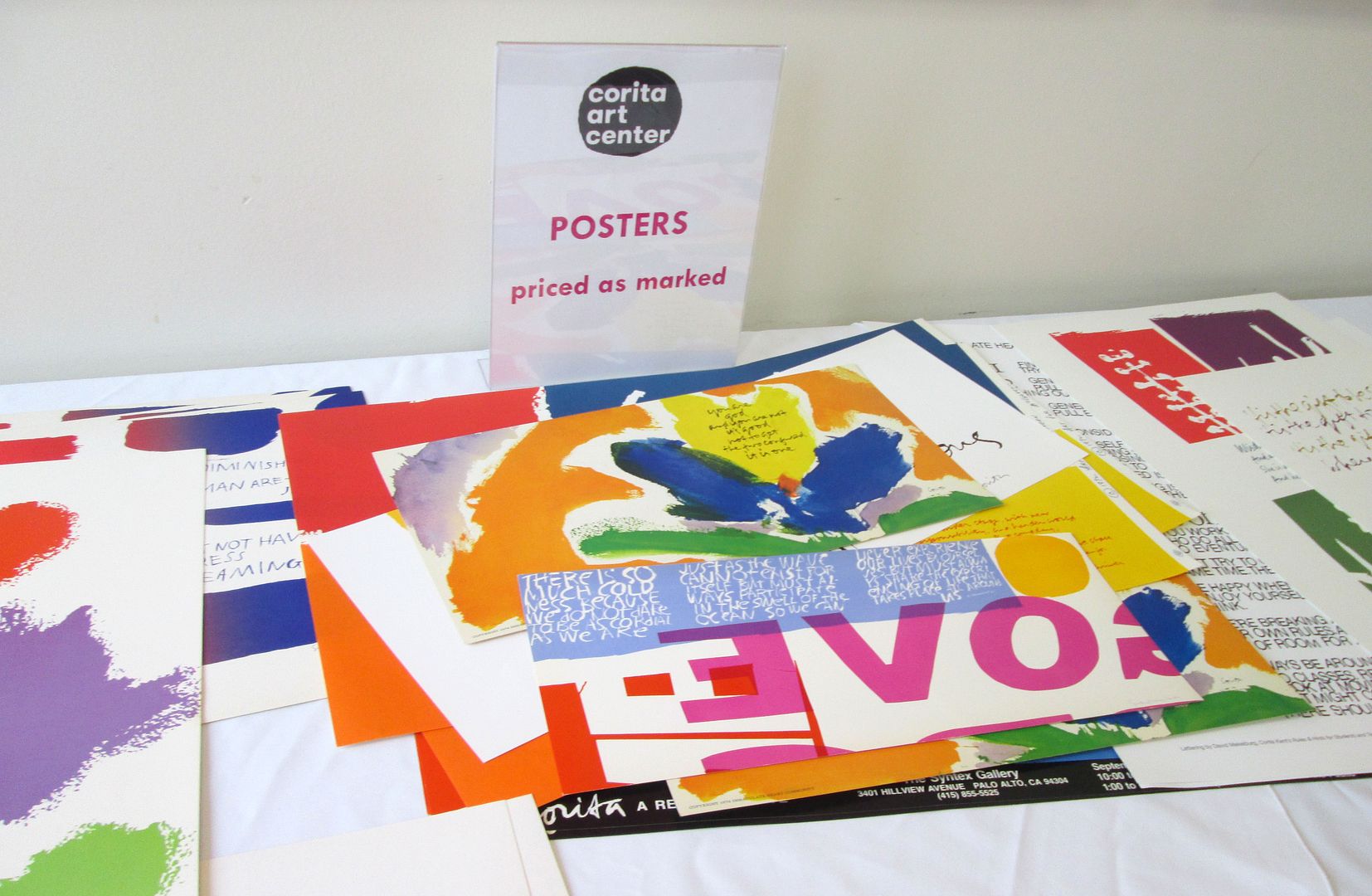 • Open House at the Corita Art Center on Saturday 04 August. I met Sister Rose Pacatte, FSP, author of a new book about Corita's life and art, Corita Kent: Gentle Revolutionary of the Heart. I bought the book, too; I've finished reading it and will write my review soon.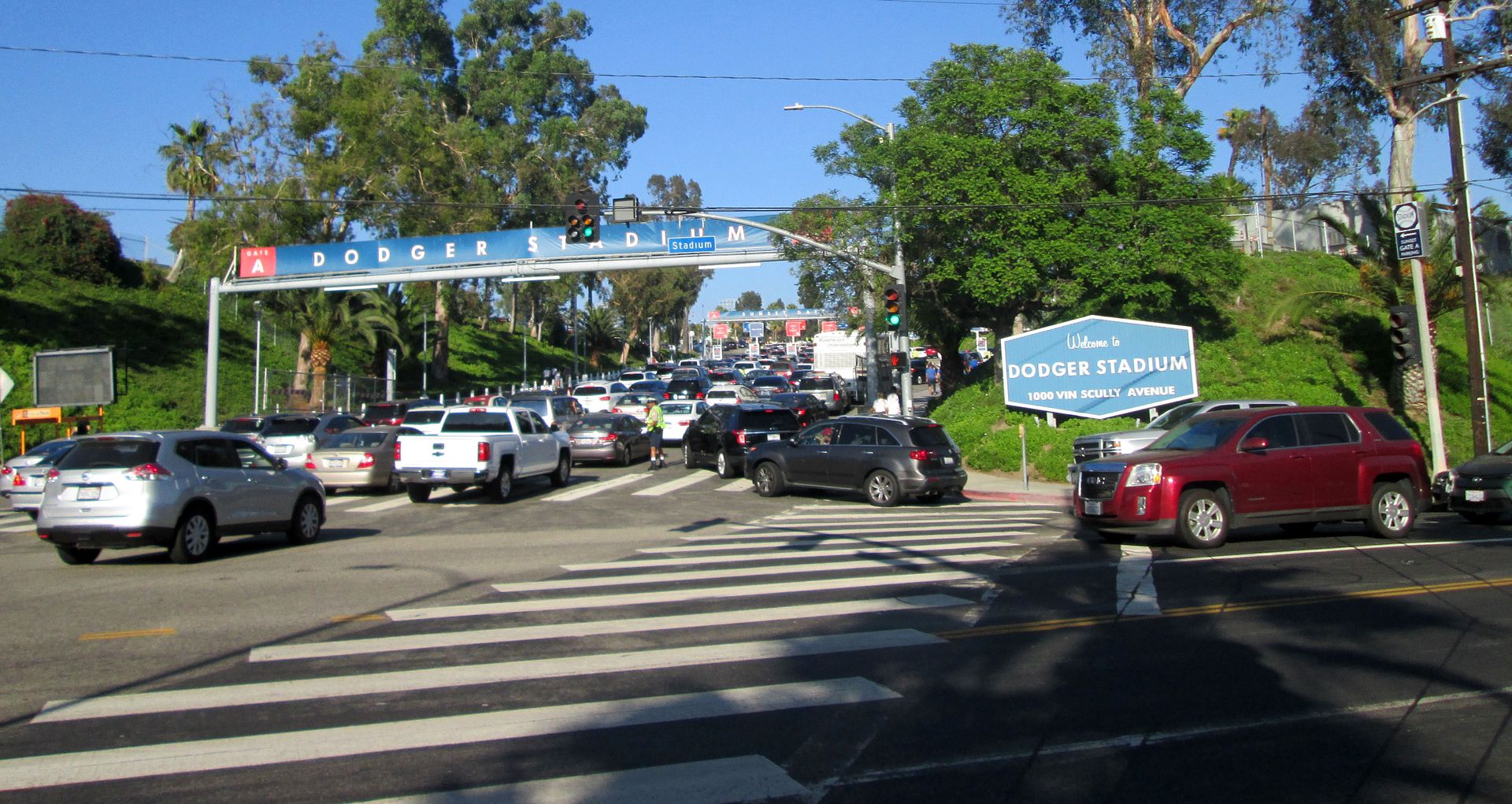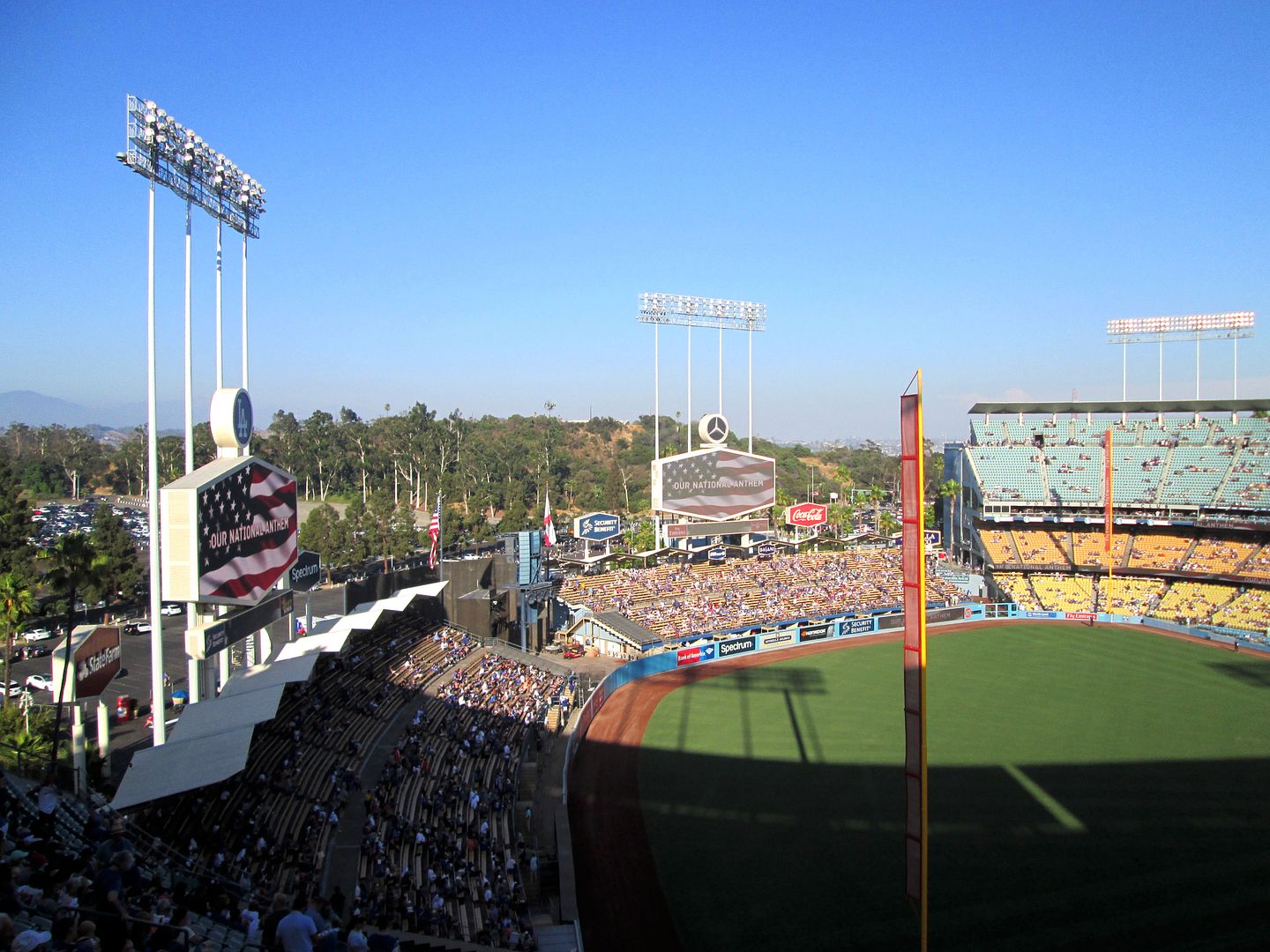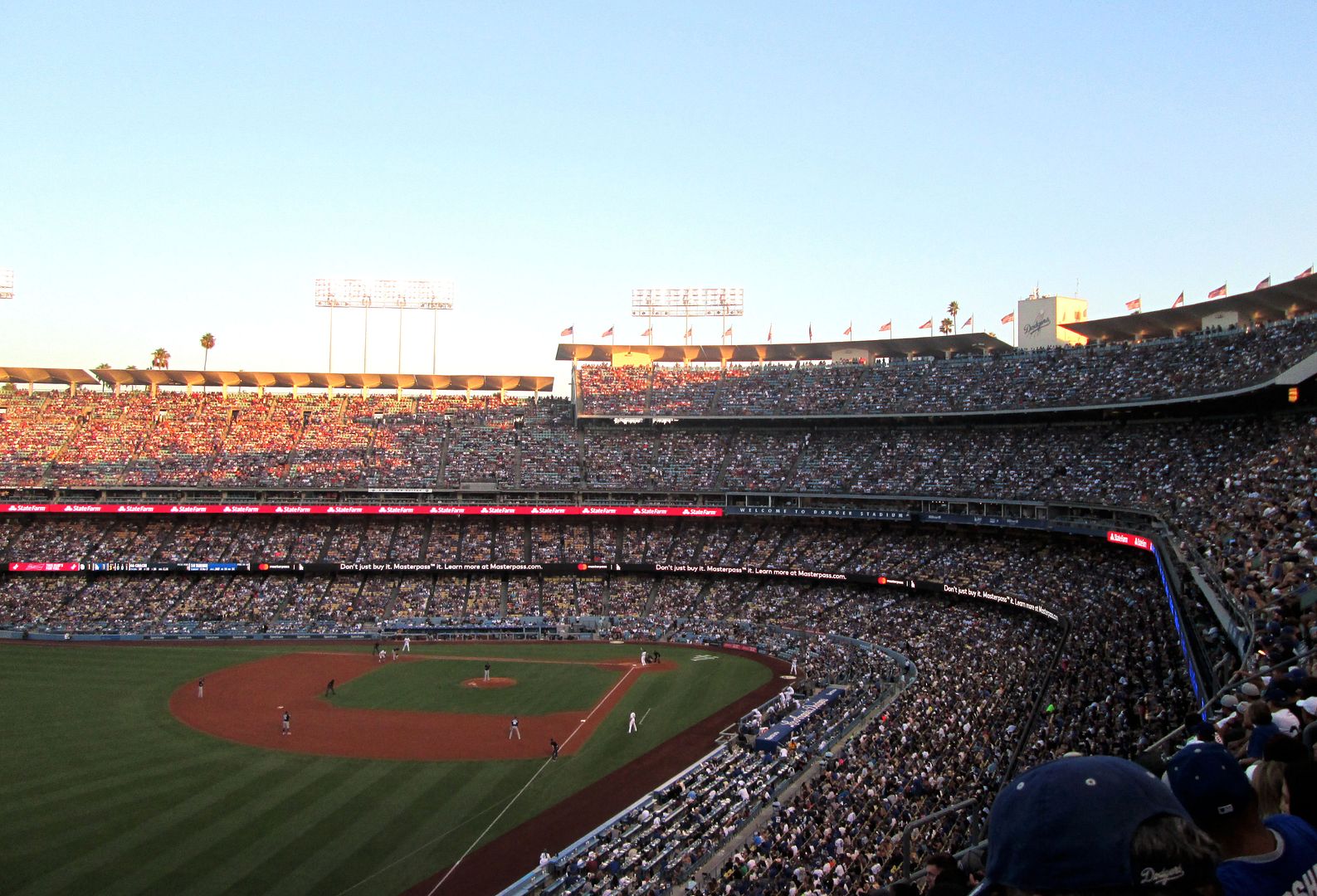 • August included trips to two iconic LA experiences. On Saturday 12 August I attended my first ever game at Dodger stadium; I've been in town a little over two years, so technically I'm no longer a "Sandy Ego" transplant, yet before the game I wondered if it would be my first Dodgers home game or my first Padres away game. Once they started to play ball, I knew I still was all for the underdog Padres—but you need to understand, I live in Los Angeles. During the 6th I looked out onto the field and basses were loaded with... Dodgers! Yikes! Final score: 6-3, Dodgers

• I'm on the launch teams for two upcoming books! The first – and my very first ever launch team – is for Kristin Taylor's book on creating her family through adoption. She asked us to wait until the book's on Amazon before saying anything more or adding the book button to our site, but watch this space! Second launch team is for Winds of Heaven, Stuff of Earth about singer, songwriter, troubadour, creation lover Rich Mullins that's scheduled for very early September publication.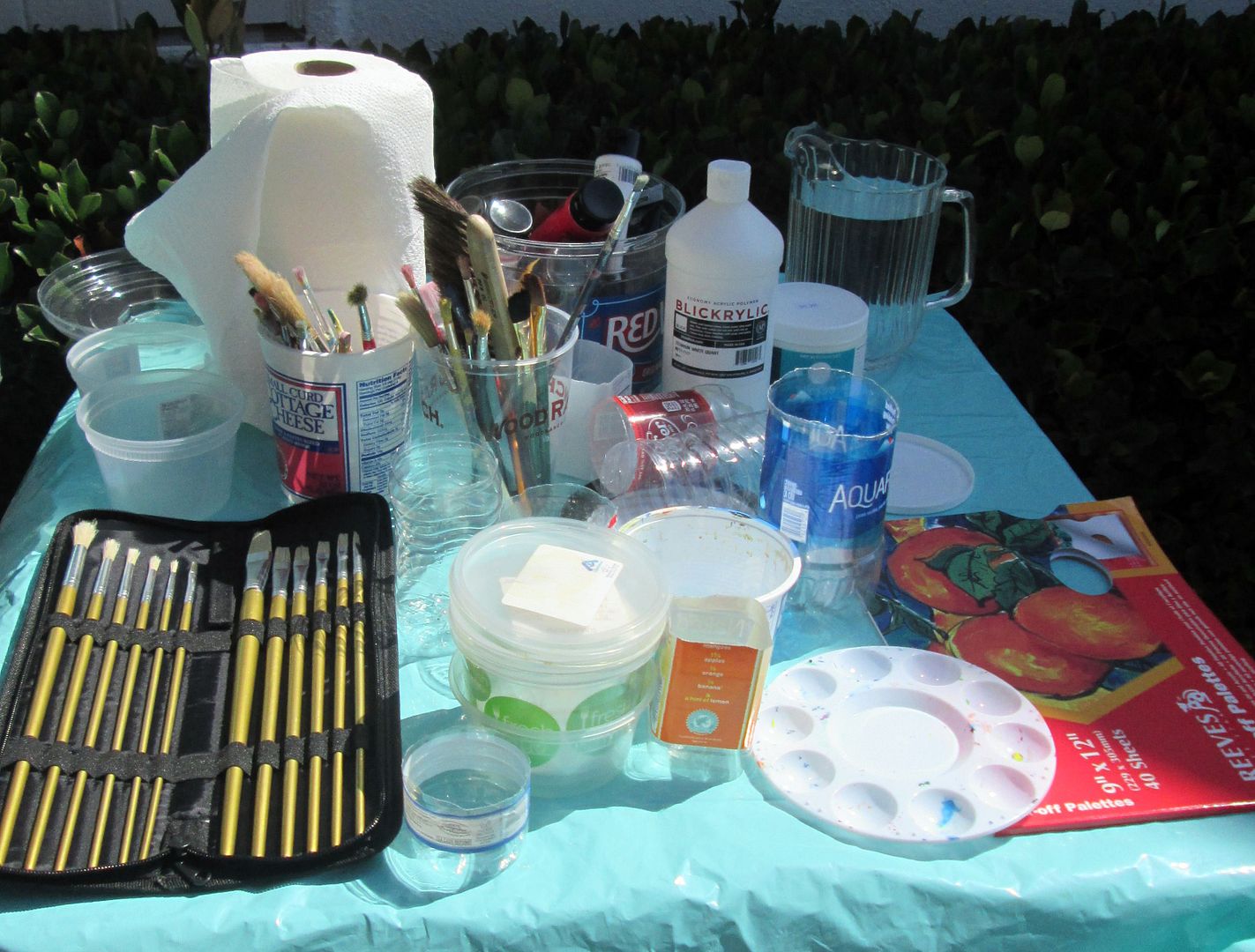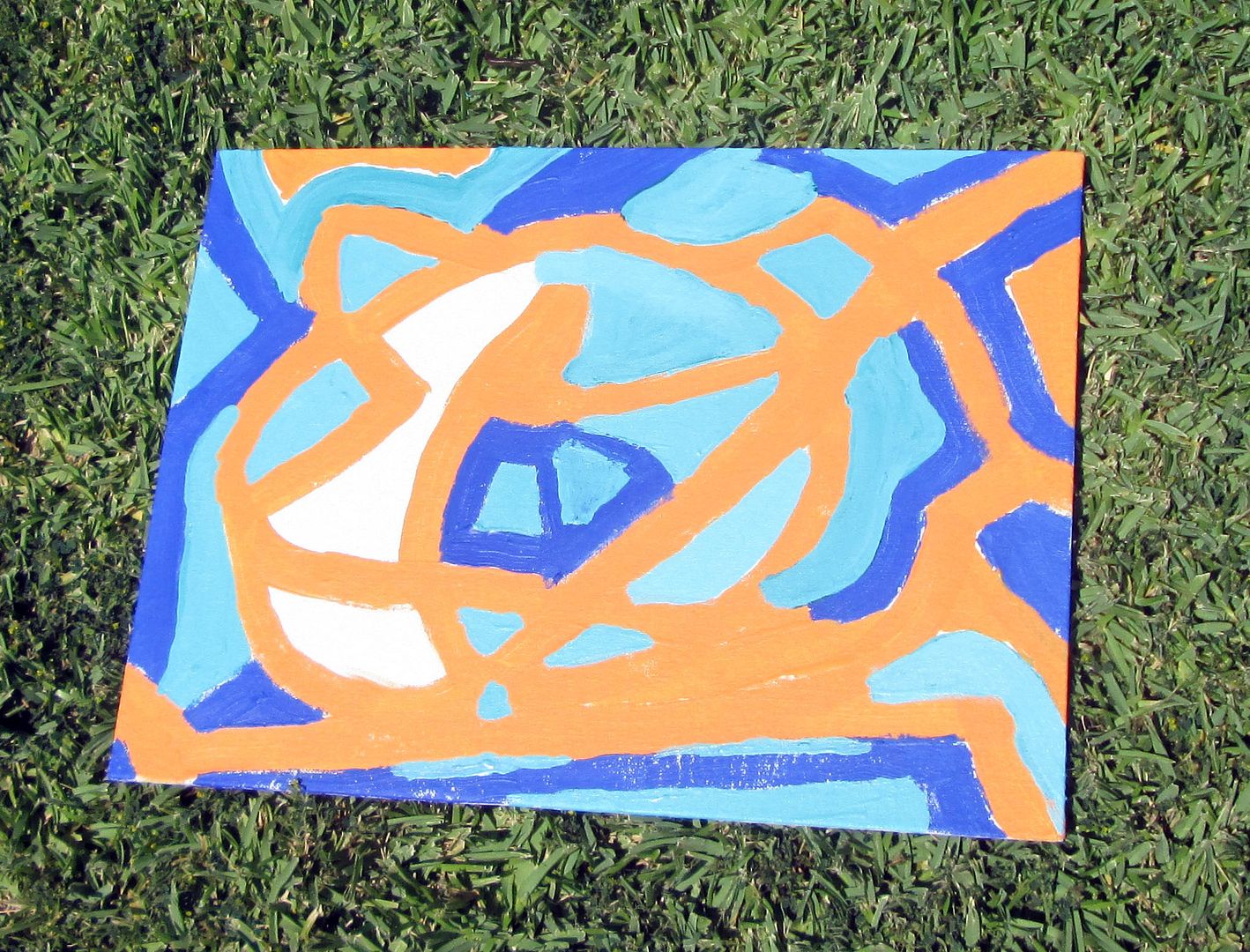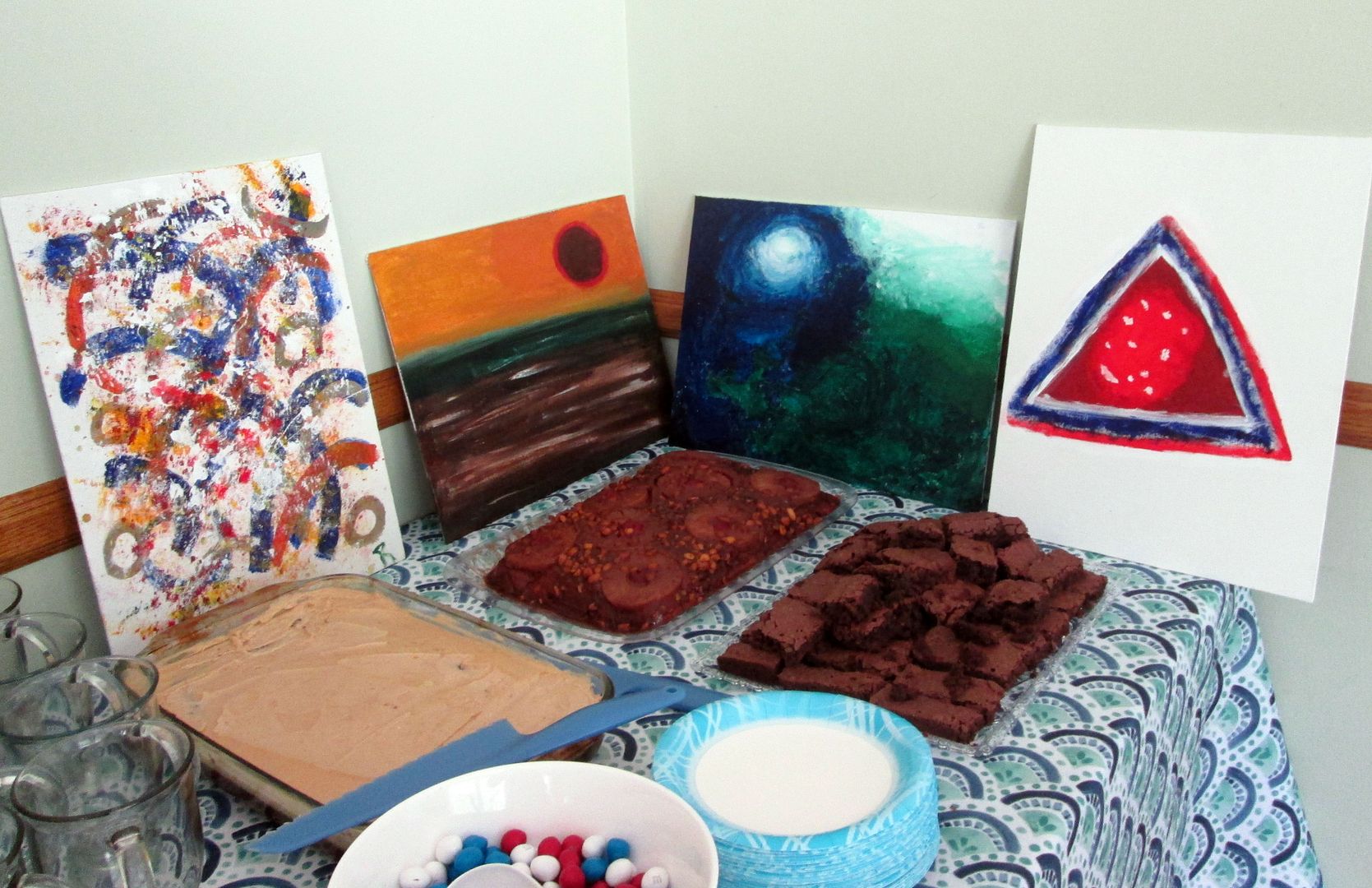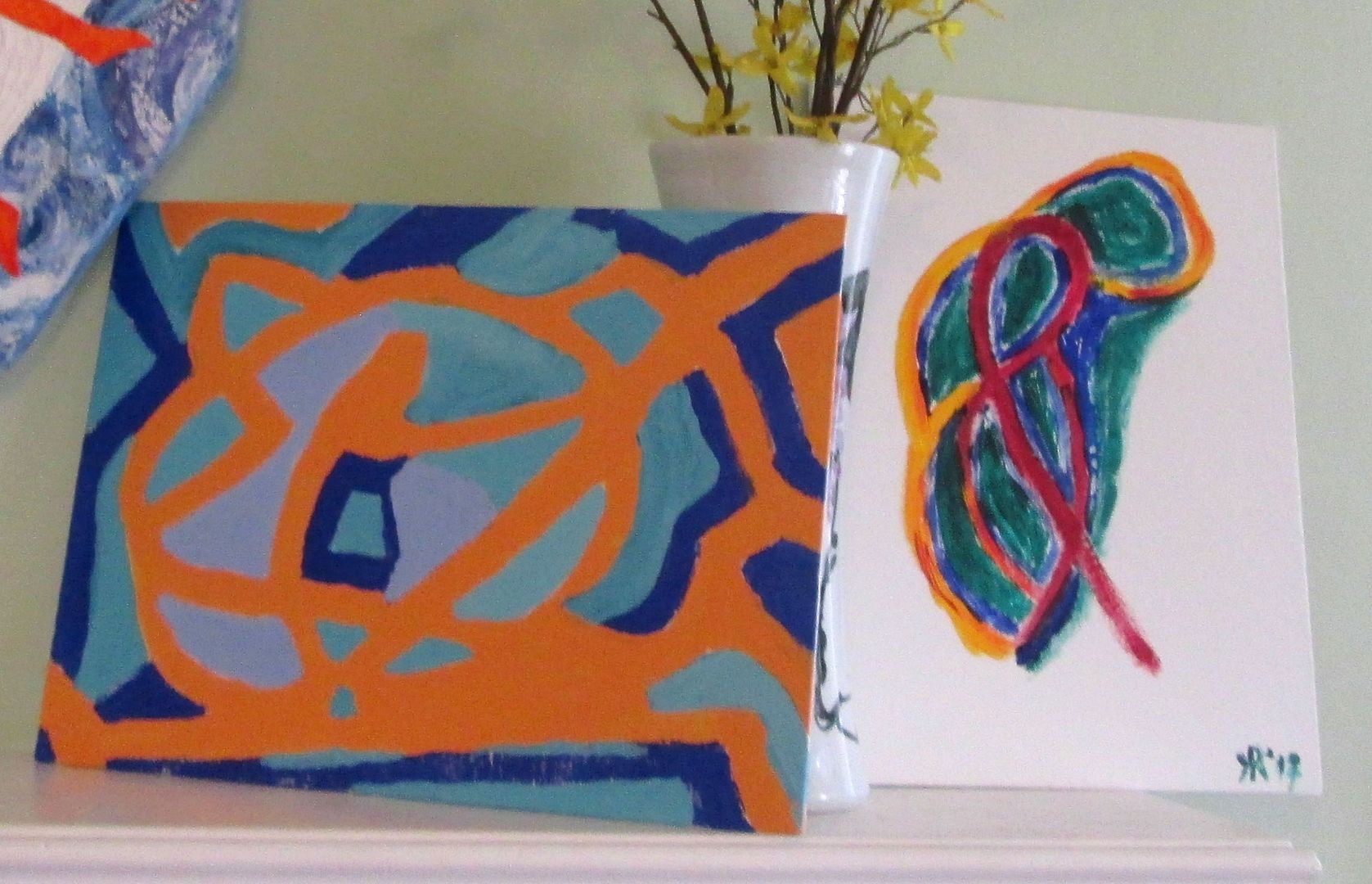 • I don't participate in all church activities by any means, but I had to go to the Third Saturday fun event—our office manager led us through the technique of Painting from the Source Saturday 19 August. My painting's still not finished, but I was very excited to notice a kitteh emerging from my random lines! Our church treasurer created the painting on the mantle to the right of mine; I've included several others displayed on the desserts side of our weekly Sunday brunch.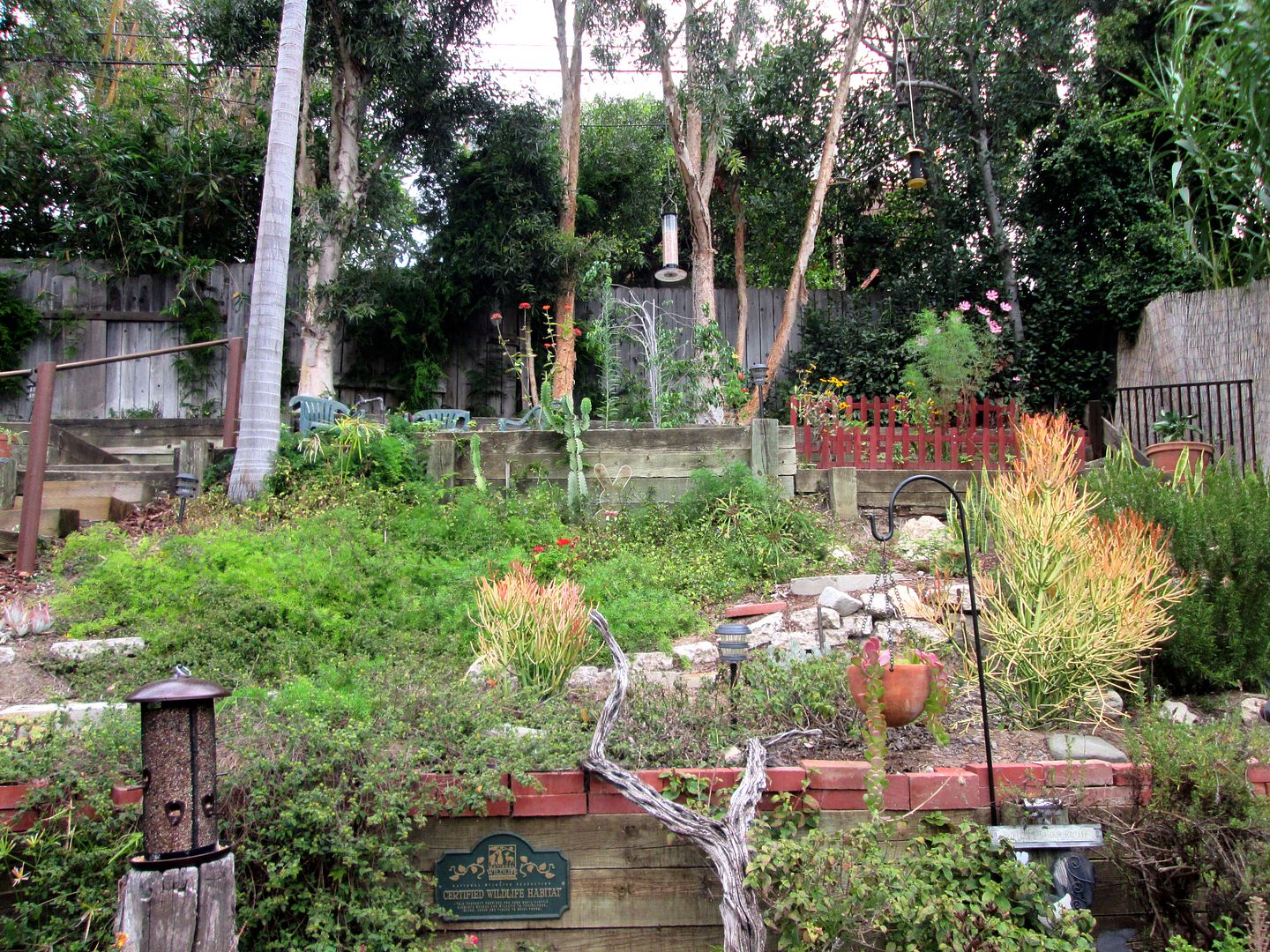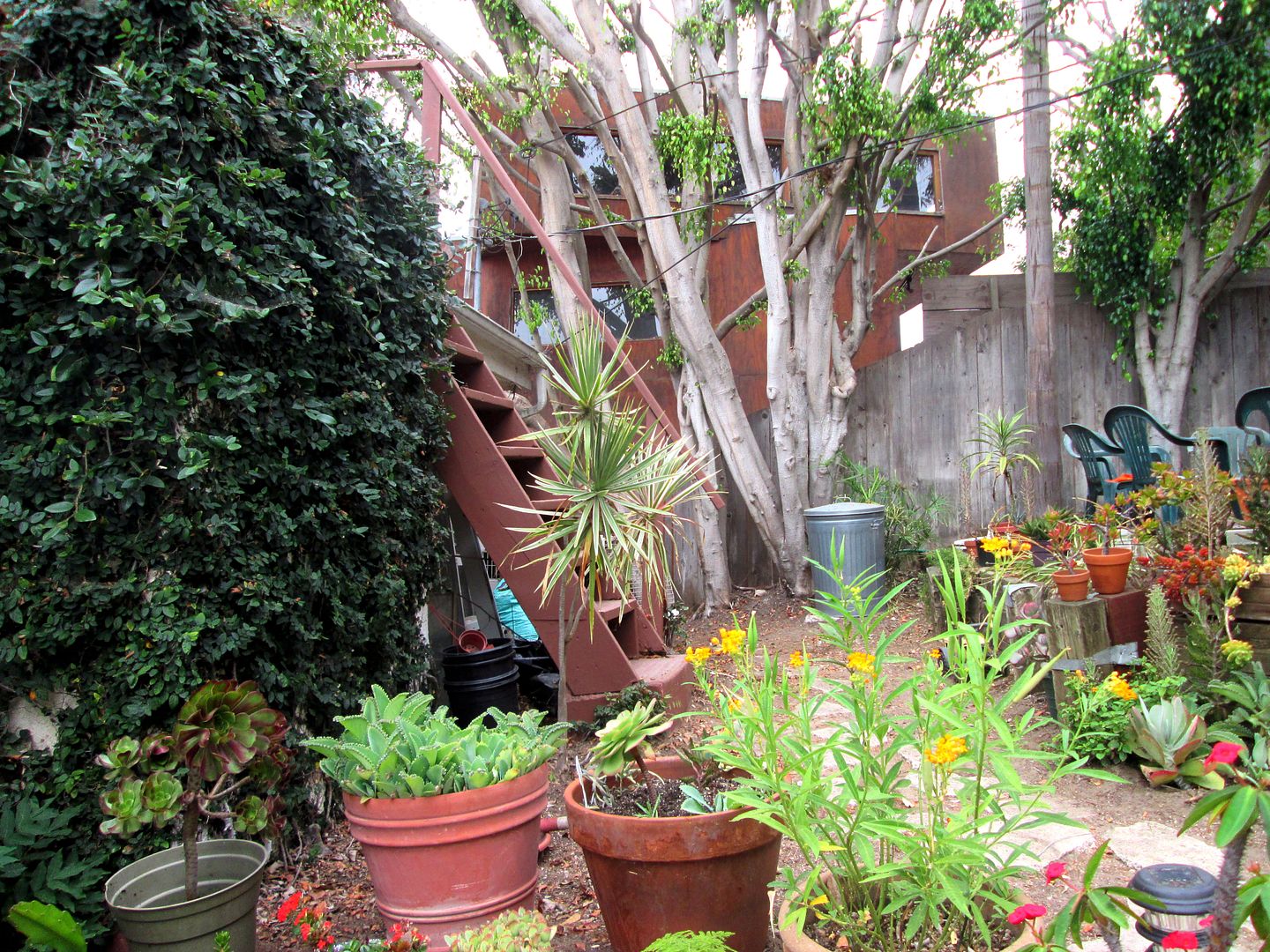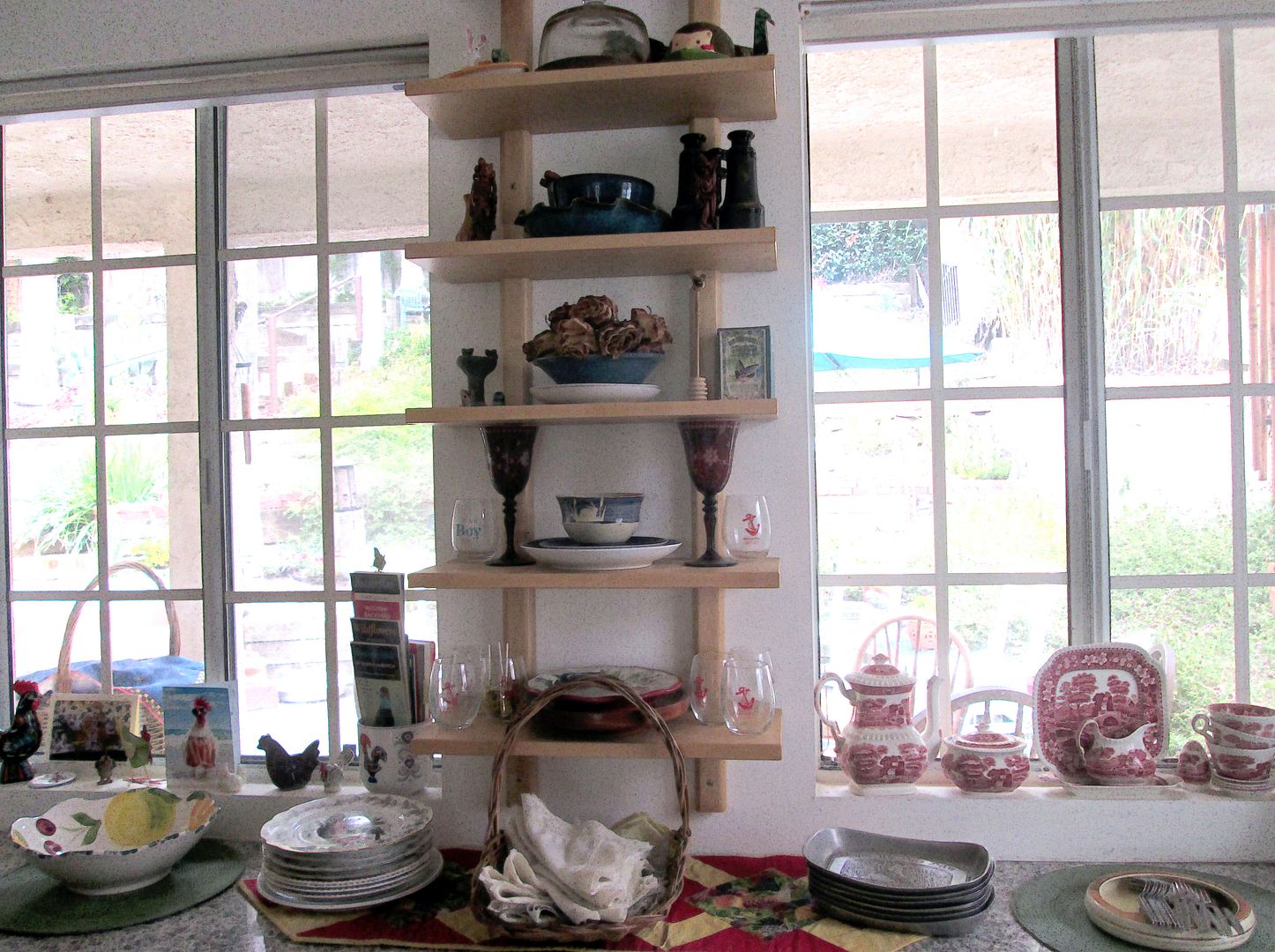 • For our first judicatory Green Faith Team (=committee) meeting in several months, we gathered "Outdoors in Sunset Avenue Succulent Garden in Santa Monica" on Friday 25 August.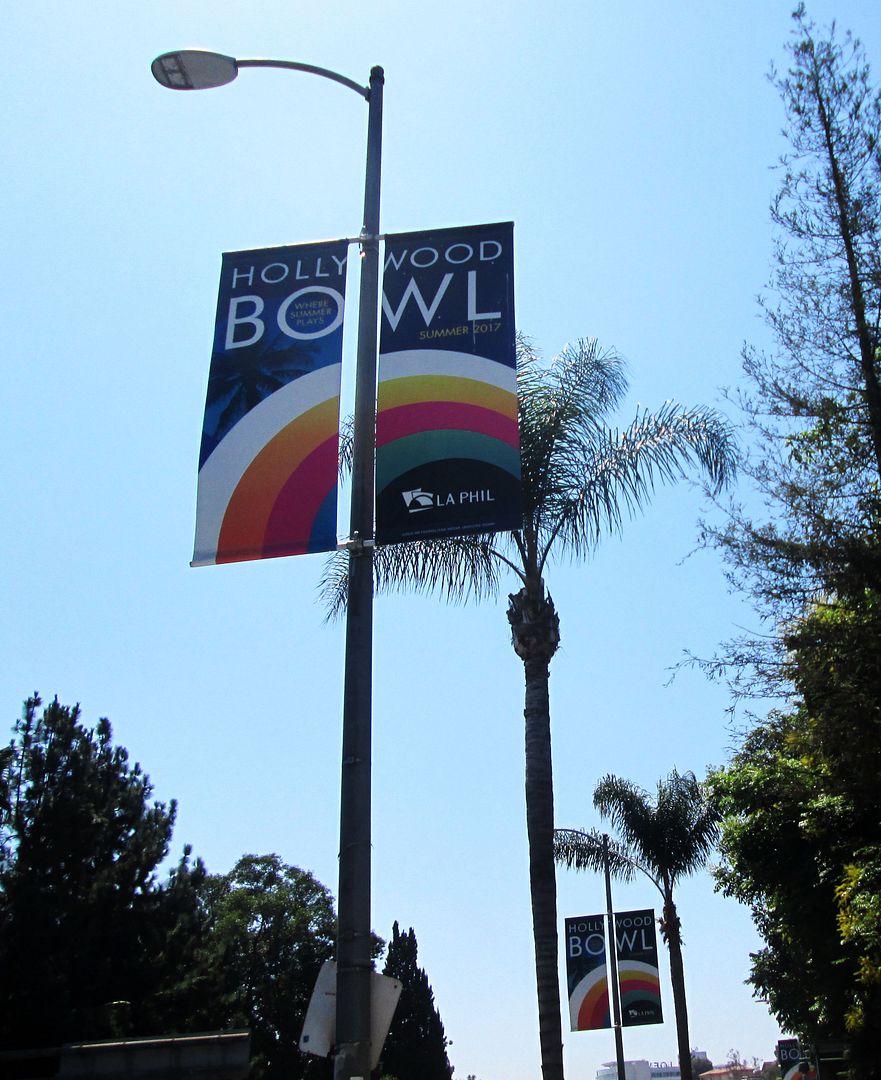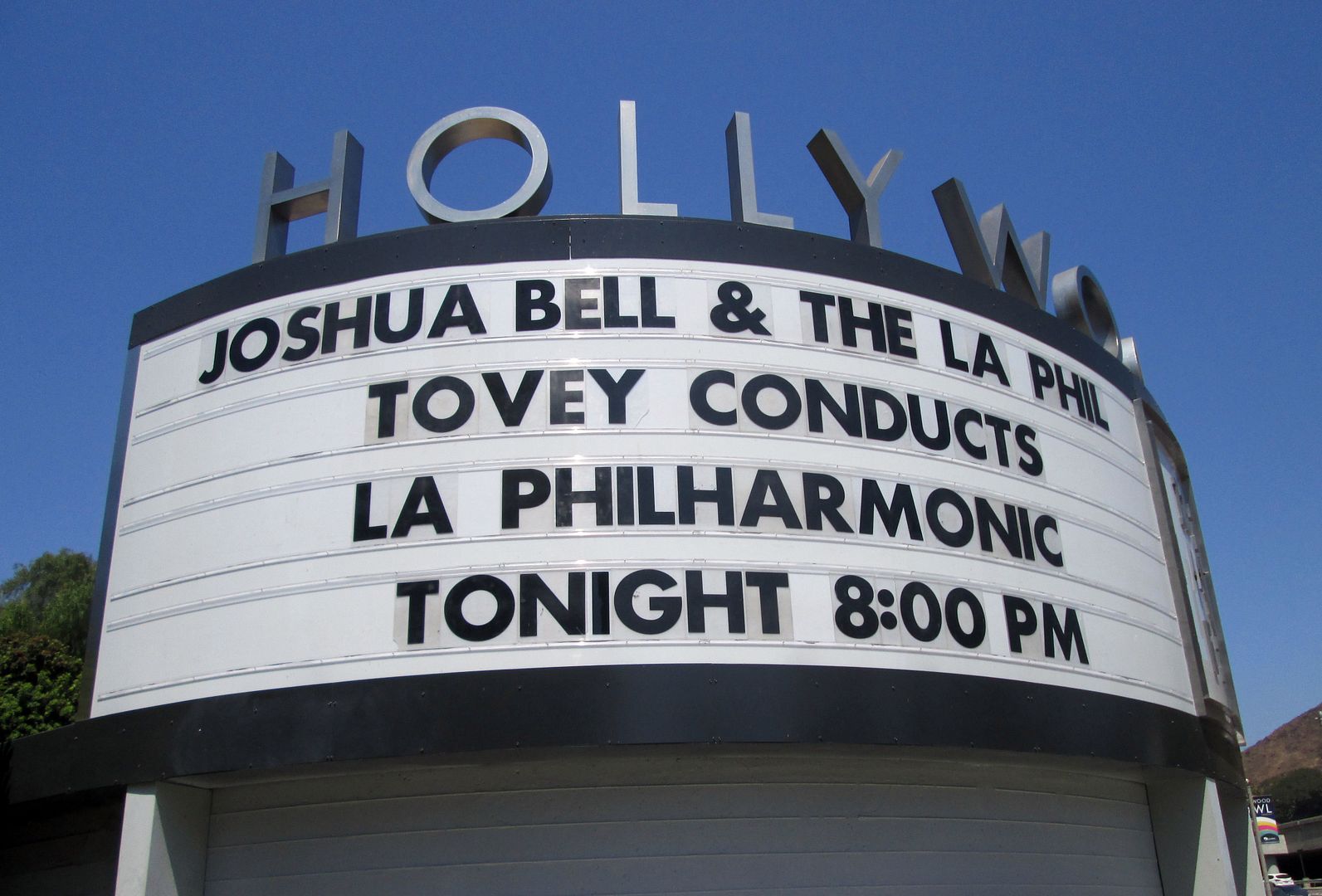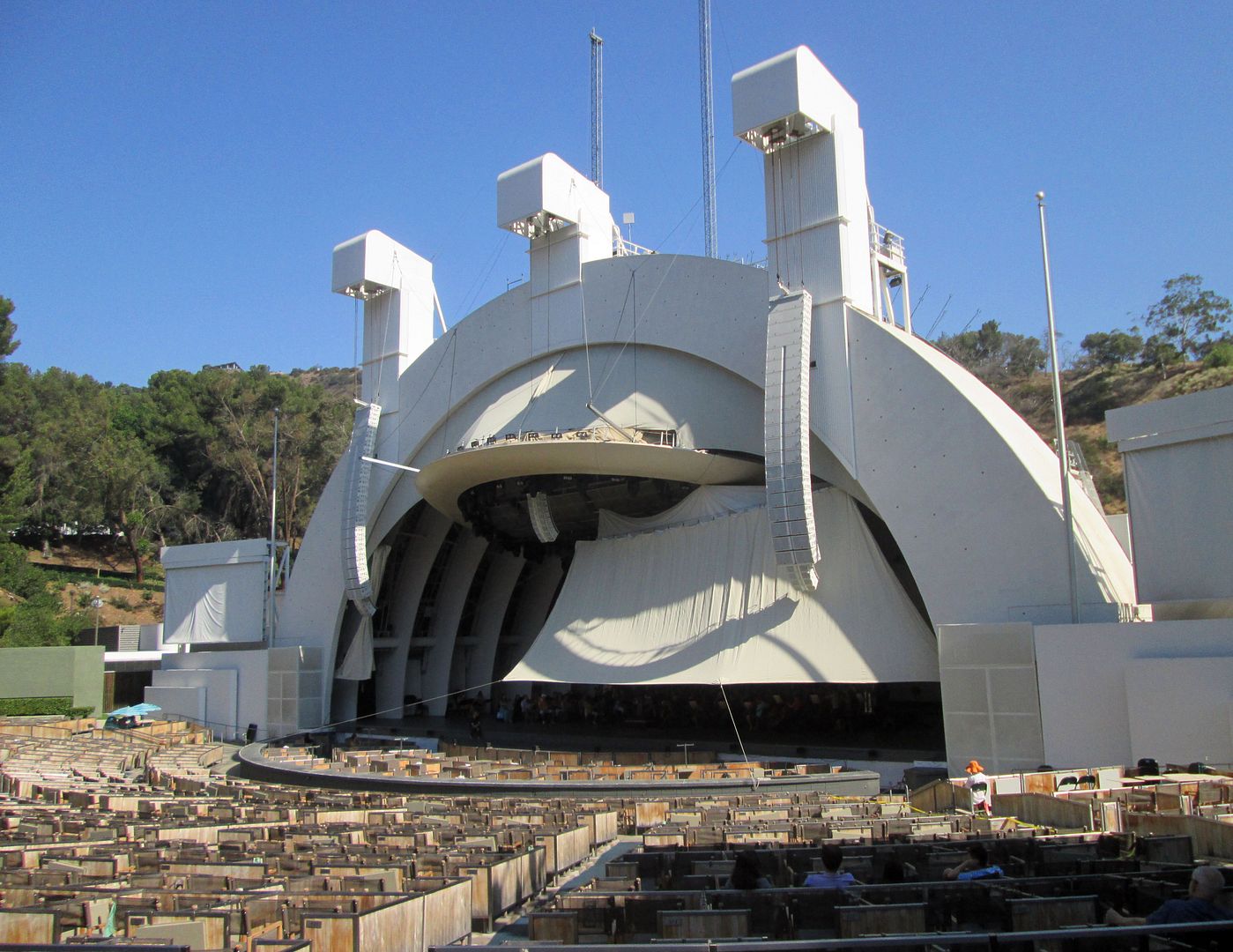 • Did I say local icons? LA Phil open rehearsal at Hollywood Bowl with Bramwell Tovey and Joshua Bell on Thursday 29 August—Firebird and Petrushka by Igor Stravinsky; Symphonie espagnole by Édouard Lalo