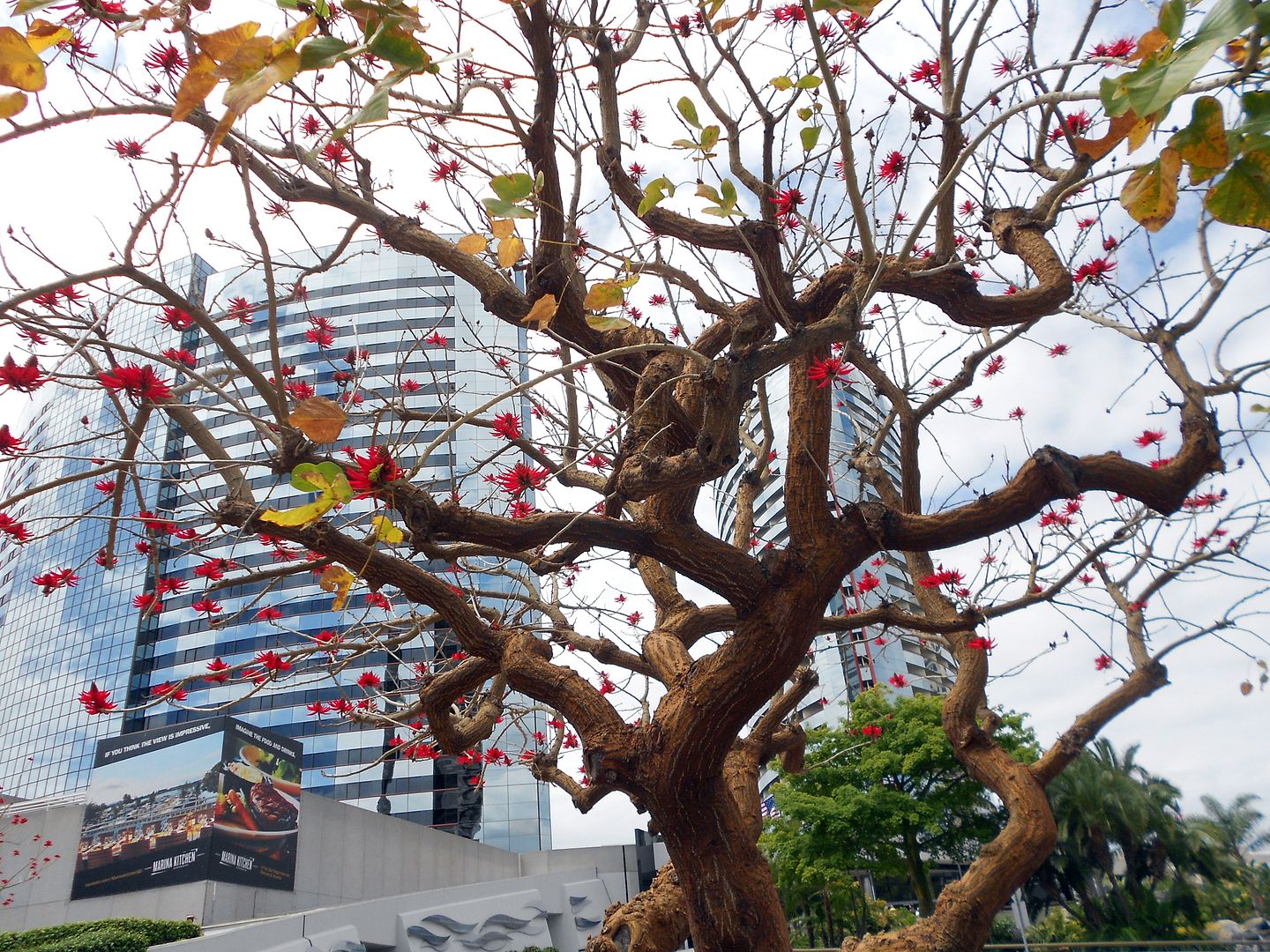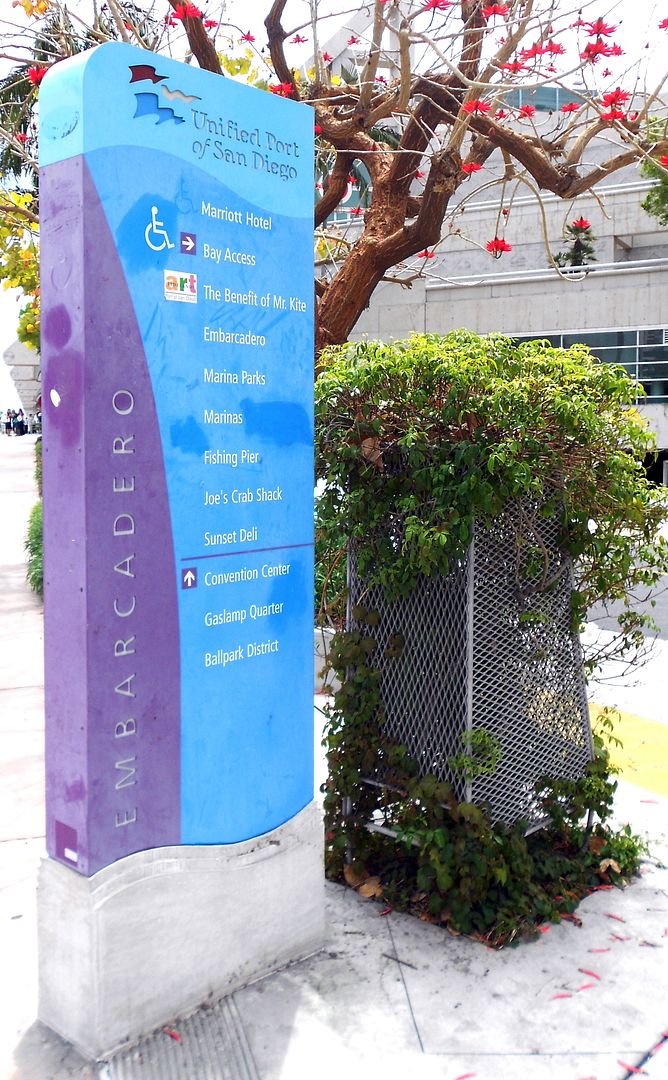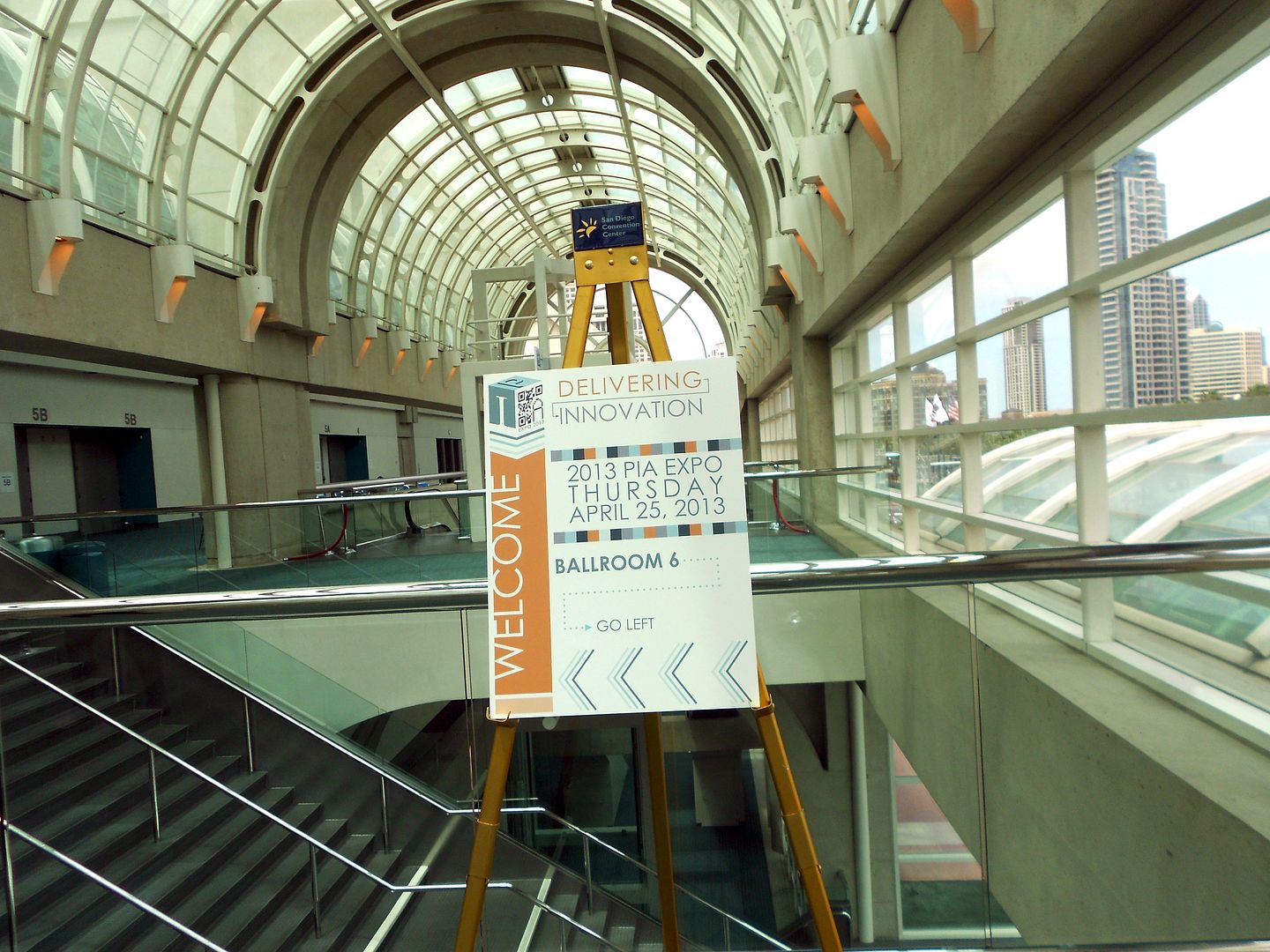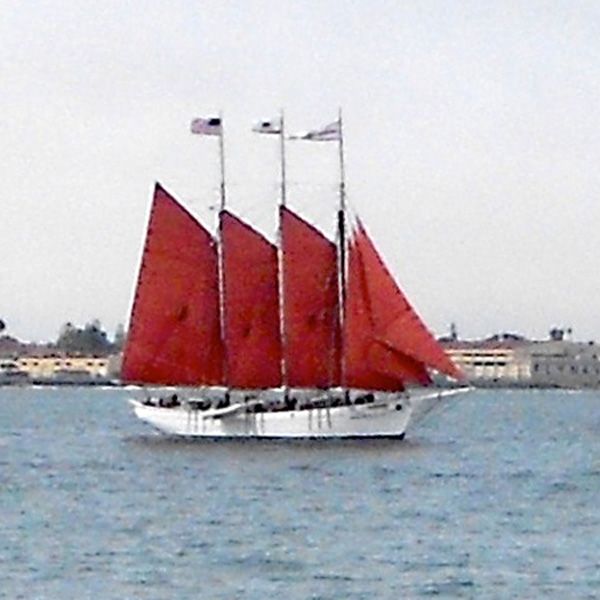 Place of Ships
Festival of Sail – Tall Ships – that became a highly anticipated event every Labor Day weekend, symphony concerts with celebrity guests plus fireworks to lightly brighten summer nights, and a premiere professional networking event are three of the many reasons to celebrate the Unified (air, land, sea) Port of San Diego's Embarcadero.
Would you believe I accidentally came upon the Tall Ship Event during 2008 because I just happened to be in the area? No surprise my camera was with me, so i captured a few shots. Every year after that, ships, crowds of locals and tourists, sidewalk vendors, all became an attraction I couldn't miss. My favorites include Bill of Rights with her astonishing history, but she was in dry dock and didn't attend the last time I was there in 2014. I need to add more pictures of American Pride with her red sails and crew decked out in red, and at least a couple of my Star of India best. Spirit of Dana Point in full sail is to the right of American Pride in my group of header photos. The only twin brigantines in the world, Irving Johnson and Exy Johnson look like almost identical twins, but Irving and Exy were married to each other in real life. Those theys sometimes say people start looking like each other when they've been married a long time. Watch this space for more tall ships!
The then choir director and her spouse at the church (I then attended) were official year-round videographers for the symphony, a gig that provided tickets for friends and acquaintances, so I had the privilege of attending Summer Pops with almost front of the house seats about a dozen times. As long as weather was right and the unions didn't object, summer pops concluded with a spectacular fireworks show.
People who don't work in the graphic design industry might imagine print is dead in this hyper-digitized world, but it's probably more lively than ever—look around everywhere you go, and use your imagination! Another annual happening, Print Week at the Convention Center introduced current trends in paper and printing, provided opportunities to reconnect with classmates and coworkers, and even offered high end munchies and sweets.
Because this is a writing challenge I haven't gathered the best illustrations for this post yet, but I plan to do that out of my many amazing photographs ... next month, maybe?