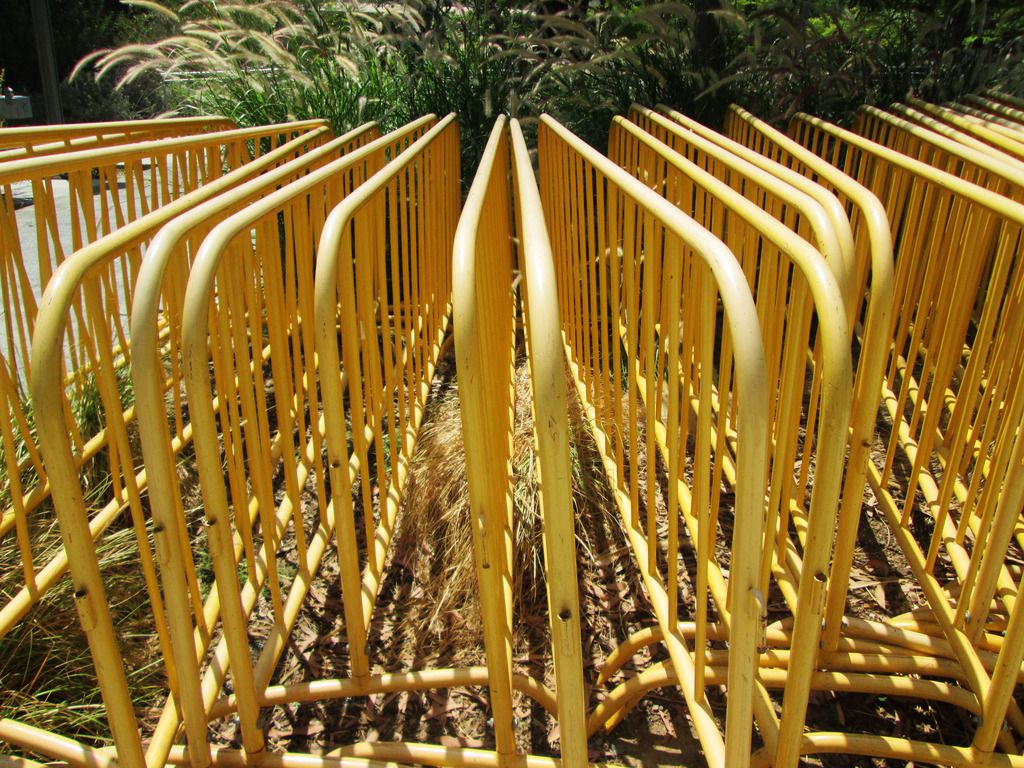 Los Angeles has been "Current City" on this site during the past 2+ years; before that, it was the big city a few miles due north where you might visit for a day at MOCA and LACMA, or you could AmTrak to Union Station and then go to the Port of Long Beach to disembark on your next cruise. LA's the second most populous city in the USA—more people means more excitement, more networking possibilities, and potentially more opportunities for contributing to the greater good, for individual growth, and even for career enhancement—even in the current economy. Population size and density alone kept intriguing, calling me, and drawing me to LA.
I've lived in Current City since late June 2015, yet the high cost of housing has kept me in short-term living situations. However, in my tendency to put the best construction on everything, couch-surfing and room-sharing in different parts of the city has given me a good sense of what's where and how to get from here to there. Given my own history and general human tendencies, LA is the first place I've ever moved to where I've felt so immediately at home I haven't longingly glanced back at the previous place. That may be because I'd given Previous City too much time to yield what it never would... and had come close to choking on the depths of my discernment, but I'll never know.
Ongoing highlights of living in this city by the sea include lifestyles and sartorial styles of Westwood and West LA. Architectural treats everywhere you look. An easy westward ride along Wilshire Boulevard to Santa Monica's fabled beach and shopping and hiking and coastal style. Free of cost and low cost meetups that address every interest imaginable; so far I've done only music and museum ones, but easily could attend several each week. Weather, too. Overall climate's similar to Previous City San Diego's and makes me happy I haven't yet sprung for anything less sunny, more overcast, chillier, or potentially snowbound. One keeps hearing how LA contains the most cultural, ethnic, and human diversity that's ever been anywhere, so you easily can access fast food, slow food, or fine dining to fulfill your gustatory cravings.
Besides museums, high culture, popular culture, and food, LA specialties include many municipal parks. A shoutout again to DTLA's Grant Park; the stunning yellow street furniture in my header pic contrasts well and blends beautifully with the park's colorful landscaping. Also in DTLA you'll find the Cathedral of Our Lady of the Angeles, with daily noonday liturgy specifically scheduled for people who work downtown. The cathedral plaza is a gate of heaven, the cathedral interior? Heaven on earth.