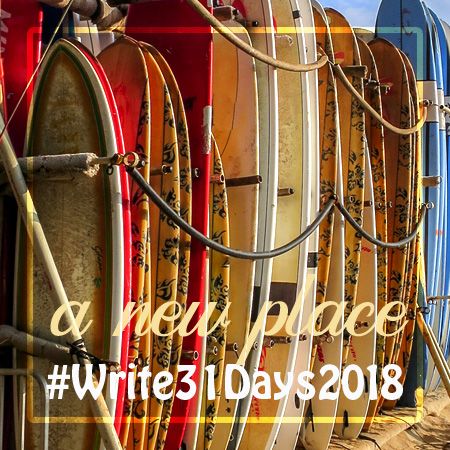 Geographical landed place remains part of almost everyone's homecoming dream. Being exiled from place is one of the worst nightmares. Next Monday, October 8
th
I'll write about returning home, homecoming, or ideas related to one of those. A person may mention they're moving into a new place, typically a house or an apartment. Referring to a life situation, we speak of being in a good or bad psychological "place." Which will I blog about this time? About the most urgent one, about my need to get into a new, psychologically and overall healthier place.
The new place I need and anticipate probably will consist of a group of physical locations? Yes, but more than anything, it will be a new place of being, contributing, and participating.
That's all for today; more on this topic later.