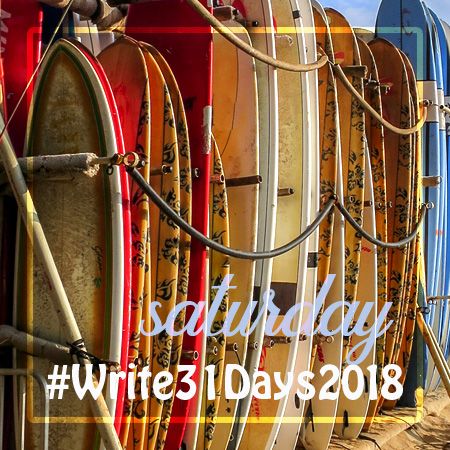 Saturday. Do you know about sorrow? Do you know about loss?
Cornel West reminds us, "We are people of hope! Why do we party on Friday night? Why do we go to church on Sunday?" Saturdays come between all those Fridays and all those Sundays, but there was a particular Saturday inbetween the Friday we call good and the Sunday we know as the day of resurrection. Someone described that Saturday as
the day nothing happened and the day everything happened.
The struggle with the expectations that glimmer true for a moment and then fade into another past have exhausted me. I need an agent of resurrection. Will you wait through Saturday with me?