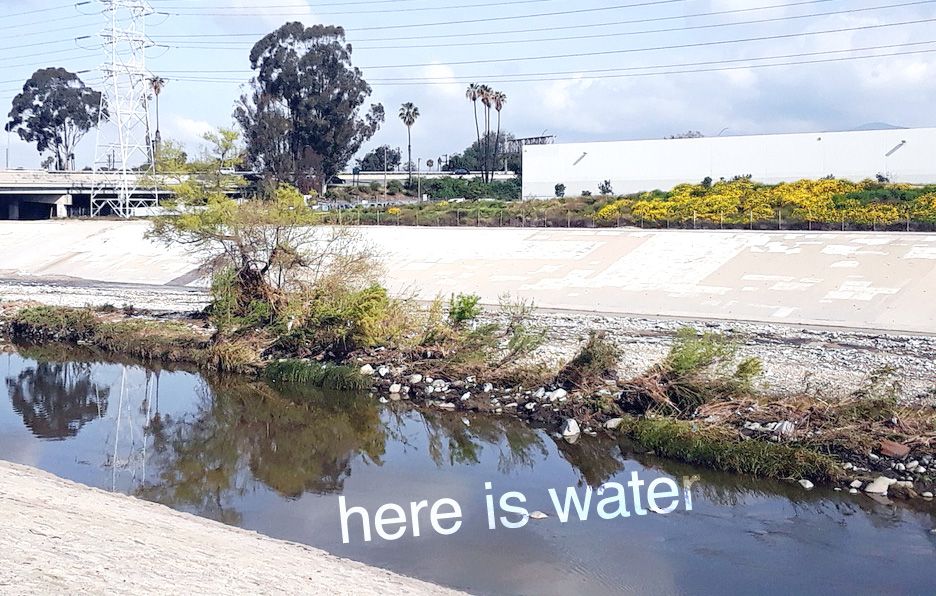 Water is one of this blog's main topics—Water Is Life!

Acts 8:36 "Look! Here is water! What is to prevent me from being baptized!"

In her article in the anthology she edited – Eco-Reformation: Grace and Hope for a Planet in Peril – Lisa Dahill suggests getting baptized in your local river and then claiming ongoing care and stewardship of that river and its watersheds. If you've already been baptized, why not renew your baptismal covenant at the riverside?