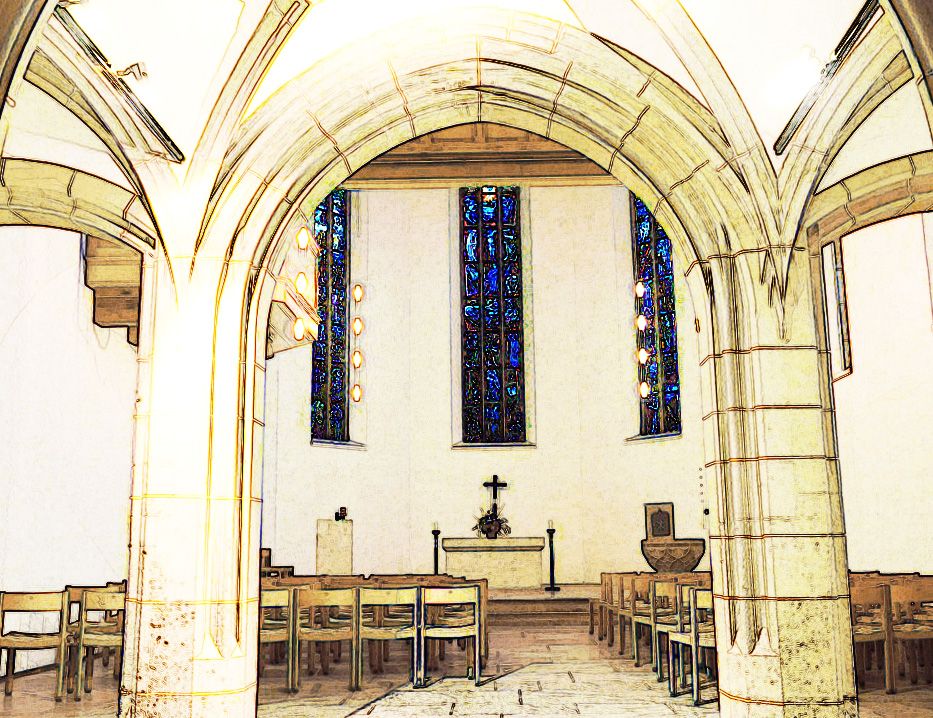 From Nederlandtsch Gedenckclanck (1626) the tune is Kömt nu met Zang, with Huub Oosterhuis' text translated by David Smith.

What Is this Place?

What is this place where we are meeting? Only a house, the earth its floor.
Walls and a roof sheltering people, windows for light, an open door.
Yet it becomes a body that lives when we are gathered here,
and know our God is near.