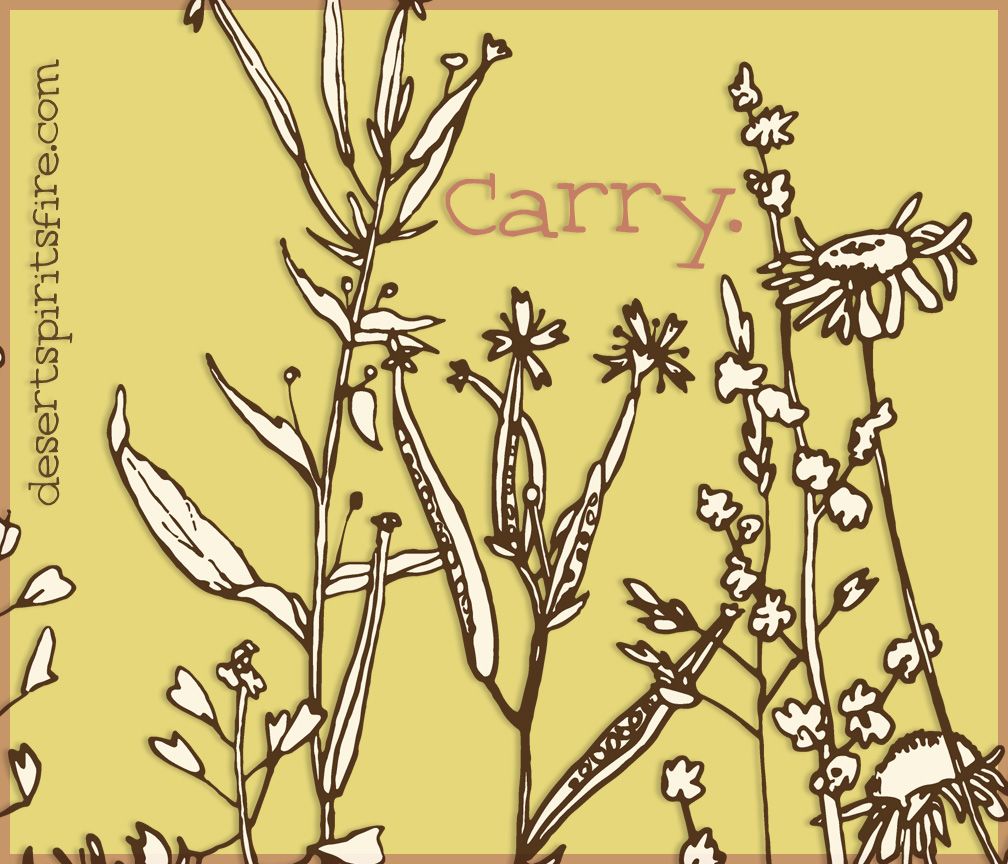 Carry
typically implies porting something around with you as you go:
• The band Kansas: "Carry on, wayward son"
• Carry out / takeaway food
• Carry on bags
• Stay Calm and Carry On
What's
carry
in my current life and world? All the hopes I haven't really felt, yet have trusted as I've kept on preparing for the next chapter, that next open door. What else do I carry around with me? An ongoing awareness that much of the time – most of the time? – we live suspended in Saturday rather than visibly triumphant at Easter daybreak. Didn't someone describe Saturday as "the day nothing happens but the day everything happens?
That's my Lenten Snapshot for today, Friday the Thirteenth.