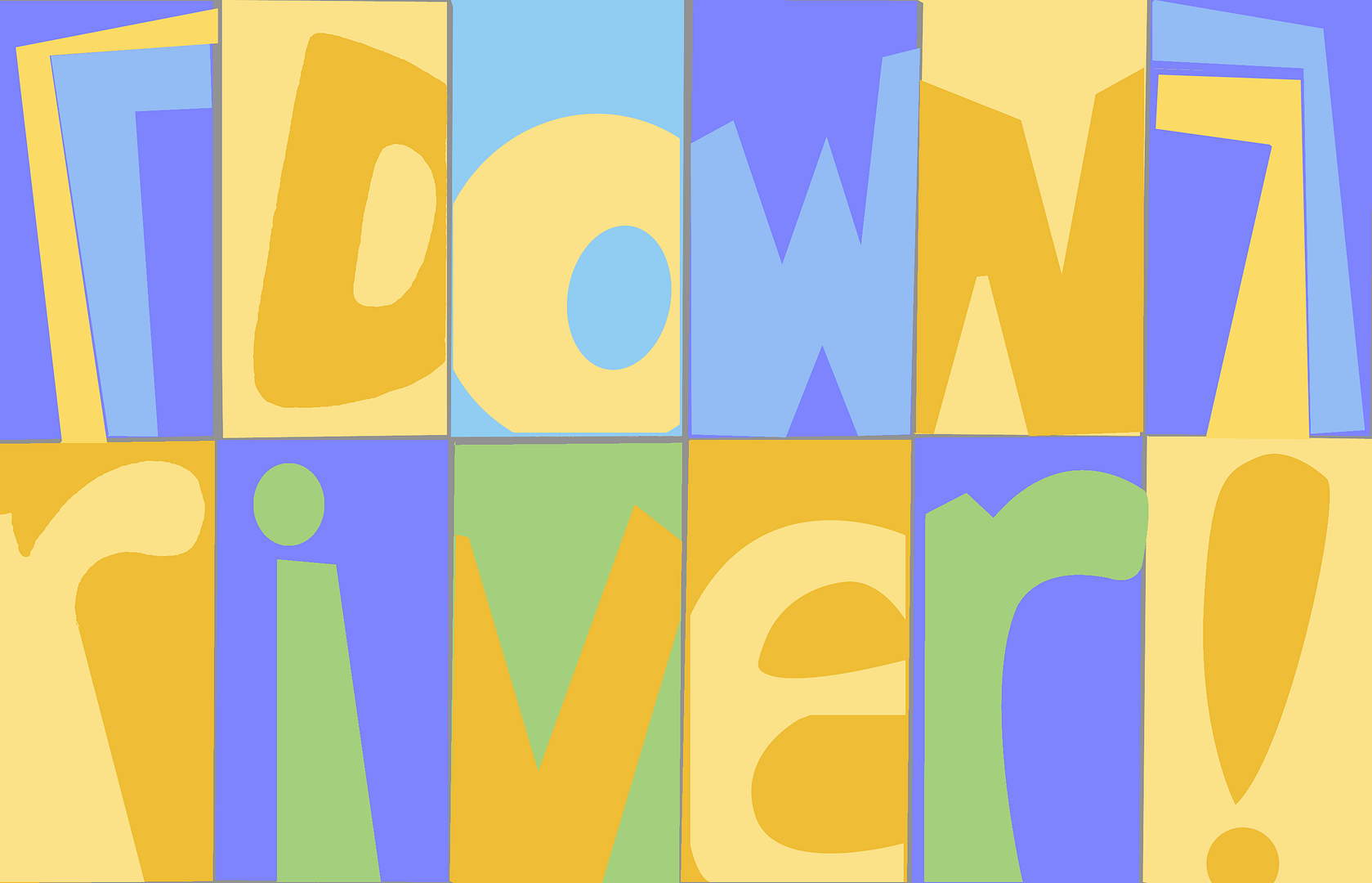 Here we are in the church, months or years or decades down river of our baptism. Down river is a location of variable quality. As a river runs, it gathers almost everything along its course: the good, the bad, the sweet, the toxic.
How can humans renew a riparian zone that has been depleted? With care, knowledge, and wisdom. Water was my March 4
th
Lenten Snapshot
; I pictured the famous example of the Los Angeles River that's named after my city, the river that has been called the world's largest storm drain. I more than suggested, "...getting baptized in your local river and then claiming ongoing care and stewardship of that river and its watersheds. If you've already been baptized, why not renew your baptismal covenant at the riverside?"
How can humans bring their nearby down river back to life? By claiming stewardship of it. The LA River hosts several cleanup days throughout the year; maybe your river or other waterway does, too? It takes experts to determine how to restore a healthy biome; if you're not one of those, you still can join in the restoration effort by offering your time and energy.