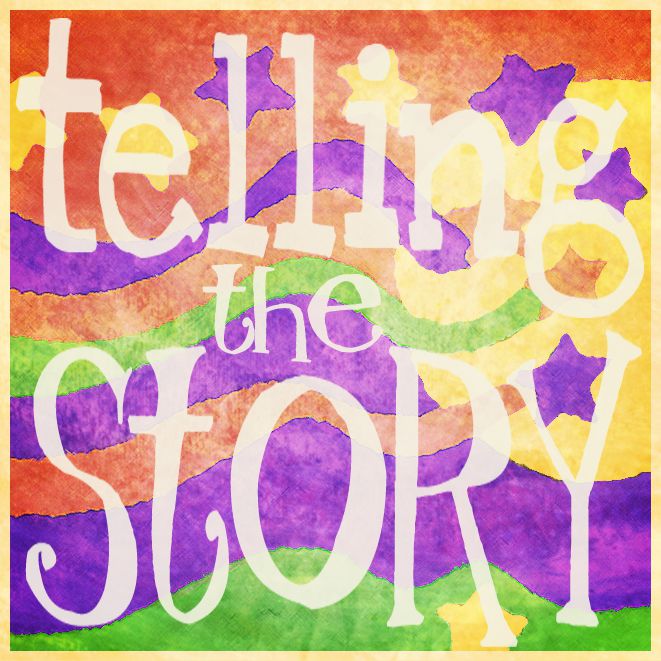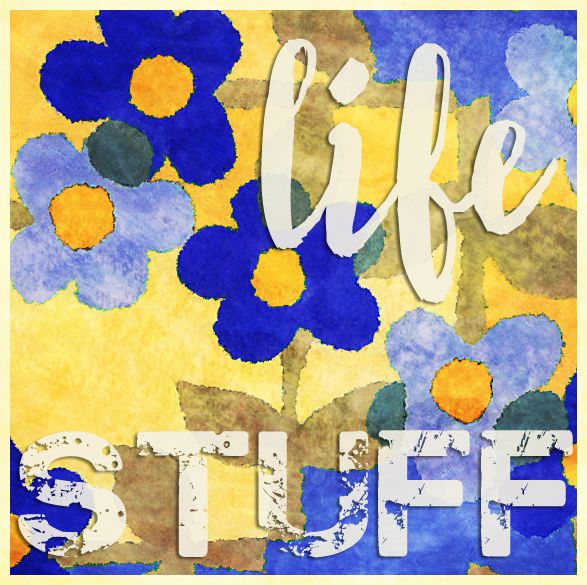 •
Five Minute Friday • Permission linkup
Permission
is another FMF I couldn't leave alone. The title of James Agee's
Permit Me Voyage
makes me wonder what those peregrinations and places could have been. Maybe not an actual cruise to somewhere, but excursions to unimagined destinations? In any case, I need many many MANY permissions! The catch is we live in society, in relationship to individuals in that society and cannot do life alone.
Can't do life alone?
It's not really life if it's not tethered together. Please let me, permit me, allow me to—
• acknowledge the present
• remember the past
• get angry about aspects of the past
• forget the past
• grieve for parts of the past
• rejoice in parts of the past
• trust a future
• welcome the future
• ask for what I need
• ask again for what I need
• take what I need when they give it to me
• live again?
# # #