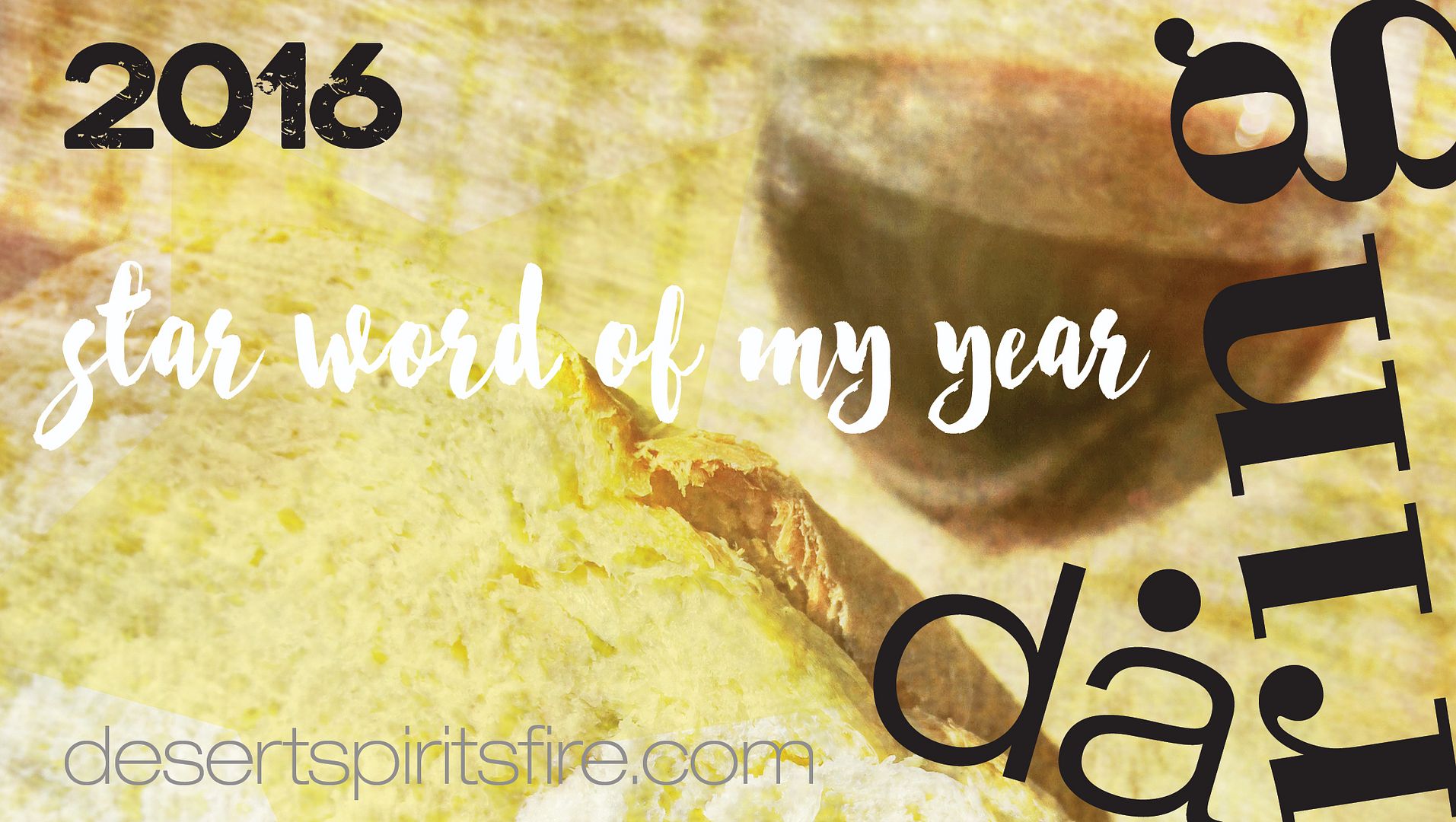 Welcome to
desert spirit's fire!
blogging (web-logging) for over a decade, since 16 July 2002, since back in the days starting a blog was *the* thing to do—as also seems to be the current case.
My theology is ... quite well-examined with a hint of Calvin, a slice of Luther, and a relentless testimony of the boundless mercy, limitless grace, infinite love, and everlasting faithfulness of God, particularly as revealed in Jesus of Nazareth. I trust the good news of the Gospel of the reconciliation of heaven and earth is for all creation everywhere.
My life's in beta—living baptized, imagining the New Creation, shattering stereotypes, scattering ideas. I'm a theologian, an artist-illustrator-designer, and a performing musician: "theology is my worldview; designing for the desert is what I do." I love the desert, the beach, the city, the world, the liturgy, the sacraments and the church.
In random order and among other things I've been a library page,
au pair
, line chef, house cleaner, property manager, church musician, graphic designer, youth director, summer program director, tennis teacher, Christian Education resource person, substitute public school teacher, community organizer, production artist, voice studio accompanist, guest organist, vacation bible school director, recreation therapist, quality control clerk, blue ribbon winner, associate pastor, art teacher, hospitality chairperson, recital accompanist, workshop leader, stockbroker's assistant, neighborhood watch chairperson, solo recitalist, small group leader, video camera operator, additional organist, phone solicitor, youth worker, designated mission developer, and forever student. I'm an extrovert in the popular sense, an ENFP in the Kiersey-Myers-Briggs sense and even an introvert in some remote sense.
I've been to a slew of universities, professional and "other" schools, emphasizing:
organ and piano performance at Boston University
more piano performance at Tanglewood Summer Music Festival and School
practical social work at Simmons SSW
more organ performance at the International Summer Academy for Organists in Haarlem
economics, social sciences and urban studies at University of Massachusetts at Boston
justice, righteousness and Jesus at Harvard Divinity School
trying to keep balanced at Teller Training Institute
Community Economic Development – "Inner City Economic Self-Reliance" – at San Diego State University
Graphic Design and Interactive Media at San Diego Community Colleges New Media Center
As my Facebook profile explains, I know American English, Koine Greek, Español and 4 others (Spanglish, Kittie Speak, HTML, some Ebonics and slang). As an artist-designer-illustrator I'm on Facebook along with quite a few guest artists and photographers as
suntreeriver design
and on twitter as
suntreeriver
.
If you ask for my "life verses" of scripture I might cite:
Jeremiah 22:15-16
"…Did not your father Josiah eat and drink
And do justice and righteousness?
Then it was well with him.
He plead the cause of the afflicted and needy;
Then it was well
Is not that what it means to know me?"
Declares the LORD.
or possibly:
Revelation 22:1-2
Then the angel showed me the river of the water of life, bright as crystal, flowing from the throne of God and of the Lamb through the middle of the street of the city. On either side of the river is the tree of life with its twelve kinds of fruit, producing its fruit each month; and the leaves of the tree are for the healing of the nations.
BTW,
John McWade
is my Homeboy and
Katie Luther
is my Homegirl.
My currents include living in Los Angeles, working as a freelance graphic designer (you can enjoy my design site
here
), continuing a theologian gig at the church I attend by facilitating Sunday morning adult forum where I'm trying to encourage everyone to a more nuanced, less fundamentally literal interpretation of scripture—it takes time and patience. I also serve on the judicatory's Green Faith Team, and generally do whatever I can to socialize and connect with people who have similar passions and somewhat related experiences.
most recently updated on Saturday of Pentecost 22 – 22 October 2016